4 Medium Hairstyles for Women Over 50
When you reach a certain age, taking care of your appearance seems to be more important than it was when you were younger. You can't allow yourself to experiment the way you did when you were in your twenties but you can add a few changes to your hairstyle. Even a little change can refresh your whole appearance and take the years off. To inspire you, we've picked top 4 all-time medium hairstyles for women over 50.
1. Highlights
Noting can make you look younger than a few highlights in your hair. Depending on your hair and skin colour, find a shade that will make your face look radiant and lively. It is usually recommended to pick a shade a tone or two lighter then your natural hair colour. If you are a brunette and worried because of the grey hairs, go for grey or silver blond highlights. For dark hair colours, the best is to have reddish highlights around your face. They will emphasise you skin colour and open up your face.
2. The Bob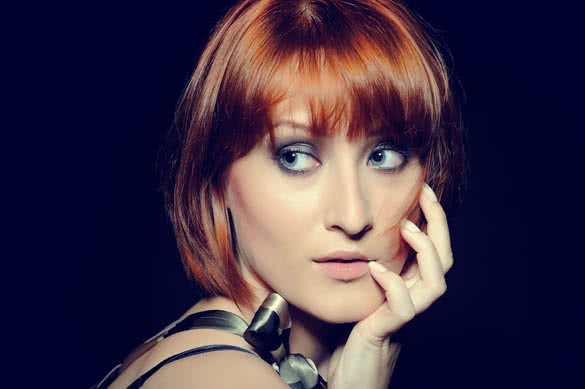 Bob – a hairstyle that can be adjusted to every face and that always look classy. It is an excellent choice if you have fine and thin hair and not much time to take care of your hairstyle. To cover the wrinkles on your forehead, pick a bob with side swept bangs, like Helen Mirren.
3. Waves
Soft waves fit every face and make a women look sexy. They give volume which is particularly important if you have thin, dull hair. To create a romantic hairstyle, put some mousse at the ends of your hair and curl them by using a curling iron. Loosen up your curls by raking your fingers through your hair.
4. Layers
To make your medium hairstyle more interesting, ask your hairdresser to style it up with layers. They will change your hairstyle without drastically changing your hair length. Style the layers in such a way to help emphasise your face and hide your weak points. For example; if you want to hide a dropping jaw line, style the layers up and away from your face by using a round brush.
Try out one of these medium hairstyles and surprise your husband and friends. The change will make you feel more self-confident and younger. So, go for it.