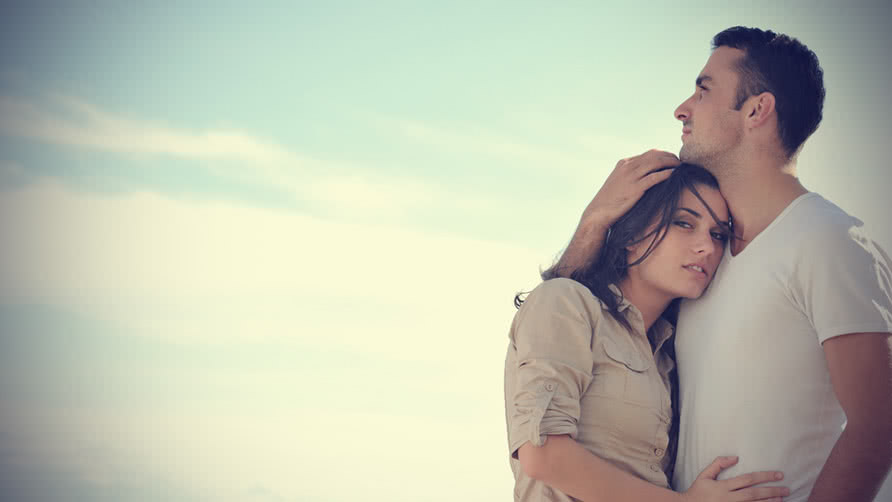 You are in love with him. And he is in love with you. But, you don't know are you going to live happily ever after with your prince charming, because the problem is the fact you are experiencing a long distance relationship, and you are hundreds of miles away from each other.
For the start, ask yourself a question – Is he worth it? If he is, and you are completely satisfied with your choice, there is no much thinking about it. Long distance shouldn't be a barrier for a successful relationship, if you know how to maintain that specific kind of relation.  Before you start singing: "And I miss you like the desert miss the rain", you should know that longing for him, missing him, sleepless nights because of him are going to be part of your everyday life.
It is hard when you are at some place where everybody is with their partners, hugging and kissing and you are alone. But, when you finally meet… wow… the Earth is moving, the Sky is burning… And then again large telephone bills, Skype  is your new best friend, you hate all happy couples that you see on the street, you visit his Facebook profile a few times a day and then you ask yourself a question – What's the way to deal with a long distance relationship?
It is not an easy thing to say, but you are not the only one. Many people have or had that kind of relationship.
A friend of mine is in a happy marriage after a successful long distance relationship, and the other one is going through a bad break-up. Here are some tips for you from the firsthand:
Communicate Daily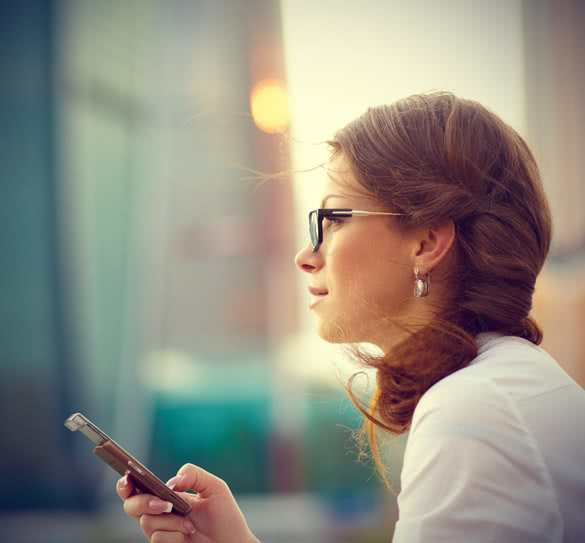 Send messages, or call just to see how he's doing, write an e- mail. It is important to stay in touch and be a part of his everyday life.
Tell Him all Your Dilemmas
If you are worried about something in your relationship, share that with him. Honesty is a very important part of every relationship.
Be Creative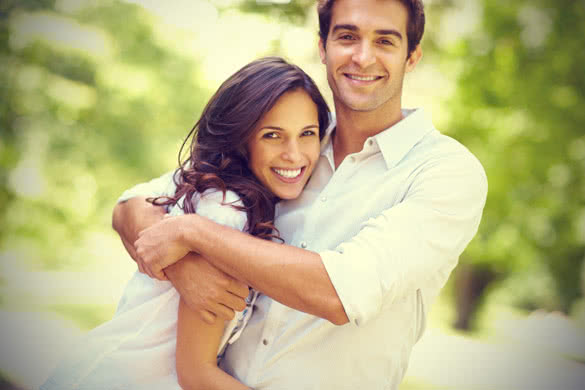 Surprise him once in a while, visit him suddenly, do something nice for him. Write him a postcard or a letter, write a song, or a story about your love.  Take this situation as a chance to discover your hidden talents. Love is a strong motivator.
Enjoy Your Free Time
Find a hobby, enjoy in the things you like, go to some courses, occupy yourself. You'll feel good in your skin, and he's going to like the optimistic part of you.
Spend Quality Time Together
When you two finally get together, spend some quality time. Enjoy, be dedicated to him, and leave all your worries behind. Your time together is precious so use it well.
Try not to Be jealous
He's gonna see a lot of other girls every day, but as long as you are happy together, there's no need to be worried. Risks in long distance relationship are not bigger than in a regular one. It's up to the person, you know?
Never Fight Over the Phone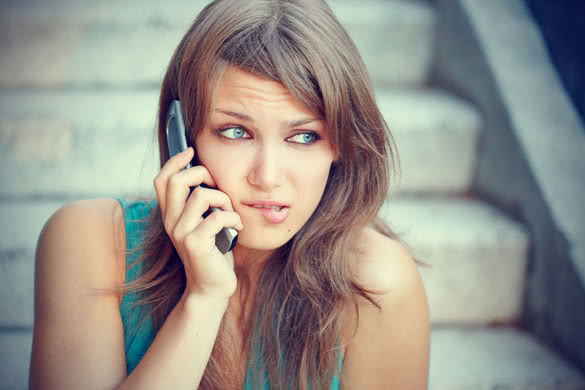 This is the most important thing. If you are angry at him and you want to clear everything up, it's better for you to write everything down, think about it and wait until you see him.
That way, you'll have enough time to calm down, think about everything and finally discuss only the big and real problems. The biggest problem in long distance relationship is fighting for no reason, only because you are tired from separation.
If your prince charming is a real prince, you shouldn't worry about the distance. Every real love has a happy ending. In fairy tales and life!
One thought on The Way to Deal with a Long Distance Relationship
I'm currently in a long distance relationship with my boyfriend who's in the army, and all these tips are 100% true. Without all these major or even minor details in the relationship, it won't work. Thanks :)