There a certain questions you should ask any guy before you start anything serious with him.
When we like a guy, we usually forget to ask some very important questions and tend to jump into a relationship without knowing some basic things that are sure to float to the surface and hit us in the face as soon as the 'honeymoon period' is over. We often go dumb, deaf and blind as soon as the butterflies appear. This is the route of all our suffering, crying and weight gain. These are some basic questions you need to ask during the first couple of dates:
#1 Family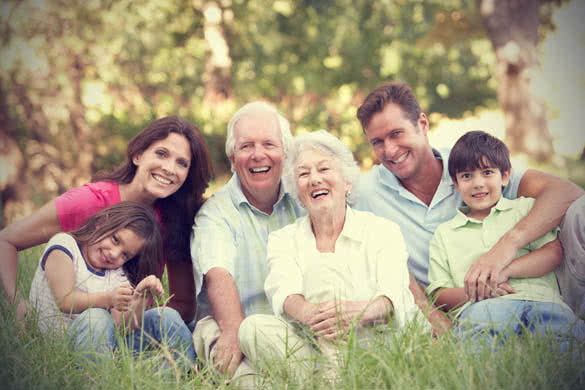 What's your family like? What do they do? What kind of relationship do you have with them?
If he comes from a picture perfect family and has a great relationship with his parents, and you don't, he might not be able to understand you.
The most important question considering his family that you should ask is 'How often do you talk to you mother?'
If he talks to her every day and goes to movies, lunches and cafes with her, she will forever be his greatest competition. You might hear something like 'my mom does it differently' 'or 'my mom does it better' quite often.
#2 Job and Ambitions
SPONSORED
What Every Man Actually Wants, But You Probably Do Not Know
Add this 1 simple ingredient to your sexual repertoire and make him sexually addicted to you… 
[continued here]
Are you happy with your job? Do you have any ambitions not related to your job? Is there something else you are thinking of doing or ever thought of doing? How did you choose your job? Do you work a lot and is your job stressful?
If he has a routine job he is not so happy about he will often seam melancholic and nostalgic for his youth. If his job is stressful he will often be agitated and rude. Working a lot and being unhappy with his job will result in a very chaotic middle age crisis.
#3 Love
Have you ever been in love? Tell me about your 'love story'. Have you ever had your heart broken? Why did you break up? Do you still talk to your ex?
You have to know what sort of mistakes will be the deal breakers in the relationship. What is it that broke his heart and that can break his heart? You need to know about his first love and see if there is still something there. Can he love you more than he loved her or is he too damaged for you to even try to compete.
#4 Female Friends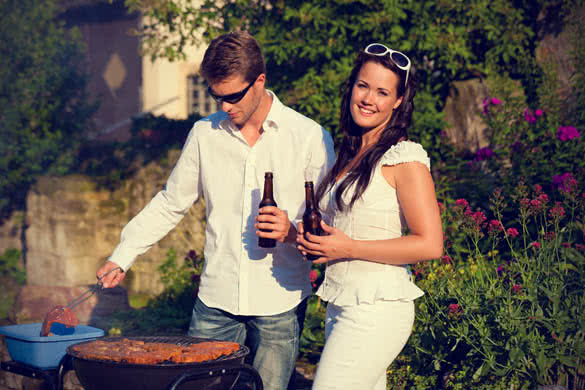 Do you have any female friends? Is your best friend a girl? How long have you know each other? How often do you spend a night at her place?
Your biggest competition is the best friend. It is your job to find out just how much he really likes her even before he does.