It is just the right time to finish up things and let go of all the emotions you've been accumulating. The full moon in Virgo is approaching and you better be prepared for it.
The full moon in Virgo takes place on Monday, February 22. This is gonna be kinda harsh on that Aquarius new moon energy you're probably still weeding through. All the tension and conflict that may have been bubbling up: KERPOW!
This is also the final part of an eclipse cycle that got it's start in September of last year- but don't think it's some sort of horrible thing at all. You know that tense sort of climb to the orgasm and then the relief after?
What does this full moon bring us?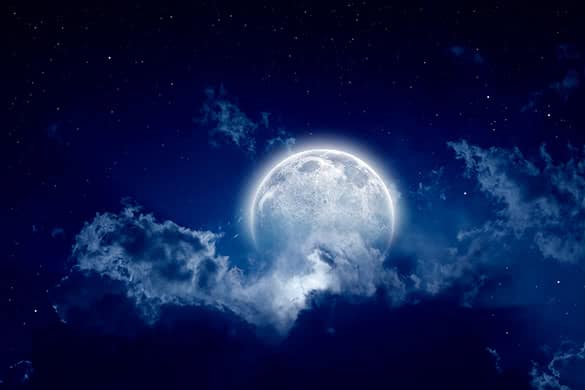 This full moon kicks the door down of this Uranus/Pluto square, which gives us a lot of potential to clear the air on many things.  That's why you should get it all done. Pull that gross throbbing tooth. Whatever. You get the idea.
One of the reasons full moons are so powerful is that the Sun will always be opposite the Moon when they occur- the full moon shines a light on all our relationships and go all connected with the prior new moon.
In this case, that's February 8th Aquarius new moon. During that time, a lot of doors were opened to being able to kick off new things, which will show fruit with the August Aquarius full moon: but for now, we're dealing with this Virgo Full Moon.
It brings about culminations as well, and how you choose to use them is up to you. However, this is the time when you can let go of a lot of things, in order to make room for those things you truly deserve.
A friendly advise
Take a long hard look at your desires. Your needs. Your wants. All those things you have longed for but haven't been getting. Get rid of all those things that are no longer serving you. We are also coming into a new cycle of eclipses – and this is going to really reveal all the imbalances and the problems that have been causing so much tension.
This will keep on until March 8 – when we've got a solar eclipse in Pisces. The two weeks leading up to this eclipse are going to be interesting and the energy is going to be intense. Tie up any loose ends. Let go of the hurt, the anger, and the resentment that has been holding you back.
Do not put off any of this – otherwise…well, when the solar eclipse hits, it might come out anyway. It's better to do it when you're in control of things.
The point of all of this is healing – most specifically, healing broken hearts. Whatever is causing a great deal of pain: expectations that just haven't been met, separations, and otherwise. It's time to deal with them.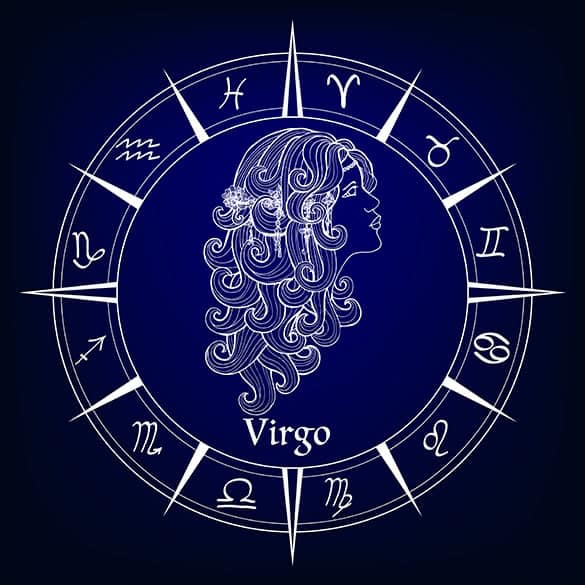 The conclusion
To go a little more into this outer planet thing- the Uranus/Pluto square. This has been going on for 5 years now and I cannot say that I am at all sorry to see that. This full moon brings us one last chance to finish up what has been going on this whole time.
Those underlying pains, the anger, the rage. Time to evolve, time to grow. Turning that pain into something beautiful – something that moves you forward, rather than holding you back in resentment.