It is known that you can blow a man's mind just by smelling intoxicatingly good. But, which perfume to choose? With these perfumes, you'll make no mistake!
Preparing for a date can be a mess: choosing the right dress, doing your makeup, styling your hair while feeling anxious and excited.
In this chaos, it's understandable if you don't even have a second to think about the right perfume to wear but trust us – the scent you choose will play a very important part during the date.
Whether you are a perfume collector or just recently started exploring the world of fragrances, this list of perfumes will guide you through the absolute must haves from fruity and light scents to the sexy, strong fragrances.
Our list was based on personal experiences, fragrance reviews, and guys' opinions, ensuring you will find the right fragrance for any occasion.
A few tips for choosing the right fragrance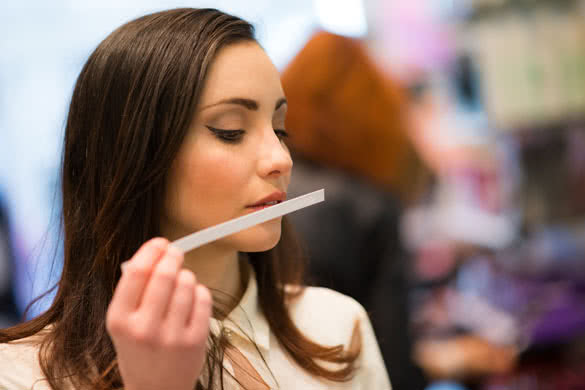 1) Choose one you genuinely love
While it's important to impress your date, make sure you choose one you are really obsessed with.
2) Test it on your skin
Perfumes smell differently when tried on the skin, so once you think you found the one, leave it on your skin for 5-10 minutes before purchasing it.
3) Don't overdose
You won't feel the scent that intensely after a while because your nose gets used to it, but that doesn't mean the people around you won't feel it.
4) Make it last longer
Apply a scentless lotion or Vaseline before applying your perfume to make the scent last longer.
Effortless chic
These perfumes are for the girls who prefer light, flowery and citrusy scent. If you don't understand the hype for powdery and sweet scents and would like something that is fun, fresh and feminine, these fragrances will make you fall in love.
They are perfect for walks in the park, afternoon coffee, lunch or picnic dates.
Marc Jacobs Daisy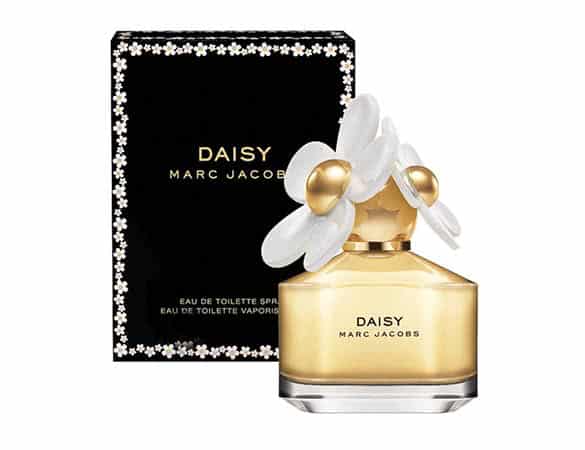 Daisy is another fragrance he will be a fan if he is more into cool, sporty and fun girls.
This violet, grapefruit, and strawberry based perfume is a classic high-end scent for young women, and it's definitely a favorite amongst guys as well.
Although there are many new editions, we prefer the original edition: it's very flowery and fresh while being playful and flirty. Great choice for walks in the park or any summer date.
Dolce & Gabbana Light Blue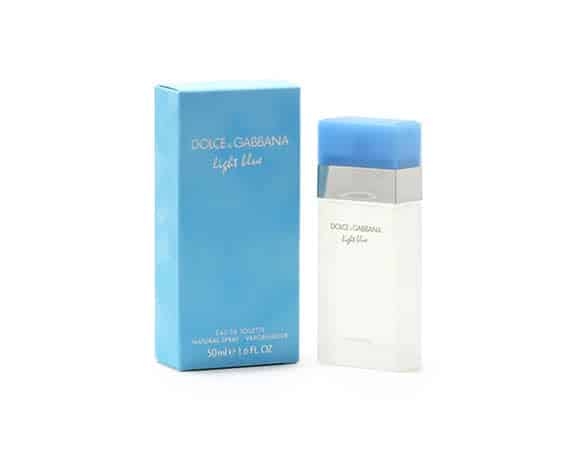 With notes of apple, lemon, bamboo, and white rose, Dolce & Gabbana's Light Blue is a fresh, yet soft and feminine scent. Even if you don't like really citrusy fragrances, you (and your date) will fall in love with this scent in a second.
Light Blue reminds us of a spontaneous Italian getaway, so besides smelling absolutely amazing, it also has a romantic and charming vibe.
Sultry & elegant
There is something crazy mysterious and sexy about smokey, sweet scents, not to mention every guy finds them super attractive.
If you are bored with your usual perfumes and would like to switch to something flirty and powerful, these are the right choices. They are perfect for cocktail or dinner date nights, theater dates.
Lancome La Nuit Trésor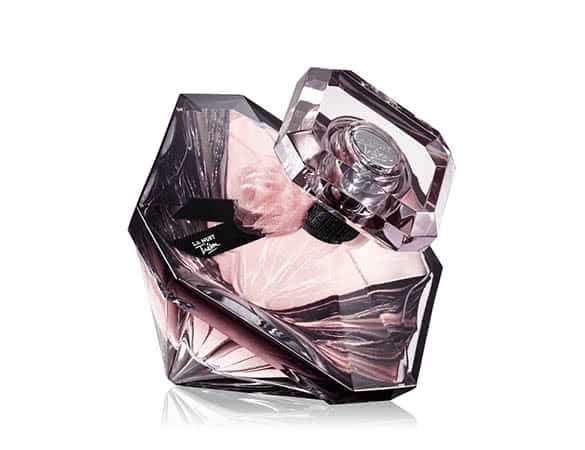 La Nuit Trésor, the fragrance became known as the "love potion", is a sensual and extremely sultry that will last on your skin and clothes all night long.
It's one of the guys' favorites as well, mostly because of its sweet and soft ingredients such as vanilla orchid, praline, pear, and litchi.
To intensify the scent, it also has a bit of coffee and caramel in it, making La Nuit Trésor a very one of a kind scent. Because of its strong components, it might be a bit too overwhelming during warmer seasons, but it's the perfect autumn/winter perfume.
Chloé by Chloé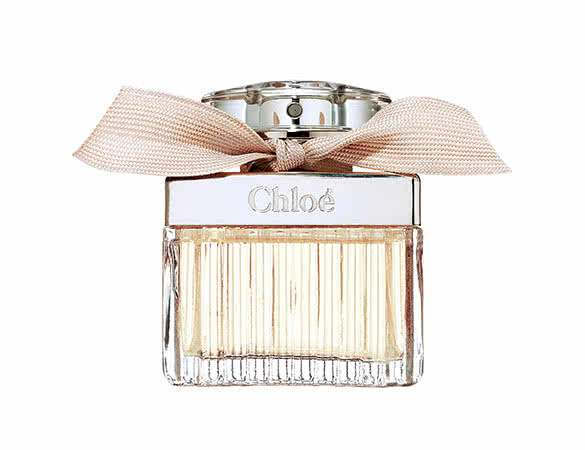 Another classic is Chloé's signature scent, which will make him remember you for a very long time. Inspired by the most feminine scent, the classic rose, mixed with peony, amber, and litchi, Chloé has become a statement fragrance for the classy and sexy woman.
This scent is a perfect choice for those fancy date matched with heels and a little black dress. By using Chloé, your date will instantly know that you are a classy yet powerful woman.
Fruity & playful
If he doesn't like heavy, strong scents, he will surely appreciate something new, natural and fruity, especially in the summer heat. These perfumes are perfect for summer dates or brunch.
Versace Bright Crystal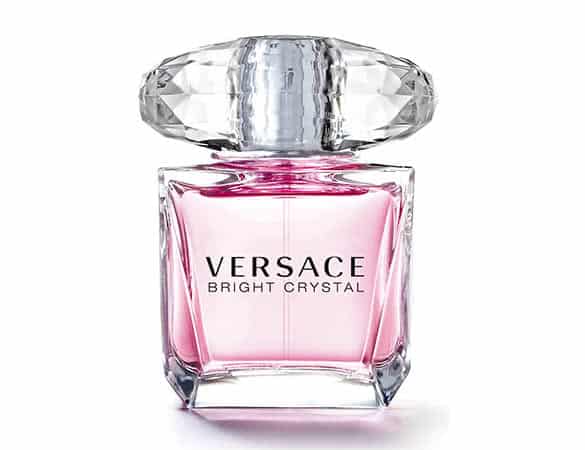 Bright crystal is a crisp, fresh and super sexy fragrance – with yuzu, pomegranate and a hint of flower notes (lotus and magnolia), Versace's most popular perfume is a great option for summer dates.
It is a "young" scent, which will constantly remind you and him of the benefits of being young and crazy, which makes Bright Crystal a great first date perfume.
Dolce & Gabbana L'Imperatricé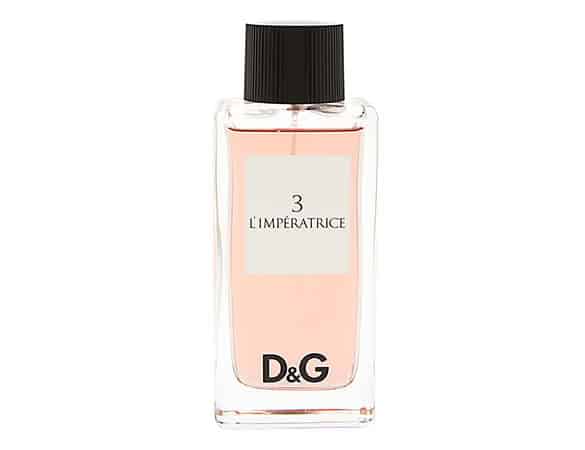 L'imperatrice is a controversial scent. Some people dislike it because it's "not even there", but this is exactly what I like about it.
A splash of this fruity magic (made with watermelon, pink pepper, kiwi, and jasmine) will give you the best clean scent like you've just taken a huge bubble bath.
During a summer date, this fragrance will work as a splash of freshness, so we are sure it will make you memorable.
Powerful & Independent
Perfect for museum exhibitions and dinner dates, for a guy who knows what he wants and is searching for a powerful and smart woman.
These are the iconic perfumes which were created for the independent, strong women. Balancing out sweet, powdery and crisp, unique ingredients, these perfumes rank not only high on our lists but on the guys' list as well.
Dolce & Gabbana – The One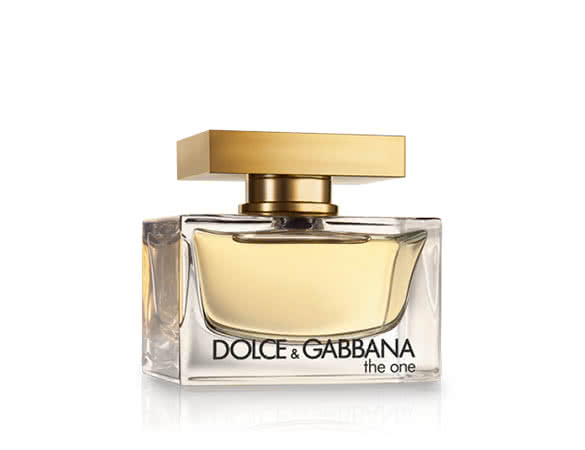 The creators of this perfume made The One for that woman who instantly draws attention with her manners, looks, and mysteriousness. The smallest amount of this will go a long way and once you try it, you will probably stick to it for years.
Don't let the top notes, such as vanilla and peach fool you: The One is a strong and unique fragrance that was created for "The Woman". And once he will feel your perfume, he will think the exact same.
Coco Chanel Coco Mademoiselle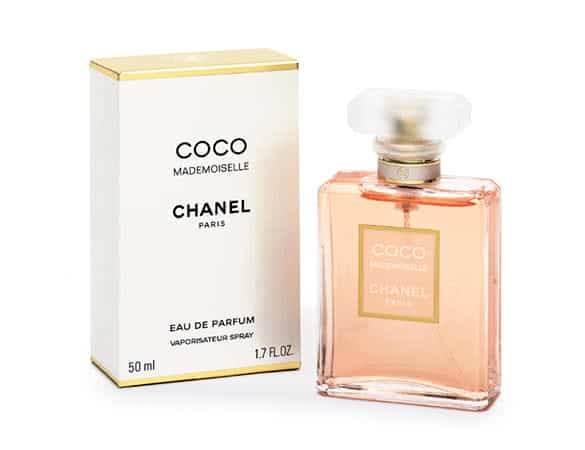 Every Chanel perfume has its own personality and special characteristic, but the most outstanding one is Coco Mademoiselle.
It's suitable for younger women as well, and with patchouli, orange, rose and orange blossom, it will grab the guy's attention in a second.
The reason why this scent made it on our powerful & independent list is because of its unique scent – regardless of the orange and fruity components, Coco Mademoiselle is a statement fragrance that is quite difficult to pull off.