It's time for a haircare makeover! Ditch the old goop and rejuvenate your total haircare for under $30. Saving time and money never looked so good...
Are you spending boat-loads of cash on expensive shampoos, conditioners, serums, curling mousses and other hair products? Well, it might be the time to rejuvenate your bathroom.
Dust off your cabinets- clean up that mucky left-over goop that has congealed to the side of your bathtub. It's time to rejuvenate your bathroom.
Sure, there are "diamond-infused" conditioners and "caviar-kissed" hair balms, but really, who wants to add these fishy, scratchy products to their hair? And who wants to spend that much money to be a sparkly fish egg?
The truth is that 90% of advertisements are GIMMICKS! That's right- they are playing off your indulgent, prima-Donna tendencies, and YOU'RE paying for it!
Out with the old and in with the new- we've got you covered on quality, inexpensive replacements that will leave your mane magnificent and healthy. And best of all- with all that extra cash, why not indulge in something worthwhile? We're thinking a mini shopping spree or a mani/pedi.
Straight hair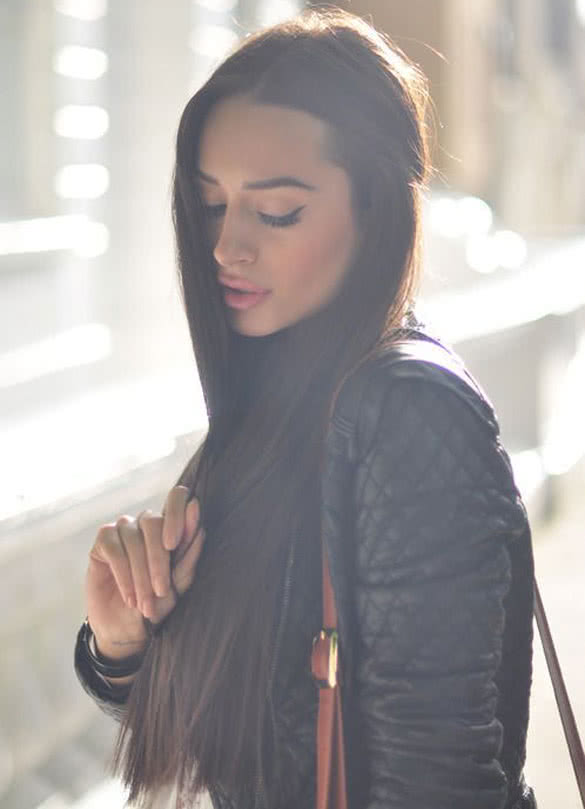 Okay, so you are blessed with svelte, bone-straight hair. Well, maybe you've got a few kinks, but we are human after all! Save some cash and go for the less-expensive, still high-quality products. Your piggy-bank will thank you.
Must have products:
ŸTresseme Smooth and Silky Shampoo, $4
It smells wonderful and will leave your hair clean, bouncy and soft! This is perfect for day-to-day shampoo. We love how inexpensive it is, and how it cleanses the hair without over-drying it or over-moisturizing it. This sshampoo is perfect for dry, normal and combination hair.
Once a week, clarify straight hair to remove grease, build-up and gunk that weighs hair down and prohibits shine.
ŸTGI Bed Head Superstar Conditioner: $6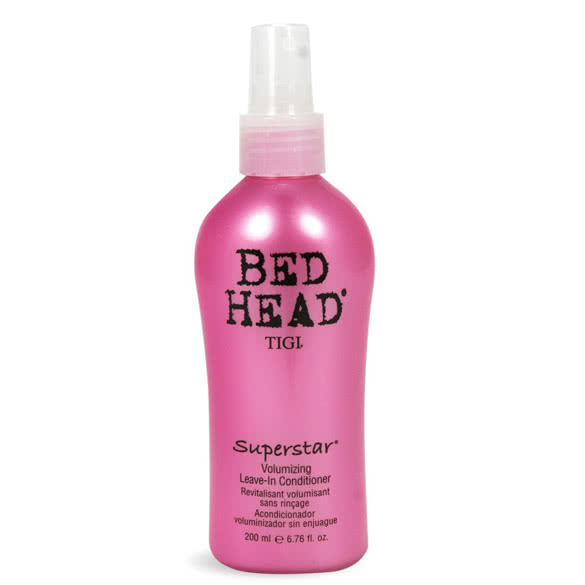 This is your all-around the board conditioner. It volumizes, conditions and enhances shine, and it's perfect for color-treated hair. The smell is luxurious and floral and at $6 is worth every penny!
Smooth the kinks and frizz with a dollop of serum. Apply to wet hair for a little moisture boost or single out little frizzes and dry-ends by using on dry hair.
Repair beach and wind damage with a weekly hair mask. Keep your hair glorious and moisturized by maintaining your hair's hydration! Total budget: $30!
Curly hair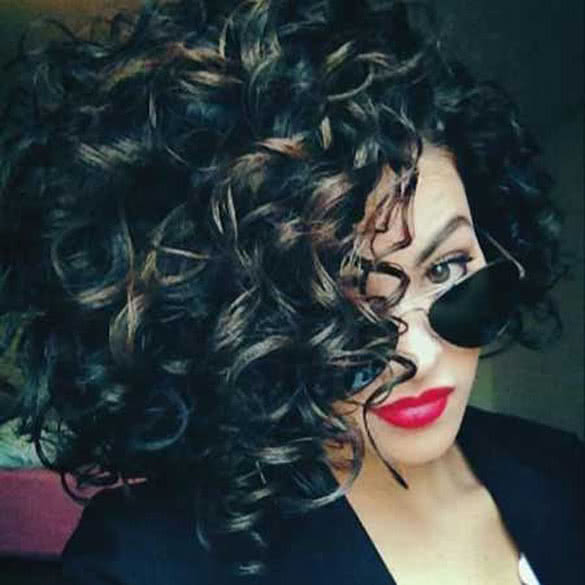 You are the queen of the jungle, and your hair is that crown of glory. Don't deny your inner twistedness – embrace it! Or straighten it, primp it, tousle it…
Whatever you want to do with it, your faced with many dilemmas. From puffiness to frizziness to total hair-dehydration; curly hair can be a mess! And with sooo many products to choose from, where oh where do you begin?
Money-savvy ladies know that the brands in the shower don't necessarily reflect the end-product. Get your hair managed and marvelous without breaking the bank!
Must have products:
Made with delicious cherry and orchid, Totally Twisted leaves curls moisturized and manageable. Best of all, Twisted will define your curls without stripping them or over-hydrating them.
Suave Sleek works just as well as the big-brand Matrix Sleek. Ultra-moisturizing, Sleek is fortified with silk proteins and vitamin E. Tame the beast with this somewhat straightening, moisturizing conditioner.
Inexpensive with no flakes or build-up! Say what? That's right- for $2 you can shape and define naturally curly hair!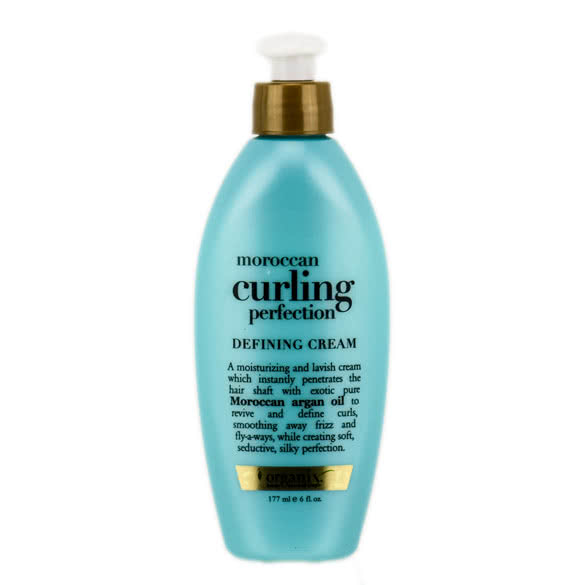 This is essentially a leave-in conditioner with ample curling-cream-capability. Use this product when dry curls need a little extra TLC, all without weighing down your lovely locks.
Use this amazing spray gel to form, hold and define your curls all day. Use this in conjunction with moisturizing curling cream to have smooth, natural (and HELD) curls all day! Total budget: $20.5!
Yes, beautiful hair IS possible without spending a fortune. Knowing which products to use can be confusing and time-wasting. Fret no more- just head to your local drug store and get set with some inexpensive, hair-worthy products!