There is nothing worse than fighting the summer heat whilst trying to look good. Be it in hot, humid or dry weather a girl needs to prepare herself for any situation. Luckily for you there are a few things you can do to stay summer savvy without a worry.
No one wants to spend hours in front of the mirror during the summer. But we all want to look good! Keeping your routine quick and easy, here are a few products that will help you stay fresh and gorgeous looking throughout the day!
1. Choose One of the Following to Prep Your Face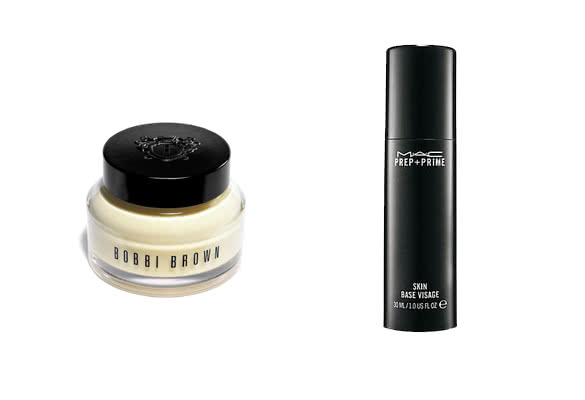 2. To Even Out Your Skin-tone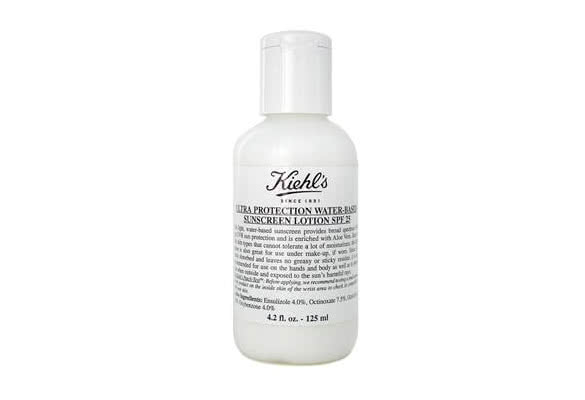 3. Concealing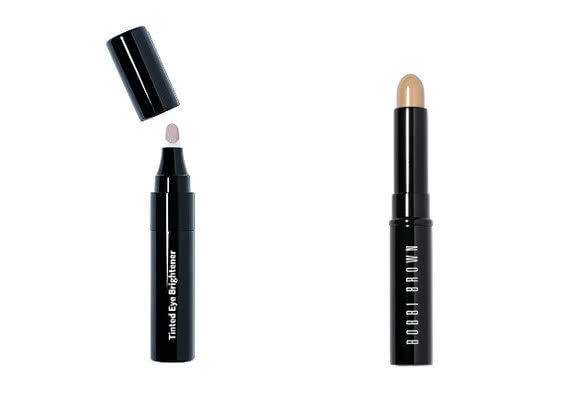 4. Reducing Shine and Holding Your Look Together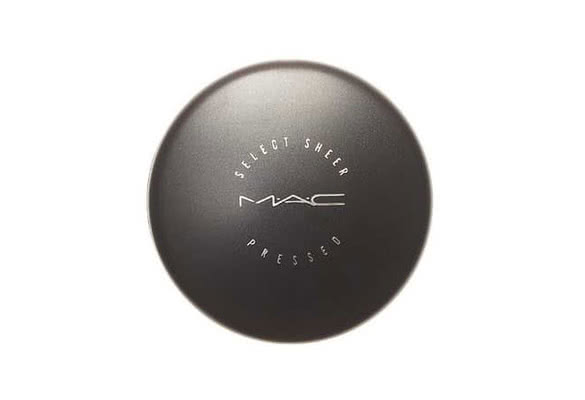 Now you have finished the basics to your summer look. Applying some mascara will make your eyes pop. Or putting some blush on the apples of your cheeks will also enhance your look. The choices are infinite but the basics have been given to you. Go enjoy yourself; nothing stops you from looking good now!