If you want to step up your beauty game and try out some new products, check out our list of beauty favorites that you'll definitely fall in love with.
YouQueen team has prepared a new article in our special series made exclusively for our beautiful readers, where we are reviewing beauty products each week and picking out the best ones.
Again, we've included everything, from makeup to body lotions and we will give you our honest opinion! So check out our favorite beauty products, as we tried out some foundations, lipsticks and perfumes that we really fell in love with.
MAC Prep + Prime Highlighter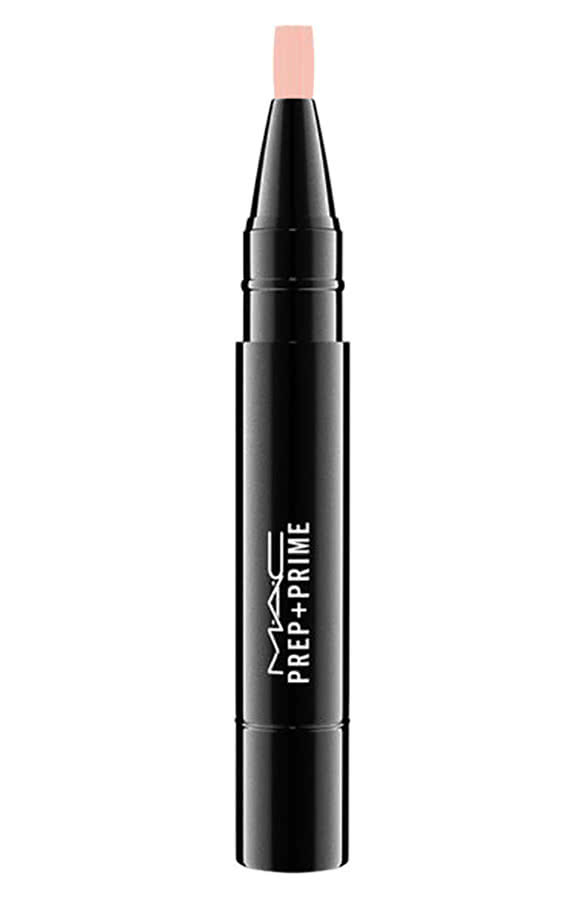 This product is amazing for busy women that usually apply makeup on the go. Since it is pen-style highlighter it is really easy to apply. It comes in four different shades to chose depending on your skin tone and it subtly gives your skin that glowy accents we all love.
YSL Dessin Des Levres Lip Liner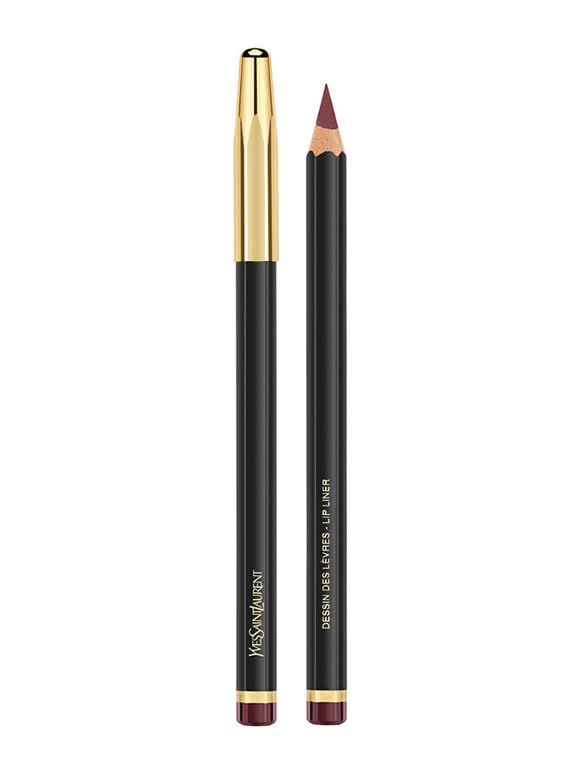 YSL really has the most amazing makeup you can find and this lip liner is literally the best. You can find it in the most gorgeous shades and you can use it as a lipstick as well. It doesn't dry out your lips and it is extremely precise. Just the perfect product for accentuating your pout.
Tom Ford Eyeshadow Quad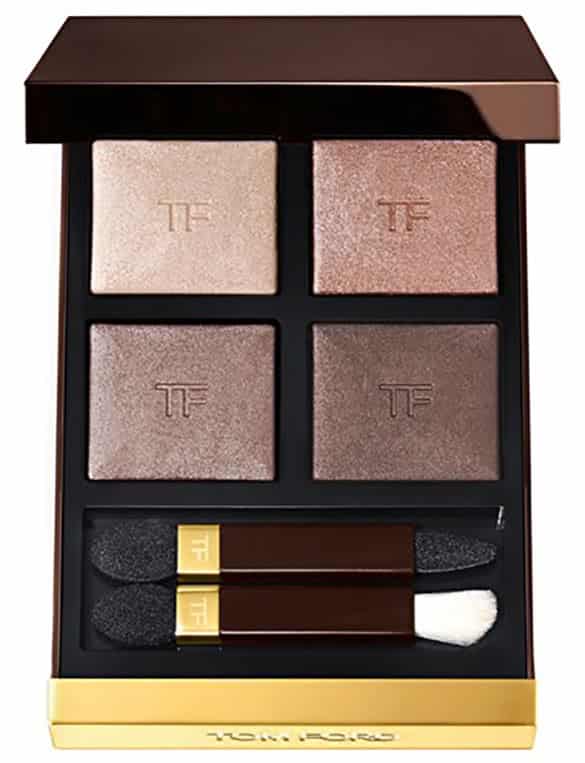 If smokey eyes are your go-to choice when it comes to everyday makeup, then this eyeshadow quad will blow your mind. It has the most perfect four shades that can be used separately or all four combined. Any way, you will be amazed how pigmented and long lasting it is.
BY TERRY Sun Designer Palette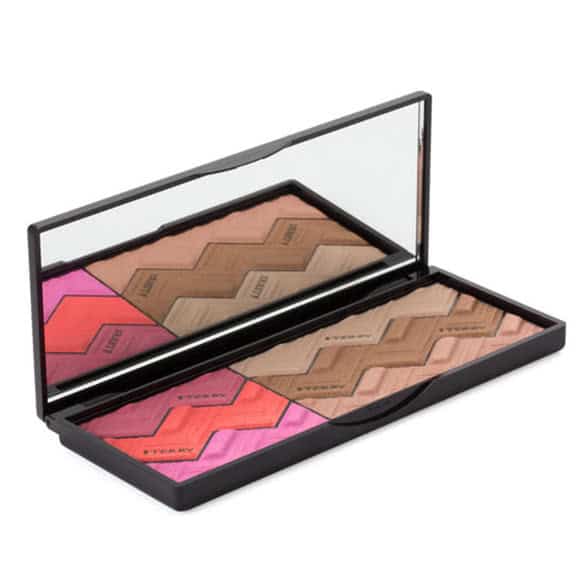 Sometimes it is really frustrating when you have to pick out and buy various makeup products for you face. That is why this beautiful palette is a life saver. It contains everything you need when it comes to blushes, bronzers and contouring and the quality is amazing!
La Mer The Powder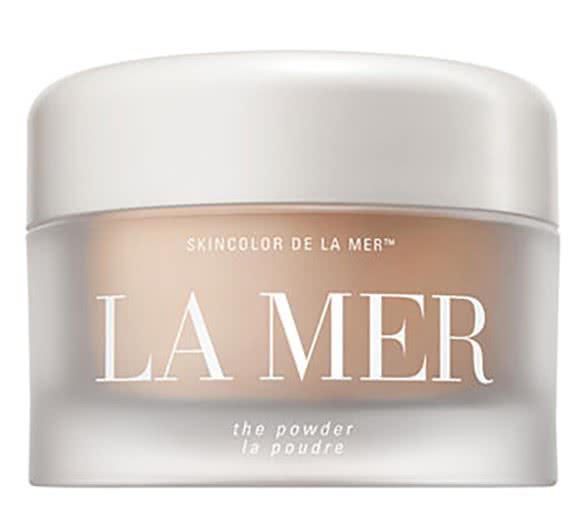 La Mer is famous for it's luxurious and good quality products. That is why we were not that surprised with this amazing translucent powder, since we expected it to be perfect. It gives you amazing matte finish that doesn't give your skin that unhealthy look. Definitely worth the money.
Laura Mercier Crème de Pistache Honey Bath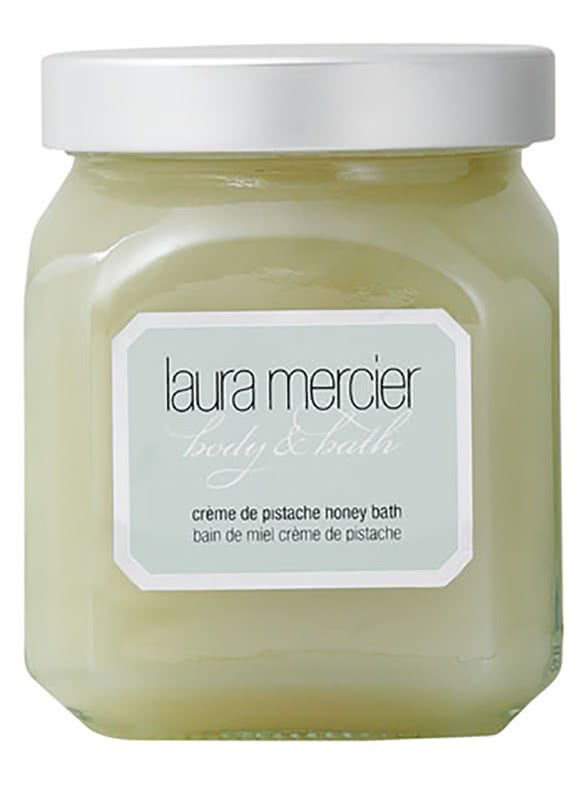 This is hands down the best foaming bath creme you'll find. It leaves your skin so soft and moisturized, but the smell is why you'll love it the most. The scent lingers for hours after taking a bath like you've just applied a perfume. You'll smell almost edible.
Bobbi Brown Art Stick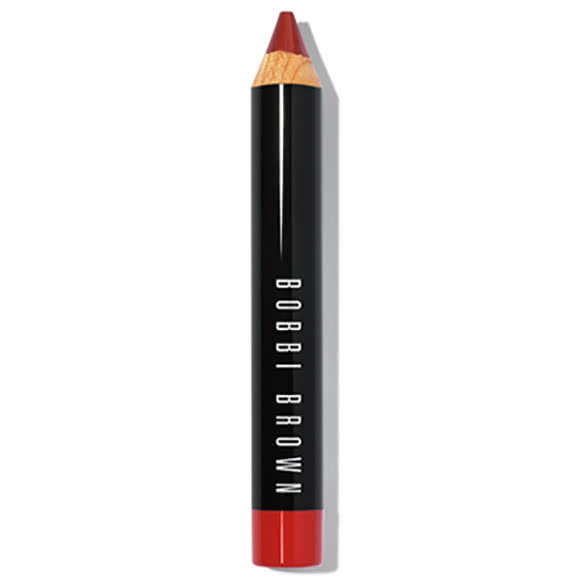 This is not just a lip liner, it is liner and moisturizing lipstick in one. It is an amazing product that comes in various shades and it is really long lasting and doesn't dry out your lips.
dpHUE Argan Oil Therapy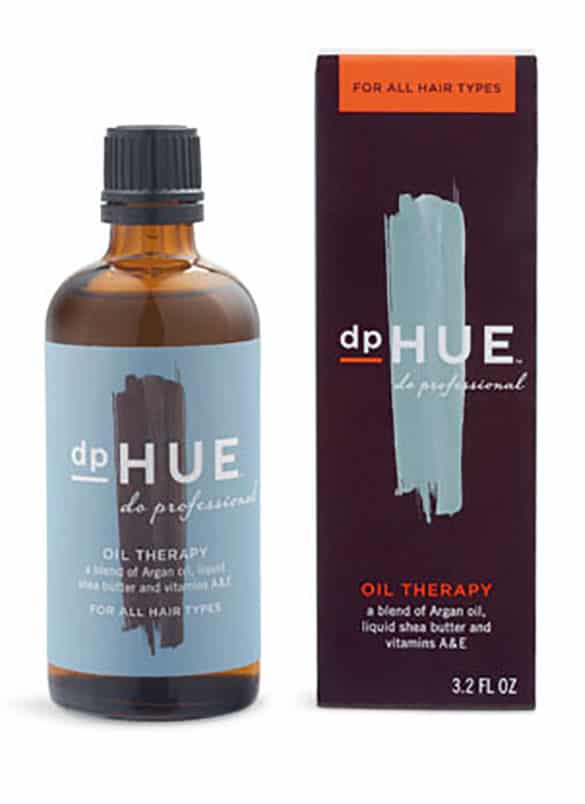 This hair oil will literally bring your hair back from the dead . It is a blend of Argan oil, liquid shea butter and vitamins A and E. This combination will make your hair shiny and healthy without making it greasy. Definitely worth checking out!
Viktor & Rolf Flowerbomb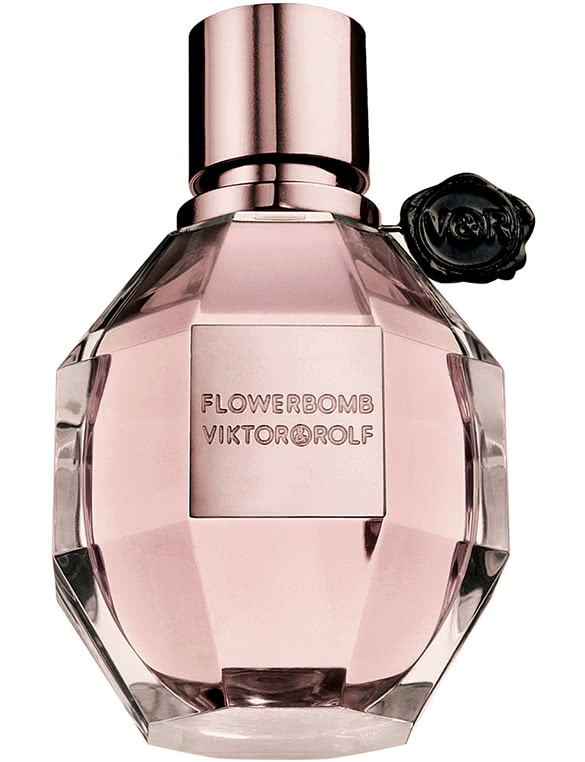 Flowerbomb has become such a famous perfume that "Victor&Rolf" afterwards made many different editions and versions of it. But, we still prefer the first, original Flowerbomb EDP. It is such a sexy scent where flowers are predominant. You can smell jasmine, roses, freesia and jasmine. But, the thing that makes it so hot and special are musk and patchouli. Try out this perfume and we guarantee you that it will be love at first smell.
Glossier Generation G Lipstick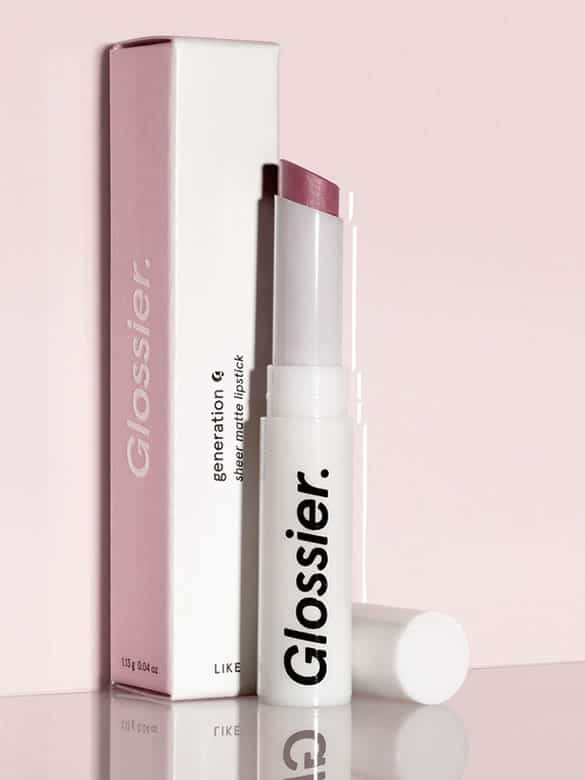 This is the new generation lipsticks that allow you to enjoy their matte finish without drying out your lips. We especially like the "Cake" shade because it is the most perfect nude that matches everyone's skin tone. Big thumbs up!
Have you tried any of these products? Tell us your opinion of them from your own experience in the comment section down below.