If you want to step up your beauty game and try out some new products, check out our list of must have beauty products for spring that you definitely should incorporate in your daily routine.
YouQueen team has prepared a new article in our special series made exclusively for our beautiful readers, where we are reviewing beauty products each week and picking out the best ones.
Again, we've included everything, from makeup to body lotions and we will give you our honest opinion! So check out our must have beauty products for spring season, as we tried out some foundations, lipsticks and perfumes that we really fell in love with.
L'Oréal Infallible Pro Contour Palette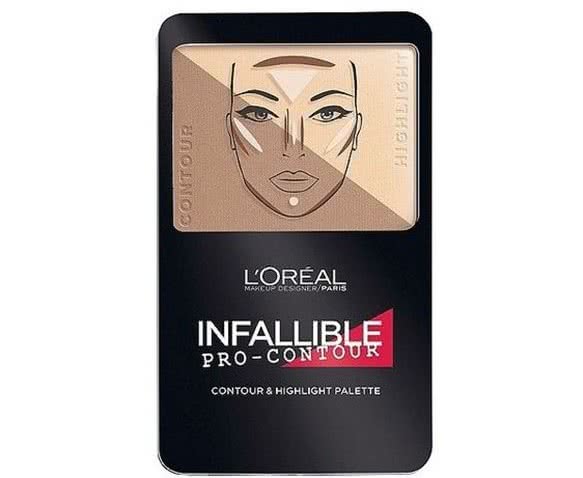 If you're part of the contouring makeup craze, this palette will make your life so much easier. It has both dark contour and light highlight color that the brush swipes at the same time, so you can automatically apply both colors on your face.
That way you can save yourself time and energy. This indeed is very clever and effective product.
Neutrogena Rapid Wrinkle Repair Moisturizer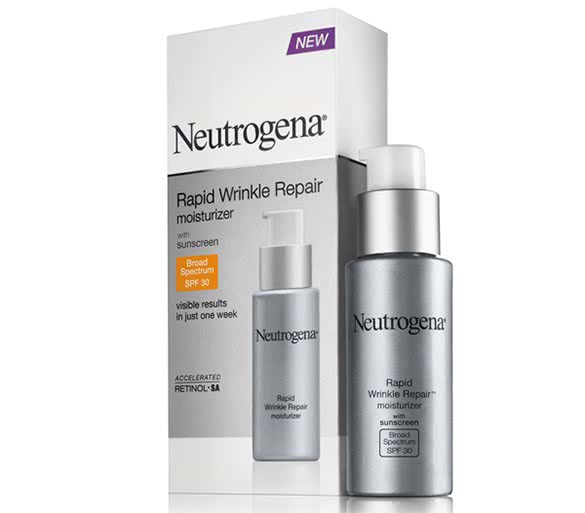 Although you might think you're too young to start using anti-aging cream, you're actually wrong. If you're older than 25, and especially if you have dry skin, you should consider incorporating anti-aging moisturizer into your daily routine.
This one from Neutrogena is just amazing as the skin absorbs it very fast, and it has SPF 30, which is always a plus.
Marc Jacobs Decadence Perfume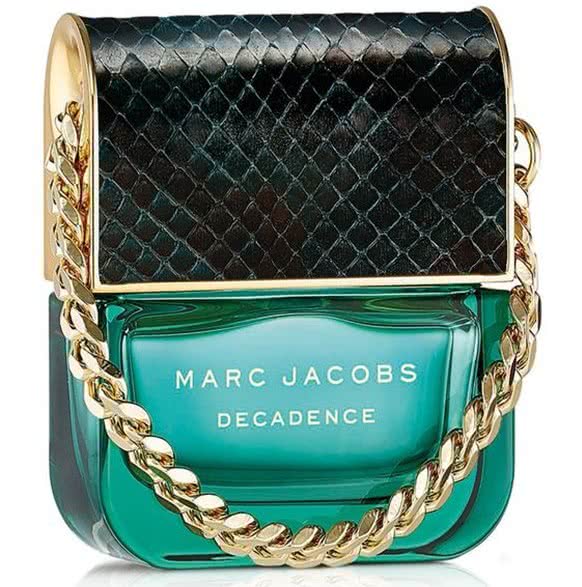 This is really sensual and luxurious smelling fragrance. Not only does the packaging leave you speechless but also it's glamorous top notes: Italian plum, saffron and iris. If you love strong scents Marc Jacobs Decadence is perfect spring fragrance for you.
L'Oréal Infallible Pro-Matte Gloss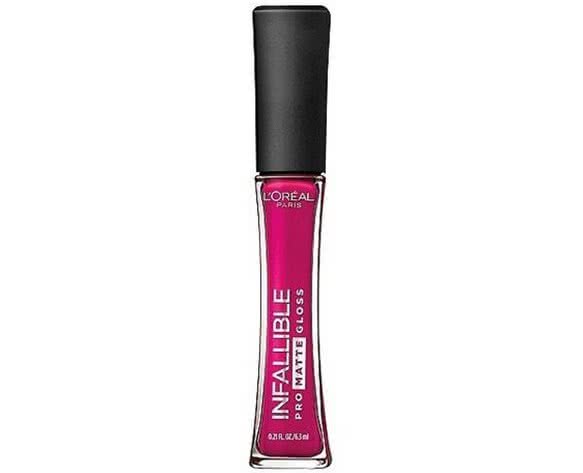 It is really hard to find a good matte lip gloss that won't dry out your lips, that is why we were so surprised with this new gloss by L'Oreal. It comes in nice variety of colors that are perfect for the warmer days which are yet to come.
Maybelline The Rock Nudes Palette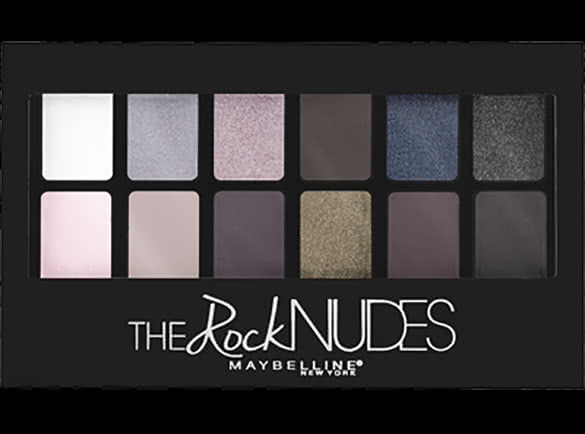 If you're the person who loves smokey eyes, this is the ideal palette for you. It contains 12 amazing eye shadows in purple and gray tones that are amazing for both day and night time.
Glam Glow Face Mask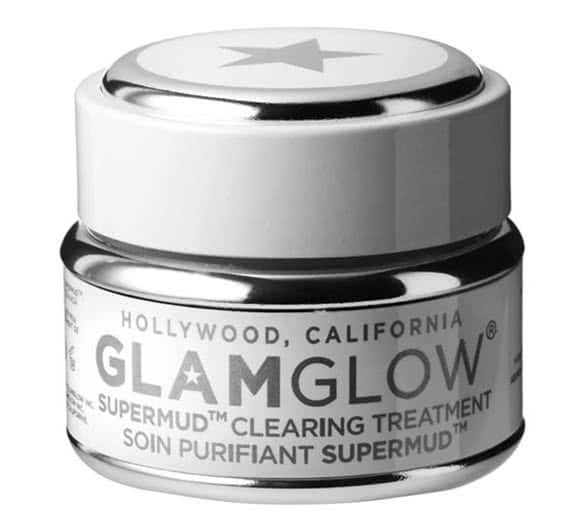 Yes, you should believe the hype, cause Glam Glow masks are AMAZING. You've probably noticed that every blogger and YouTube guru praises those face masks and they really are that good. The Supermud one really clears out your pores from all the dirt, oils and makeup. You have to try it out!
Clinique Sweet Pots Sugar Scrub & Lip Balm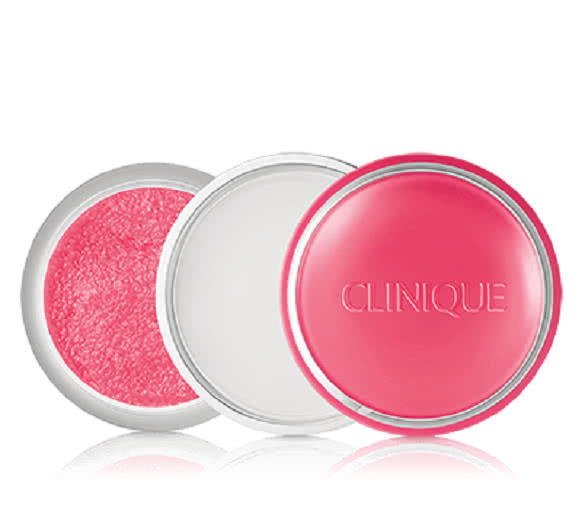 This product really left us speechless. Not only does it hydrate your lips, it gently exfoliates them and makes them smooth and kissable. The little scrub beads start to melt as you massage your lips and transform into a nice balm.
Wet n Wild 1 Step WonderGel Nail Color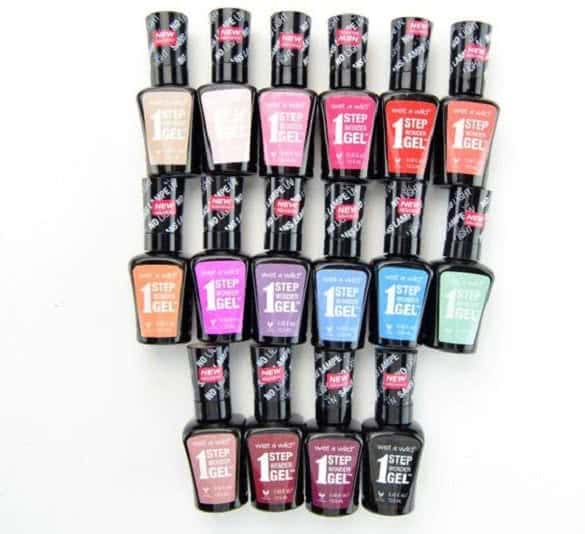 Famous Wet n Wild company made a new series of gel nail polish that you can use at home, without unnecessary and expensive visits to the nail salon. They really are long lasting and our favorite color definitely is coral support, which is perfect for spring.
EOS Delicate Petals Body Lotion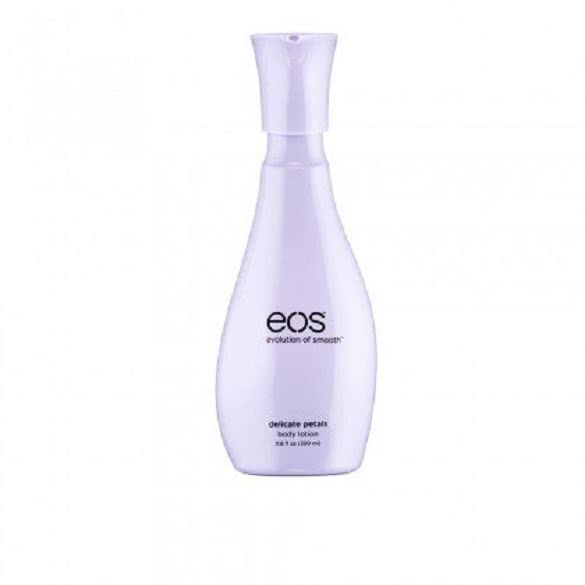 One of the most important spring beauty staples is soft and hydrated skin. Since we will wear less clothes, you should prepare your skin for that big reveal. EOS delicate petals body lotion is just amazing, as all of their product are. It will leave your skin silky smooth after the first application. Definitely worth trying.
Physicians Formula Super BB All-In-1 Beauty Balm Cream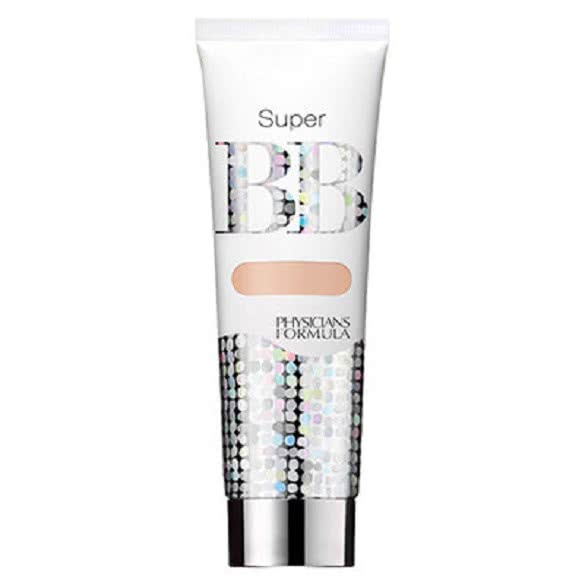 This lightweight formula is great for warmer days. It gives you medium coverage without giving you that cakey and sticky feeling on your face. Your skin will look glowy and healthier than ever.