If you want to step up your beauty game and try out something new, check out our list of affordable beauty products that work wonders.
Lady Speed Stick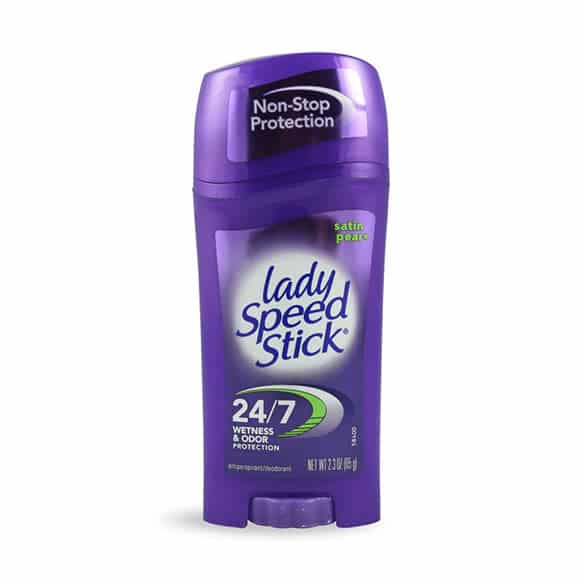 price: $0,99
This cute purple product is completely amazing and something that you'll keep using for years and years. It really protects you from sweat and unpleasant odor and we recommend you the gel version.
Dove Shower Gel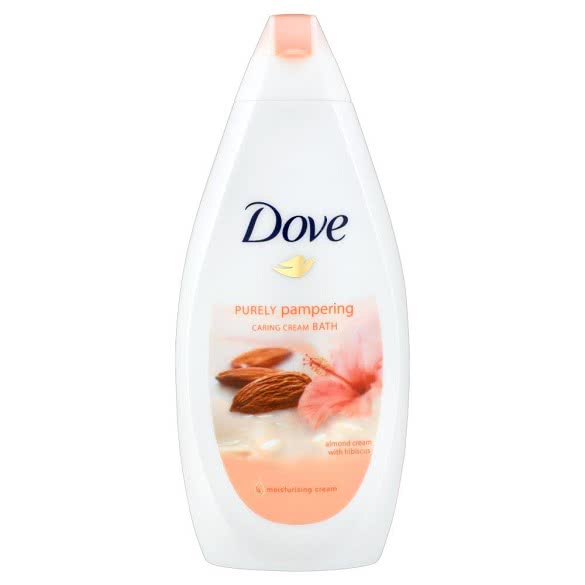 price: $5,49
Probably everyone has tried this product at least once in their lives, but if you haven't then it's a must. This shower gel is really moisturizing and it smells divine. Our favorite is the one that smells of almonds and hibiscus.
L'Oréal Paris Hair Expertise Oleo Therapy Deep Recovery Mask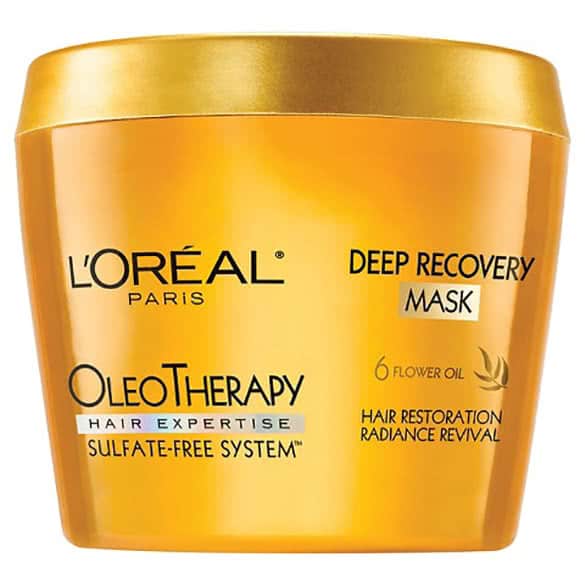 price $7,79
For under $10, this is literally a magic product for your hair. You'll notice the difference since the first use, and your hair will thank you by being shiny and healthy, trust us!
Maybelline Volum' Express The Falsies Mascara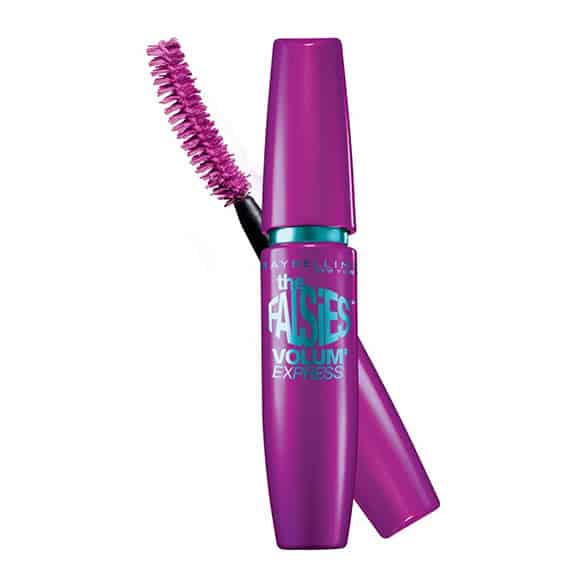 price: $5,79
This is our favorite mascara of all time and we can without a doubt say that it's even better than much more expensive ones from luxury brands. It gives your lashes definition, color and volume like never before.
Nivea Lip Butter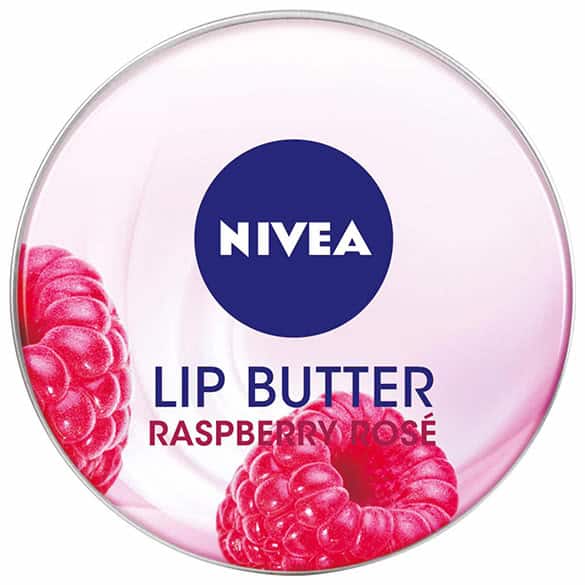 price: $2,99
Although this is relatively new product, we were literally blown away when we first tried it. Not only does it smell like heaven, it also hydrates your lips and makes them look plump and sexy.
Wet n Wild Wild Shine Nail Color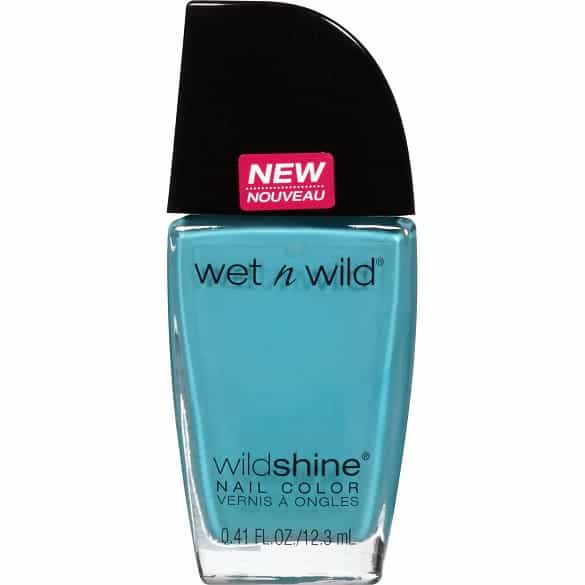 price: $0,94
It is enough to say that it costs less than a dollar! This nail polish comes in various amazing shades and, believe it or not, it can last up to 5 days on your nails.
Johnson's Baby Oil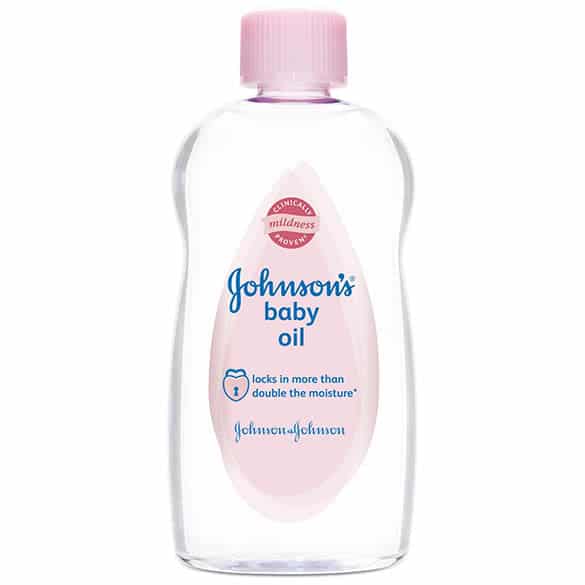 price: $3,99
This baby oil is a legendary product that has multiple uses. It hydrates your skin, removes makeup, hydrates your lips, etc. Everyone should have one bottle of it in their bathroom, that's for sure!
Simple Eye Makeup Remover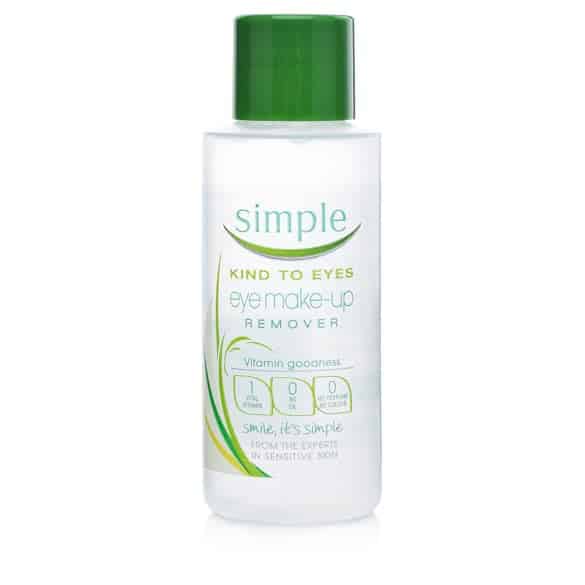 price: $6,39
This eye makeup remover is really the best! It removes even waterproof mascara without irritating your eyes, and every trace of eye makeup dissolves in a few seconds. Really great product!
St. Ives Apricot Scrub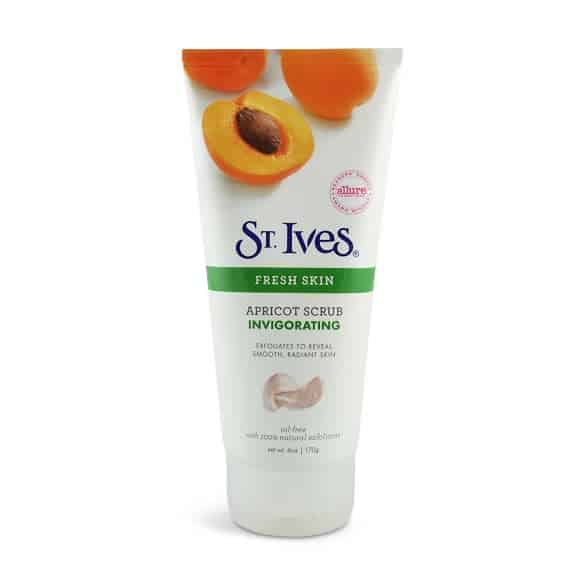 price: $3,89
Few years ago this product was so popular you could read about it in almost every magazine. But, since it is so good, we kept using it. It makes your skin glowy and healthy, without irritating it.
e.l.f. Flawless Finish Foundation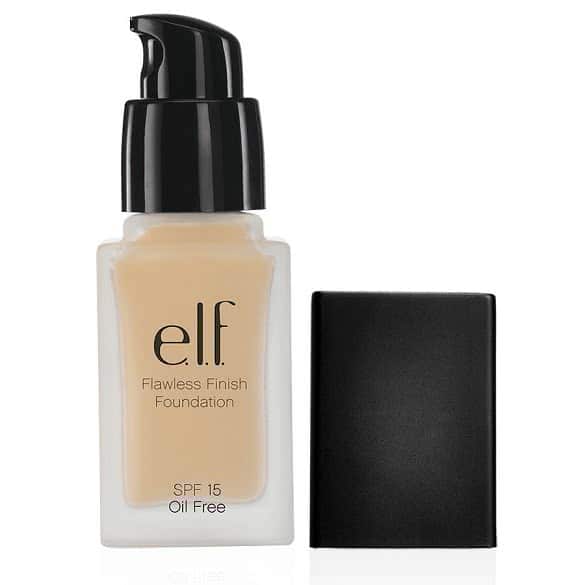 price: $6,09
You've probably never tried more cheaper foundation that gives you such a good coverage. This amazing product from e.l.f will take your breath away and you'll be sorry for all the money spent on bad, but expensive foundations.
Have you tried any of these products? Tell us your opinion of them from your own experience in the comment section down below.