If you want to step up your beauty game and try out some new products, check out our list of April beauty favorites that you definitely should incorporate in your daily routine.
YouQueen team has prepared a new article in our special series made exclusively for our beautiful readers, where we are reviewing beauty products each week and picking out the best ones.
Again, we've included everything, from makeup to body lotions and we will give you our honest opinion! So check out our April beauty favorites, as we tried out some foundations, lipsticks and perfumes that we really fell in love with.
Beauty Blender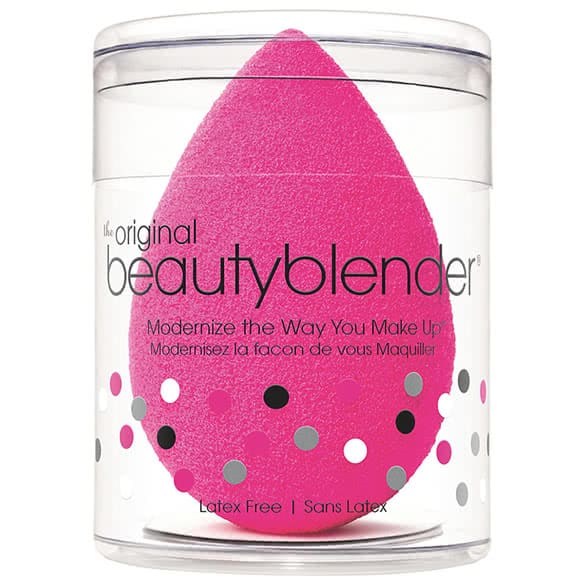 Beauty blender has become a true makeup staple for everyone who wants to achieve that flawless complexion when applying liquid foundation. Although there are many copies that you can buy online, we will always stay true to the original, pink one.
Freeman Charcoal Face Mask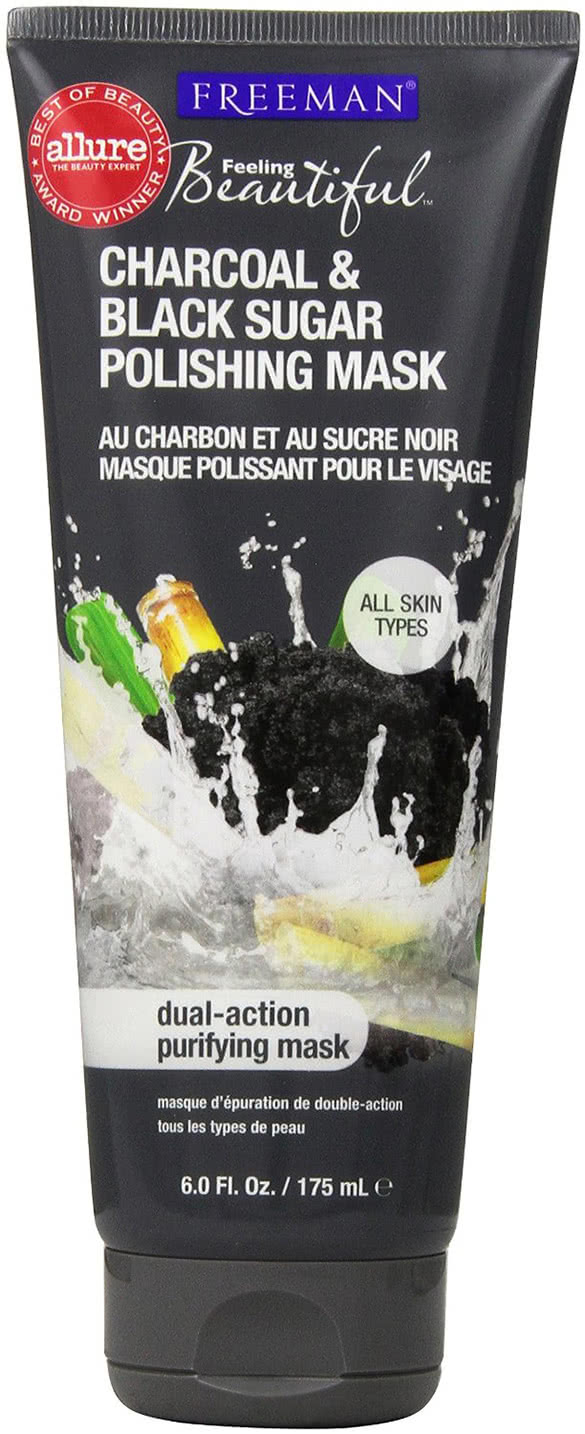 This is hands down the best drugstore face mask you can buy. Many people say it does the exact same thing as the MAC one, but for a lot less money. You can use it both as a mask and an exfoliating scrub, either way you'll be amazed.
Makeup For Ever Pro Sculpting Brow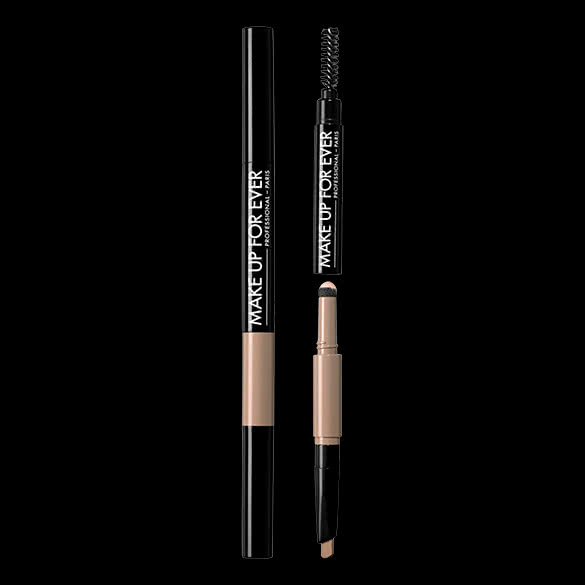 Thick brows have been a beauty trend for a while now, but it is not that easy to find the perfect brow pencil. Either the  texture is too dry or the color is wrong, but Makeup For Ever made this little perfection that will make your life so much easier. It comes with a brush as well, so your brows will look better than ever.
Essie Blanc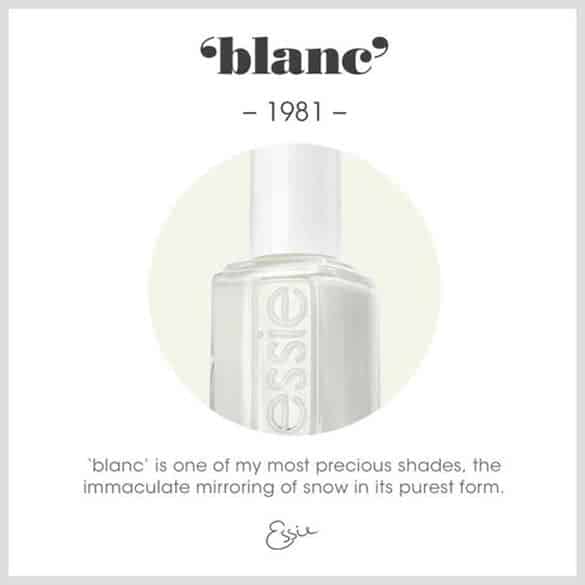 White nail polish was so popular last summer and the experts say it will continue to be a staple this year as well. We just love Essie's white nail polish in the shade "Blanc", since it is really easy to apply and lasts on your nail for almost the whole week.
Sol de Janeiro Brazilian Bum Bum Cream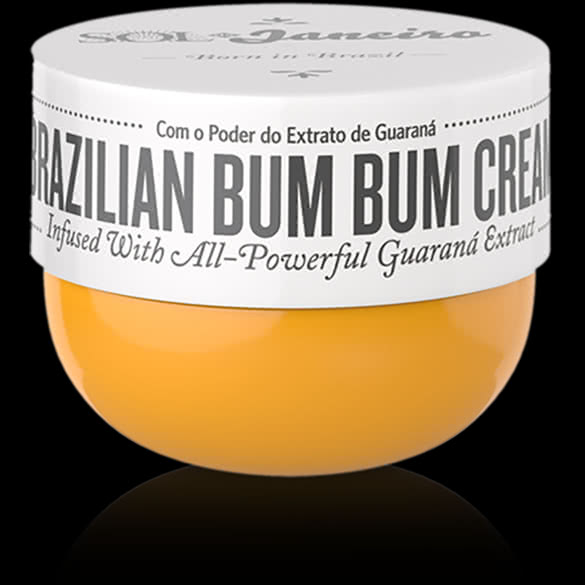 Summer is just around the corner, and the bikini is waiting for you in the deep corners of your closet. That is when Brazilian bum bum cream comes to the rescue. This product will literally erase your cellulite and give your derriere that perfect, plump look we all strive for.
Clinique Long Last Lipstick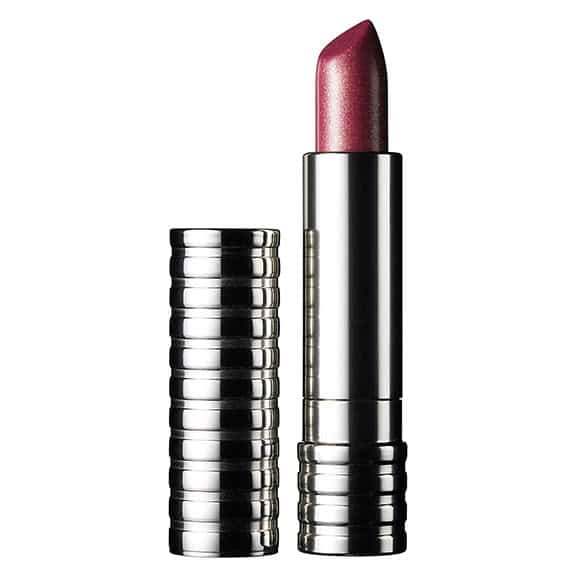 Warmer weather can really ruin your makeup, because it literally starts to melt off your face. That is why we love this Clinique's lipstick so much. It lasts for a long time on your lips, even when you eat and drink. It doesn't dry out the skin on your lips, which is why we love it even more.
Dolce & Gabanna Pour Femme Intense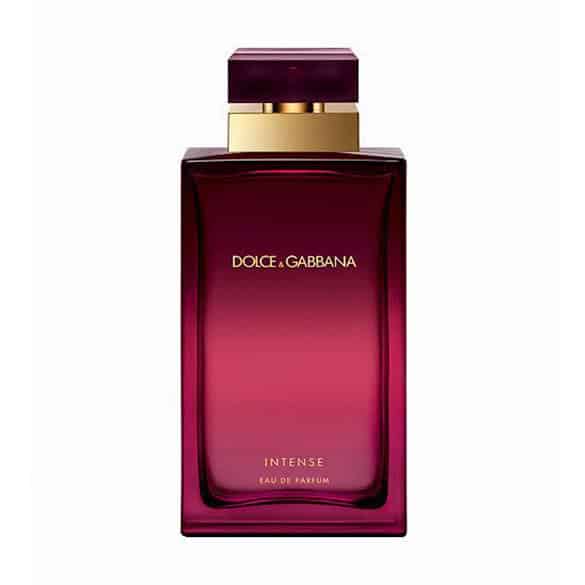 If you love strong and sexy perfumes, this one is the right choice for you. D&G made a new, more intense version of their popular  Pour Femme perfume. It is perfect for a night out or any special event.
It smells kinda sweet and fresh at the same time, as it contains green mandarin and neroli as well as tuberose and orange blossom. The base smells of a sweet marshmallow and sandalwood.
Victoria's Secret Love Me More Fragrance Mist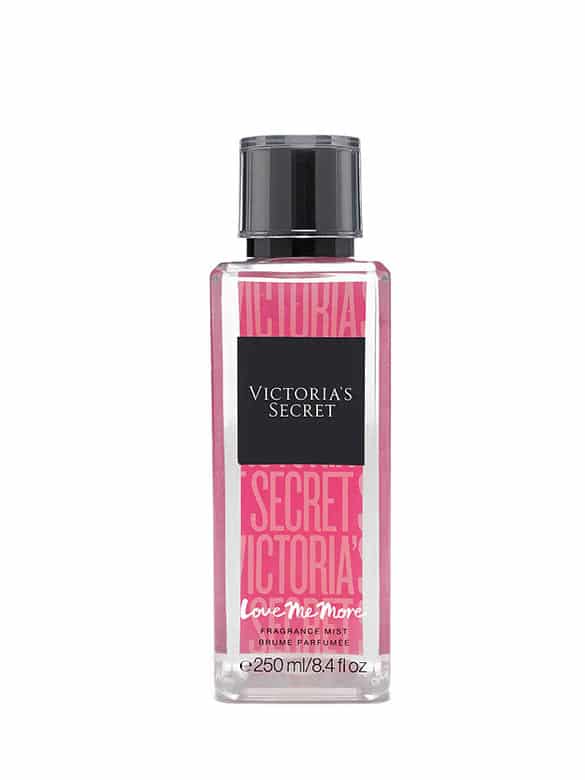 On the other hand, if you like to smell good but don't like strong, overbearing perfumes, Love me more from Victoria's secret is amazing for you. It is a warm fragrance that smells of golden grapefruit, french canelé and liquid amber.
Anastasia Beverly Hills Brow Powder Duo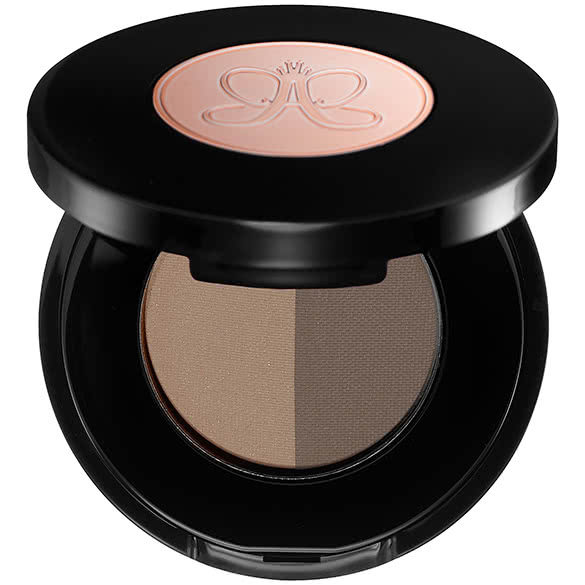 If you're not big fan of brow pencils because you don't like to accentuate your brows that much, brow powders is a perfect choice for you. It subtly gives your brows definition without making them too harshly defined. This one from Anastasia Beverly Hills is probably the best one you can find on the market right now.
Benefit They're Real! Gel Eyeliner Pen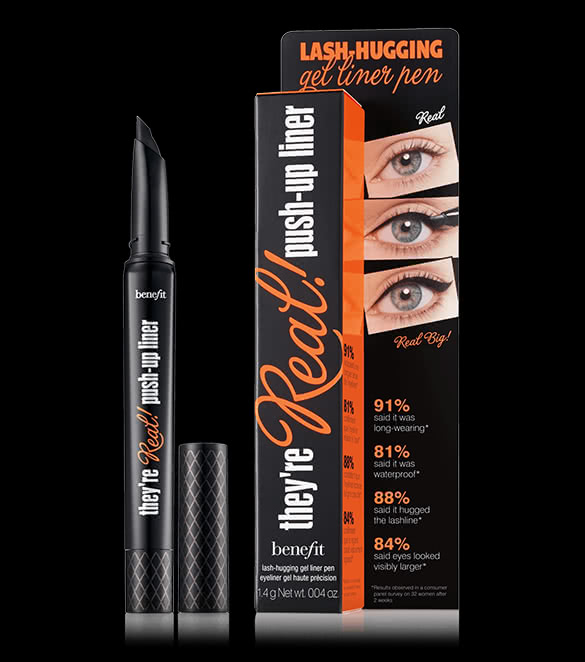 Are you one of those girls that loves to use gel eyeliner, but always goes crazy when it starts to smudge few hours after application? With Benefit's gel eyeliner you will notice a big difference. Not only does it last the whole day, it probably comes in the darkest shade of black ever, which is a big plus.
The Body Shop Mango Beautifying Oil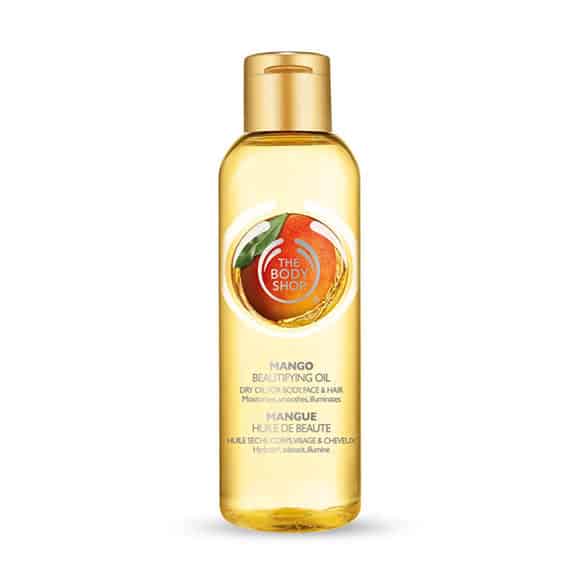 Warmer days mean less clothes, which means more skin to show. That is why you have to take extra care of your skin, and this beautifying oil from The Body Shop will help you with that. It will give your skin that healthy glow and will make it smell like mangoes, which is literally amazing.
Have you tried any of these products? Tell us your opinion of them from your own experience in the comment section down below.