We often follow celebrities on Twitter and Instagram to get a glimpse into their fabulous lives, but for a closer look into the lifestyles of the rich and the famous, these are the 20 celebs you should be following on Snapchat.
We're constantly looking on our Instagram or Twitter feeds to see what our favorite celebrities are up to, but Snapchat has given us a front row seat. The picture-taking app has grown tremendously, and it's always exciting when a new celebrity joins the club.
If you're looking for some new celebrities to add to your friends on snapchat, these are 20 celebrities you should be following.
Ariana Grande – @moonlightbae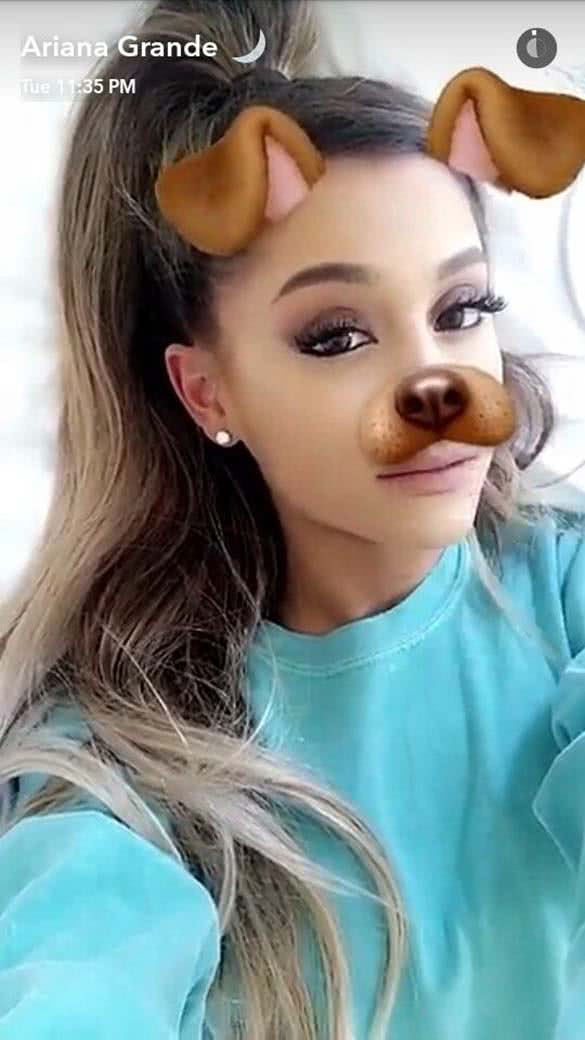 Ariana Grande is the selfie queen when it comes to her Snapchat posts. The talented young singer is a clear fan of the dog filter and you'll always catch her with a cup of Starbucks in her hand. Her Snap stories are filled with pictures of her family and friends, shots of her popular chokers, and videos of her on the road.
Ashley Benson – @benzo33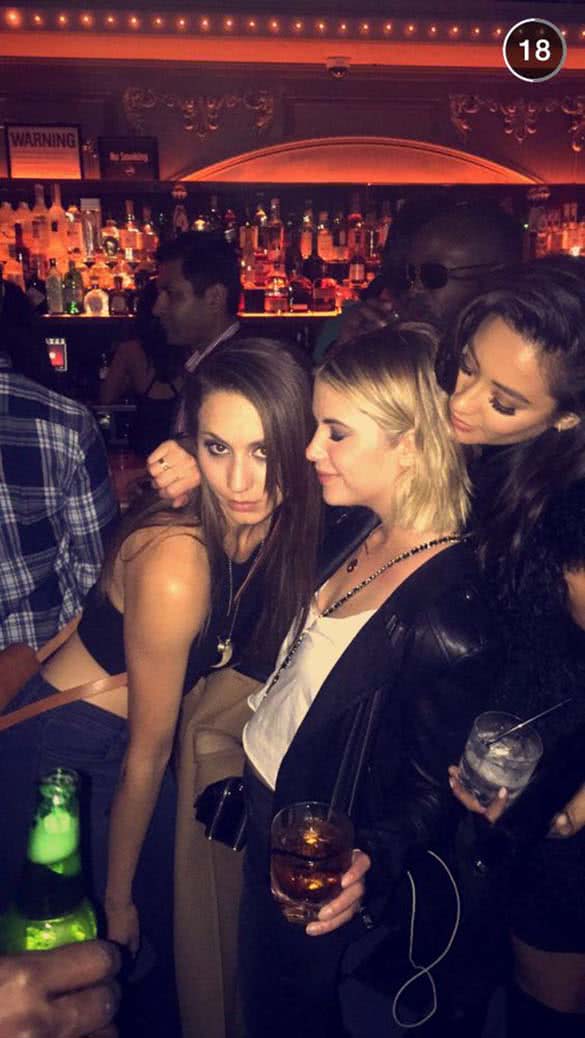 Ashley Benson is one person we'd definitely want to be friends with. This pretty little liar's Snap stories open up every aspect of her life, whether she's having her morning coffee, chilling with bestie Shay Mitchell, or giving us major Haleb vibes from the set of "Pretty Little Liars."
Calvin Harris – @calvinharris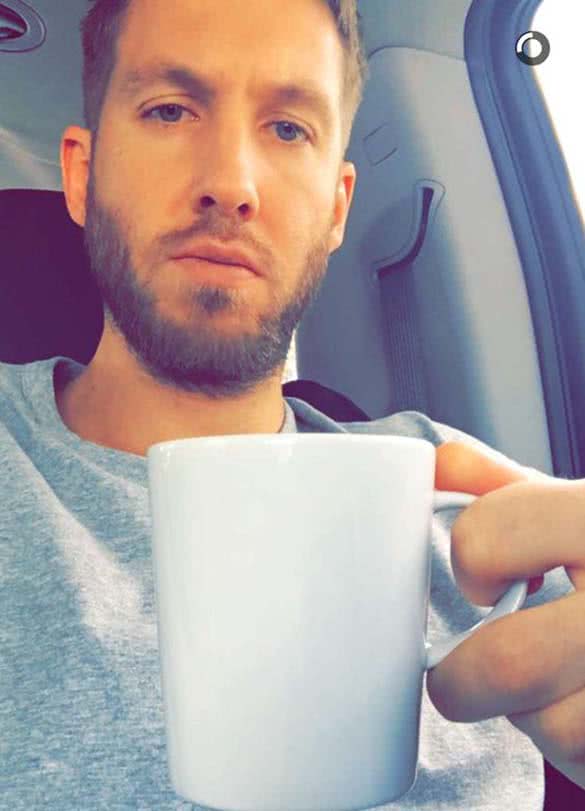 If you're looking for a bit of eye candy on your Snapchat, Calvin Harris will be a great addition to your list of celebs to follow. This Scottish DJ travels all around the world, and he takes his Snapchat family along for the ride. You can catch pictures of him relaxing in his hotel rooms or shirtless selfies that have us ready to use the 'heart eyes' emoji.
DJ Khaled – @djkhaled305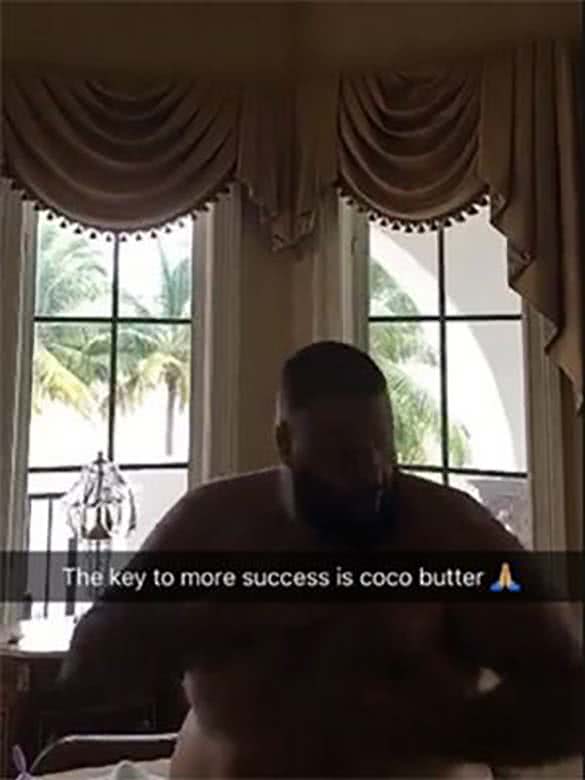 MAJOR KEY ALERT: If there's one person who holds the keys to snapchat, it's definitely DJ Khaled. The DJ and producer took to Snapchat to give out loads of advice to his followers. On his snapchat, you'll find pictures of him washing his face with the advice, "Follow codes… feed your family and keep your face clean."
Dwayne Johnson – @therock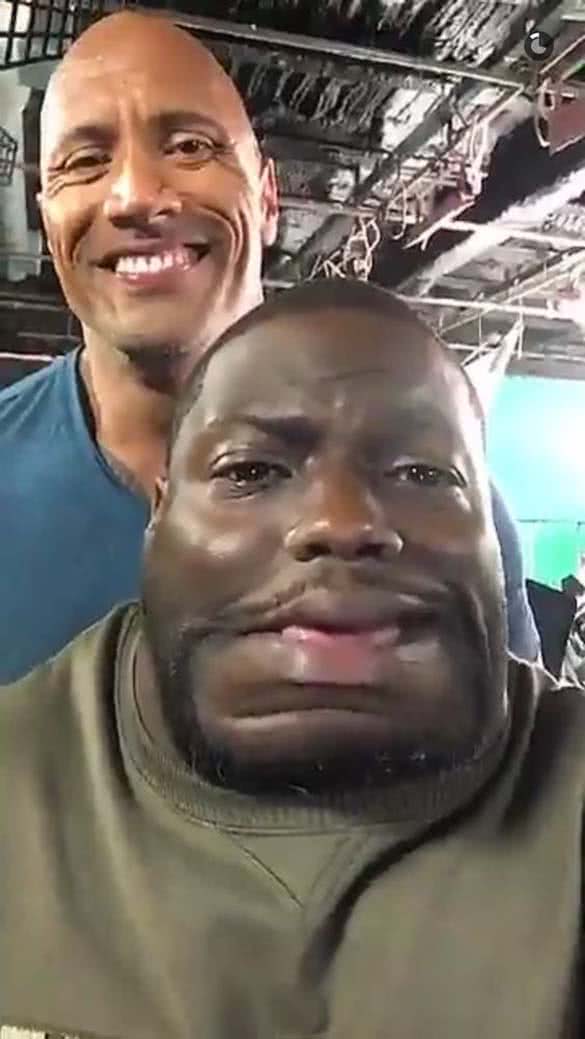 For a glimpse of the people's eyebrow, you should definitely follow Dwayne 'The Rock' Johnson on Snapchat. The recent star of Central Intelligence with Kevin Hart, you'll find hilarious selfies of The Rock with his many famous co-stars.
Gigi Hadid – @itsgigihadid
Gigi Hadid's Snapchat followers definitely get a taste of her glamorous life. She takes her Snapchat family behind the scenes with her for award shows and the Met Gala. You'll also catch glimpses of her with her model friends like Kendall Jenner and Karlie Kloss.
Jennifer Lopez – @jlobts
J.Lo is 47 and fabulous, and you can definitely tell by her snapchat. The singer and actress will post exclusive pictures of her sexy body-hugging outfits and beautiful selfies that make us question how someone can be so marvelous.
Kendall Jenner – @kendalljenner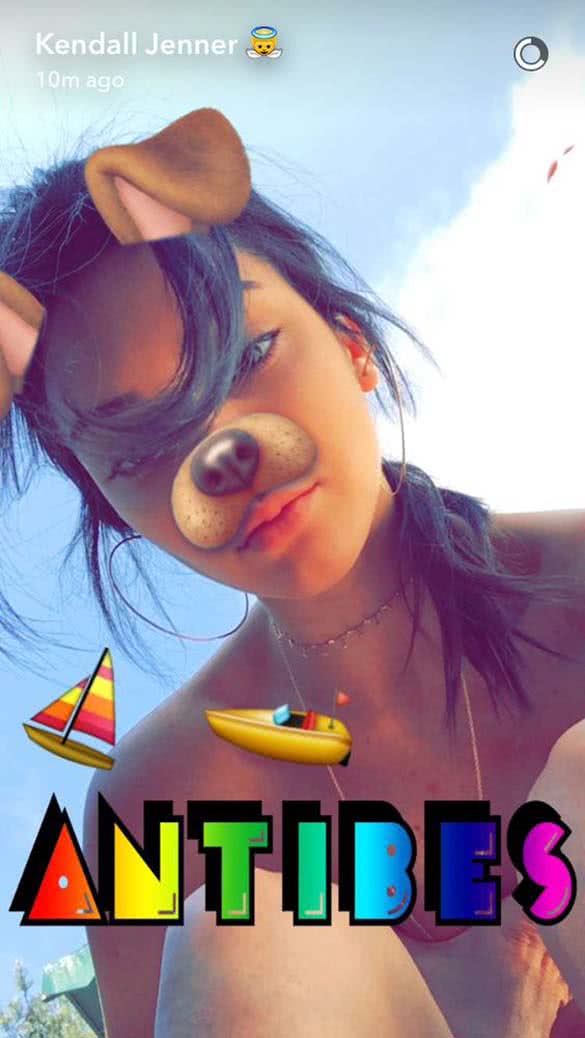 Another star who has taken the world by storm, Kendall Jenner's snapchat is a clear look into her life. Her followers watch on as she flies across the world for different photo shoots and also gives a glimpse into her and her sister's clothing line and their many family outings.
KevinHart – @lilswag79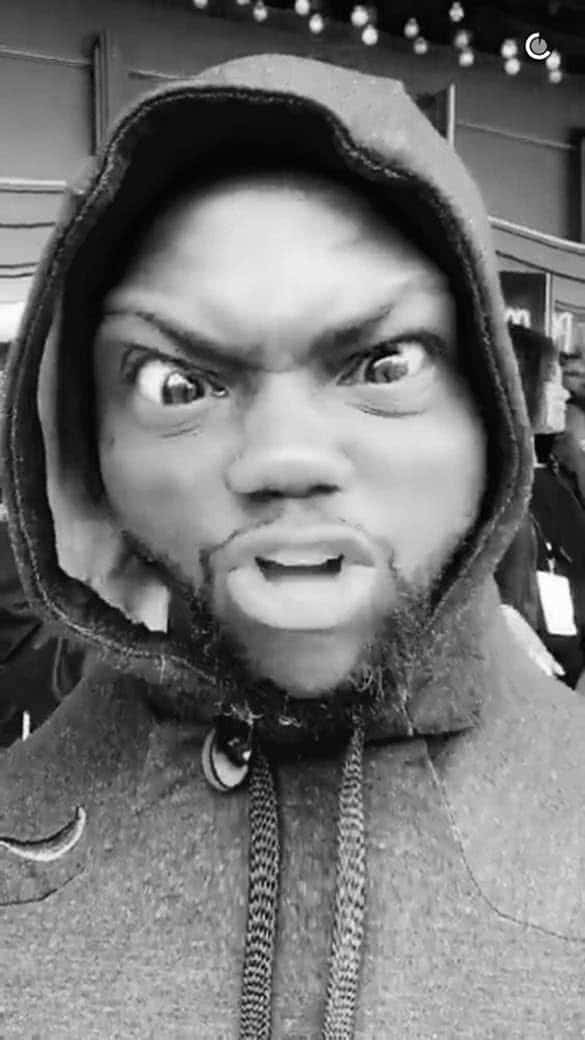 If you're looking for laughs on Snapchat, Kevin Hart is definitely your guy. This comedian takes advantage of the funny looking filters on Snapchat, and that in combination with his already funny persona leads to a lot of laughs when going through his Snapchat story.
Khloe Kardashian – @khloekardashian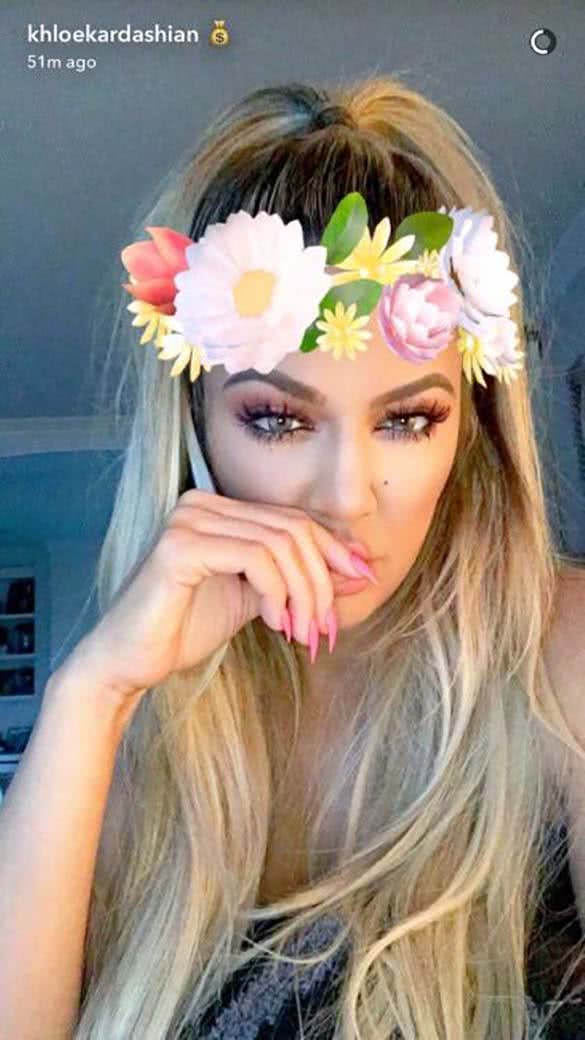 For another selfie queen, Khloe Kardashian posts glamorous pictures of herself. From her cute hairstyles to her fabulous wardrobe, you can also find clips of her with her sisters as they travel the world.
Kim Kardashian – @kimkardashian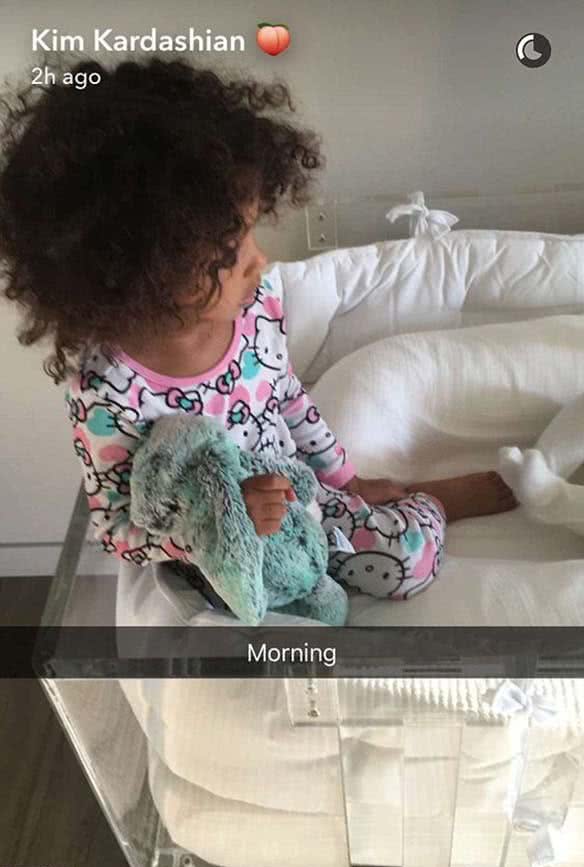 Kim Kardashian is relatively new to the Snapchat family, but she's definitely taken over it. On her Snapchat, you'll find adorable photos of her and Kanye's daughter, North, glamorous makeup-less selfies, or clips of her family on their many vacations.
Kylie Jenner – @kylizzlemynizzl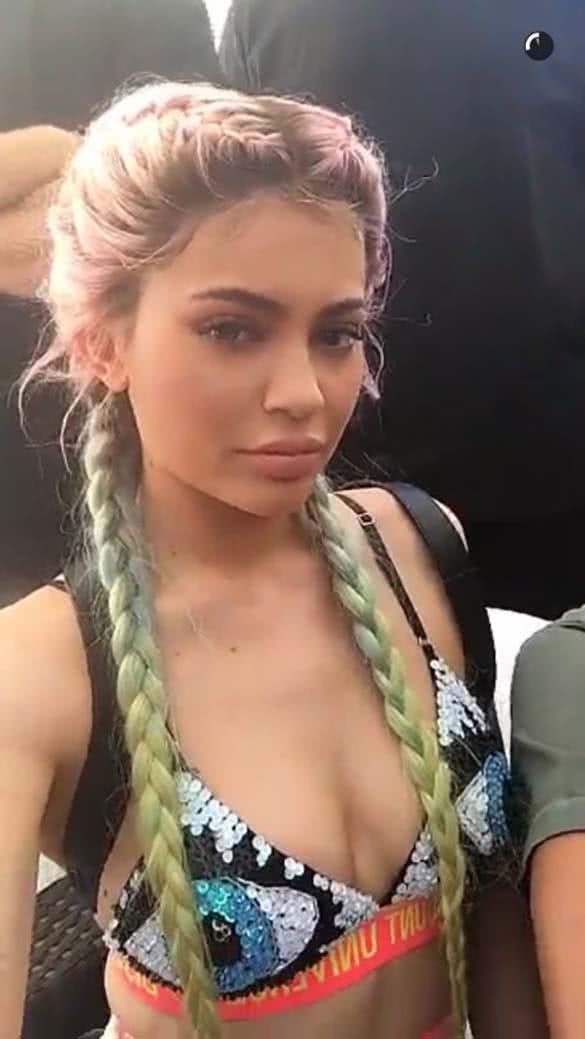 Although Kylie is another selfie queen of Snapchat, her Snapchat game is on 100. Often times her many friends join her to create a whole movie-like scene or you'll find her singing in the car or showing off her new Kylie Cosmetics products.
Michelle Obama – @michelleobama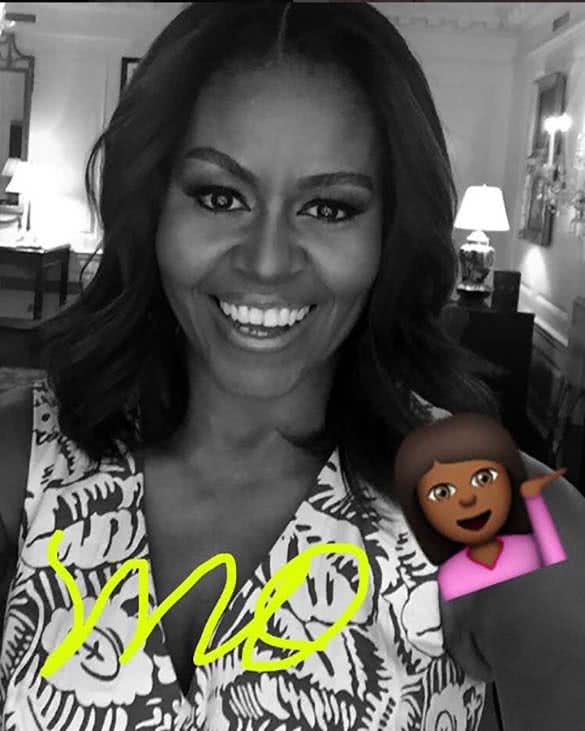 Michelle Obama is definitely a busy woman, but she's not too busy to join her many fans on Snapchat! The First Lady recently joined snapchat, and you'll find beautiful selfies, clips of her meeting with Alexis Bledel from "Gilmore Girls," or behind the scenes looks into her Carpool Karaoke with James Corden.
Nick Jonas – @jicknonas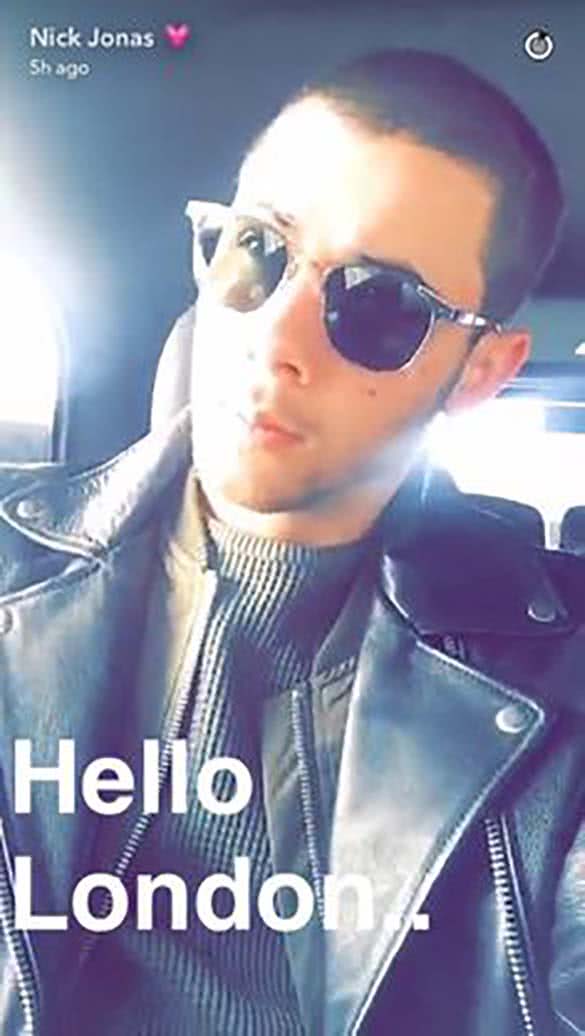 Nick Jonas is as cool and suave on Snapchat as he seems elsewhere. The singer's snapchat includes clips of him flying to his many destinations, looking positively handsome in a tux, or hanging out with his tour buddy, Demi Lovato.
Rihanna – @rihanna
Rihanna doesn't post to Snapchat all that often, but when she does, it's not something you want to miss. It's no secret that she lives an extremely glamorous life, so when she opens up her Snapchat story for special events and New Years' Eve parties, we're not missing it.
Ruby Rose – @rubyrose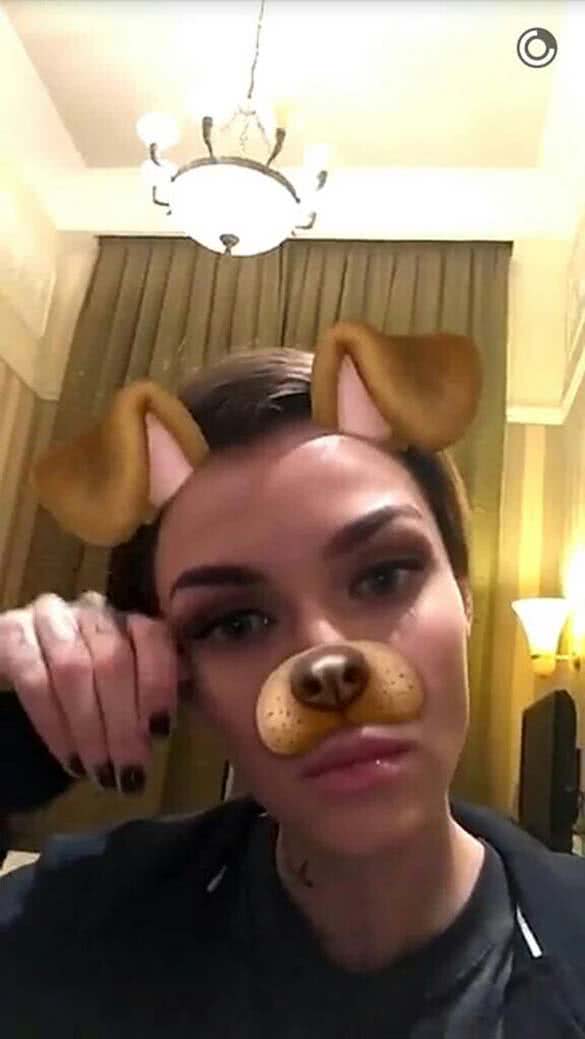 Since her rise on "Orange Is the New Black," Ruby Rose has taken the world by storm, including the Snapchat world. We're following Ruby for funny selfies, clips of her with her other celebrity friends, and glimpses of those smoldering eyes.
Selena Gomez – @selenagomez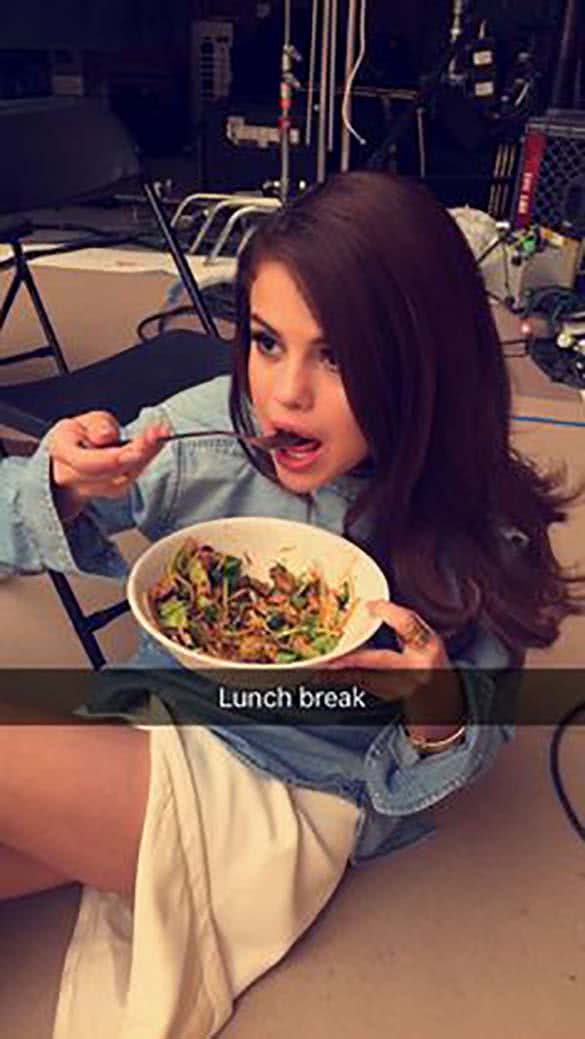 The queen of Instagram is also on Snapchat! We're catching Selena Gomez's Snapchat story for effortless selfies, pictures with her tour buddies, and behind the scenes clips of her performing on stage.
Shay Mitchell – @officialshaym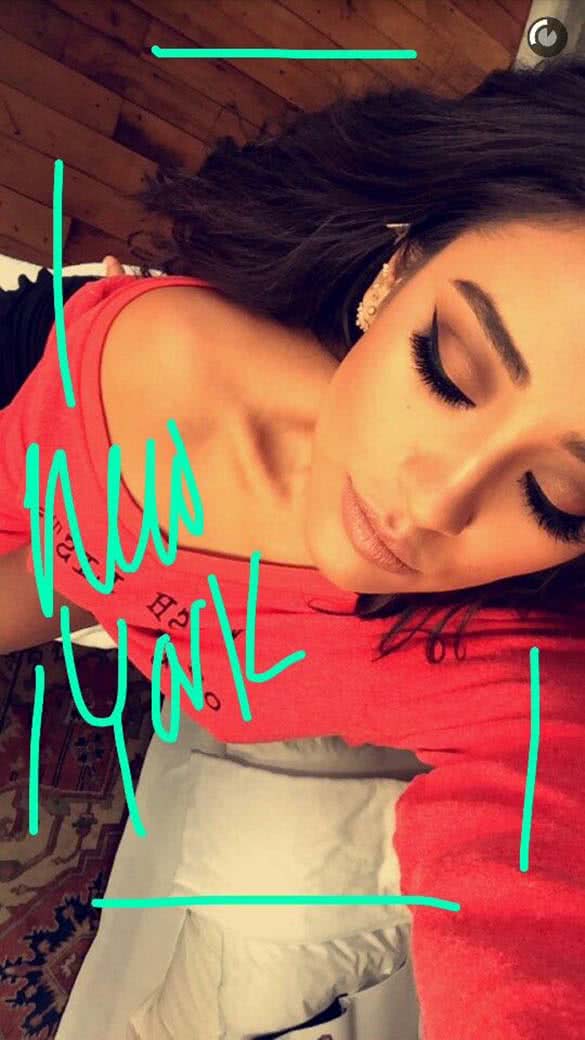 It would seem that all the women from "Pretty Little Liars" lead fabulous lives. Shay Mitchell is absolutely enviable on Instagram and even more so on Snapchat. We're looking at her Snapchat for clips of her with her "Pretty Little Liars" bestie, Ashley Benson, shots of her glamorous makeup and wardrobe, and hilarious skits that she puts on with Snapchat's funny filters.
Tori Kelly – @koritelly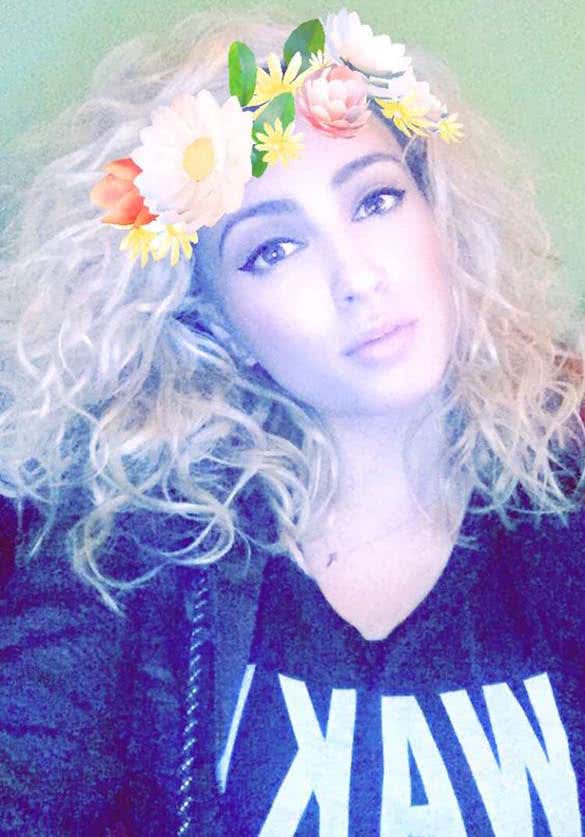 Tori Kelly is one person whose beauty shines from the inside and outside. Her Snapchat includes hilarious pictures of her with Youtube personality, Miranda Sings, cool selfies with her unique sunnies, and adorable pictures with her pup.
Zayn – @zayn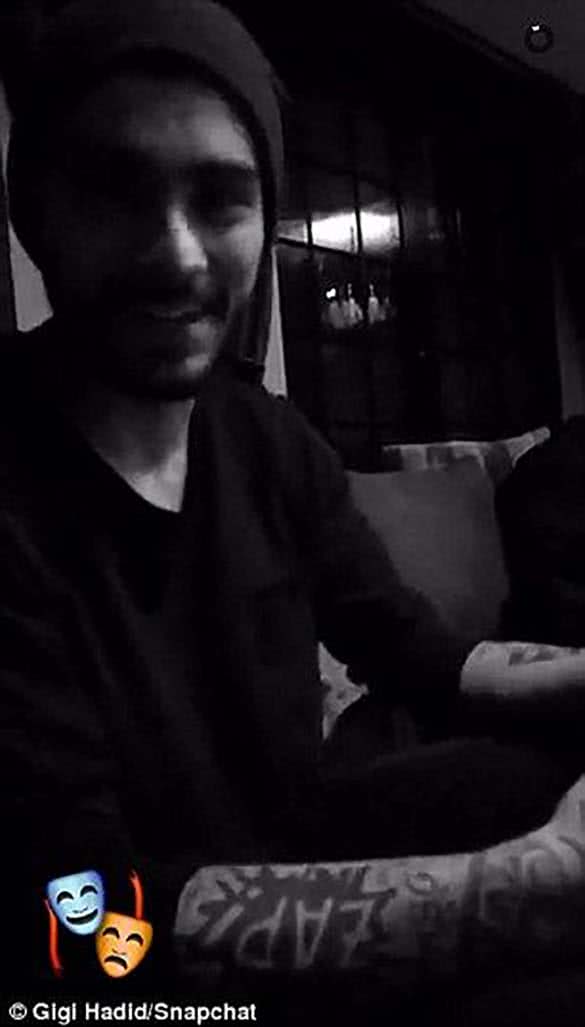 For a little more eye candy on your Snapchat feed, you can follow Zayn. The former One Directioner shows his Snapchat family a few selfies, pictures of his girlfriend, Gigi Hadid, and clips of his music in the studio.
Now that you've got a few more celebrities to add to your Snapchat friends, you can get a small taste into what their lives are really like! While you're upping your social media game, make sure to follow YouQueen at our official Instagram page and like us on Facebook!