Priyanka Chopra has impacted Hollywood on and off of the red carpet and big screen, and is a great person. Read more to find out the impact she has made.
Priyanka Chopra, born in Jamshedpur, India, grew up with a loving mother and father. Her parents are a big part of her success as they helped to mold the mentality and beliefs that she has made her own. These beliefs and her mentality have helped her to become the amazing and influential woman she is today.
Priyanka Chopra has done much more than just break into the world of American films. She also won the Miss India Pageant, followed by the 2000 Miss World Pageant.
She has starred in 50 Bollywood films and made her debut in the realm of American T.V with the hit show "Quantico," and is soon to be in the remake of "Baywatch," an American classic—not to mention that she has a killer personality, great sense of humor and amazing fashion sense that just enhances how naturally beautiful she is.
Breaking racial barriers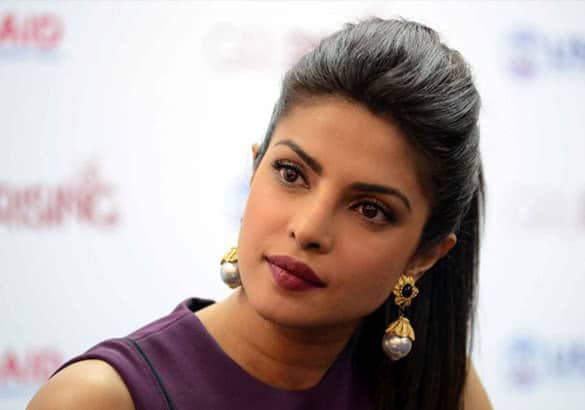 She has overcome adversity, and once said, "When I was in school, you never saw anyone who looked like us that was on TV." This is true; even last year people of various ethnicities—many of whom are stars in their own countries, but not recognized by American audiences—only got stereotypical roles with minor parts.
She told her agent that she did not want to do her first American show or movie in a role that would be degrading, stereotypical or minor; instead, she wanted the same quality of roles she would get in India based on her talent. This is what she got when she landed the leading role in the hit TV series "Quantico." She is the first female Indian superstar to have a major role in America.
She has conquered great barriers in her adult years, but she also had to fight against these issues while she was a young girl. When she was 13, she lived in Boston with her family and went to school there. However, she was bullied because she was the only person who was Indian; she was called nicknames and bullied constantly to the point where she moved back to India for her last year of high school.
A strong advocate for people of ethnic minorities, she has paved a path that opens more doors for other actors who do not want to play only the stereotypical roles that match their ethnicity in American movies. She is also a great advocate against bullying as she tells her story and admits that while it hurt her greatly, it has helped her to become who she is today. Priyanka recognizes that bullying is still an issue today.
Her outstanding personality
When you look at Priyanka Chopra, all you see is her beauty: she is absolutely gorgeous, but has the personality to match. Extremely motivated and driven, she is passionate and strong-willed, and known for questioning lines and trying to understand the characters she plays to the point where she will ask to change a few words to suit her character better.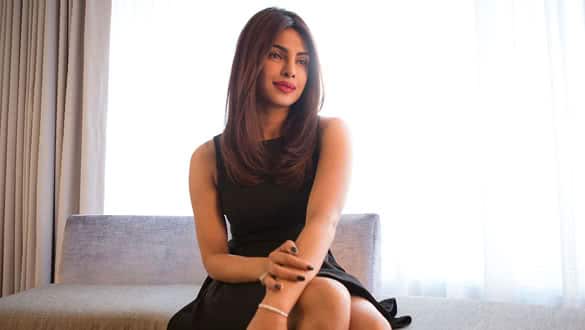 Priyanka is the very opposite of being subservient and submissive—in fact, she was raised to be that way. Her parents were not traditional; they did not force her into anything, and—unlike a lot of the parents in the place she grew up—they taught her that women do not only get married, stay home and have kids. They encouraged her to do whatever she pleased and not to follow traditional gender roles. She is still very close to her family, and is a truly amazing woman who has had a great impact.
Despite her being such a big star, she is still very humble, down-to-earth and does not put herself on a pedestal despite all of her fame and success. She is fearless and relies on instinct—she says that she follows her gut, which lays out the oath she follows, she did not want to be an American star, that is just where the road she paved took her and she is very happy it worked out that way.
Priyanka is a gorgeous woman on the inside and out, she is well rounded, diverse, and approachable. However, she is also very fierce. She has made such a great impact in the world of stars and acting, and is continuing to be such a great inspiration and role model to others. She works hard and continues to work hard in order to better herself which is a great mentality to have.
Along with all of that, she also is one of the hottest stars for fashion right now. Even when she is off the red carpet, she shines and dresses amazingly well. She truly has made an impact—one that is only just starting.
If you have any thoughts on Priyanka Chopra, feel free to share your comments below!