The fashion world lost one of its greats on October 20, 2014, when designer Oscar de la Renta died at the age of 82. Here's a look at why his work will always be remembered.
Oscar de la Renta transformed the world of fashion with his impeccable vision. He could turn a piece of fabric into an entire wardrobe, into a lifestyle.
The future wardrobe advisor to first ladies and queens was just 19 when he started his career in fashion, apprenticing himself to Spain's legendary Cristóbal Balenciaga. He spent time at Lanvin, Ardin and other houses before establishing his own brand in 1965. From 1993 to 2002 he designed the haute couture collection for Balmain in France.
Along the way, de la Renta designed dresses for many of the world's most beautiful, accomplished and style-conscious women.
Here are some notable designs from de la Renta's long and storied career.
2008: Jenna Bush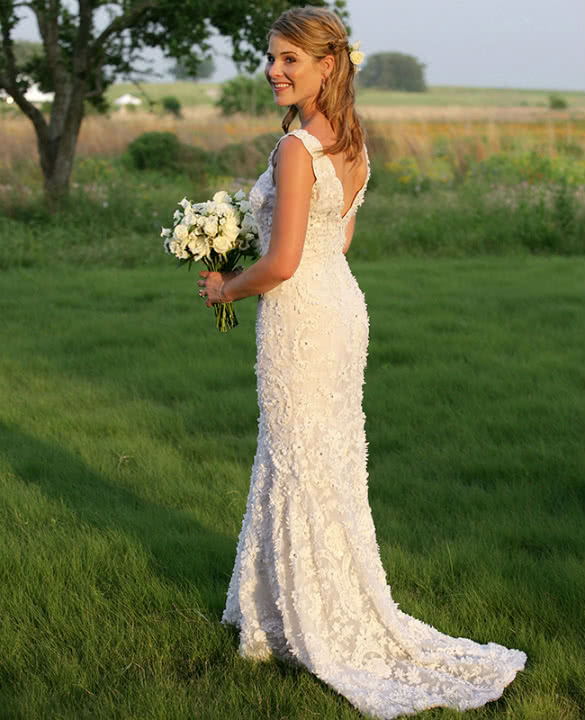 Although de la Renta was from the Dominican Republic, he understood the beauty of other cultures. This is apparent in his wedding dress design for President Bush's daughter, as the dress is elegant enough for a true southern belle while remaining true to her Texas roots.
2014: Amal Alamuddin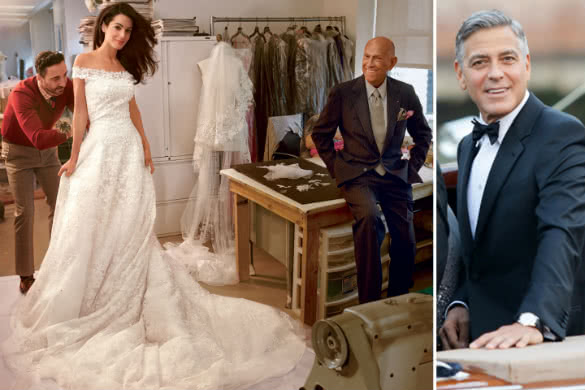 Oscar de la Renta had a flair for dressing the fashionably chic young women of the world. In one of his very last works, he dressed Amal Alamuddin for her wedding to actor George Clooney.
2014: Freida Pinto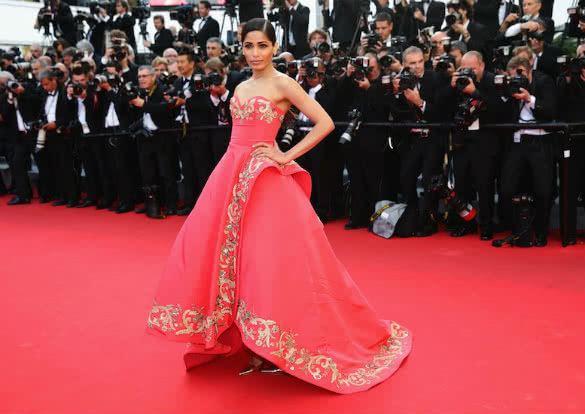 This is the de la Renta creation worn by actress Freida Pinto at the 67th Cannes Film Festival. Between the gorgeous red fabric and the extraordinary detailing, this dress was one of de la Renta's most show-stopping looks.
2014: Taylor Swift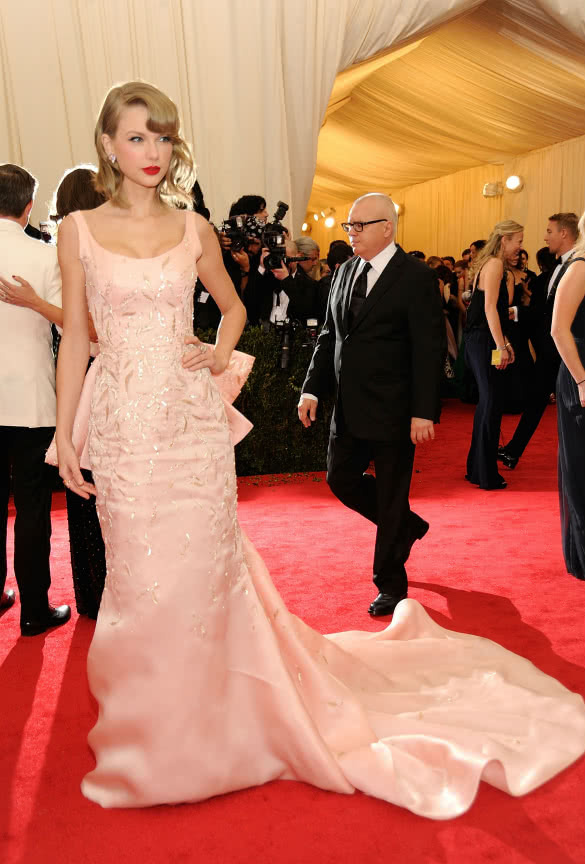 Here is Taylor Swift at the 2014 Met Gala. The pop icon looks beyond elegant here. It's a beautiful dress for a beautiful girl.
2014: Sarah Jessica Parker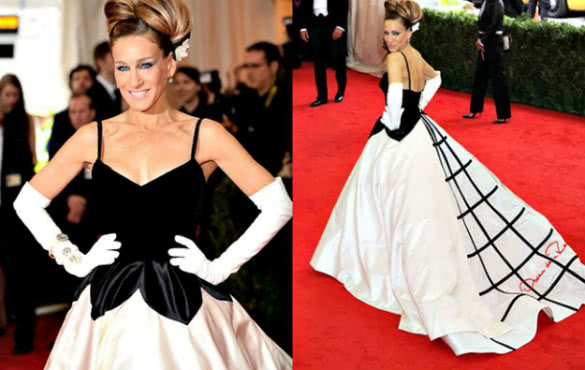 Sarah Jessica Parker's de la Renta dress at the 2014 Met Gala will go down in history as one of his most memorable designs. This dress generated controversy on the red carpet because it included de la Renta's signature. Now, however, the dress is praised as a walking ode to his creativity.
1994: Balmain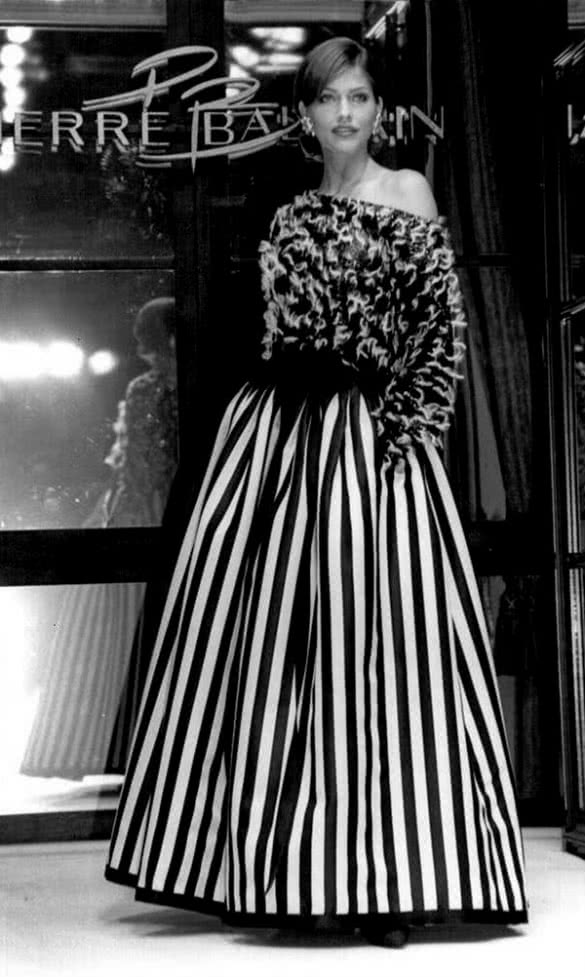 This gorgeous dress dates from 1994, during de la Renta's early days with Balmain.
2012: Oscar de la Renta Collection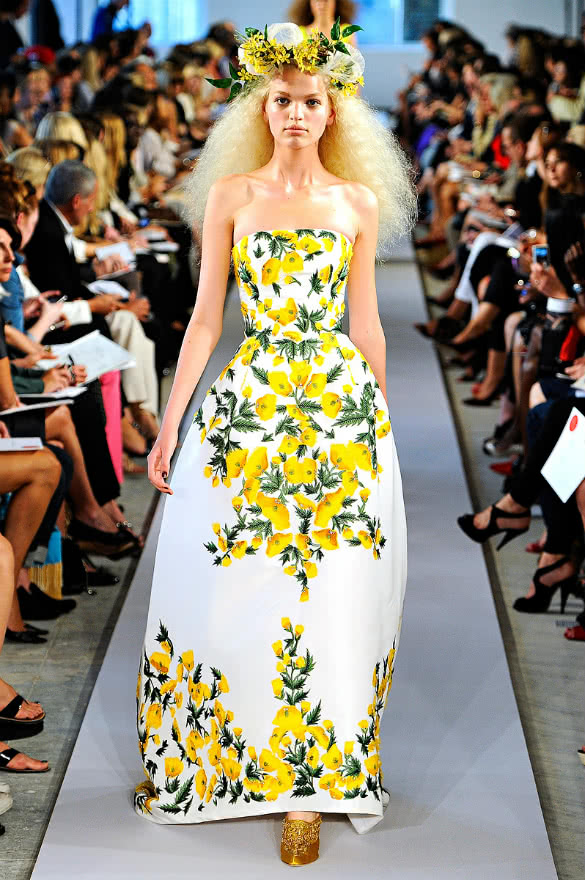 This dress is from de la Renta's Spring 2012 collection. It's like a glass of cold lemonade on a hot day. It's refreshing and satisfying, yet somehow it leaves you wanting more.
1962: Jacqueline Kennedy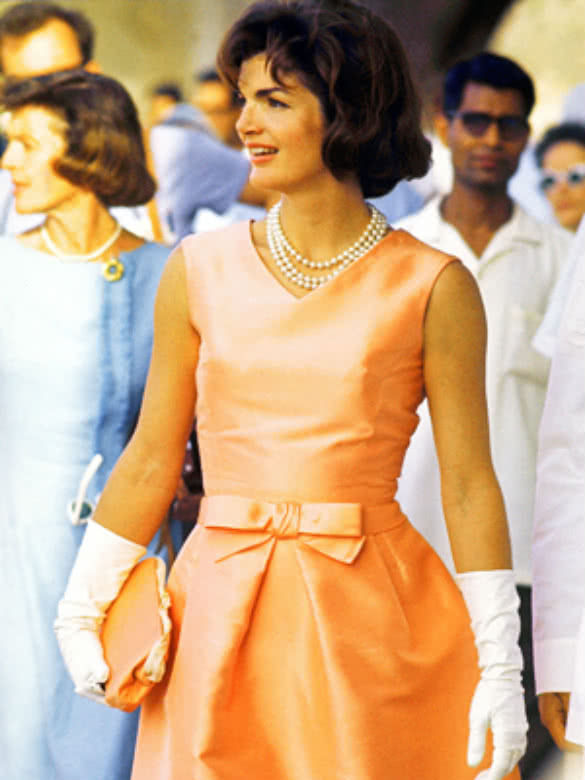 The first lady of the United States wore this dress to India in 1962. Jackie Kennedy's years in France gave her an eye for fashion and a taste for haute couture. Her adoption of de la Renta's designs helped make his career. He quickly became established as a designer for the world's best-known, most beautiful women.
1997: Hillary Clinton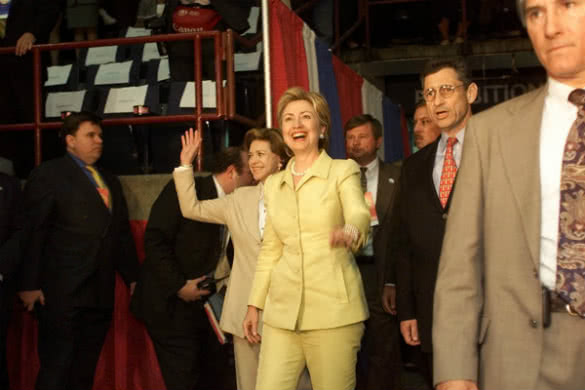 Clinton was first lady when she wore this de la Renta design in 1997. De la Renta supported Clinton in establishing a personal style based on pantsuits, notably in pastels.
2013: Oscar de la Renta Collection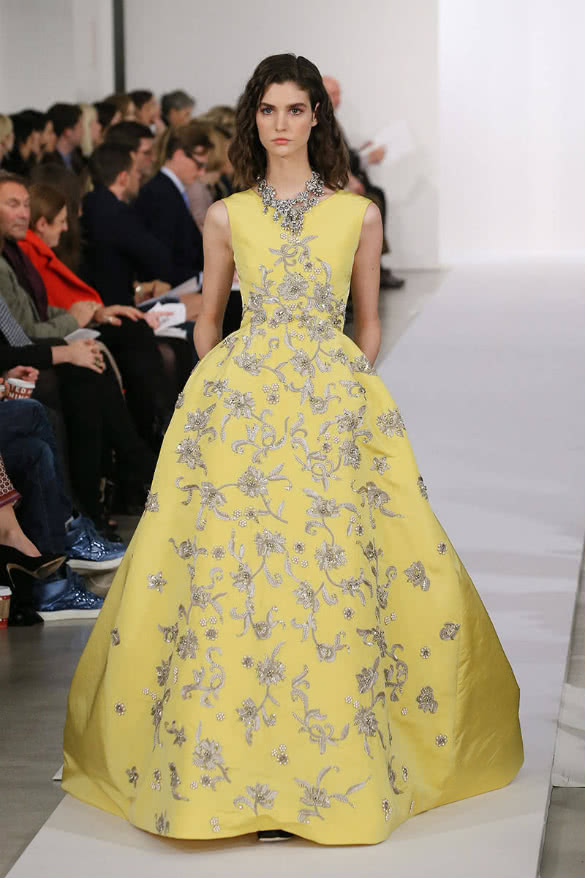 This extraordinary gown is from de la Renta's Pre-Fall 2013 collection. It reminds us that the fashion world has some big shoes to fill.
2013: Oscar de la Renta Collection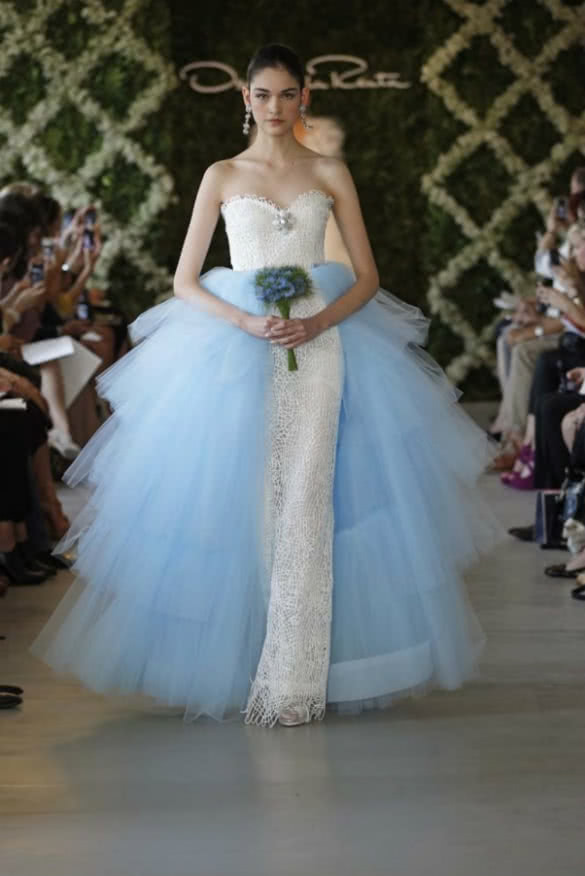 It's apparent that Oscar de la Renta had a special talent for creating beautiful wedding dresses. This Spring 2013 dress has that special spark, the traditional "something blue" and a lot of good old-fashioned beauty.
2014: Emma Watson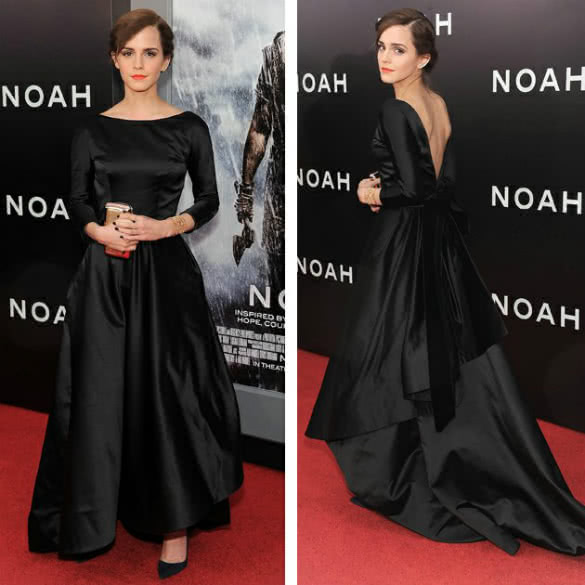 The little black dress is a staple of the fashion world, but let's not forget the sophistication that comes with rocking the long black dress. Emma Watson wowed the red carpet at the premiere of "Noah" in 2014.
2013: Beyoncé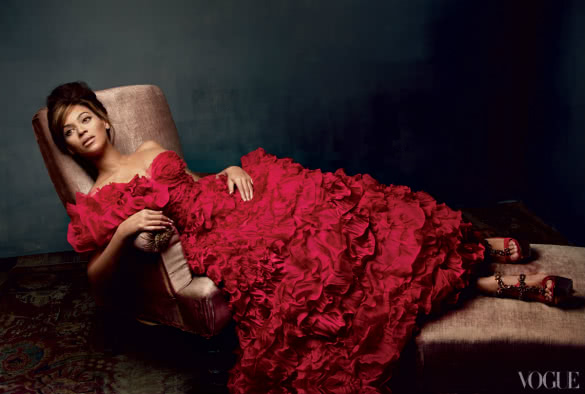 Queen Bey looks like a newly blossomed rose in this de la Renta classic, photographed for the March 2013 issue of Vogue.
2012: Gossip Girl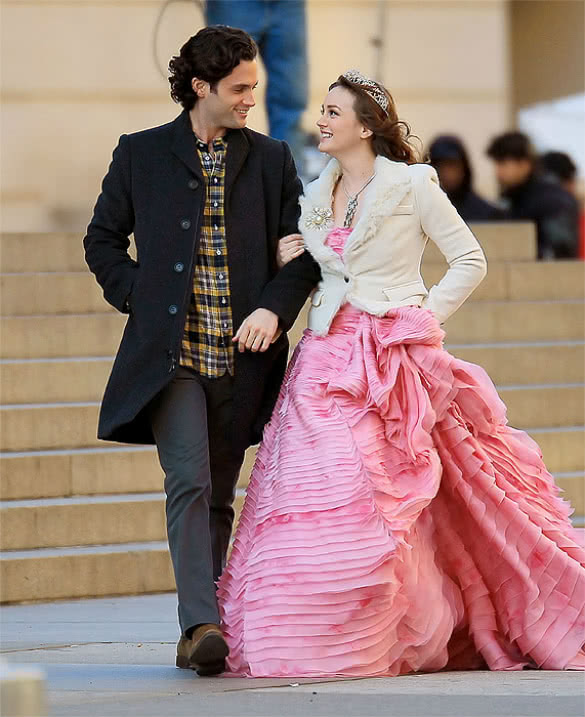 If you're a "Gossip Girl" junkie then you surely remember this dress. Obviously, it was great enough for Leighton Meester's character, the socialite Blair Waldorf, to show it off so breathlessly.
2011: Oscar de la Renta Collection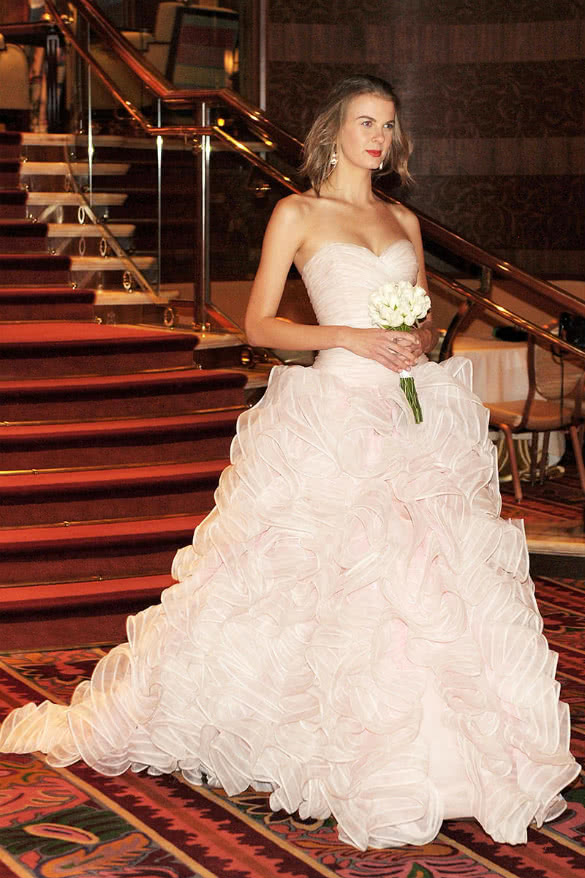 This pink cloud dress from de la Renta's Resort 2011 collection is perfect for a wedding or any special occasion. Who doesn't want to be pretty in pink?
2014: Isla Fisher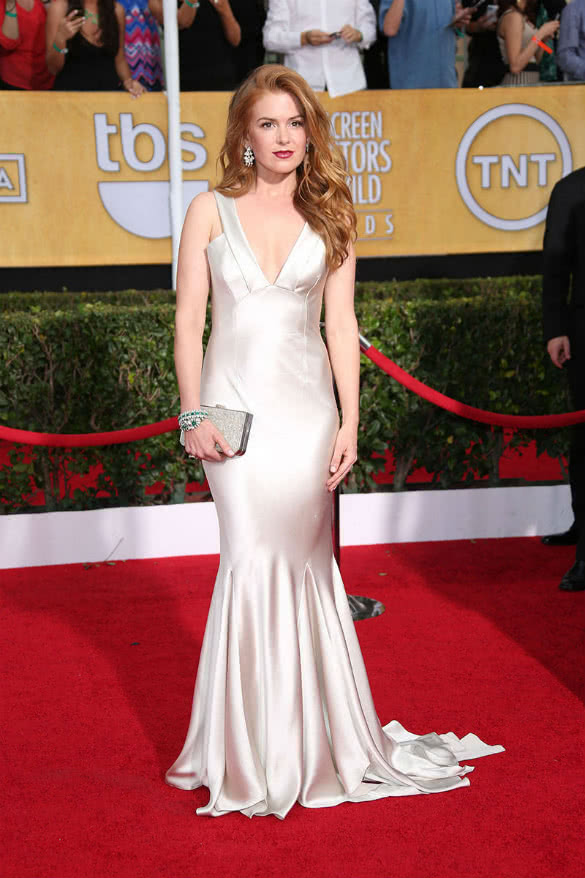 Isla Fisher brought back classic Hollywood glam at the 20th Annual Screen Actors Guild Awards.
2008: Penelope Cruz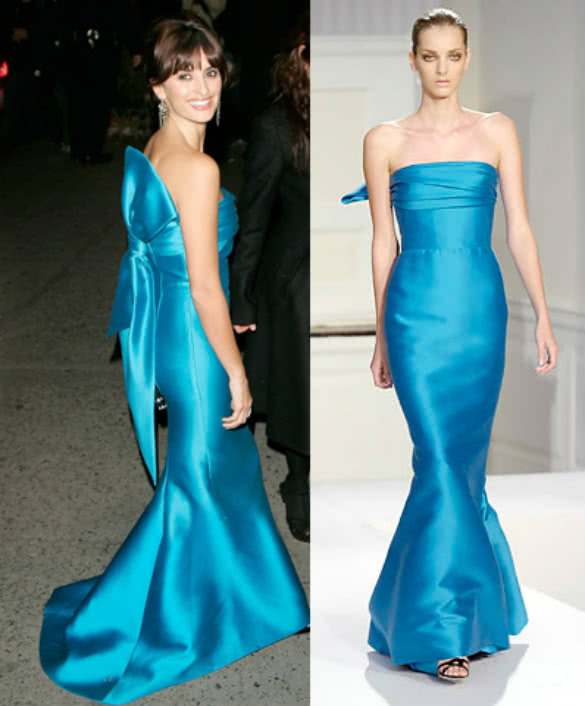 Penelope Cruz is well-known for wearing Oscar de la Renta designs. This sent waves as deep as its ocean blue color.
A Master of Sexy Elegance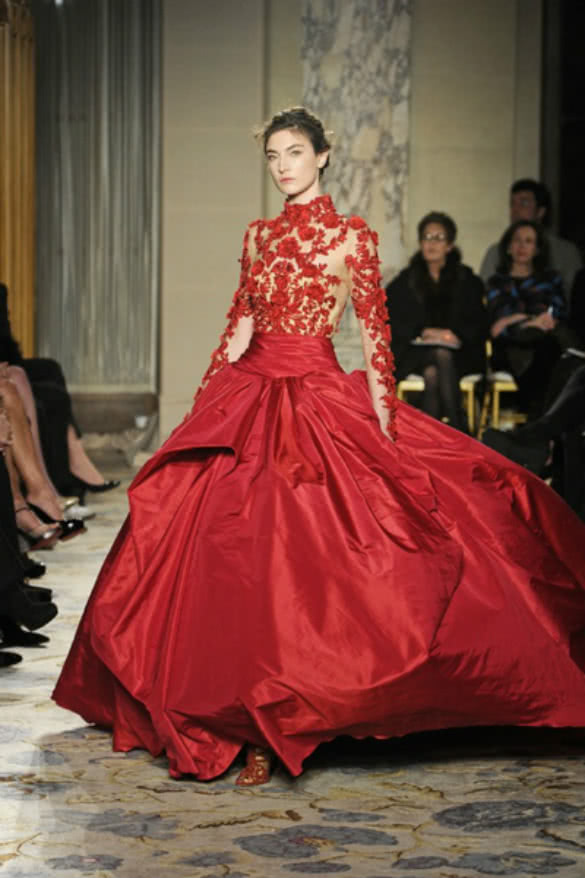 This notorious dress from early in de la Renta's career has a heightened level of sex appeal with its lustrous red skirt and peek-a-boo bodice. It's sexy but it's still classy. Dresses like this established de la Renta as a unique talent.
We hope you have enjoyed this tour of a most remarkable career.