Movies and television are appealing, but they're even hotter when these actors step on to the screen. Here are the sexiest actors on Instagram that we just love to follow.
Tall, dark, and handsome are words that can be used to describe most of the men on this list. To that list, we'll add deep voices, sultry accents and toned muscles.
Whether we're watching our favorite television show or movie, if one of these actors appears in them, you can bet that we're off somewhere drooling.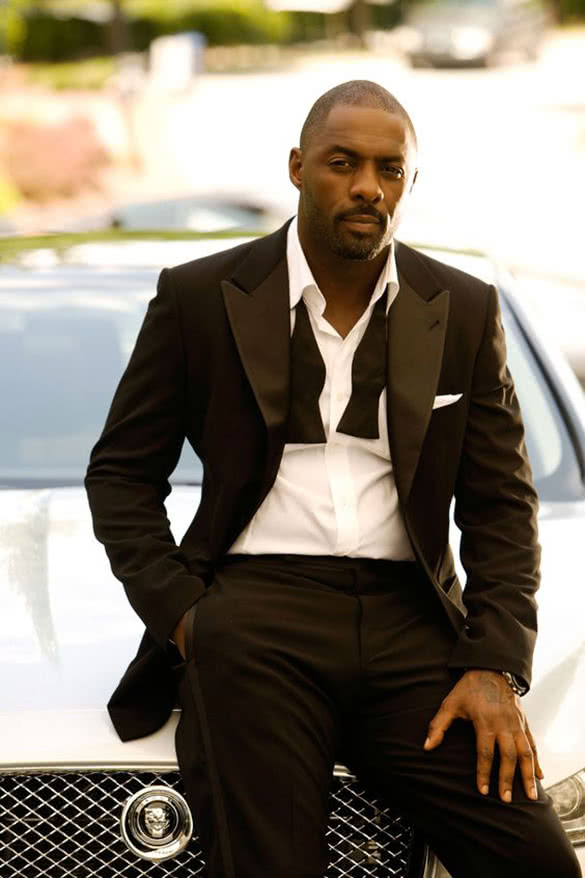 Followers: 601k
Tall, dark and handsome are just a few words that describe the sexy Idris Elba. A force to be reckoned with on the screen, there's no way you could miss his presence.
His deep British accent, tall frame and muscular stature are just a few things we can't help but drool at. Some of his major films include Takers, Obsessed, Mandela: Long Walk to Freedom and No Good Deed. As far as we're concerned, when he hits the screen, it's definitely a good deed.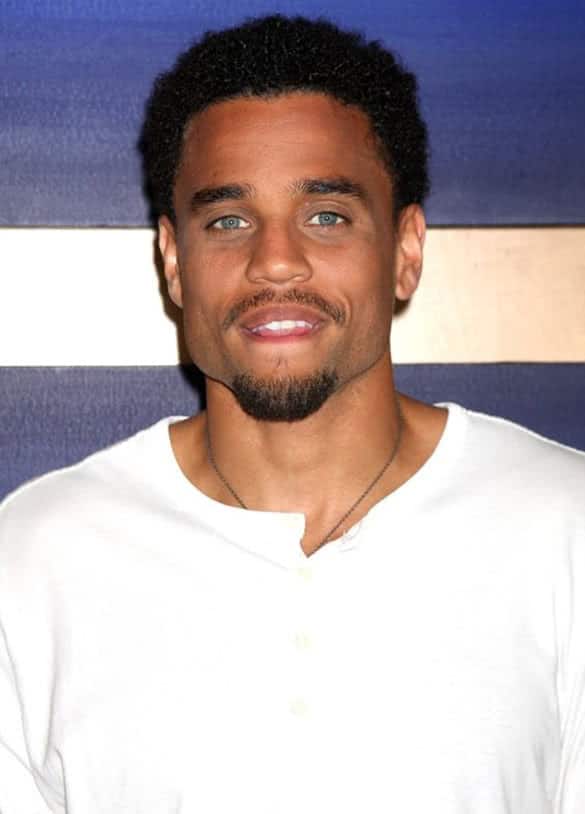 Followers: 610k
Michael Ealy has always drawn attention on the screen with his beautiful smile and green eyes. Making a name for himself in the Barbershop series, Ealy quickly rose to appearing in other box office hits, such as Seven Pounds, Takers and Think Like a Man.
In his most recent role, as a lead in The Perfect Guy, he quickly proves that his character is not so perfect, but we're perfectly fine just watching him.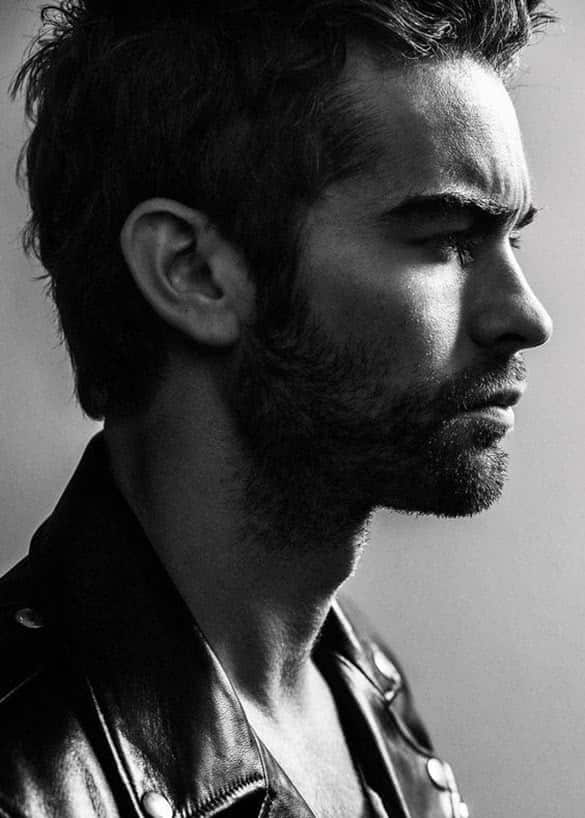 Followers: 911k
If you're looking for a combination of sexiness, charm and charisma, Chace Crawford is a resident favorite. First appearing in movies The Covenant and What to Expect When You're Expecting, Crawford stole the hearts of thousands of people when he starred in the CW hit, Gossip Girl. Usually opting for a clean-shaven look, Crawford has adopted a rugged appearance that we definitely appreciate.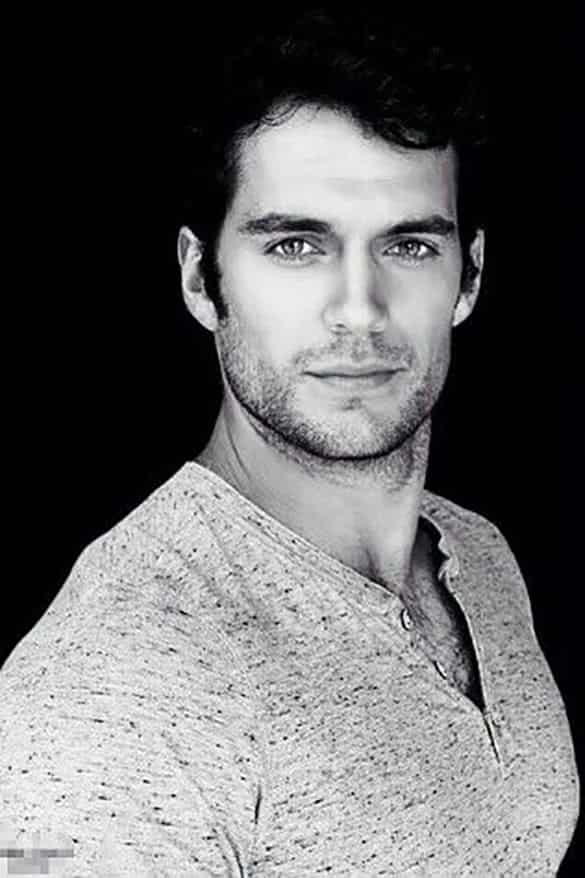 Followers: 1.1m
Man, oh man, we love our men with accents! Henry Cavill, a British actor, began with a series of smaller roles before we all took notice of him in Showtime's The Tudors alongside Jonathan Rhys Meyers.
Cavill continued to gain fame and sexiness as he starred as Clark Kent/Superman in Man of Steel and the recent Batman v Superman film. The true definition of tall, dark and handsome, we're big fans of that costume he struts around in.
Followers: 1.5m
Some might think that Michael B. Jordan is a newcomer to the big screen, but we've had our arms wide open for a while.
Making a name for himself in the football series Friday Night Lights, Jordan soon switched gears to landing lead roles in movies such as Fruitvale Station, That Awkward Moment with Zac Efron and Miles Teller and Fantastic Four. While his face is always a pleasure to look at, Michael B. Jordan shed some clothes and gained a lot of muscle for his lead role in Creed.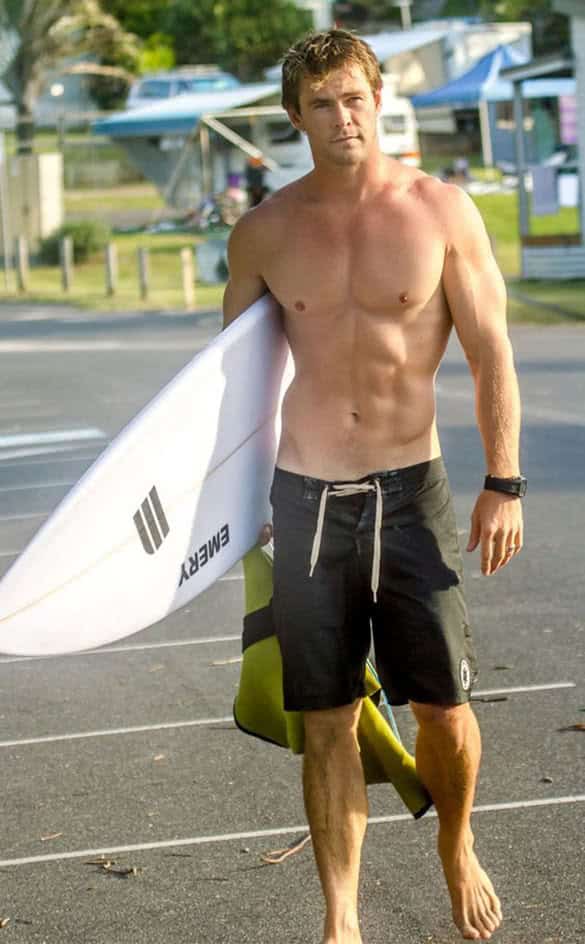 Followers: 4m
Blonde hair, blue-eyed Chris Hemsworth rose to fame when he starred as Thor in the Marvel movie. Fans were captivated by his deep voice, strong accent and those blonde locks.
While continuing the Thor series, he has also appeared in the Avengers franchise where you can be sure we're trying to capture glimpses of his Norse god body.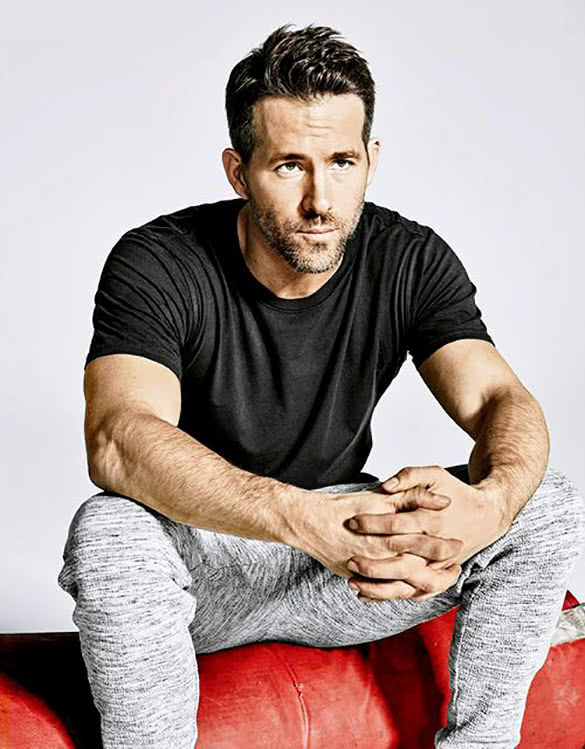 Followers: 4.1m
Ryan Reynolds has always been attractive, but somewhere along the way, he dropped the attractive and traded it in for sexy. Starting his career at the age of 14, he has starred in a number of television shows and box office hits.
His most recent appearances feature him as the lead in Deadpool, but I'm sure no one will forget when he dropped his towel in The Proposal.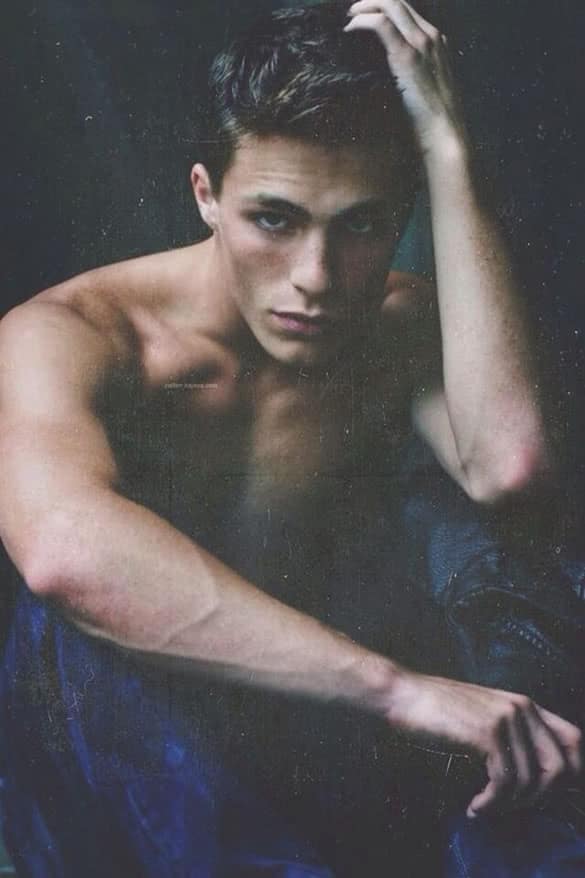 Followers: 4.2m
Colton Haynes originally got his acting start by appearing in shows, such as CSI: Miami, Privileged and Pushing Daisies. Getting his first major role in the supernatural show The Gates, which was cancelled after the first season, he got his second chance in the MTV hit show Teen Wolf.
After rising to fame after appearing on the show for two seasons, Colton took his lean body and baby blues to star in music videos and grace the cover of magazines.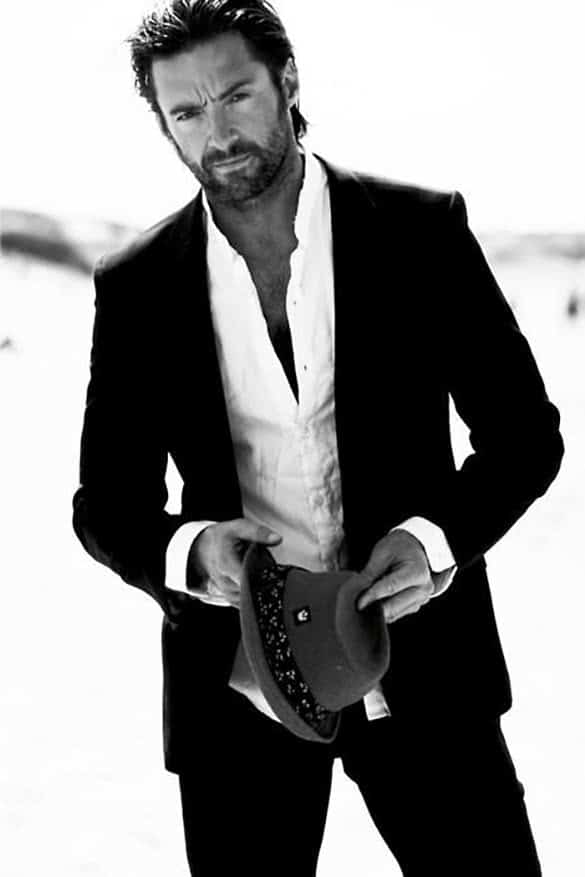 Followers: 6.1m
If you haven't caught a film with Hugh Jackman, there's a chance you have been living under a rock. This sexy and talented Golden Globe winner has starred in major box office hits, including Les Misérables, Van Helsing and The Prestige. Hugh Jackman is best known for his role as Wolverine in the X-Men films where you can find him many times showing off his bulging biceps and hard abs.
@TYRESE (Tyrese Gibson)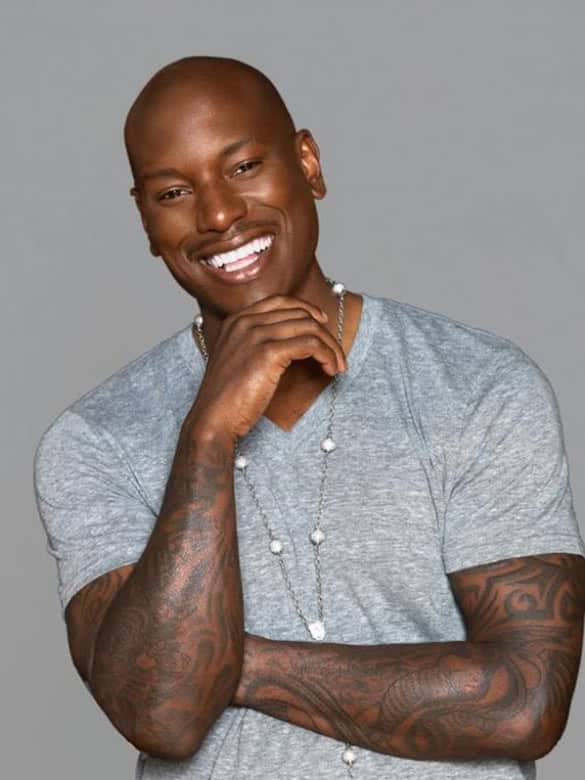 Followers: 6.5m
Tyrese's career began with singing and modeling in Coca Cola commercials, but he soon changed his tune to pursuing an R&B singing career.
Getting his first main role in the film Baby Boy, Tyrese soon rose to fame in the second movie of The Fast and the Furious franchise. Appearing in other films like Four Brothers and Transformers, Tyrese has graced many magazine covers, showing off his toned body and hardened muscles.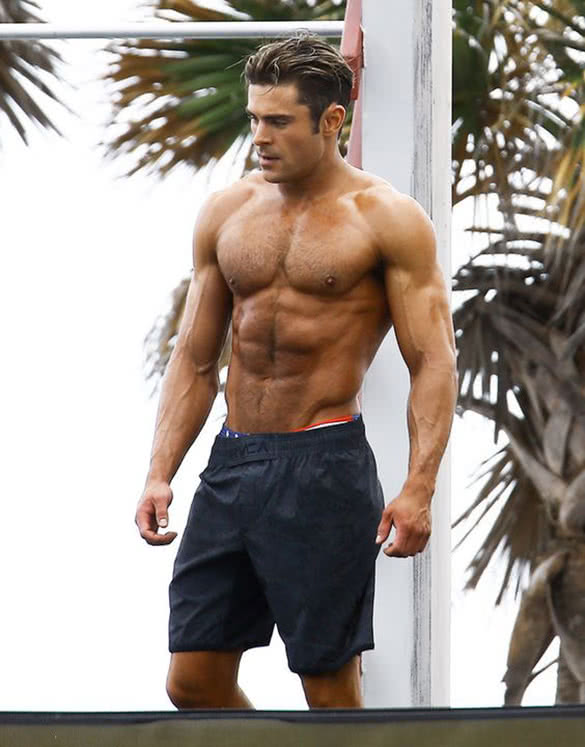 Followers: 14.5m
If you had any question as to whether Zac Efron grew up, we can answer for you. Yes, he did and very nicely. Zac Efron first starred in a small show called Summerland, but his fame took off when he sang and danced his way into our hearts in High School Musical.
Since then, he has broken away from his teen role with movies such as The Lucky One, That Awkward Moment and Neighbors. In his most revealing role yet (thankfully), Zac Efron has certainly buffed up for his lead in the new Baywatch film along with Dwayne Johnson.
@THEROCK (Dwayne "The Rock" Johnson)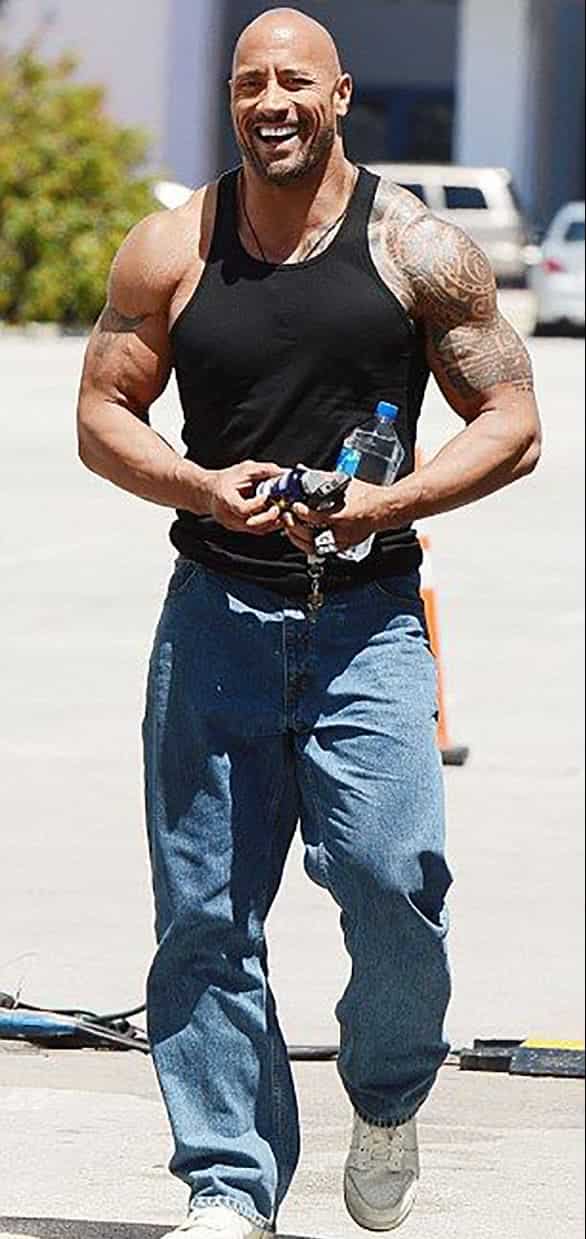 Followers: 51.5m
The Rock initially started out as a professional wrestler for the WWF and then switched over to acting. Initially making his way through smaller roles, he gained a huge fan base with his appearance in The Fast and the Furious franchise.
Currently filming the new Baywatch movie, his role in the movie is the perfect chance to get a glimpse of his muscles and why he's on this list.
If you're in the mood to check out these sexy actors, make sure to head over to their Instagram for more pictures. While you are it, be sure to follow YouQueen on our official Instagram page for daily inspiration and things we love!
Let us know who's on your list of the top five sexiest male actors in the comments below!