Looking gorgeous isn't always easy, but these male models make it look effortless. Check out the sexiest Instagram models that we're spamming with likes.
Is there anything wrong with looking at attractive men? Not according to us. It's nice when we find an extremely attractive singer or athlete, but what about the men who are paid because of how gorgeous they are? Here's a look at some of the sexiest male models we're following on Instagram.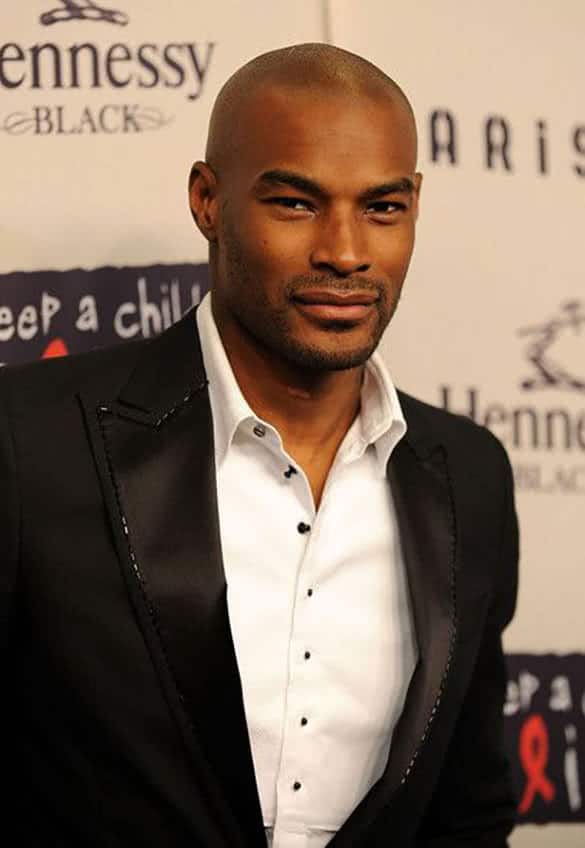 Followers: 482k
Tyson Beckford is the OG model of this list. His smashing career rose to fame when his chiseled body became the face of Ralph Lauren's sportswear.
Beckford turned his modeling career into hosting television shows and appearing in multiple movies. Never tired of seeing his toned body, he's blessing our Instagram feed with endless shirtless pictures at the beach.
@MARLONTX (Marlon Teixeira)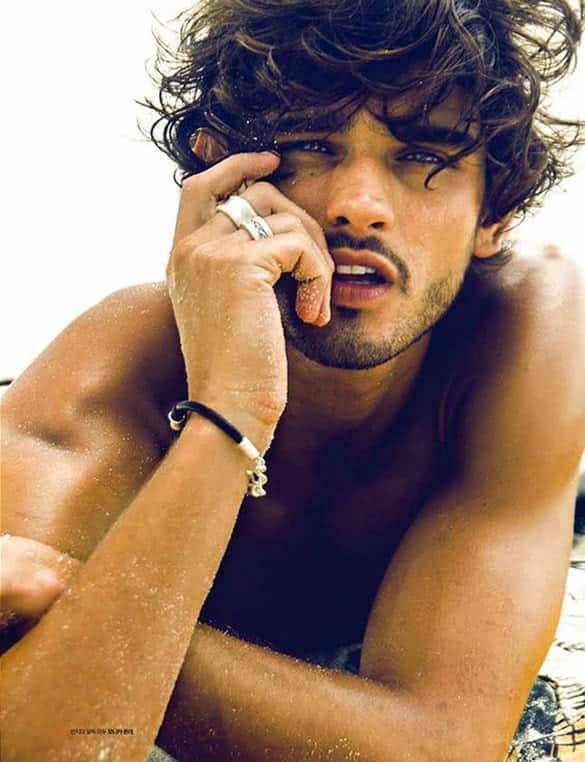 Followers: 521k
Our perfect kind of sexy, Marlon Teixeira takes his striking looks of brown hair and hazel eyes and hits the runway for big names.
This Brazilian model has ripped the runway for Jean Paul Gaultier, Roberto Cavalli and Dolce & Gabbana. On his Instagram, you can find gorgeous shots of him posing on the red carpet, hanging out at the beach with his dogs, or posing with models like Sean O'Pry in the new H&M campaign.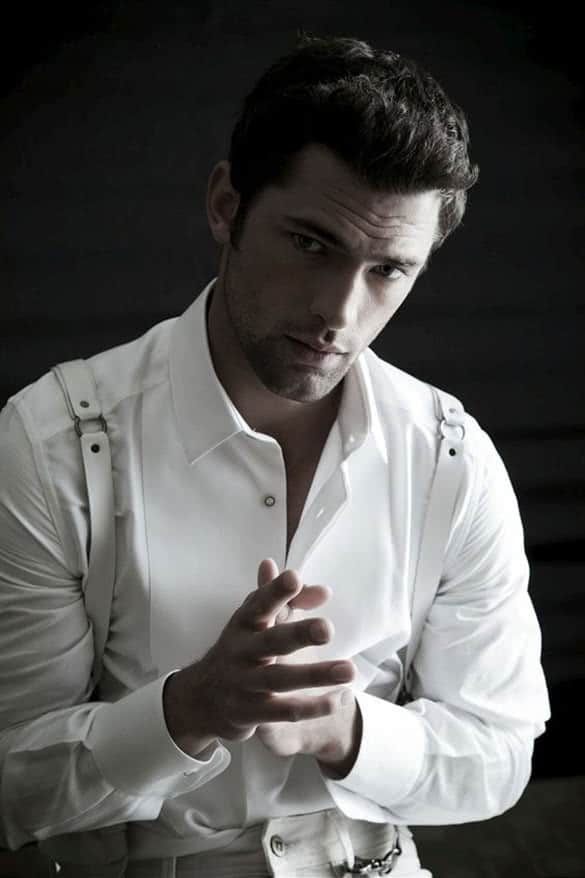 Followers: 544k
Possibly one of the most well-known male models, Sean O'Pry has definitely made a career for himself. While you might not immediately recognize the name, there's a big chance you've seen his face.
Sean's brown hair and blue eyes have hit the runway in shows for YSL, Givenchy and Balmain. You might have caught a glimpse of him in campaigns for Versace, Marc Jacobs and American Eagle.
If you're not into fashion and still wondering where you've seen his face, you might be one of the 1.5 billion people who caught him in Taylor Swift's "Blank Space" music video.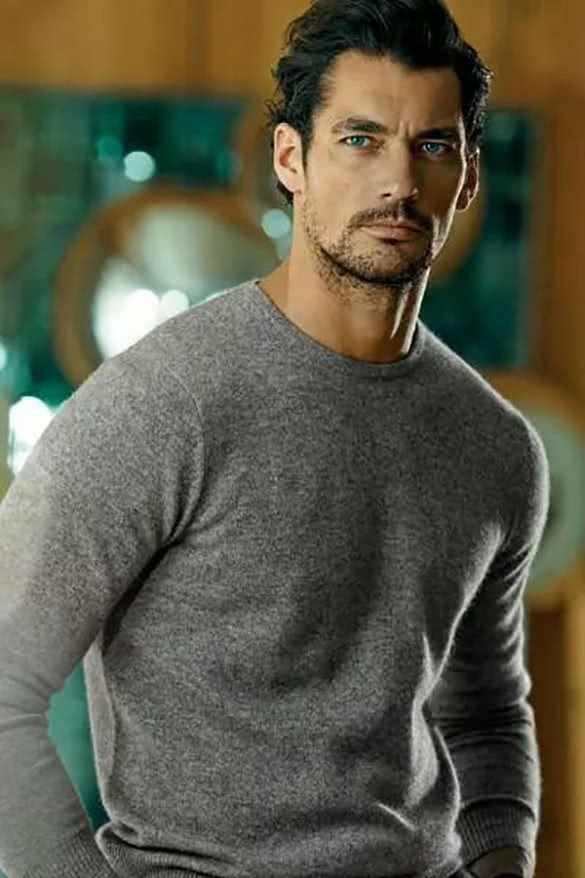 Followers: 560k
David Gandy, a British model, with dark brown hair and blue eyes just might have the most sex appeal out of our sexiest male models.
Standing at 6'3" with a muscular frame, it's hard not to notice him in one of his many photo shoots or spreads. During a time when most male models were skinny, David Gandy was a breath of fresh air for companies like Hugo Boss, H&M, and Zara.
If you're ever in the need for a break, David Gandy's Instagram is filled with many pictures from his shoots, most of which, to our great pleasure, are shirtless.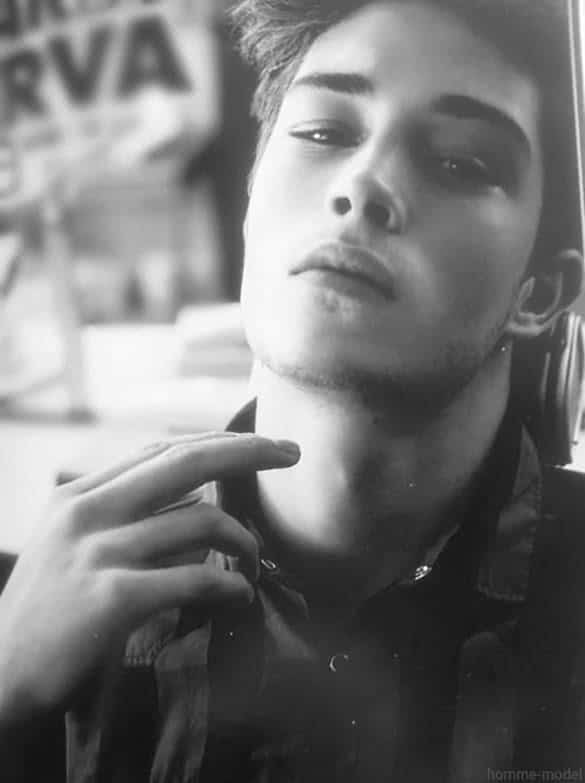 Followers: 1.2m
Francisco Lachowski is the perfect cross between adorable and sex appeal. His huge smile is nothing short of one of the cutest things you'll ever see, but the sultriness we get from his dark features and brooding eyes is a force to be reckoned with.
When he's not busy modeling for Versace, Armani and Gucci, he can be found posting pictures of his gorgeous wife and son.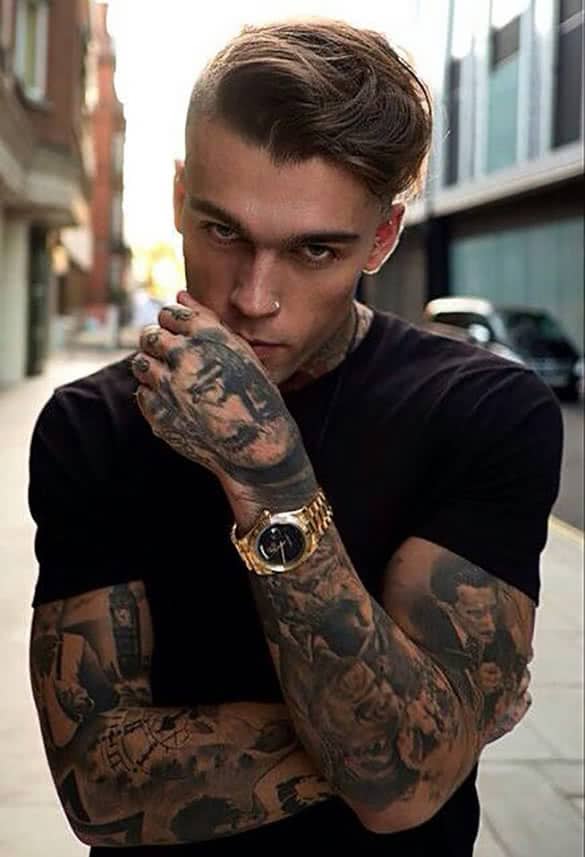 Followers: 1.5m
Anyone who thinks there's no such thing as too many tattoos will love setting their sights on Stephen James. This sexy British man first started off as a professional footballer (soccer player) in Scotland before becoming one of Instagram's most followed models.
With an assortment of tattoos and piercings, James has taken his dark and mysterious looks to brands like Calvin Klein and Diesel.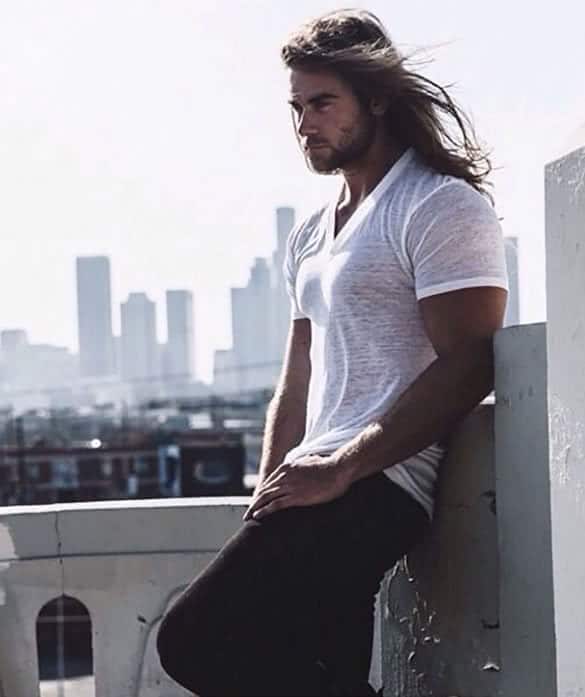 Followers: 2m
If there's anyone that you make an exception for, it's Brock O'Hurn. Questions about whether or not man buns look good on anyone will be answered with a quick yes with a glance at him.
While he has not worked as a professional model with huge brands like the men on this list, you wouldn't know it from his Instagram page.
On his page, you'll find sexy pictures of his man bun and full beard in action, pictures and videos of him playing the guitar and pictures of his beautifully toned body.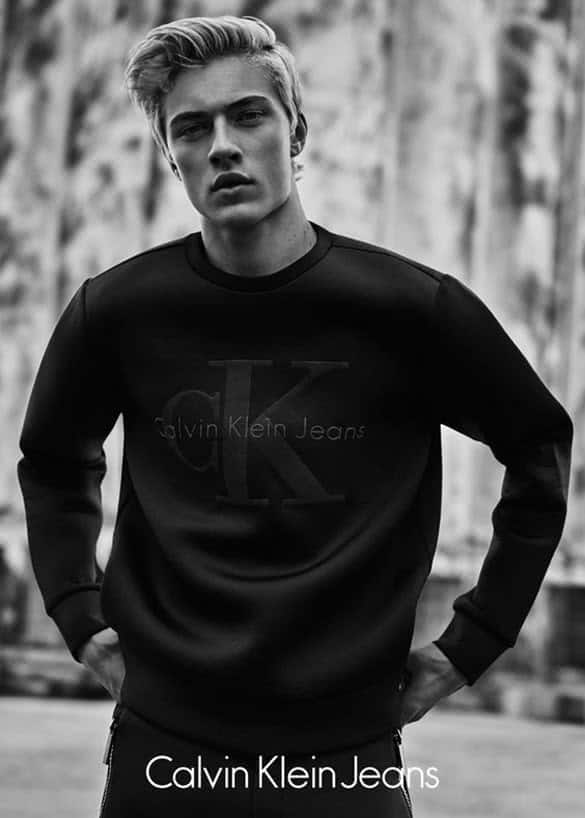 Followers: 2.2m
One of the most followed male models on Instagram, Lucky Blue Smith has quickly risen to fame. With a look well beyond his years, Smith caught everyone's attention with his platinum blond hair and icy blue eyes.
Continuing to grace the covers of some of the biggest magazines, Lucky Blue Smith has covered GQ and Paris Vogue while also modeling for heavy hitting brands like Tom Ford and Michael Kors.
If you find that you're still on the search for sexy men to follow on Instagram, be sure to check out our other sexiest males of Instagram, whether you're looking for athletes, singers or actors.
After you're done admiring these men on Instagram, be sure to follow YouQueen's official Instagram account for daily inspiration and things we love.
In the comments below, let us know which model's heart you're after!