With the temperatures rising and warm, sunny days ahead, it's time to step up our game and kick back with this season's must-have shoes.
Fashion is always changing, and it can become impossibly hard to keep up with what's trending and what's being thrown out with last season's fashion.
Whether you're ahead of the game or behind on spring cleaning, make sure you're hanging up those over-the-knee boots and your favorite pair of Uggs and swapping them with these necessary styles.
Flatform sandals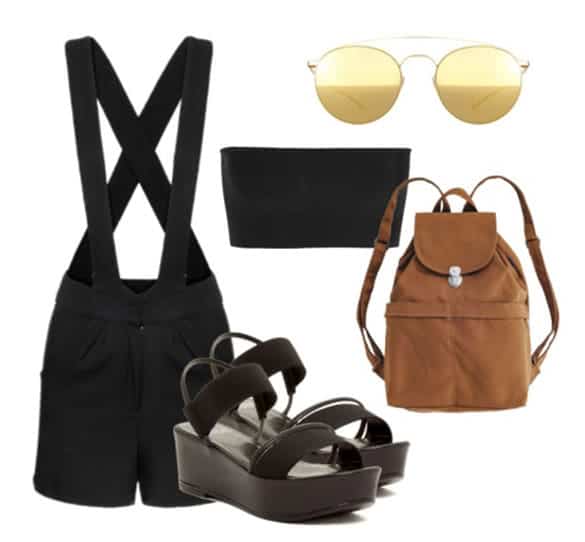 Summer is around the corner. It's almost time to open up the pools for long days in the sun, and what's better than jumping in the deep end?
Fashion is all about taking risks and flatform sandals are one risk you're going to want to try. Made popular in the '90s, these sandals are making a comeback along with crop tops and chokers.
Meant for more casual looks, flatform sandals will give you extra height while elevating your style to new measures. Perfect for the bohemian queen, these sandals pair perfectly with throwback dungarees and round sunnies.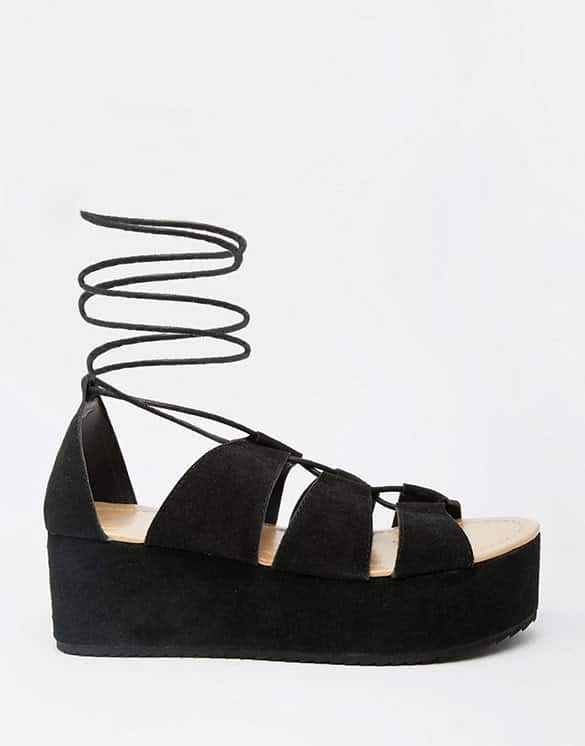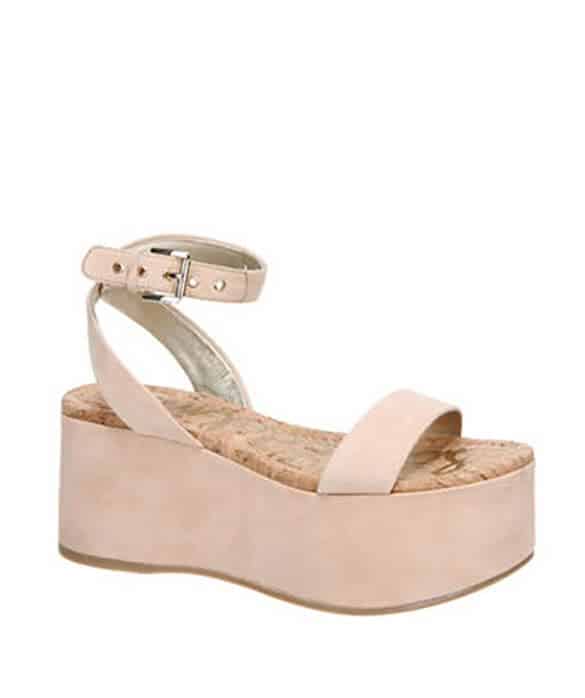 Laced heels
Usually we're caught drooling over chocolate cake or our celebrity crush, but when it comes to fashion, laced heels are catching our attention.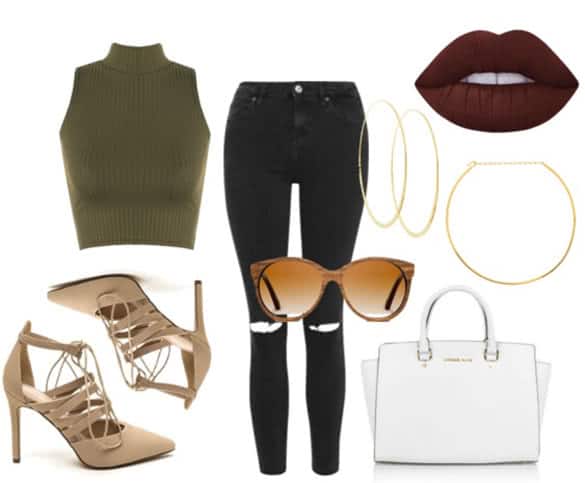 Not only are these shoes sleek and sexy, but they give us that little extra something in their design. Versatile in their wear, laced heels go great with a fun and flirty cocktail dress or paired with a skinny jeans and a crop top for a much needed girls' night out.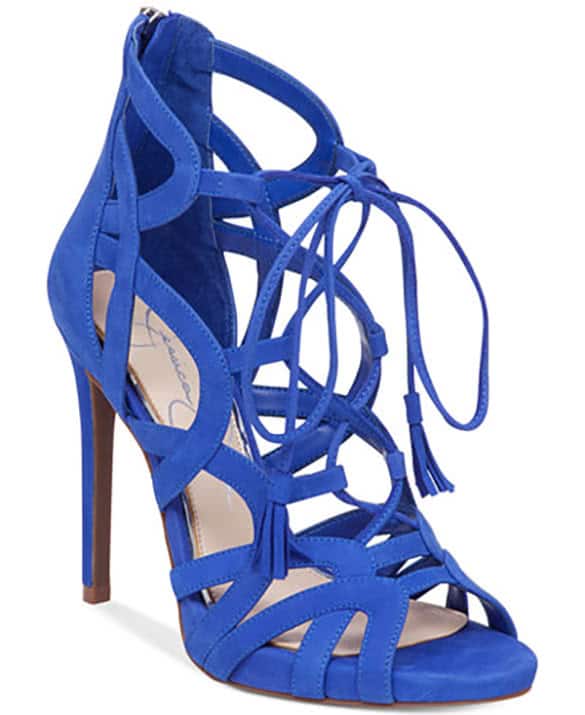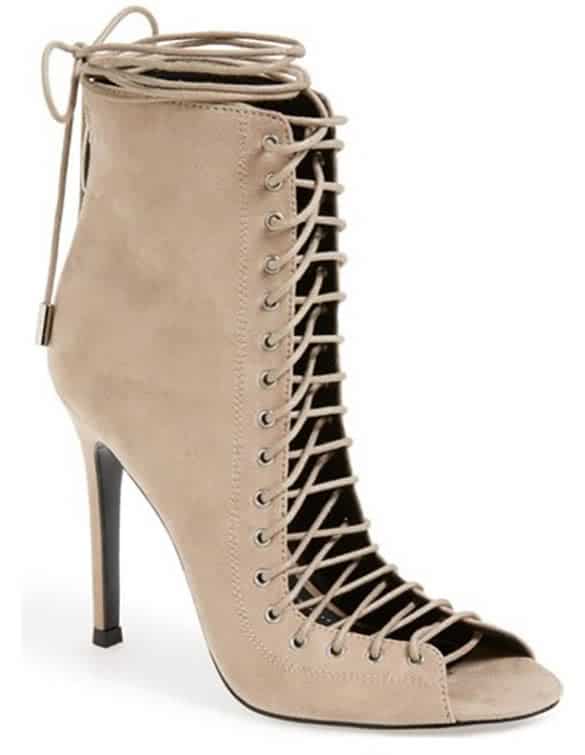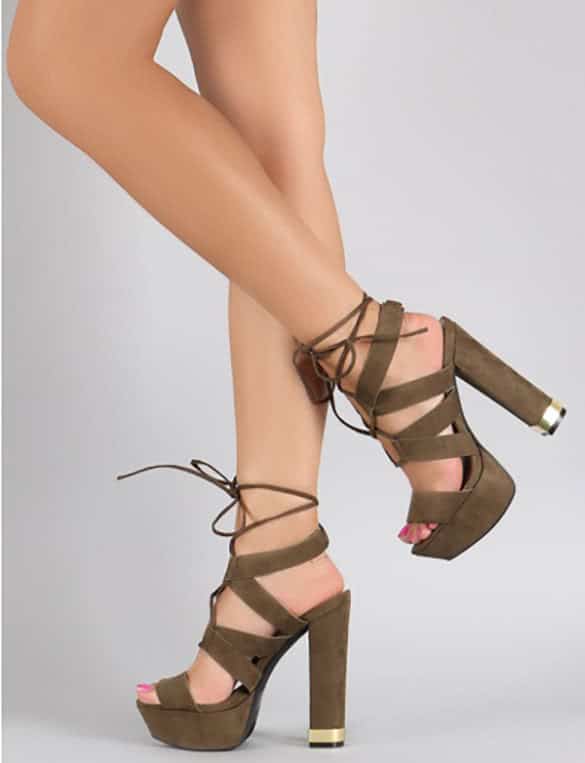 If you can't get enough of these showstoppers, check out more laced heels we're lusting for.
Mules/blocked heels
We'd be willing to bet good money that you saw your mom sporting these shoes years ago. We'd also be willing to bet that you probably wondered what she was thinking.
Mules and blocked heels are making a comeback in the best way possible. While many young trendsetters won't be able to get over the unique and distinct style of these shoes, their unique design is what makes them a must-have this season.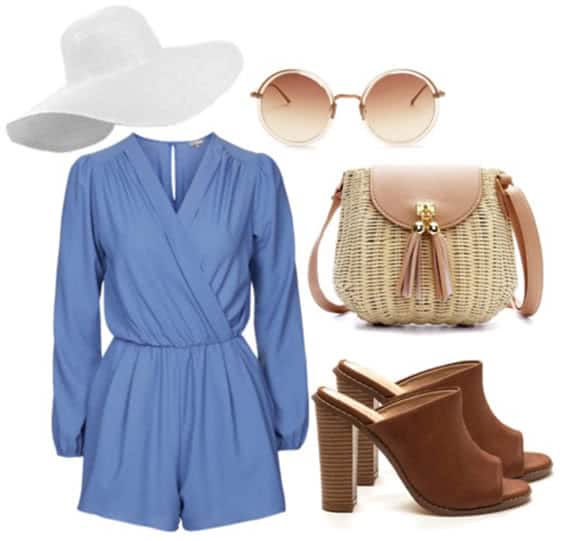 Meant to show off the delicate ankles, mules are crafted to keep the upper foot exposed. While few designs feature a skinny heel, most include a blocked heel, which adds to the appeal of the style.
Whether you're strolling through the mall or bar-hopping, these thick wedges will keep you on your toes long after you've had too many margaritas.
If you're on the hunt for a pair of mules or blocked heels, keep up the summer vibe with a light blue playsuit, crochet handbag and sunglasses and sun hat to keep the sun and haters at bay.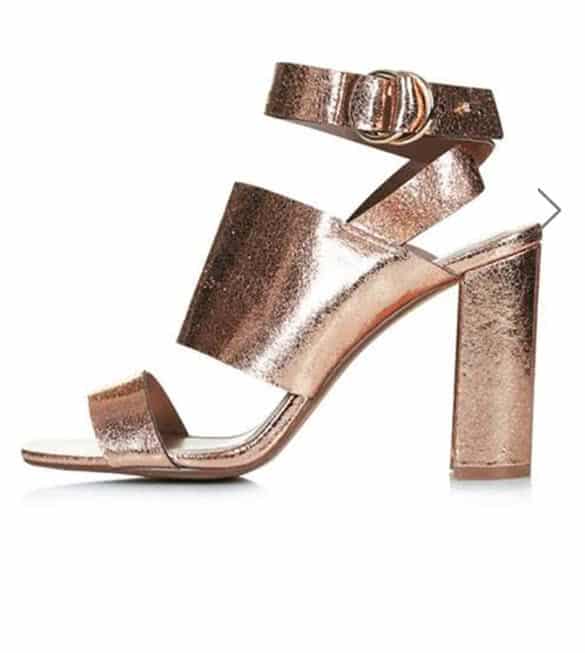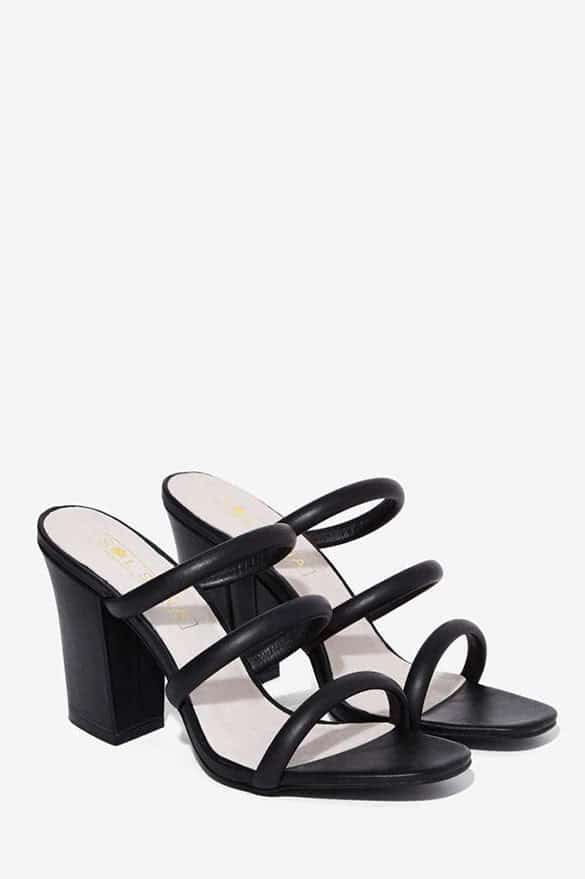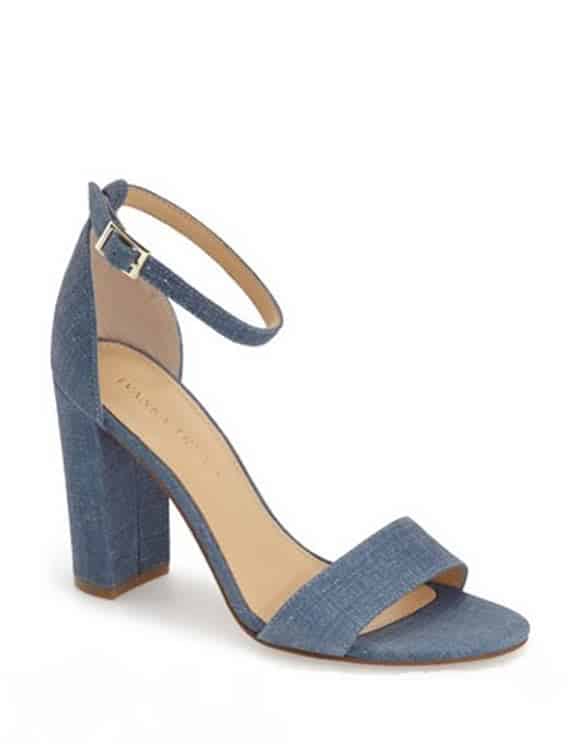 Pointed toe heels
Sometimes we're blinded by all the new trends that we forget about the oldies but the goodies. Pointed toe heels have been around forever, and there's a reason why.
These heels are the perfect combination of sophistication and sexy. While you might come upon a special pair with an additional design, the simplicity of these heels works in their favor.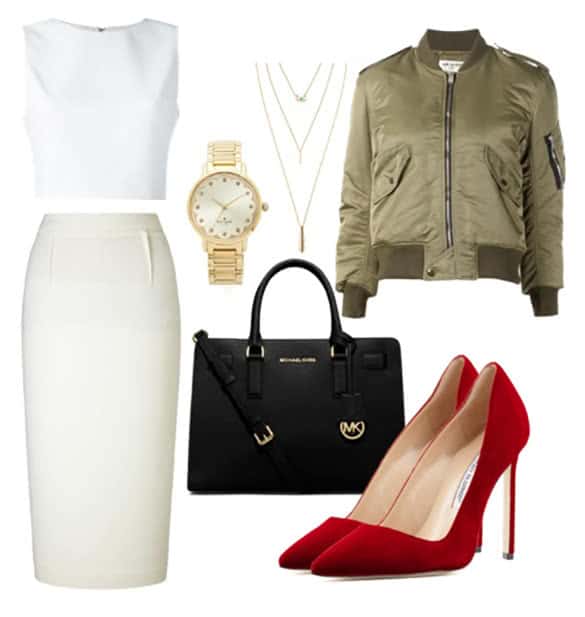 If you're aiming for a casual, everyday look, these heels work well with a pair of denim jeans or trouser shorts. For work or more elegant affairs, pair your favorite pointed toe heels with a dress or midi length bodycon skirt.
If you're like us and need the best of both worlds, pair a sexy set of red pumps with a form flattering crop top and midi skirt, and dress it down with an olive green bomber jacket.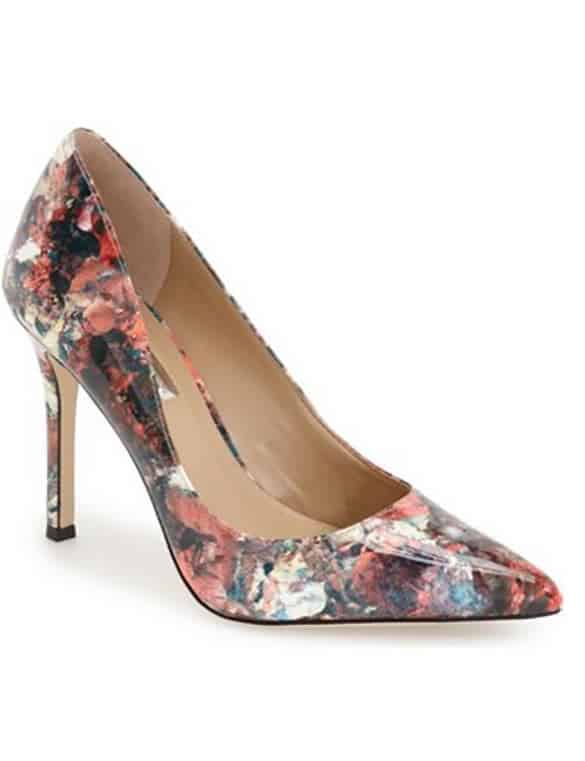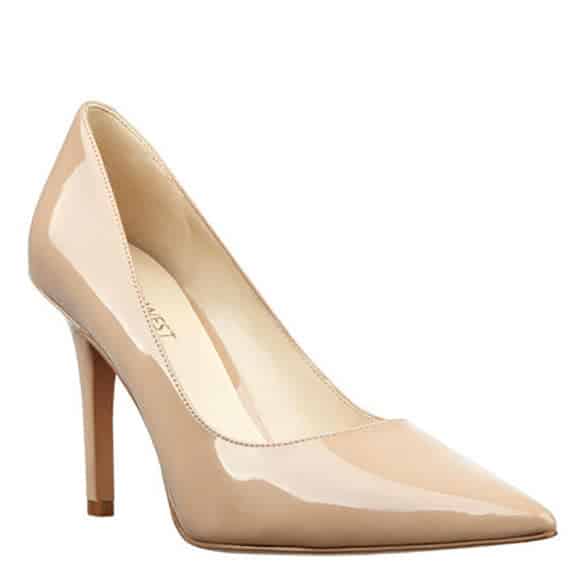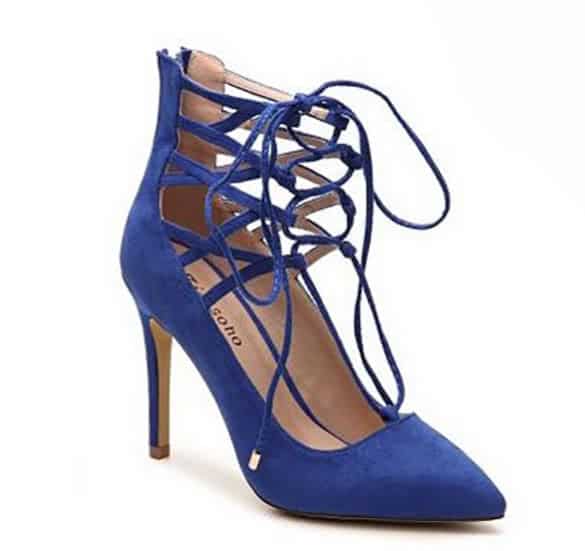 White
s
neakers
Whoever came up with the rule 'No White After Labor Day' clearly didn't know fashion. With Memorial Day still a few weeks away, we're pulling out our white sneakers early.
While wearing white, especially on the feet, can be a bit daring and nerve-wracking, we're willing to put up with a few hours of anxiety for great moments of fashion.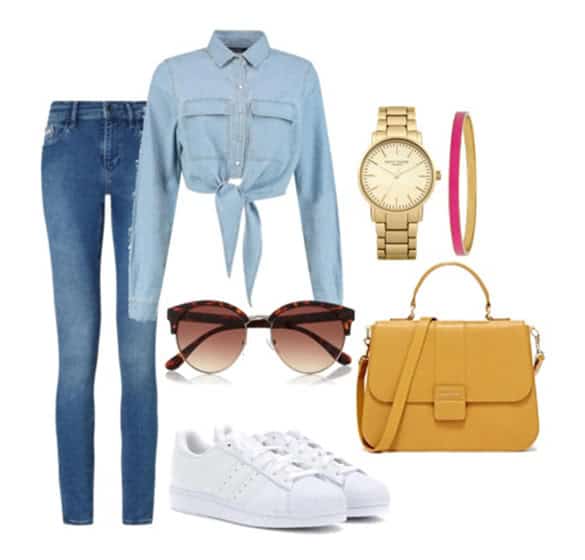 White sneakers are a quick and easy way to brighten up any outfit. Whether you're headed for a quick brunch with your best friends or a casual day party, you'll definitely look crisp and put together.
For an even bolder look, try the denim-on-denim style, remembering to opt for darker bottoms than the top. Rise to the season by adding a few colorful pieces to your outfit.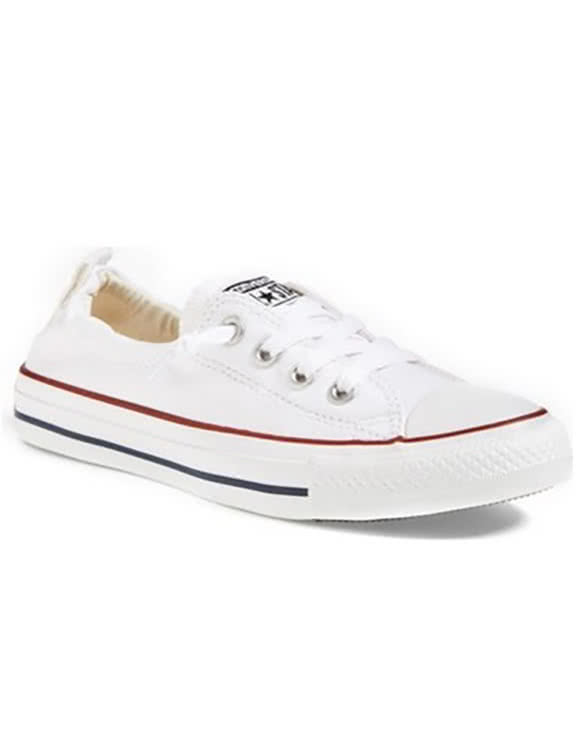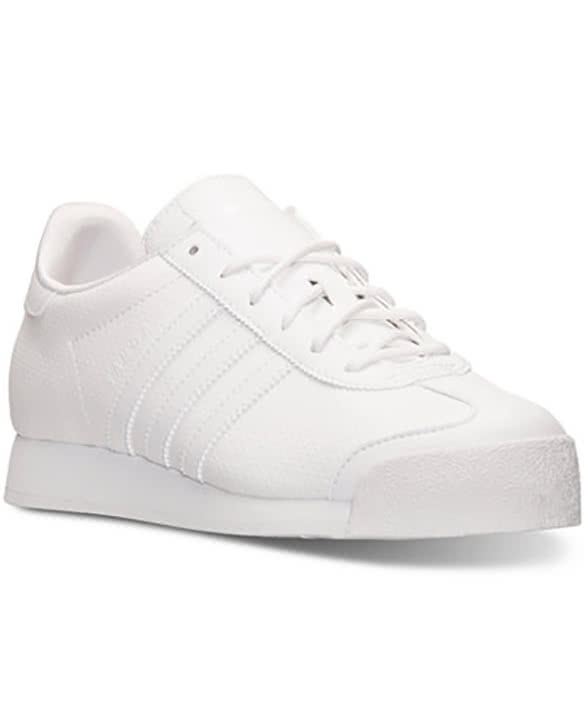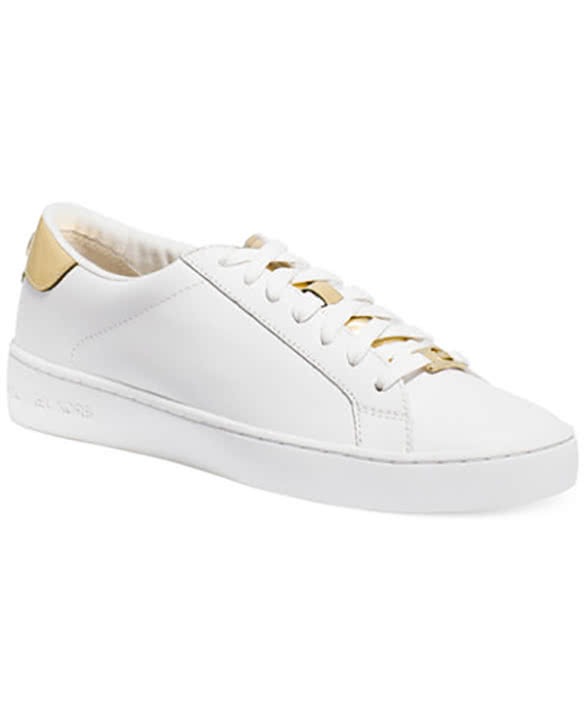 We hope you're ready to strut your way into this season's fashion because we definitely are. In the comments below, let us know what your go-to pair of shoes will be in these upcoming months!