Not a lot of things are as fun as cooking in a Dutch oven. I have so many great memories of camping when I was a kid and we cooked our meals on the fire in a Dutch oven. I am sharing 3 of my favorite Dutch oven dessert recipes with you. Check them out.
1. Fruit Cobbler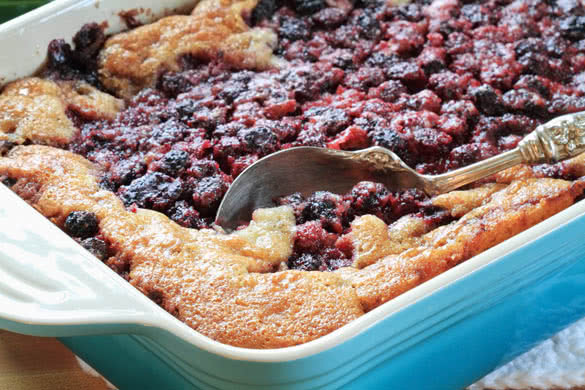 The easiest dessert you can make in a Dutch oven is fruit cobbler. It is best if you manage to get fresh fruit and use them right away. Besides fruit, you'll need to have: butter, flour, sugar, milk, baking powder and salt.
Put ¼ cup of butter at the bottom of your Dutch oven and leave it to melt on the fire. Mix your fruits with some sugar, depending on your taste and the sweetness of the fruit itself, and put them over the butter. Make a batter in a separate bowl out of ½ cup of milk, ½ cup of flour, ¼ cup of sugar, 1 tablespoon baking powder and a pinch of salt and pour this over the fruit.
Leave the Dutch oven on a medium fire to slowly cook your delicious dessert while you share scary stories around the camp fire. Almost nothing in this world can top that.
2. Cherry Dutch Oven Pie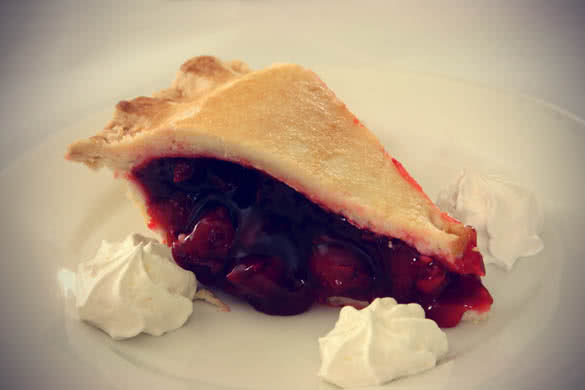 I simply adore this recipe. It is so easy to make it and it is so delicious. The ingredients you need are: 12 ounces fresh or frozen cherries, 2 large eggs, ¼ cup of sugar, ½ cup of milk, ½ cup of flour and some butter to grease the bottom of the Dutch oven.
If you are using fresh cherries you will need to pit and stem them, so frozen cherries might be a better solution. In any case, strain the cherries from excess liquid. Grease the bottom of the Dutch oven and spread the cherries over. Whisk eggs and sugar in a separate bowl until they become fluffy and light in color. Add the milk and the flour and mix well together.
Pour the batter over the cherries and bake in the oven or on medium fire for 30-40 minutes or until golden brown. Sprinkle with powdered sugar. This is not really a pie of course, but it doesn't taste any less good than a real pie would.
3. Apple Fluff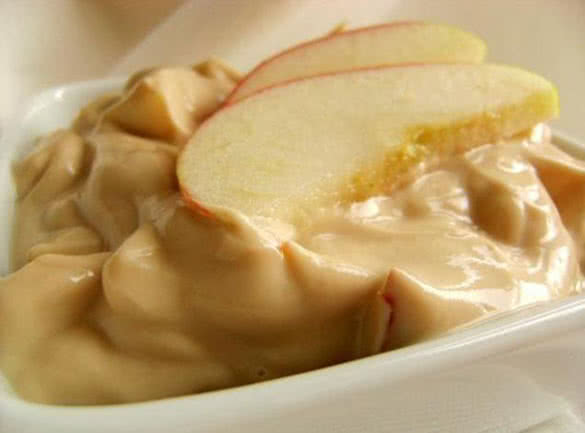 This recipe is something that was unavoidable on my family's camping trips. We would always find fresh apples to pick and make this super apple fluff. To make it yourself, you will need: 4 large apples, 6 eggs, 1.5 cups of flour, 1.5 cups of milk, some butter, a pinch of salt, cinnamon and sugar.
Mix the cinnamon and the sugar together and put them in a plastic bag. The amount of sugar depends on how sweet the apples are. Slice the apples into wedges and put them in the plastic bag too. Swirl around to coat every slice in sugar and cinnamon.
Make a batter out of eggs, milk, flour and salt. Grease the Ducth oven with the butter and spread the coated apples over. Pour the batter and bake until golden brown. It's best served with some ice cream, but it tastes perfect without it too.
These are my three favorite Dutch oven recipes. Once you try them, they will be your favorite too.
Do tell me how they turned out and how you liked them.