Beyonce has had many great songs throughout her career, and really separated herself from other female artists as a feminist. Here are some of her most empowering lyrics.
When I think of the ultimate empowered woman, my mind goes to one of my favorite artists: Beyonce. Her music will leave any woman feeling empowered, even in moments of doubt. Some lyrics of hers are especially empowering, and should be known.
1. "Me, myself, and I is all I got in the end. That's what I found out and and there ain't no need to cry, I took a vow that from now on I'm gon' be my own best friend."—"Me, Myself & I"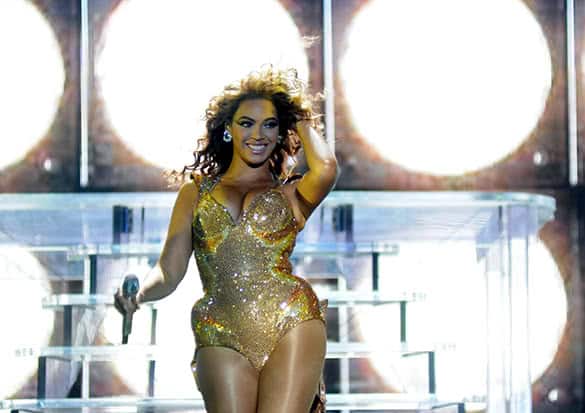 This is my favorite Beyonce song of all times. It is an older one from her first solo album, but it is a gem. As women, we all need to learn how to be our own best friends.
We do not need a relationship to validate ourselves and to lead a successful, happy life. Every woman needs to learn how to be their own best friend first. The rest will fall into place once you fall in love with yourself.
2. "You must not know 'bout me, I can have another you by tomorrow. So don't you ever for a second get to thinking you're irreplaceable."—"Irreplaceable"
No man or woman who does you wrong is someone you should be with. As Beyonce said, no one is irreplaceable. If the person you are/were with is doing you wrong and making you feel as though you will never find someone else like them, they are wrong.
You will find someone who will treat you a million times better. Know your worth. Do not stand for anything less, ladies.
3. "I took some time to live my life, but don't think I'm just his little wife."—"Flawless"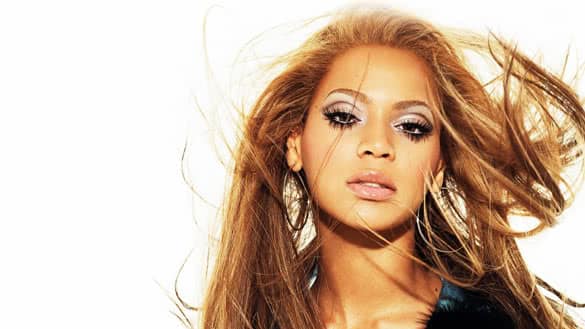 I've loved this lyric since the first time I heard it when I listened to "Flawless." More often than it should be, women lose themselves in their relationships and sometimes diminish themselves by becoming someone's 'little wife' so to speak.
When in a relationship, you still need to be an individual. Live for yourself, not anyone else. You are an individual—not someone's girlfriend, fiancée or wife. Most importantly, you are yourself—your own fabulous woman.
4. "I dream it, I work hard, I grind 'til I own it."—"Formation"
Nothing in life is just going to fall into your lap. If you have that mindset, that needs to change immediately. To see results and get what you want, with no matter what it is, hard work needs to be put in.
Work hard to get to the top and be the best that you can be. As Queen B says, dream, work hard and then grind until you own it. Anything is possible with big dreams and an even bigger work ethic.
5. "Thank god I found the good in goodbye."—"Best Thing I Never Had"
It is okay to let go of someone or something that is adding nothing but negativity to your life. At first, it may seem scary and daunting, especially if they have been in your life for a long time, but sometimes it is necessary in order to lead a more positive life.
You may not feel it at first, but I promise that you will find the good in saying goodbye to someone toxic. There is always a light at the end of the tunnel.
6. "Some call it 'arrogant', I call it 'confident'."—"Ego"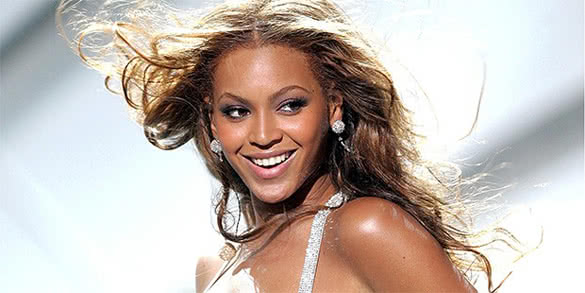 Of course, there is a difference between being arrogant and being confident. Arrogance is when you think you are better than everyone else, which is not a good thing, but having confidence is one of the most important things.
It is so incredibly important to love yourself and have true confidence from within. I feel as though Beyonce really does embody this. In a world that always is trying to knock down women, we need to rise above it with self-love and confidence.
7. "Tryna fix something, but you can't fix what you can't see. It's the soul that needs surgery."—"Pretty Hurts"
The world that we live in has become one of materialism and telling young women that what counts is how you look. Social media has turned people into narcissistic, image-obsessed individuals who lack substance.
What counts is on the inside. As clichéd as it sounds, it is true. A beautiful mind and soul mean so much more than a pretty face or hot body. Have some substance—do not get where you need to be in life based on your looks. Those will leave you. A beautiful soul never will.
Anytime you feel down or like you need some empowerment, turn on one of these songs or any other song by Beyonce. I promise that it will help. Which song lyrics make your feel empowered? Feel free to share them in the comments section down below!