Christmas shopping-the chore of all chores. Here's 6 of the biggest entertainment releases of 2013 to help you get the ball rolling.
With Christmas right around the corner, there's more pressure than ever to find that perfect gift. If only it were as easy as strolling into a shop, picking up the first item you see and being done with it. Whether you're buying for family, friends or that special someone, buying gifts is never easy. Those weeks before Christmas are often the most stressful of the whole year as you try to get the chore over and done with. Never fear though, for we've created a small list to help get you through Christmas 2013.
For the music lover in your life, here's two of the biggest albums of the moment.
#1 BBC Radio 1's Live Lounge 2013
'Songs don't sound as good live.'-Admit it, you've said it before. We all have. Well, not anymore! 2013 has seen the Live Lounge present some of the biggest tracks of this year in spectacular fashion. It includes everyone from Jesse J to Birdy and songs like 'Blurred Lines', 'Let Her Go' and 'Mirrors'. With artists performing cover versions of others' songs or presenting a unique version of their own tracks, this is an album not to be missed!
#2 Now That's What I Call Music! 86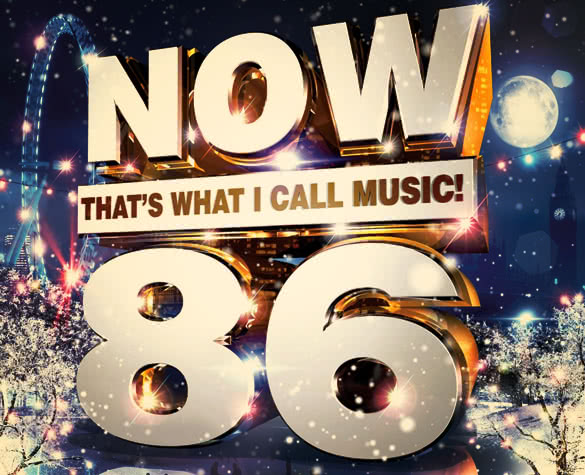 Including some of this years hottest tracks, anyone would be delighted with this packed, 44 track double album. With a mix of chart smashing (and chart topping!) tracks and all your favourite artists, you'd be a fool not to give the gift of Now! 86 this Christmas. Katy Perry, Ellie Goulding, The Vamps-what's not to like? Heck, maybe you should keep it for yourself!
Paperback, hardback or ebook? It doesn't matter what your loved ones prefer to read, either way these two brilliant books will keep them quiet for hour this Christmas.
#3 Bridget Jones: Mad About The Boy – Helen Fielding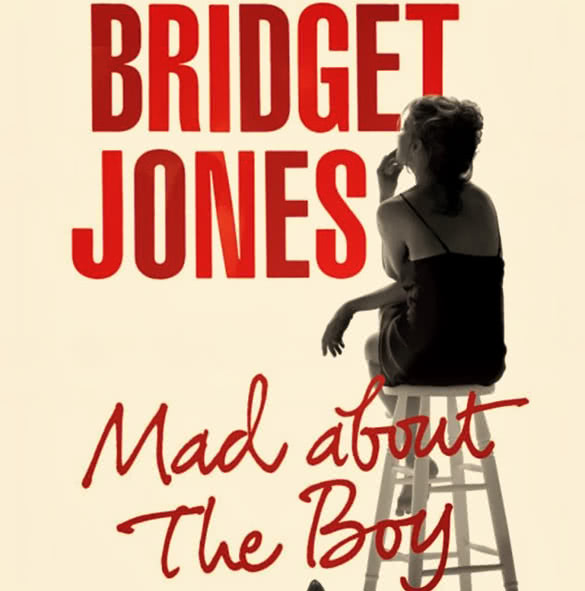 13 years later and our favourite heroine is back for a third novel! Presented as your average woman, Bridget Jones is one of the few characters out there that virtually any female can relate to. Since we last read about her in The Edge of Reason, life has changed a fair deal for Bridget. So here she is again, in her 50s, but while she may have aged in terms of years she hasn't really grown up. Despite having two children and various people having come and gone from her life, Bridget's insights into life are as comical as ever.
#4 Paul Hollywood's Pies and Puds
A tie in to the hit BBC TV show, this is a cookbook not to be missed! Imagine a bitter wind blowing outside, snow just beginning to stick to the ground and frost glistening in the trees. What better to warm you than a scrumptious steak and ale pie? With recipes for caramel and coffee eclairs and apple and cider pies, Paul Hollywood caters to everyone's tastebuds. A great book for the woman (or man!) of the house.
Is there a film lover in your life? Whether they love blu-rays, DVDs or digital copies, here's two of the most popular films of 2013 to entertain them.
#5 Iron Man 3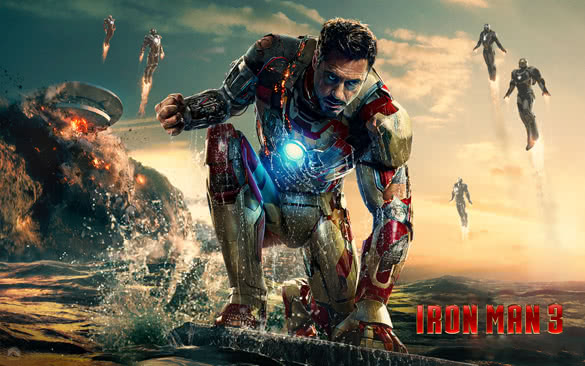 For a third time, Robert Downey Jr. is back playing the genius, billionaire Tony Stark and his not-so-secret identity, the iconic superhero Iron Man. Set after the events of Avengers Assemble, Iron Man 3 sees Stark attempting to move on after the alien invasion in New York and his near death experience. A fun packed action with a little romance thrown in, this is one for all the family.
#6 Now You See Me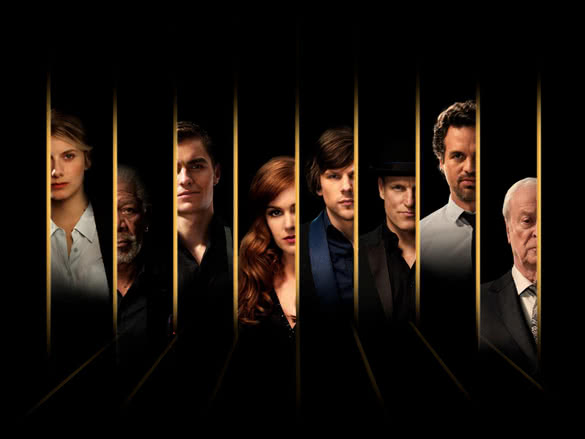 Magicians-if you've seen one you've seen them all, right? Wrong! Enter the Four Horsemen, with their unique and modern tricks, they're sure to have your mind reeling. They're about to perform three of the biggest magic shows ever staged, but is it all just for fun or are they playing an elaborate game? This is a unique and engaging film that will have you wondering from start to finish and maybe even a little while after!
So there you have it, six of the most sought after entertainment releases of 2013. Your friends and family would be delighted to find any of these in their stocking. We hope we've inspired you and helped you to overcome the chore or shopping this Christmas. Happy shopping and happy Christmas!