Are you ready for a relaxing holiday for two? You have thoroughly planned and reserved everything, maybe even bought sexy underwear for yourself and your companion. But have you forgotten perhaps the most important ingredient for the most romantic moments of your life?
Do you know what the secret ingredient is supposed to be? The answer is simple – it's your attitude, for it affects your energy, and how you currently feel. Will you feel nervous, or you will be in a relaxed, lively and sexy mood? It all comes down to your attitude, and here's how it affects your romantic life.
Remember that You are Solely Responsible for Your Happiness
We are sure that this statement is not an epiphany, but you would be surprised how many people embark on a romantic trip expecting to make their partner happy. If you want to make yourself a happy and pleasant company for your partner, the best thing to do, is to leave all the condemnation and criticism at home.
We have all been tailored in such a way that at some point we can relax, and get rid of the bad thoughts. Focus on what you value in your environment, and do not pay attention to the things you dislike.
Keep Love in Your Heart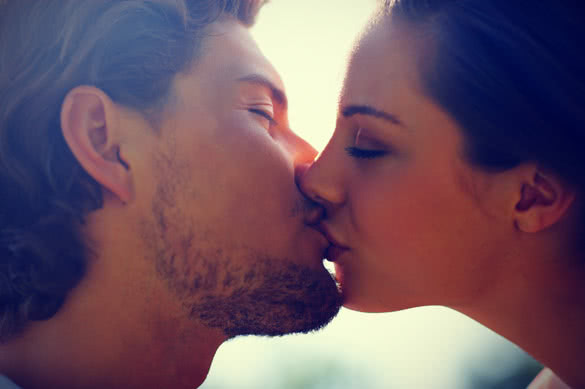 With love in your heart you get a magnetic attraction. Wouldn't you like to be in the company of someone who has a heart filled with love? Especially, if it's someone who should be your companion. This is what we want your partner to get from you, and we want him to feel the same way.
Start Your Senses
Pay attention to the smell, the birds and the wind caressing your cheeks. Pay attention to the flowers, the bark of the trees, and the ground beneath your feet. Be in love with your inner-self and have the ability to experience all this.
Another aspect of your inner being is the ability to care for another person. The moments when you don't let your senses feel, is the time when you may be burdened by bad thoughts in your head. It is best that you stop using your head, and start using your heart.
Try to fully experience your partner. Maybe it's not the best idea to rely on one person who should be our best friend, lover, companion and support. That is why many tourists spend too much time on their mobile phones, or sending emails, and contacting all the less relevant people they know.
The experience of one person in all these roles can be a difficult task, but it is possible. Only your fearful thoughts can get in the way. If you know in advance that you don't have to rely on negative thoughts, you will avoid negative feelings. When you avoid the negative feelings you will create a more open attitude for the person that is fun to have around.
Release All Your Fears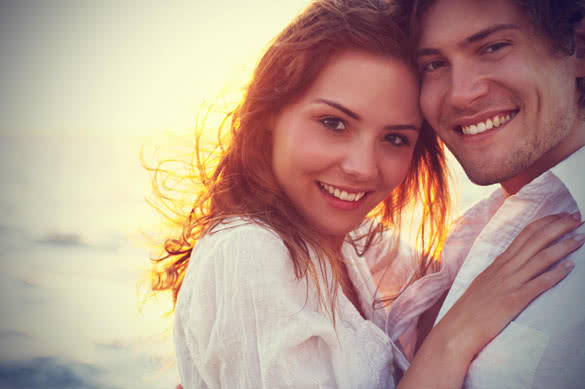 Fears that you have won't stay inside you forever. It is possible to get rid of them, and it is a great feeling when you release them from your head. Our feelings can be overwhelming at times, but you must not let them master you.
Feel your thoughts, and then let them quietly disappear. When you relax, thoughts and feelings easily flow through us, and we do not have a tendency to have bad feelings when we are relaxed, as we often have when we are tense.
Let the child in you come to the surface. Love and nourish the child within, and set it free. Be creative, passionate, cunning and adventurous. You'll feel as if you were sixteen. You can rewrite personal history, and create a completely new image of your own personality.
There are so many ways to be creative and have fun. Your playful attitude will probably lead to some creative ideas with your fellow travelers.
Have a good trip!