London can be an expensive and overwhelming place to visit on vacation, but it needn't be. With these four tips, you're sure to make the most of your trip—without breaking the bank.
It's been over six months since I went on my trip to London, and I must say that I had a great time there with my friend. Neither of us had been overseas by ourselves before, but we managed to make the most out of the 10 days we were there.
Now, as I sit here at my computer, I think about how much fun we had and how much we saw in such a short time. It was all because of these four things that we did.
1. Buy the London Pass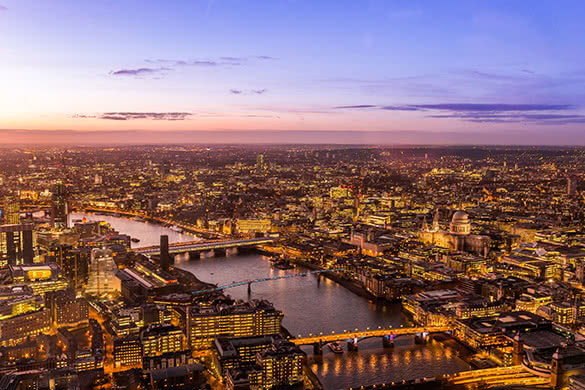 Being two ladies on a budget, my friend and I didn't have a lot of money to spend on attractions and things, but we wanted to see a lot. Enter the London Pass.
The London Pass is a lifesaver, time saver and a money saver. It's a handy little discount card that comes with a map and a guide to London's attractions where it is accepted.
We ended up getting into several attractions for free, including the Tower of London (where the Crown Jewels are housed), the London Eye, a guided tour of Westminster Abbey, the London Bridge Dungeon tour and a free tour of Shakespeare's Globe to name a few.
When you purchase your London Pass online, you can also purchase an Oyster card to use on the underground and buses during your stay.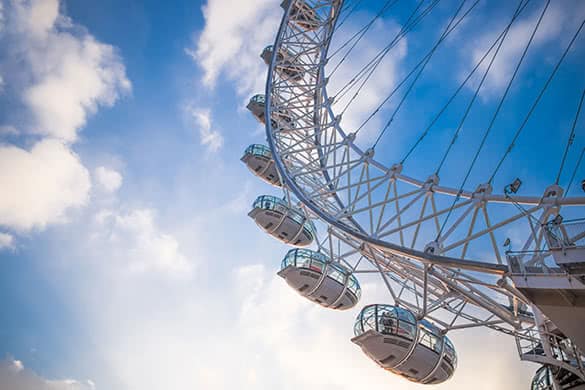 Depending on the duration of your stay, each option is well worth it as you will be using public transit a LOT if you don't rent a car. Since we stayed for 10 days, we purchased a 10-day Oyster Card—I didn't end up using all of the funds on it.
When you register for the London Pass, you can also register for the London Dining Guide, which gives you another discount card and a restaurant guide to all the hidden gems of the city.
This is another recommended buy as you will save money on dining out and try new and different places to eat in London.
In short, I'd say this was the best decision my friend and I made. The benefits outweigh the cost, and we didn't need to purchase any travel guides.
2. Plan a daily itinerary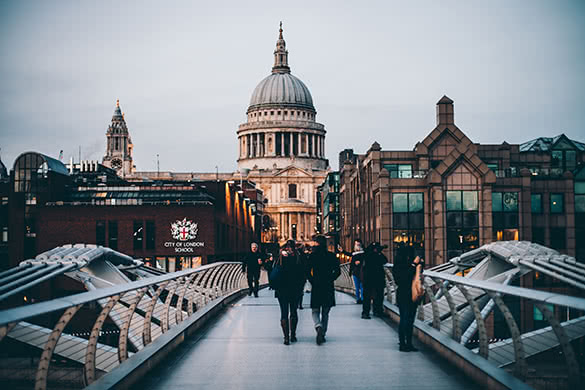 Although our main purpose to visit London was to see a live performance of Hamlet at the Barbican Theater (yes, it's THAT one), we knew we had a lot we wanted to see, so we organized it by city area.
By planning our days around these specific areas, we managed to accomplish quite a lot in one day.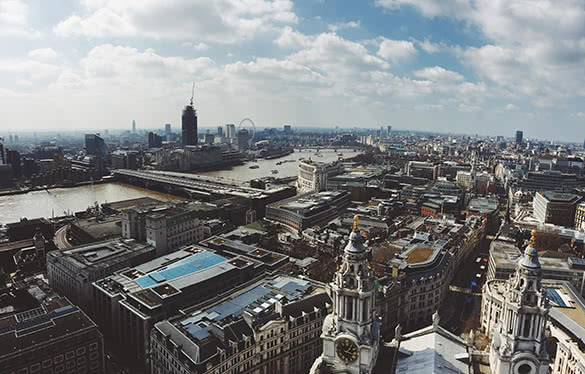 For instance, we planned to do the Baker Street area on Monday. In that area is the Sherlock Holmes Museum, Madame Tussauds London and a host of interesting gift shops along the way.
We were able to see everything in the area and had a little time to visit Speedy's Café afterwards. No time was wasted, and we were quite happy with how our day ended up.
3. Avoid chain restaurants and go to local pubs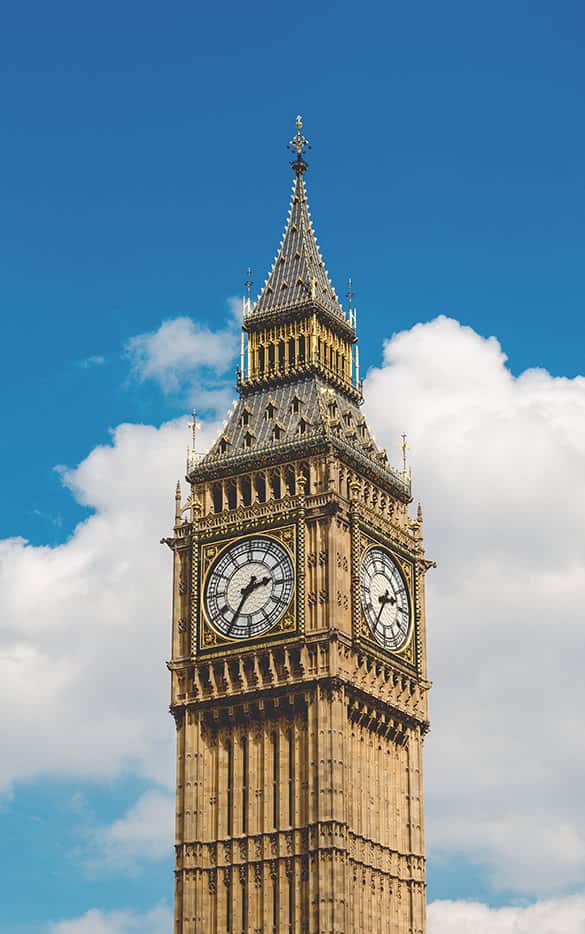 London is one of those cities with a lot of different restaurants and pubs you can visit. With the exception of a couple of lunches at Pret A Manger and Leon, we basically ate at local places for breakfast and dinner.
We stayed in the King's Cross area (if you don't mind 3 star accommodation, they have wonderful little hotels in the area.), where we had a choice of several different pubs and eateries.
One in particular, The Rocket, was a short walk from King's Cross Station, and boasted the best breakfast for the best price. I can honestly attest that they do have a valid claim here because the food was excellent, and the prices were cheaper than at chain restaurants back home.
The best part was the service: we enjoyed conversing with our barmaid and bartender as they served us.
There is also a pub near Covent Garden called the Nag's Head. If you love a great steak and ale pie, the Nag's Head is the place to go. Their steak and ale pie can only be described as heaven in a golden crust, as I haven't had pie quite like this. It's a warm hug on a cool, rainy day.
4. Walk around and explore: you never know what you'll find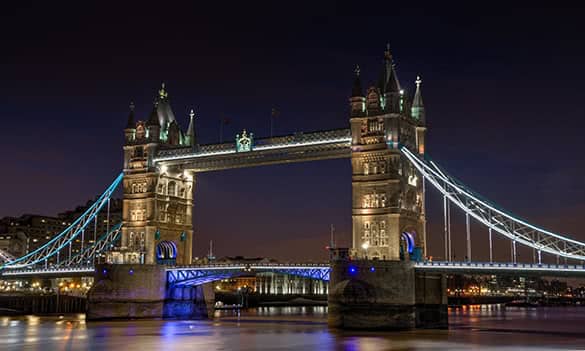 This rings true with my friend and I. Being open-minded individuals, we knew that limiting ourselves to things only we wanted to see was a waste of time.
We happened to be looking for something completely different one day when we came across RADA (Royal Academy of Dramatic Arts). Had we not been walking and paying attention, we would have missed this little gem.
Another day, we were killing time before dinner and an evening performance of The Phantom of The Opera when we stumbled on a gem of an art gallery at London College in the Embankment area.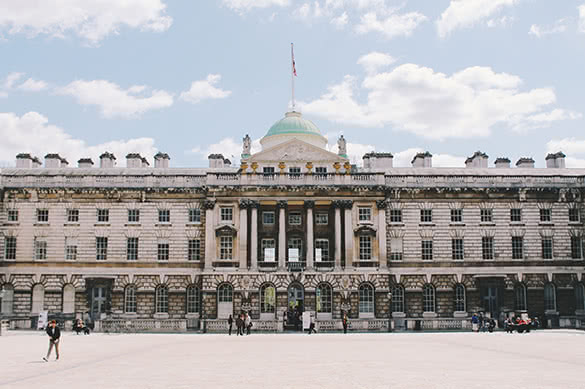 We were amazed at the paintings and sculptures we saw, and could have easily missed this if we hadn't been paying attention. Now, I'm no artist, but the features I saw in this gallery blew me away.
By following these four tips, we were able to fit a few weeks' worth of sightseeing into 10 days and saved a lot of money on our meals. So, if you have a desire to see London, follow my four-step plan and enjoy yourself!