It's fairly easy to make Melbourne your new home, knowing that every other Melbourner wasn't Australian-born, and that every third one is bilingual. This socially young, and hip, multicultural city welcomes expats, and I'll help you to get familiarized with its diverse areas. Your life in Melbourne will reflect who you really are, because each district has its own strong character.
Where you'll rent a flat, or a house, may depend on your company or university address, but it's always nicer to choose your future neighborhood to fit your lifestyle and sensibility. If you're moving in with your hubby and kids, you'll still avoid the seedy downtown core, even though your new job may be in that zone.
Compare Melbourne's areas to decide which ones would you consider when your real estate agent starts making offers. Family and commuting are important, but so is your personality. Choose wisely and follow your gut feeling.
Chic Downtown Chick
What's not to love about Melbourne's central areas when you're solo, or moving here with your boyfriend? You'll rejoice in discovering new restaurants, bars and cafes on daily basis, not to mention all the cool shops.
Parks and Queen Vic are perfect for romantic weekend strolls, and fun Sunday grocery shopping. Arty and bohemian girls should go for Brunswik where they'll easily team up with the like-minded creative, and hip, crowd.
Yarraville also appeals to arty types, but its suburb-like infrastructure is better for couples who can choose the right type of the house to rent, and feel safe at all times, but still just 7km west from the center. Romantic girls like reasonably priced Edwardian, and Victorian houses of Coburg.
For more adventurous life in Melbourne explore Richmond east of the city core. Your new neighbors could vary from wild party loving students, to other expat families, and young single, or coupled, professionals who appreciate fine local dining, and shopping. They also love sleek waterfront Docklands with modern buildings with integrated gyms. Port Melbourne is reserved for the most ambitious, or already successful, and rich ones. If you like all things classy, this is your ideal quart.
Beach Babe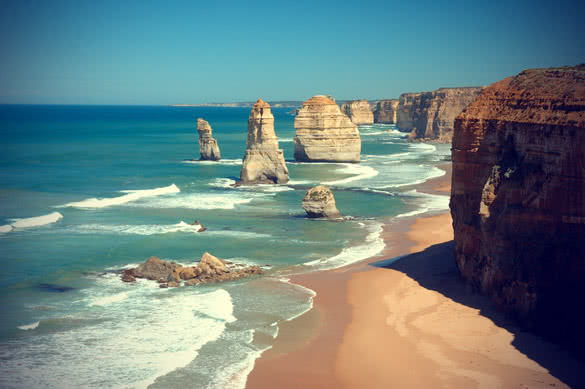 If you're a sporty and preppy girl, look no further than eastern beachside suburb Brighton featuring posh schools, and very expensive houses. Surfers and Sun addicts among you would also be thrilled with the western country style Williamston with clusters of cafes and restaurants. Altona is a more affordable west oceanfront suburb with a hint of industrial chic.
Your Melbourne Family Nest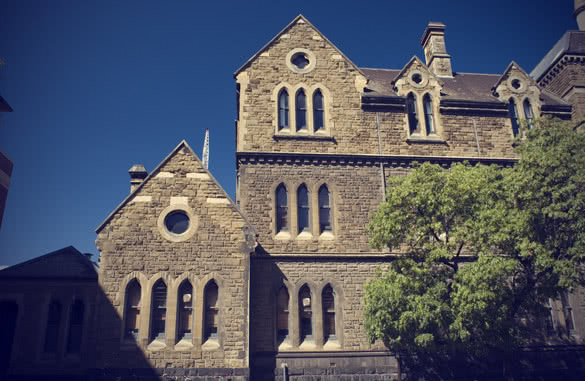 Go 15km down the south from the city center, and reach lush greenery of Sandringham suburb, where you can admire grand old houses with large backyards, and high-end schools near by. The quaint country style shopping complex adds to the convenience of having it all within a walking distance.
A short 8km ride east from the downtown will take you to the sophisticated Hawthorn suburb, typical for large Victorian mansions. If you're either a university professor, or a student, you'll feel at home in this university suburb. It is very clean, and safe enough for kids to play around their houses.
Immigrant families often move into corresponding ethnic quarts like Greek, Italian and Vietnamese. As a tourist, or an expat, you'll be happy to visit these for the exotic restaurants and gift shops.
Keep the records of these quarts and suburbs so you can choose the right one to live in when you move to Melbourne. Keep in mind that its multiple awards in the world's best city category implies higher real estate prices.