You're into horoscope and astrology? Well then, this one's for you! If the guy you've got your eyes on is a Scorpio he's probably going to share certain characteristics of that Zodiac sign. It wouldn't hurt to try and approach him according to what that says about him.
Here's some general info about Scorpios that might give you an idea of what they're all about:
their ruling planet is Pluto
their element is water
basic trait: I desire!
strengths: charismatic, loyal, trustworthy, patient, caring, passionate…
weaknesses: prone to jealousy, stubborn, sensitive, egoistic…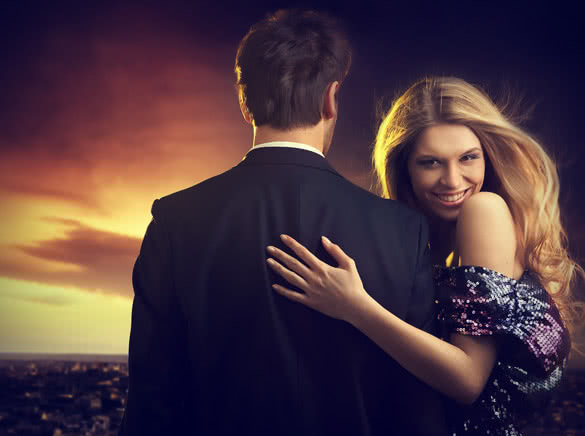 These guys simply ooze passion.
No wonder you have a thing for a Scorpio man! These guys simply ooze passion. It's like, sure, they seem composed and calm most of the time, but as soon as you gaze into his eyes you'll be drawn in! And then – you're hooked! It's merely impossible to stay cool after you've caught a glimpse of the fire this guy's holding within. You'll become intrigued by the fiery and feisty persona that's hidden under a nice thick veil of mystery, just waiting to burst out and take over!
Seducing him means getting under all of the layers and right into the core of his being – so, it's advisable to be ready for what you might uncover. Once he's opened up you'll find that this is a person who is capable of immense passion! And that passion is there, in everything he does – work, love, jealousy… Every single thing!
Yes, a Scorpio man is very prone to jealousy.
SPONSORED
What Every Man Actually Wants, But You Probably Do Not Know
Add this 1 simple ingredient to your sexual repertoire and make him sexually addicted to you… 
[continued here]
He is possessive in the extreme, so, all those little teasing games will do you no good! This guy simply won't stand for it! A girl who's ready to act loose and flirt all over the place just to catch some attention is not the one for him! In fact, he'll see right through any kind of game playing, so don't go that route.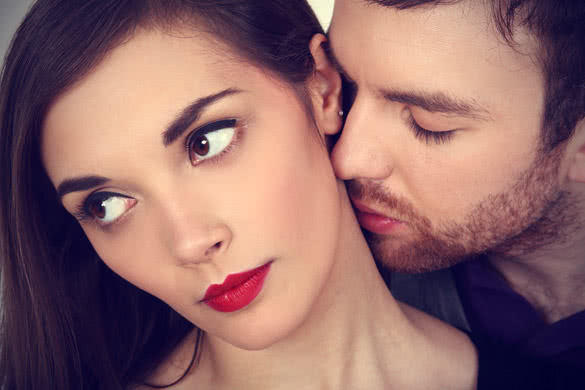 The way to seduce a Scorpio man is to actually get him to seduce you! Look at it this way – this is a man who's very comfortable in his own skin, he doesn't cares about what people think, he's not familiar with envy and similar feelings and he is above all VERY proud. So – he cannot be the pray!
He will not allow you to strip him of his veil of mystery, get to him and simply become the one who tamed him. He will feel much more into it and much more comfortable if he's the one going after you! So even if you have to create that sort of a feeling just to feed his ego – do so.
Now, this does not mean – play hard to get or be uncatchable or whatever. As I've already said this won't work. What I'm suggesting is that you try and entice him with some mystery! Don't put it all out there at once! Let him probe you a bit and get interested himself!
Once he's decided you're the one – then you'll be showered with such love and passion you won't know what hit you. Mind you, he's not into public displays of emotion so don't let the lack of those make you worried. Be happy when he's the perfect guy just for you. And appreciate it! You not appreciating him will definitely arouse his temper, and you do not want that! If you remain the girl he thinks you are there is not a person in the world who can sway him into believing otherwise, and he will be the partner every girl dreams about!