Getting off our butts to head over to the gym is sometimes only half the battle. Finishing the workout strong can sometimes be a problem, but these tunes will keep you motivated.
Trying to fit a workout into our daily routine can sometimes be a hassle. You might find yourself waking up an hour early for a run with the early risers or you might bring a change of clothes for a quick workout after work.
Getting yourself to the gym is one thing, but keeping your energy level high is much easier when you've got the perfect playlist going.
If you're trying to keep yourself motivated during and between your reps, check out these 10 songs that will motivate you to push yourself throughout the whole workout.
"Breathe" by Fabolous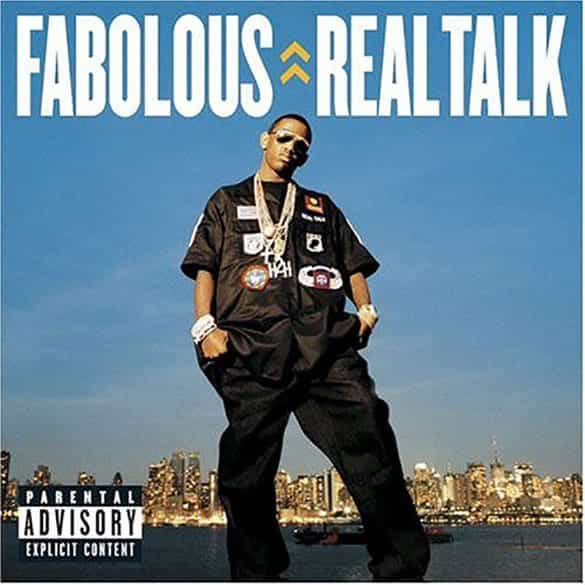 This hip hop track is the perfect mix between keeping yourself motivated and also pacing yourself through your exercise. Sometimes we like to get ahead of ourselves when it comes to certain workouts and routines, and this smash tune will constantly remind you that "you gotta breathe!"
Not only will this song give you the chance to pace yourself, but will motivate you to surpass your competition.
Lyrics we love: Look, their hearts racin' / They start chasin' / But I'm so fast when I blow past / That they can't breathe / In the presence of the man / Your future looks better than your past
"Can't Hold Us (featuring Ray Dalton)" by Macklemore & Ryan Lewis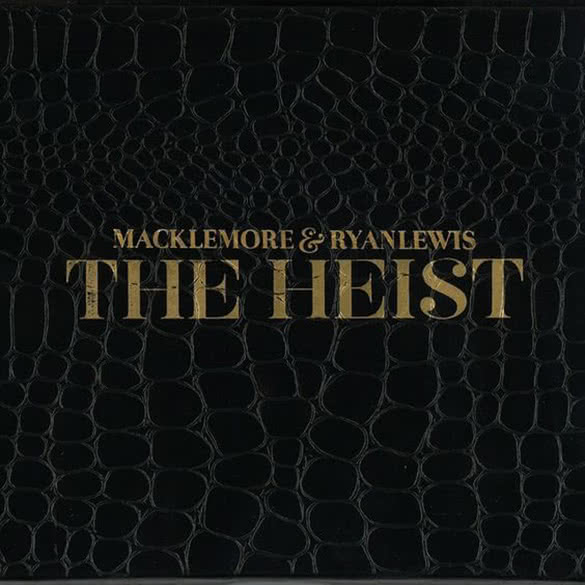 Shortly after their huge hit "Thrift Shop," Macklemore and Ryan Lewis dropped their second single "Can't Hold Us." This is another song perfect for a workout, especially if you're working with reps. The verses are fast and upbeat to keep your body moving, while the chorus slows down and gives you a bit of time to recover before the next set.
Lyrics we love: Can we go back / This is the moment / Tonight is the night / We'll fight 'till it's over / So we put our hands up like the ceiling can't hold us / Like the ceiling can't hold us
"Hall of Fame (featuring Will.I.Am) by The Script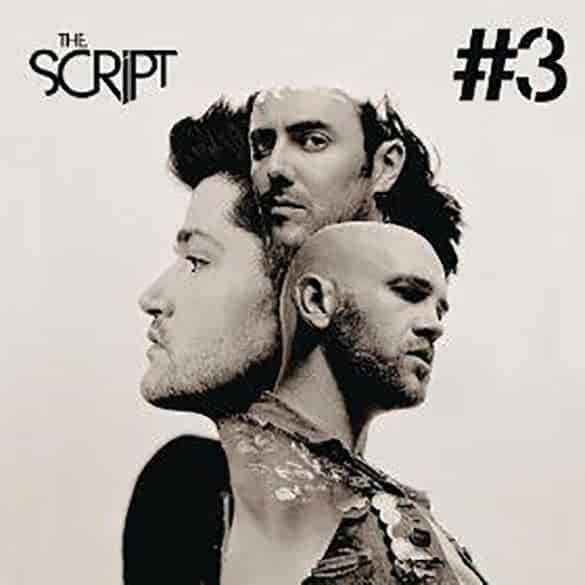 If you need a playlist that's high intensity all of the time, "Hall of Fame" might not be the workout song for you. This song has a relatively slower pace that's perfect for cooling down. Although you'd be reaching the end of your workout with this song, they still constantly motivate you to "be a champion."
Lyrics we love: You can throw your hands up / You can beat the clock / You can move a mountain / You can break rocks / You can be a master / Don't wait for luck / Dedicate yourself and you gon' find yourself / Standing in the hall of fame
"Let's Go (featuring Ne-Yo)" by Calvin Harris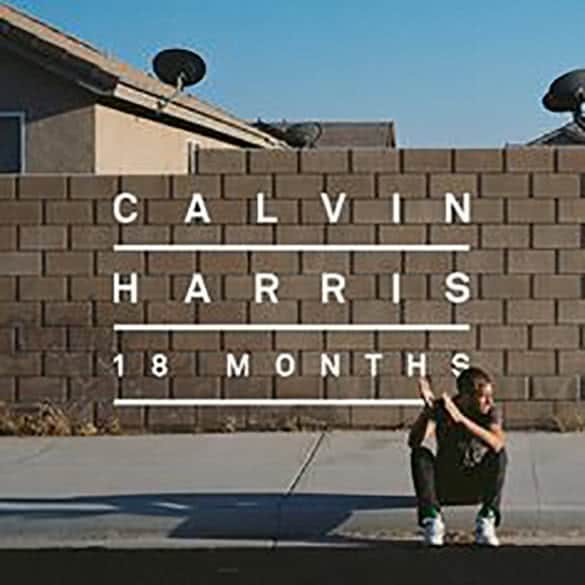 While most of these songs are hip hop, if you're looking for a track that will have you wanting to dance as it motivates you to push through, you'll definitely enjoy this Calvin Harris tune. This song features a fast paced dance beat alongside Ne-Yo's voice telling you push yourself because there's no time better than the present!
Lyrics we love: Let's go / Make no excuses now / I'm talking here and now / I'm talking here and now / It's not about what you've done / It's about what you're doing / It's all about where you're going / No matter where you've been
"Lose Yourself" by Eminem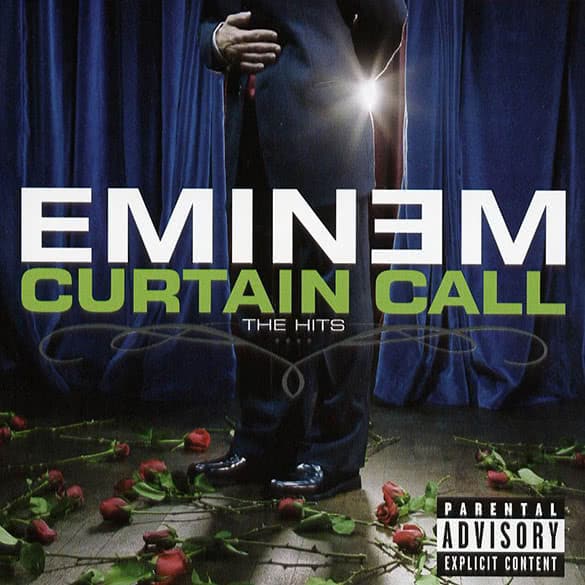 Possibly one of his most known songs, "Lose Yourself" is definitely a track that will get your blood racing and your motivation kicking. Not only was this song great enough to win an Academy Award, but the lyrics are filled with reminders by Eminem to make the most of every opportunity, even the opportunity to burn a few extra calories!
Lyrics we love: If you had / One shot / One opportunity / To seize everything you ever wanted / In one moment / Would you capture it / Or just let it slip
"Remember the Name (featuring Styles of Beyond)" by Fort Minor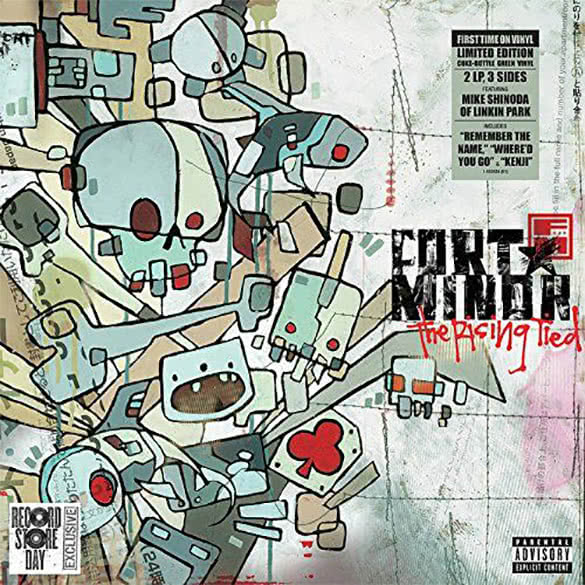 You've definitely heard the voice on this track that's going to keep you motivated throughout your workout. When you hear this track, you might recognize Mike Shinoda's voice from Linkin Park. When he formed another group, Fort Minor, they released this 2005 single that had everyone ready to hit the gym.
Lyrics we love: This is 10% luck / 20% skill / 15% concentrated power of will / 5% pleasure / 50% pain / and 100% reason to remember the name
"Run the World" by Beyonce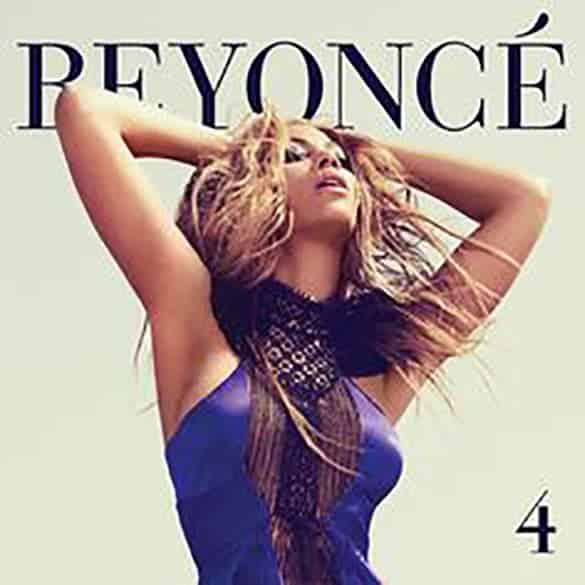 If there's anyone who can empower you during a workout, it would definitely be Beyonce. If you're pushing yourself through cardio or trying to add more weight to the rack, Queen Bey will have you ready to push through any workout.
Lyrics we love: Who run the world? Girls!
"Stronger" by Kanye West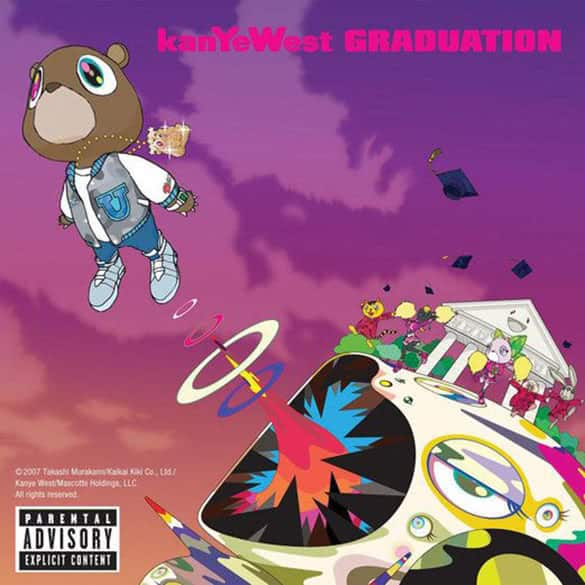 Yeezy definitely did Daft Punk justice when he sampled their song for his track "Stronger" off of his Graduation Album. Kanye West takes his rapping skills and mixes it with a dance/electronic beat for this song that constantly reminds you to push "harder," do "better," go "faster," and be "stronger."
Lyrics we love: Work it harder / make it better / do it faster / makes us stronger / more than ever / hour after / our work is never over
"Till I Collapse" by Eminem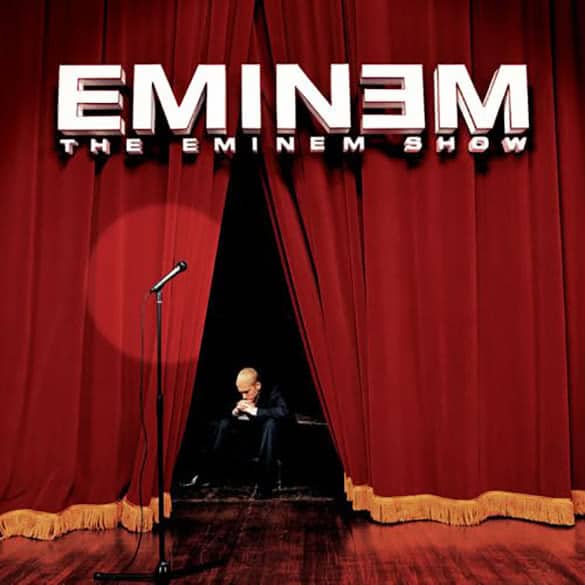 There's something about Eminem's voice that always pushes us to the limit when we're working out, and his song, "Till I Collapse" might be one of the greatest workout songs ever. Clearly from the title, the point behind this song is to push yourself to your absolute limits, and this is just the motivation you'll need to rip out another rep.
Lyrics we love: 'Cause sometimes you just feel tired / feel weak / and when you feel weak / you feel like you want to just give up / but you gotta search within you / you gotta find that inner strength / and just pull that $h!t out of you / and get that motivation to not give up / and not be a quitter / no matter how bad you want to just fall flat on your face and collapse
More lyrics we love: Until the roof / the roof comes off / until my legs / give out from underneath me / I will not fall / I will stand tall / Feels like no one can beat me
"We Own it (with Wiz Khalifa)" by 2 Chainz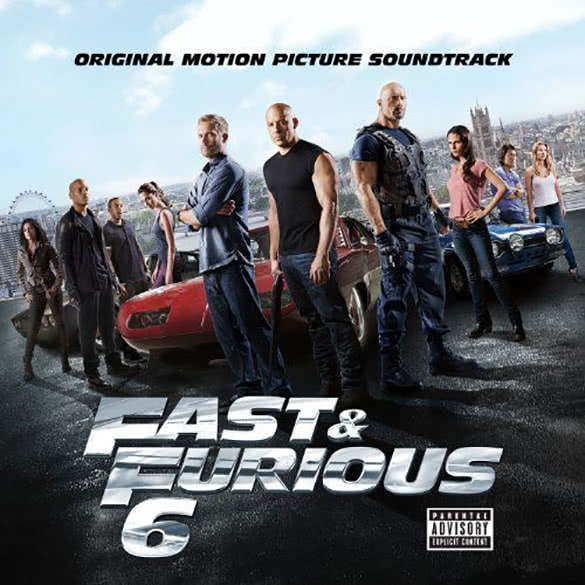 Rappers 2 Chainz and Wiz Khalifa collaborated for one of the hottest songs on the sixth Fast & Furious movie. Whether you're spending your workout trying to forget about the stress of work or school or simply trying to create a healthier form of yourself, this song will remind you to own every aspect of your workout.
Lyrics we love: I never fear death or dying / I only fear never trying / I am whatever I am / Only God can judge me now / One shot / Everything rides on tonight / Even if I've got three strikes / I'mma go for it / This moment / We own it
Now that you've got 10 songs to fuel you through your workout, make sure you're pushing yourself through your exercises. Are you planning on adding any of these songs to your workout playlist? Are there any songs that get you pumped up during a workout? Let us know in the comments below!