Planning a short vice out of town? You don't want to be stuck with a whole lot of luggage, so learn how to smart pack for such getaways!
One of the keys to a worry-free vacation is simple, light luggage. This is not that easy to do – ladies over pack all the time and not many of them ever use everything they pack. If you're leaving the town for a short weekend trip, here's what to pack in order to keep your luggage light and adequate:
1. Beauty Essentials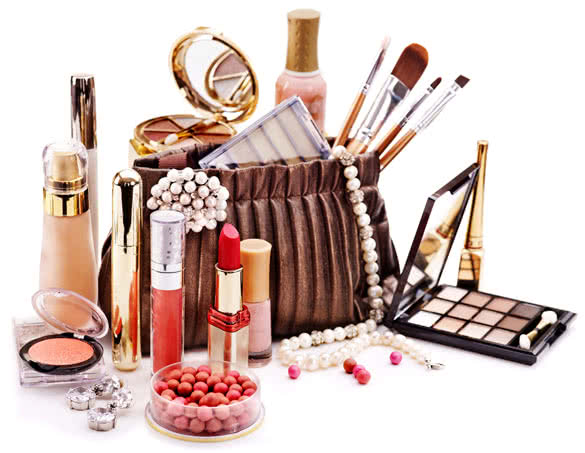 Obviously, beauty essentials are a must. Now, the problem comes when you should decide what the essentials are. Here are the products you shouldn't leave without:
Tinted moisturizer: it's a three-in-one product: it gives you some color, moisturizes your skin and protects it from the sun. Don't forget to bring a sunblock cream for your body.
Waterproof mascara: obviously, you're going to need a mascara, and the waterproof ones last longer and are less likely to smudge
A cute everyday lip-gloss and a nighttime killer lipstick.
A body moisturizer, deodorant, a moisturizing night cream and a makeup remover, and a toothbrush and toothpaste.
Things you might also need are nail polish remover, a nail file and makeup remover pads. You might also want to bring some sort of insect protection lotion.
2. Ready-to-wear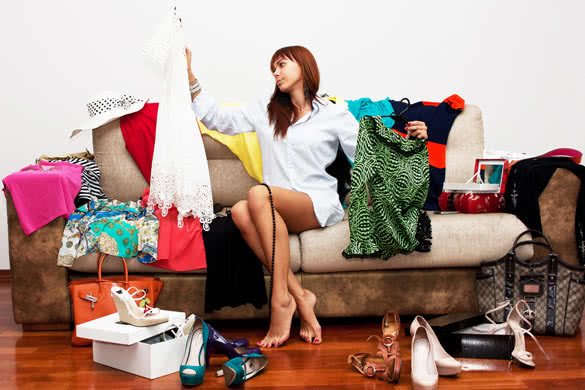 Packing clothes – this is where the ladies go crazy! Naturally, you have no idea what you'll feel like wearing, but try to be smart and plan your outfits before leaving. Dresses are amazing travel companions since they're self-sufficient, so you don't have to pair them with other items.
Other items you could bring are skinny jeans and simple tees – neutral but stylish items that you could wear for any occasion. Don't forget your bathing suit and flip-flops if you're going to the seaside or a spa!
When it comes to shoes, you don't need more than two pairs – simple and comfy ballerina flats for traveling, walking and hanging around and a pair of wedges for the nights out. The best thing to do is to keep it simple – bring items that you can easily mix and match.
3. Accessories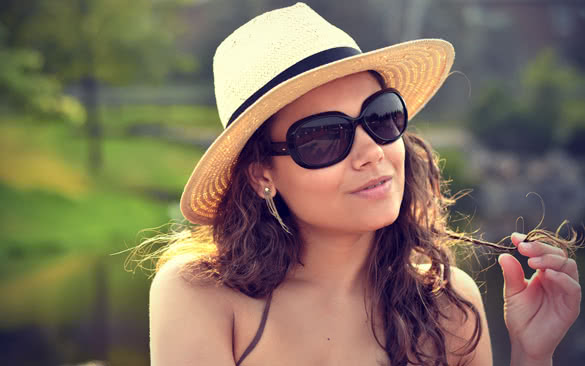 You don't need too many accessories for a weekend getaway. Make sure you bring your favorite sunglasses to protect your eyes and the sensitive skin around them, a stylish summer hat to protect your hair and face and some jewelry and a clutch if you're planning on going out.