Having the same hairstyle day in and day out can get boring and even make you feel less hot. Here's how you can change your hairstyle without dying you hair.
Having the same hairstyle day in and day out can get boring and even make you feel less hot.
But when you're not into dying your hair, what's a girl to do? There are so many different, simple and easy hairstyles that you can do to spice up your hairstyle without having to use any chemicals at all.
Get a fresh new cut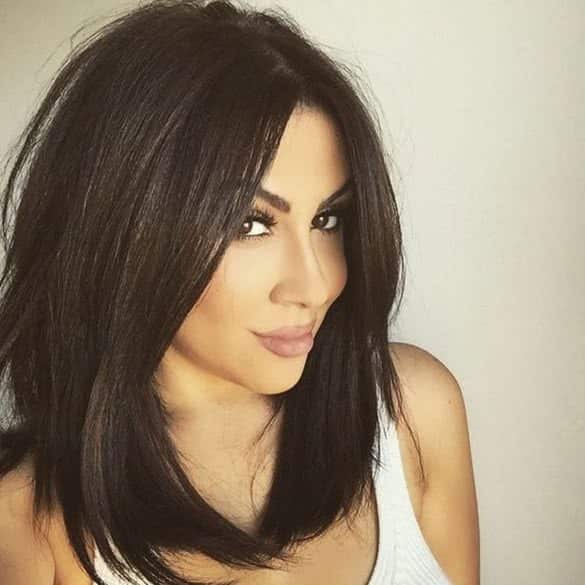 When you are brave enough to play around with different cuts and styles you have a plethora of options at your disposal. If you always have hair down to your butt and have never gotten so much as a trim than a cut will do just the trick.
If you aren't willing to go too short than add in some choppy layers or a side bang to freshen your look without having to sacrifice too much length. If your hair is already on the short side than you can simply go a bit shorter or bravely chop it all off for a short quaff that will definitely turn heads.
Dip-dye using Kool-Aid
This is a sort-of dye technique without the commitment. Mix the sugar free Kool-Aid with two cups of water and bring the mixture to a boil. When that's done simply dip your ends into the mixture and let it sit for a few minutes.
When your hair has taken in the color than remove your hair from the liquid and pat dry. And voila! You have bold colors in your hair without all the chemical mess.
Use hair chalk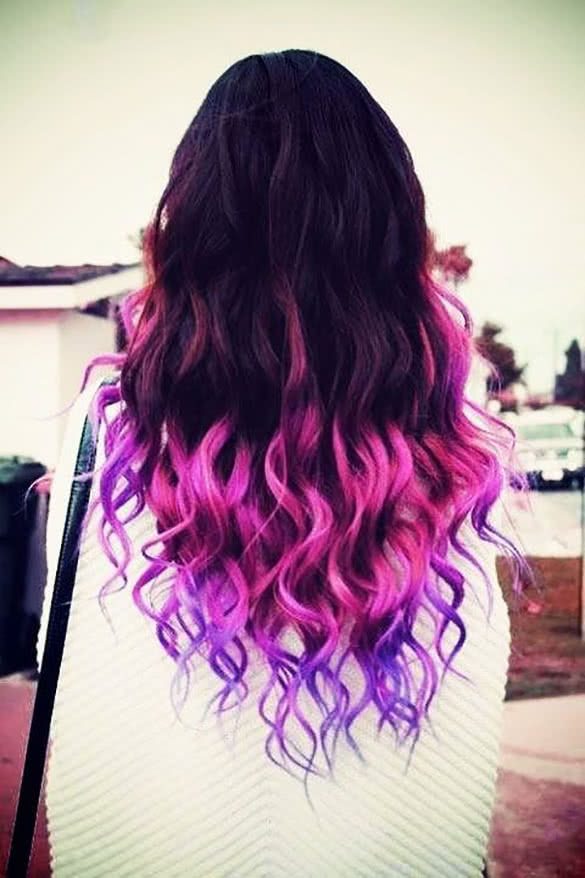 Hair chalk is another way to add pops of color without having to actually color your hair. It can be found in almost every drug store and washes out easily so there's really is nothing to lose.
When you have that first date coming up or a rock show you're just dying to look edgy for, adding in those bright pinks, reds or blues will really help your look pop.
Straighten or curl (depending on your regular hairstyle)
If your tresses are pin straight every single day, or the opposite a curly masterpiece, than switch it up by straitening or curling accordingly. A straight style on someone who is always curly will definitely give you the change in your look that you've been dying for.
Likewise for a straight haired beauty who goes curly. It's all about that subtle change that brings great results.
Part it differently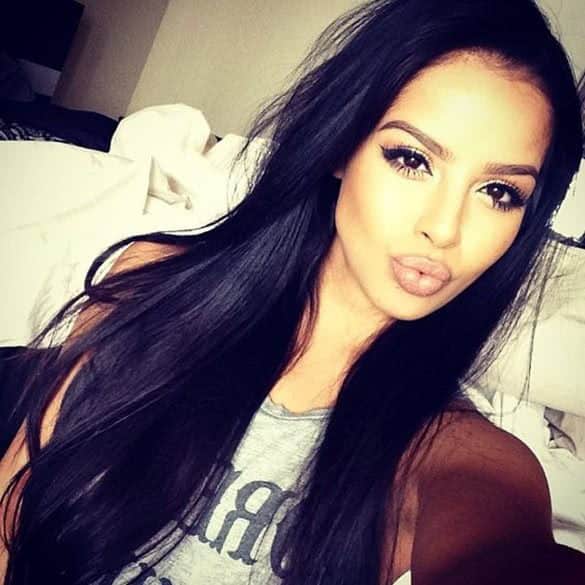 It's odd how a simple part can change up a hairstyle so drastically. If you always part your hair on the left than try a center or right part. It will really change up your hairstyle so subtly that you're friends will notice that something is different but won't be able to put their finger on it.
This is a less drastic change but a change none the less.
Get a blow out
A blow out is a simple yet effective way to give your hairstyle that extra oomph you've been lacking. You may not be able to go to the salon every morning but for that special date or office party it's a good way to add to your look without having to add chemicals.
Get clip-in extensions
To really give your hairstyle that new and improved look clip in extensions are a great noncommittal way to do just that. They are easy to put in your hair and you can choose to straighten or curl or even do an amazing messy bun to take your look from bland to fantastic in little to no time at all.
For an extra boost get a few that match your hair color and a few bright colored ones to offer some contrast.
Change it up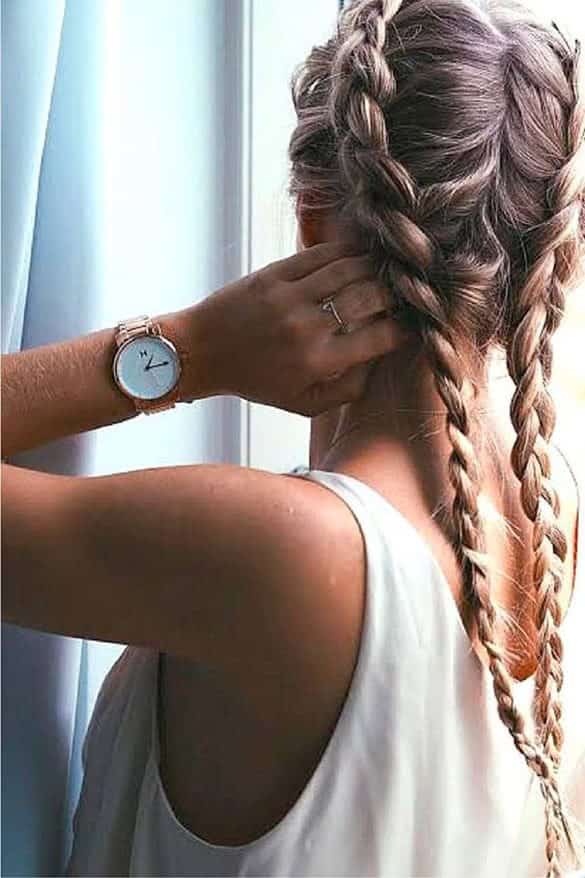 If you're hairstyle is always blow-dried and straightened, than it's a good idea to change it up. When you wear your hair the same every day it gets boring and predictable so every morning plan your hairstyle to be different.
Try the straight look on Monday, curl on Tuesday, slick ponytail on Wednesday, boho braid on Thursday, messy bun on Friday and so on. It's incredible how easy it can be to change up your hairstyle if you take just a little bit more time to be inventive.
Add accessories
Another great way to change up your look is by adding in some hair glam. Whether you opt for a flower power headband or just some elegant hair gems, accessories can really up the style factor when it comes to your hair.
The great news about accessories, too, is that there are so many to choose from. You know that no matter what there will always be something to match your style and mood.
Those are just some simple yet effective ways to change up your hairstyle without having to sacrifice the health and color of your hair. What kind of hairstyles do you try when you're feeling bored with your own 'do?