We all have bad hair days. You wake up in the morning, look at yourself in the mirror and realize your hair looks awful! What should you do? Here are our suggestions on how to survive bad hair day.
Girls love getting compliments for their hair. They do their best to keep their hair healthy and shiny. However, bad hair days happen to all of us. They strike when we least expect them to.
Don't let bad hair days catch you by surprise! You should always have at least three DIY bad-hair-day hairstyles. We suggest a donut bun, a high ponytail and using hair accessories to cover it up.
1. Make a Donut Bun
If this is the day you have a few meetings at work and you should look very professional and formal, choose a donut bun. It's very easy to make and it will domesticate your hair and make it look nice and sleek.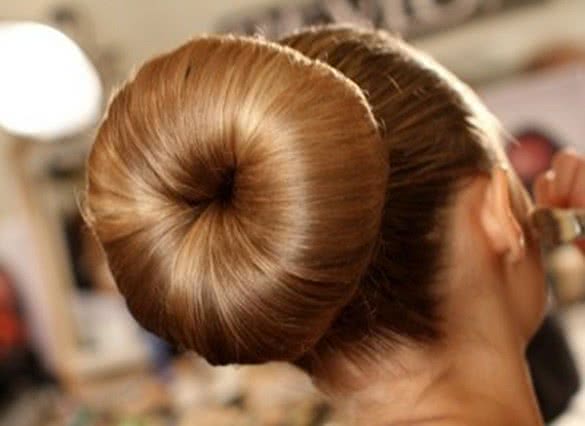 Comb your hair and make it into a ponytail. Make sure that the front is smooth.
You're going to need a hair donut. If you don't have one, you can use an old sock. Cut a hole in one of your old socks and turn it inside out until it forms a donut shape.
Pull your ponytail through the hole in the "donut".
Wrap your hair around the donut. Again, make sure it's smooth; use some gel if needed.
Secure the hair with a band – put it on top of the "donut".
 2. Rock a High Ponytail
There are many different ponytail styles to choose from. My favorite is a really high and sleek ponytail, mostly because it's appropriate for both formal and informal occasions. You can wear it to college, work or even for a night out!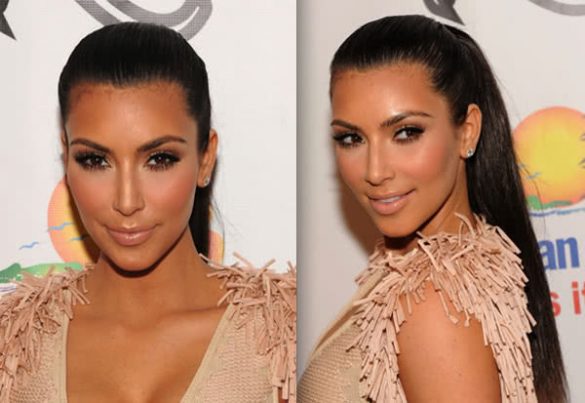 Flat iron your hair.
Use sculpting gel to make it very smooth in the front.
Tighten your ponytail and finish it with some hairspray.
 3. Wear a Hat or a Headband
What are hair accessories for if not covering up a bad hair day? If you're just meeting your girls for brunch, wear a nice big hat or a fedora. This is why you should definitely have a white everyday hat in your closet.
For more formal occasions choose a nice, big headband. Be careful – keep the headband very simple so it doesn't draw attention to your hair.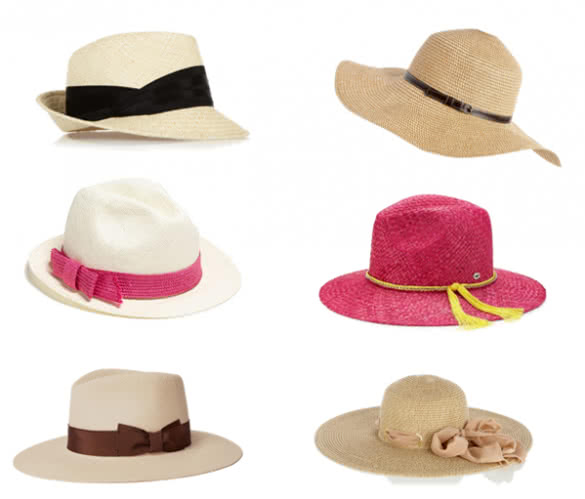 Eugenia Kim Max Satin-Trimmed Straw Fedora (net-a-porter.com)
Kate Spade New York Straw Fedora (nordstrom.com)
Steven Alan Carla Hat (stevenalan.com)
Natural Belted Sun Hat (debenhams.com)
Rope & Rhinestone Floppy Hat (juicycouture.com)
Oasis Floppy Bow Hat (houseoffraser.co.uk)