Are you in need of a bit of romance? There are plenty of romantic movies to look forward to. These will be the perfect choice for a date or a girls night!
There are plenty of romantic movies to look forward to in 2017. What's nice as well is that the movies are very varied in nature – from sci-fis to fairy tales and anything and everything in between!
1) Lost in Florence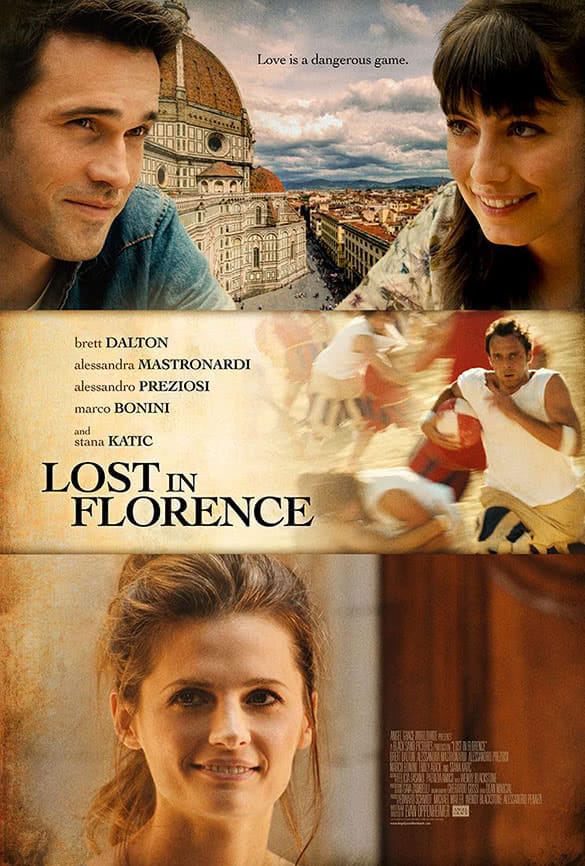 Lost in Florence is about a man who goes to Florence with his fiancé only to be dumped…and fall for the girl of another man. A man whom he is fast becoming friends with. The storyline looks simple…and cheesy, but who can resist Italy? Besides, the lead looks yummy enough to spend an hour and a half ogling!
2) Beauty and the Beast
Disney's Beauty and the Beast is presented in a new adaptation with real actors. Emma Watson plays the lead in this classic fairytale, which is sure to win your heart. After all, who can resist a good Disney movie? Makes us all believe that Prince Charming is out there somewhere…
3) Fifty Shades Darker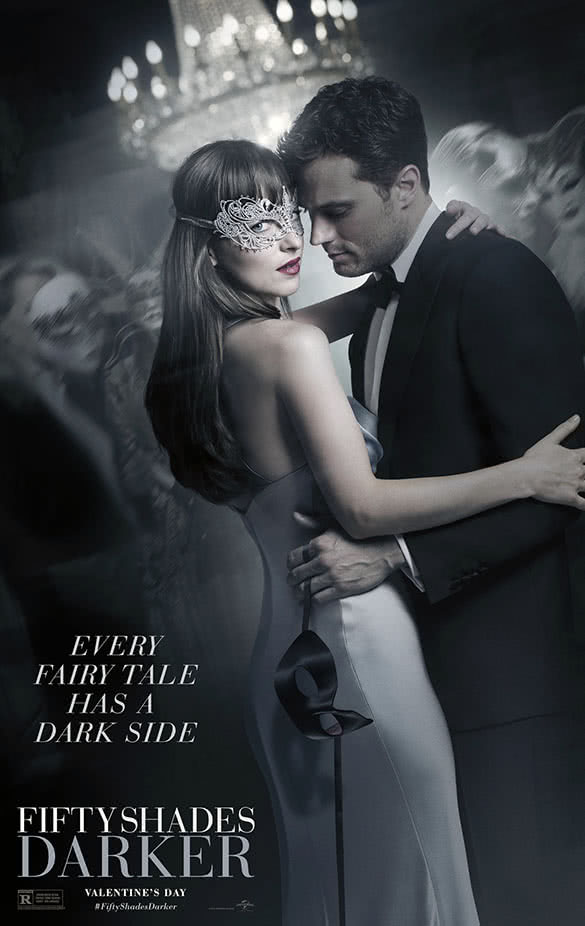 If you don't have a date on Valentine's Day you know what to do – bring the girlies with you to watch Fifty Shades Darker. The movie is likely not going to win the critics over, but who cares? It's got sex in it! And as far as romantic movies to look forward to in 2017, I bet it is on many women's list…
4) The Space Between Us
If you want to watch a really sweet story, The Space Between Us is what you are looking for. A teenage boy born on Mars falls in love with a girl on Earth and decides to come visit. A tour of some of the most scenic places on Earth ensues. If nothing else, you'll end up falling in love with Earth!
5) Call Me by Your Name
So far there's no trailer available on IMDb for Call Me by Your Name, but it's showing at Sundance and the ten reviews it's gotten so far has landed it 9.1 out of 10. The plot? "A romance between an adolescent boy and a summer guest at his parents' cliffside mansion on the Italian Riviera." Doesn't reveal much, but again, who can resist Italy? It seems the directors couldn't as 2017 is shaping up as a year for movies set in Italy!
6) The Lovers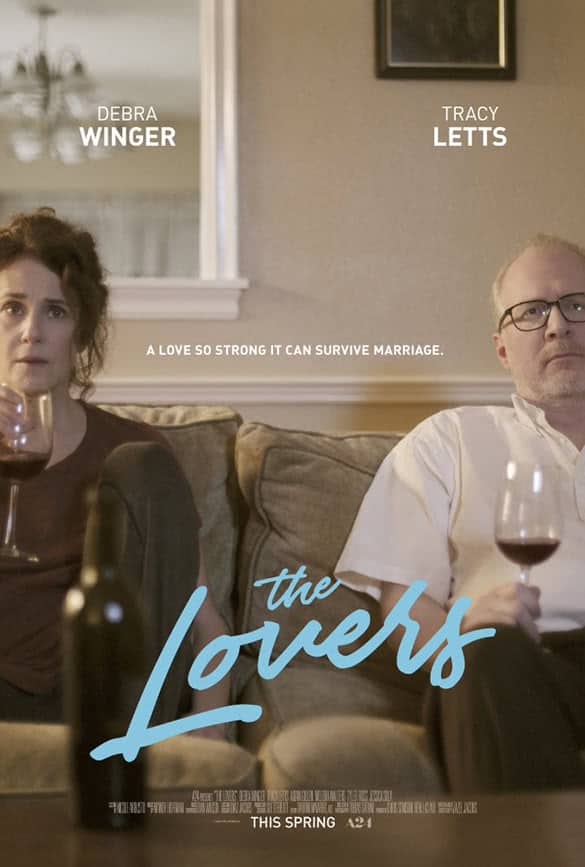 This awesome looking comedy is about a couple who think their marriage is over. Both are having affairs with other people and when they finally decide to leave one another they…suddenly find a spark. The trailer for The Lovers looks hilarious and it's nice to see a movie where the leads are over 50 years old! It's definitively topping my personal list of romantic movies to look forward to in 2017.
7) How to Talk to Girls at Parties
Imagine being an alien and ending up by yourself in the London suburb of Croydon… It can't get any worse than that, can it?! How to Talk to Girls at Parties sounds like it has the right recipe for comedy! And there's supposed to be romance in there, but as the trailer isn't available I can't tell you exactly what the romance will be like…
8) The Discovery
According to IMDb The Discovery is: "A love story set one year after the existence of the afterlife is scientifically verified." I'm saying that's according to IMDb because I can't make sense of the trailer, even though the movie is an official selection at Sundance 2017.
n fact, I think it looks terrible, but from 52 ratings it's received a rating of 8/10 and the concept does sound promising, so maybe it's a really good movie after all?!
9) Tulip Fever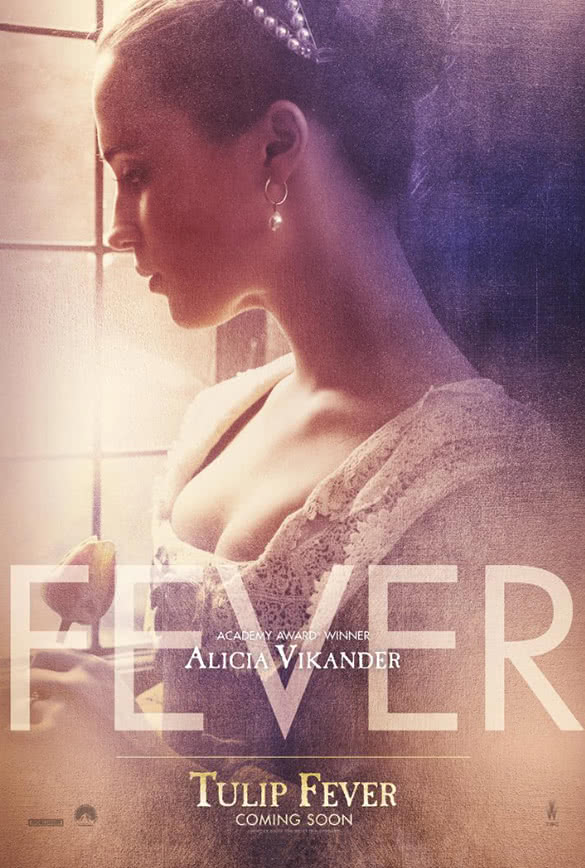 An arranged marriage. A painter who comes to paint the bride. True love. An attempt to escape to build a life together. Tulip Fever is a period piece set in 17th century Amsterdam and with a cast including stars Dame Judi Dench, what's not to love?
10) My Cousin Rachel
My Cousin Rachel is another period piece, this time set in Britain. There is no trailer yet, but the plot sounds promising – about a young man who decides to avenge his guardian whom he believe was killed by his cousin, only to fall under her spell.
11) Midnight Sun
A summer romance in the dark. A young woman who suffers from a rare disease which makes her unable to stand sunlight meets a man and falls in love. Midnight Sun is a Hollywood remake of the Japanese original. The question is if it will be as good?
12) Song to Song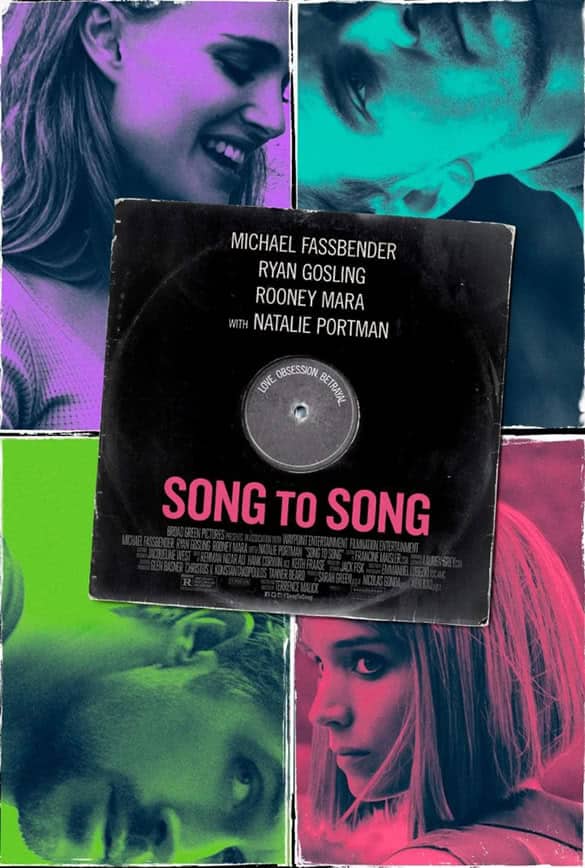 Terrence Mallick lined up a plethora of Hollywood stars (from Cate Blanchett to the Red Hot Chili Peppers and if you like Michael Fassbender and Ryan Gosling you're in for a treat as they're in the leads) back in 2011 to shoot a love story set against the music scene in Austin, Texas. In the movie, seduction and betrayal are portrayed to the backdrop of the music industry.
Why has it taken 6 years for Song to Song to hit theaters? Well, you know Mallick has his ideas about post-production…
I had to put this on the list of romantic movies to look forward to in 2017 because some might have been looking forward to it since 2011…
13) The Shape of Water
The Shape of Water has what sounds like a traditional plot: "An other-worldly story, set against the backdrop of Cold War era in America circa 1963, a janitor in a government facility falls in love with an aquatic man who is being held captive for testing." So far no trailer, but if you like fantasy combined with romance, this might be one for your list of movies to watch!
14) The Mountain Between US
If you like Idris Elba and Kate Winslet you're in for a treat – The Mountain Between Us is a story about a plane crash where Elba and Winslet survive, stuck on a mountain. It sounds about as cliché as it gets for movie plots, but it's got two big stars attached, so I'm thinking it might just be really good?!
15) Submergence
Like intense romance? Submergence promises to be a more than just a little but intense."In a room with no windows on the eastern coast of Africa, an Englishman, James More, is held captive by jihadist fighters.
Thousands of miles away on the Greenland Sea, Danielle Flinders prepares to dive in a submersive to the ocean floor. In their confines, they are drawn back to the Christmas of the previous year, where a chance encounter on a beach in France led to an intense and enduring romance." How's that for a plot that will make you bite your fingernails?