What better way to embrace the summer holiday than splashing on some color! Try out some fun and colorful lipsticks in these hot new shades for the new look. There's no time like summer time to start experimenting with different looks, so get out of your comfort zone and intensify your lips! Here are some lipsticks I personally love.
1. Bright Pinks
Bring out the girly girl in you and try out these pink shades. For a fun and flirty look, compliment these lip colors with some pink hues of blush and you'll be looking fresh and rosy, perfect for a sweet summer day look. I recommend going for these refreshing lipsticks: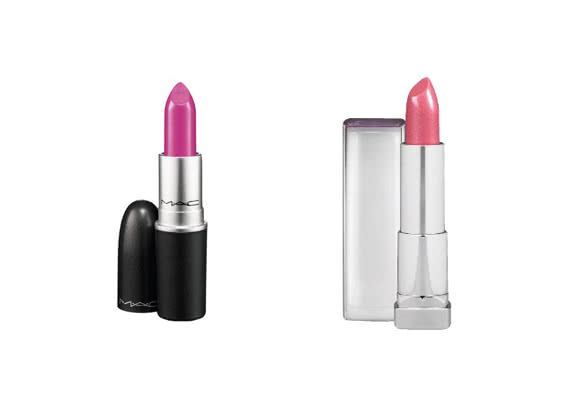 MAC Lipstick I Milan Mode (www.maccosmetics.com)
Maybelline Color Sensational Lipcolor in Disco Pink (www.maybelline.com)
2. Romantic Reds
Raise the heat this summer with some hot red lips. Take your look a step further with an array of red lipsticks. Be it for a sultry day or night look, a red lip color will get you noticed. The versatility of a red lipstick will never bore you. If you're looking for a classic look, red lipstick is your best choice!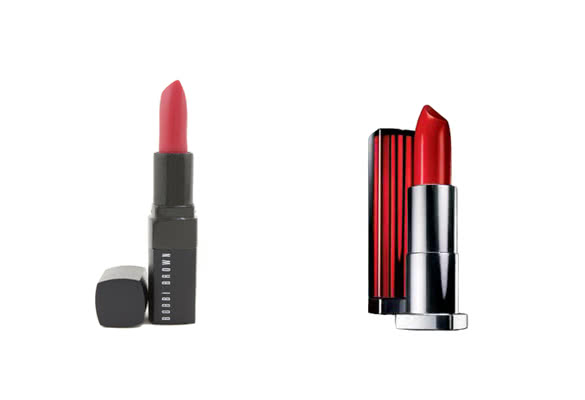 Bobbi Brown Rich Lip Color SPF12 in Old Hollywood (www.bobbibrowncosmetics.com)
Maybelline Color Sensational Lipcolor in Red Revival (www.maybelline.com)
3. Cool Coral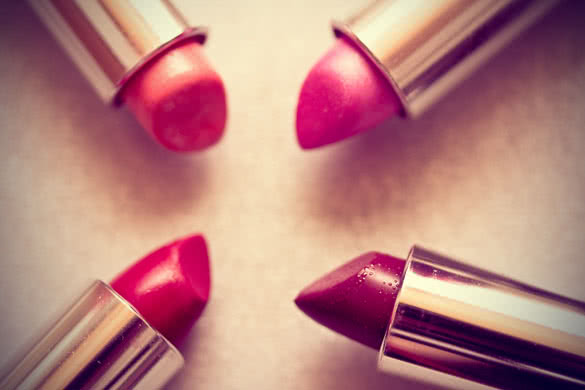 Try something new by going for coral colors. These can range from more orange tones to more pink tones, and playing with any of those will go great this summer. With the beach sand and summer tans around a coral lipstick will match almost every outfit! Definitely worth a go, here are a few colors to take for a spin: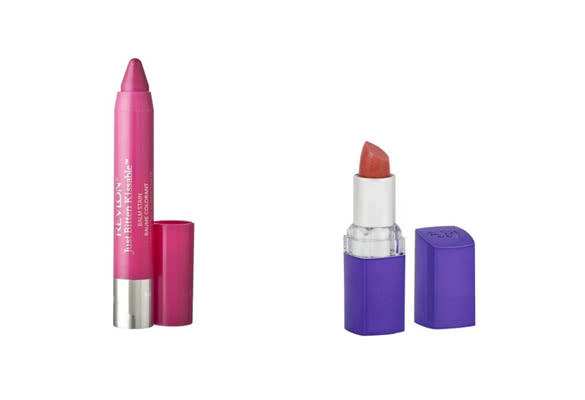 Revlon Just Bitten Kissable Balm Stain in Romantic(www.revlon.com)
Rimmel Moisture Renew Lipstick SPF18 in Coral Shimmer (www.rimmellondon.com)
4. Tangerine
For those looking for something different, the trending color this summer is tangerine. These bright orange to peachy hues will give you the boost you need to stand out without sticking to the same old colors. Give this color a go and you wont need much else, the color stands for itself!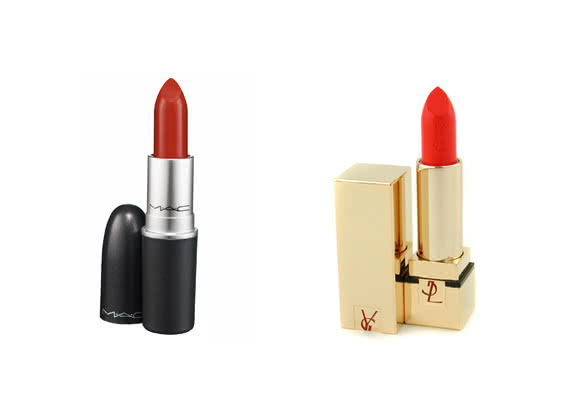 MAC Lipstick in Lady Danger (www.maccosmetics.com)
Yves Saint Laurent Rouge Pur Conture in Le Orange (www.ysl.com)
5. Beautiful Browns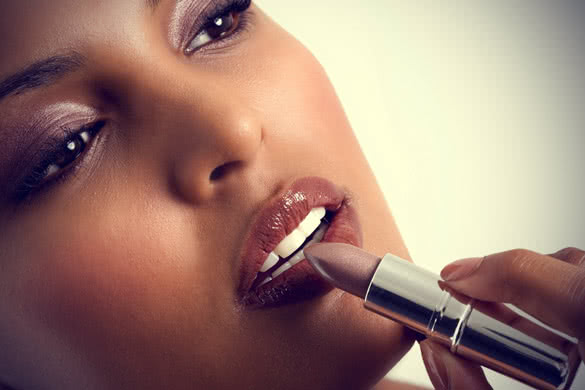 Sometimes going more neutral is best, but having said that there is no need to stick to looking like plain Jane. Bring out your lips with warm brown shades. They will compliment your face amazingly and give you a glow. Try some darker tones of brown for a more dramatic look.  These are my favorites: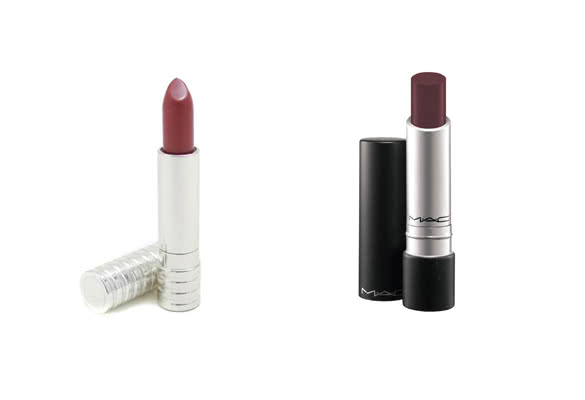 Clinique Long Last Lipstick in Blushing Nude (www.clinique.com)
MAC Pro Longwear Lipcreme in Soulfully Rich (www.maccosmetics.com)
6. Passionately Purple
Not your typical color, I know, but don't be scared to try new things. These purple shades can go extremely well this summer. Make it a deep tone for a night look or a light violet tone for that sweet girl-next-door appearance. It will make your face radiate in a whole new way. Give these lipsticks a go: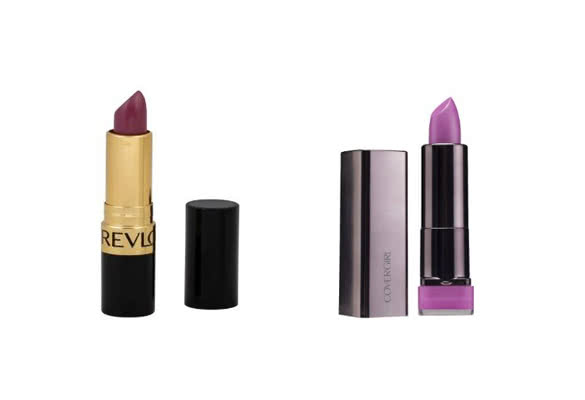 Revlon Super Lustrous Lipstick in berry Haute (www.revlon.com)
Covergirl Lip perfection Lipstick in Divine (www.covergirl.ca)
Just remember that picking a color you like is important but it's always good to have some fun and try new colors. And don't forget to keep your lips moisturized and well exfoliated, it will leave any lipstick looking good for longer! Pout those lips girls and enjoy your summer!
Why not give us some of YOUR favorite lipsticks to try out!