If you have always wanted to give back and help those in need, please take a look at this amazing fundraiser and give a small token of appreciation if you can. Thank you!
Although we all have problems with our boyfriends that we'd really love to solve and struggle to meet all the deadlines at our workplace, we should never forget that there are people who have only one wish in their lives and that is to be healthy!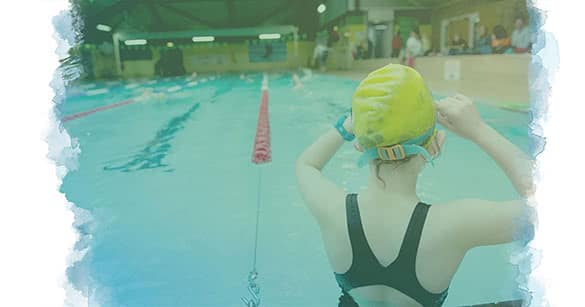 Us at YouQueen always care to help the people in need, which is why we decided to participate in one amazing fundraiser that is helping people with terminal illnesses. We spoke with Anya, an amazing girl who started this campaign on Justgiving.com and we would like to ask you to take a minute to read her story.
We honestly hope that it will give you a different perspective on things and that it will inspire you to help these people as much as you can.
I am a dancer/personal trainer and have swum long distances in the past pushing myself to my limits, however, this is my first time to swim for charity and will combine something I love doing with something that will help people in need.
The misfortune of these people which can only be understood by others in a similar situation will drive me to do the best that I can and hopefully, this group of participants will make a little of a positive difference in their difficult and fading lives…
Today's reality is overloaded with our own problems and pressures but I chose to dedicate a small part of my life to shine a glimmer of light in the last moments for people that have Be grateful for what you have got and sponsor me as a small token of appreciation 
Anya
You can read more about Anya's story here on Justgiving.com. Thank you!