What to do for your 21st birthday? It only comes around once, after all. Prepare to party, dress-up and take a trip down memory lane with these fab ideas.
Your 21st birthday is one of the big milestones in your life, so it ought to be celebrated. I don't just mean your typical birthday party or sitting around eating cake either. I mean it deserves to be celebrated in a way that's truly memorable – in a way that you'll remember fondly for all your other birthdays to come.
If you're not sure (yet) what to do for your 21st birthday – Don't fear – here are six awesome ideas to help you celebrate your 21st birthday in style…
#1 Celebrate from Midnight 'till Midnight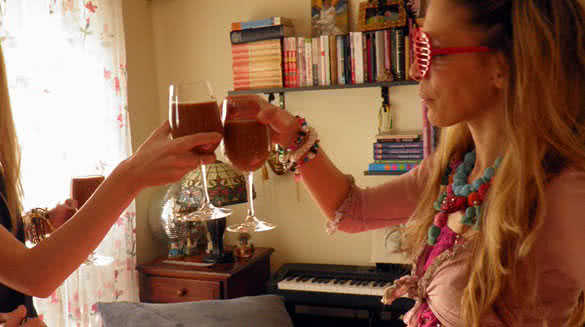 You're only going to celebrate this milestone birthday once so you might as well make the most of it and utilize every minute. That said, why not celebrate from midnight 'till midnight?
From the moment the clock strikes 00:01 until 00:00 the following night, it's officially your birthday so spend the time doing absolutely anything and everything you want. With so much time on your hands, you'll find you can do loads of things, so don't be restricted by the clock.
#2 Go on Holiday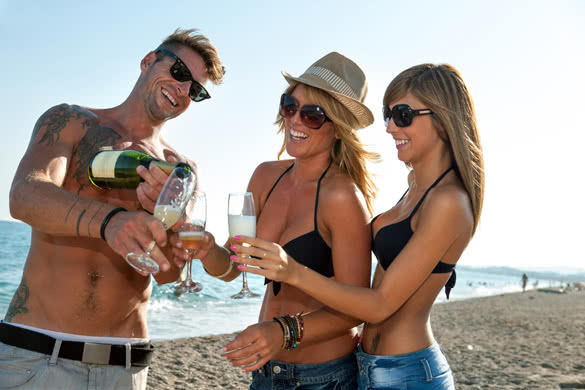 Funds allowing, one of the best ways to celebrate your 21st birthday is by jetting off abroad.
Imagine spending your millstone birthday soaking up the sun while indulging in all you can eat food and drinks? Or how about hitting the ski slopes for the day while basking in the winter sun?
The choice is entirely yours but few birthdays are more memorable than those spent in a foreign land while surrounded by the people you love most.
#3 Have a Throwback Party
A truly quirky way to celebrate your 21st is to have a throwback party. Pick your favorite birthday party from your childhood – be it bowling, a petting zoo, or a roller-rink – and try to recreate the day. Keep all your childhood party foods like pizza and iced gems but perhaps sub the fizzy drinks for something a little more adult.
To make the day extra fun, be sure to throw in some party bags and play some classic games like pin the tail on the donkey and musical chairs.
#4 Relax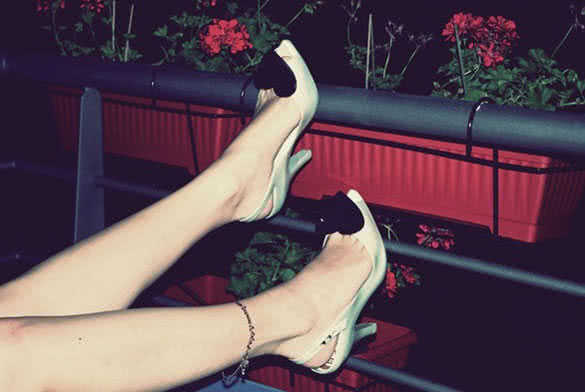 For most of us life is pretty hectic – something that only seems to intensify as we age. Instead of going all out for your 21st, why not simply take the opportunity to relax and chill out?
I know, I know, that doesn't seem like a very exciting way to celebrate such a milestone birthday, right? Wrong! Relaxing doesn't have to be boring. You could book into a luxury spa with a few friends, be pampered at your local salon, or even simply organize a good old-fashioned slumber party where you and your friends can watch movies, tell stories, and just unwind.
#5 Enjoy and Experience Day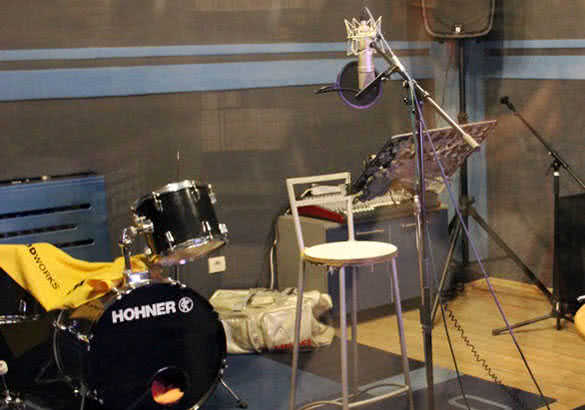 Experience days were pretty much made for birthdays like this. Whether your idea of an epic day is indoor skydiving, getting behind the wheel of a race car, spending the day in a recording studio or getting up close and personal with some exotic animals, there's bound to be an experience day for you.
Most experience days don't come cheap but it's you're 21st, so treat yourself (or even better, find someone willing to treat you!).
#6 Have a Theme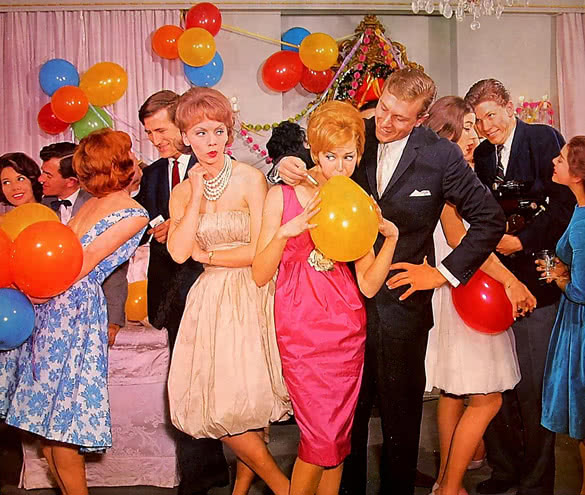 Whether you're throwing a party, having a night out with friends or even hitting the go-kart track, adding a theme to whatever you do to celebrate your 21st is sure to make the day memorable.
Get all your friends, family and anyone else involved to dress up to a theme of your choice. It'll make for some incredible pictures and a whole lot of laughs throughout the day too.
You can choose any theme you like, too – Disney princesses, the 1960s, Hollywood, superheroes, onesies or anything else that takes your fancy!
So there you have it – six awesome ways to celebrate your 21st. I hope you found an idea that inspired you to make your big day as memorable as it possibly can be and will allow you to celebrate in style. And remember, there's no reason you have to pick just one of these ideas; why not combine a few to make your birthday extra special?
If you have any other ideas to add to the list then be sure to let me know too.
Happy birthday Queen!