The female orgasm is a very 'tricky' thing. Sometimes you can have great sex without it, and sometimes you experience it with minimal effort. However, it is impossible to miss it! If you want to try this, all you need to do is follow the instructions below.
#1 Doggy Style
Do it doggy style and let your partner penetrate deep inside so that with every movement his penis stimulates the G spot. This additional incentive will enlighten you.
#2 Muscles Contract
SPONSORED
What Every Man Actually Wants, But You Probably Do Not Know
Add this 1 simple ingredient to your sexual repertoire and make him sexually addicted to you… 
[continued here]
If you feel that the atmosphere is heating up over tighten vaginal muscles, then relax and repeat everything several times. The movement creates intense friction with his penis, which will accelerate the path to the point of no return.
#3 Let Him Satisfy You Orally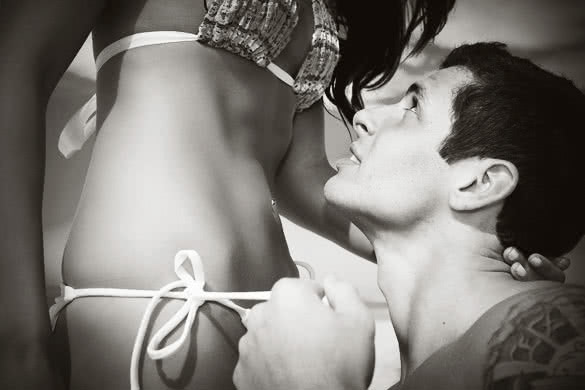 Let your partner use his tongue to stimulate your clitoris while using fingers the entire time. This combination works perfectly, because he will feel like a man who is completely controlling you, and you'll also benefit from this routine.
#4 Circulation at the Top
When you are on top tilt back and forth in a circular motion. When you feel that you are close, ask your partner to penetrate you deeper, to further stimulate your clitoris. It will certainly be a trigger that will help you have an orgasm.
#5 Cuddling Clitoris
While in the missionary position, let him hold your thighs, keeping them spread out, and then cuddle your clitoris. You will have an incredible feeling and a stronger orgasm until your body feels that it will burst at any moment.
#6 Raise Your Legs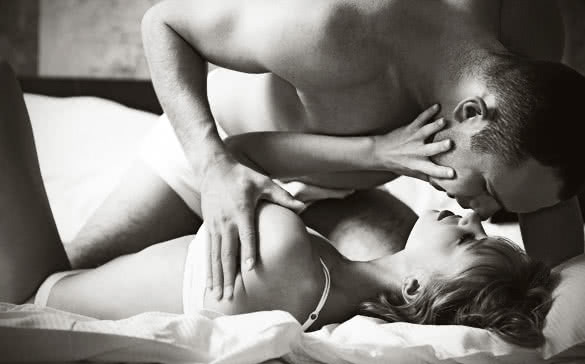 While your partner is on top, lift up your legs and place your feet near his shoulders. This angle will allow his penis to meet your clitoris while penetrating you at the same time. Stay in this position for some time and you will have an explosive orgasm.
#7 Touch Your Nipples
Don't neglect your nipples on the way to the big O, they will in fact be of much assistance. Massage them, press them, do with them whatever you like. This will further help you experience the explosive finale.
#8 Little Pussy Cat
Imagine that he is a great guy, and you are a small pussy cat -Let him enter you while lying on one side, and you should use his hands all the time so they touch your clitoris. The orgasm achieved by this method is one of those experiences you'll remember.
#9 The Dirty Talk
Whisper his dirtiest fantasies to the point of penetration. Hearing those dirty words will get him to the point of no return – but he won't forget to take you with him.