It's time to dress up and head for a barbecue, or a day by the pool. While dressing up is a lot of fun, doing your hair might be a bore. Here are 4 super cute do-it-yourself summer hairstyles to make your hair look amazing even during the hottest summer days!
Don't even think about hiding your hair under a supersized hat (unless the sun is forcing you to) – having perfect hair has never been so easy!
Here are three super cute summer hairstyles that you could make at home in a few minutes: a braided bun, a high ponytail, a ballerina bun, and a side ponytail.
1. Braided Bun
This hairstyle is so stylish, and the best thing is that you can make it in a few minutes! It keeps the hair out of your face, which makes this hairstyle perfect for those windy nights when you don't want your hair all over your face, sticking to your lip gloss.
Here's how to make it:
Part your hair in the middle.
French braid both sides and secure the braids using hair elastics.
Gather all the hair in the back of your head and make a bun out of it. Secure the bun with a hair elastic.
2. High Ponytail
The simplest hairstyle ever, and still looks so good! It's flirty, fun, and very summer-friendly.
Flat iron your hair after it's dry.
Make your ponytail and brush your hair until it's smooth. If you have particularly wild hair, add some hair gel to make it smoother, then flat iron it some more.
Spray your hair with your favorite scented hair spray.
3. A Ballerina Bun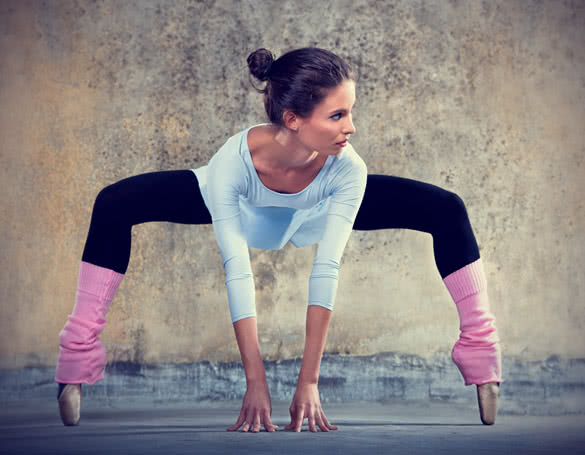 This is a hairstyle you could make in 20 seconds – literally. It looks elegant, but not too formal, and it looks amazing paired with supersized drop earrings.
Make a high ponytail on top of your head.
Twist the tail around, making a bun. Secure the bun with elastic, and a couple of bobby pins.
4. The Side Pony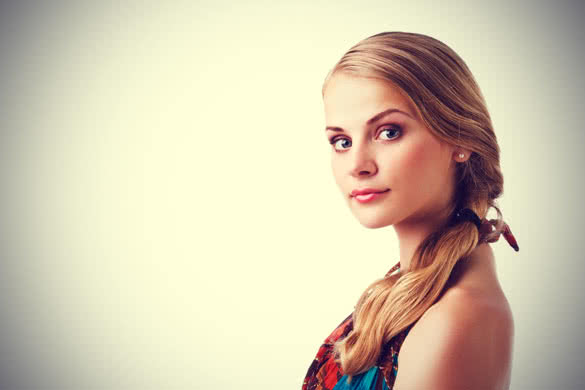 This hairstyle is a good alternative for the high ponytail. It's much cuter and really casual. Here's how to make it:
Brush your hair and gather it on one side.
Twist your hair behind your ear and secure with elastic.
Ladies, what are your favorite summer hairstyles? Share them in the comments below!
Cover photo: www.stylebistro.com