DIY home coloring can sometimes go wrong and a warm, amber toned brown can end up way too dark. We have some tips to help you lighten your hair without any dramatic damage to it.
Coloring problems probably happened to all of us before. While I naturally have black hair and had to struggle with a horrible yellow shade after trying to go blonde, my best friend had her worst nightmare with pitch black hair and yellow brows.
I remember being 15 and absolutely lost, so of course, I grabbed everything I could find and ruined my hair completely… But luckily, you can avoid all of my mistakes by following these tips/ Here's how to fix hair color that is too dark:
What went wrong?
Don't worry: it happened to all of us before. Even if you spent time looking for the right shade and brand, it can sometimes end up wrong. There can be various reasons behind the problem that you can keep in mind for the next coloring process.
Most often, there is a problem with the development period of the hair dye. If you would like to go from really light to dark, you don't have to leave it on for as long (and sometimes hair dye descriptions fail to mention that).
Similarly, if your hair is very damaged or has been processed (lightened, permanently straightened), the dye will probably need less time.
The Right Shampoo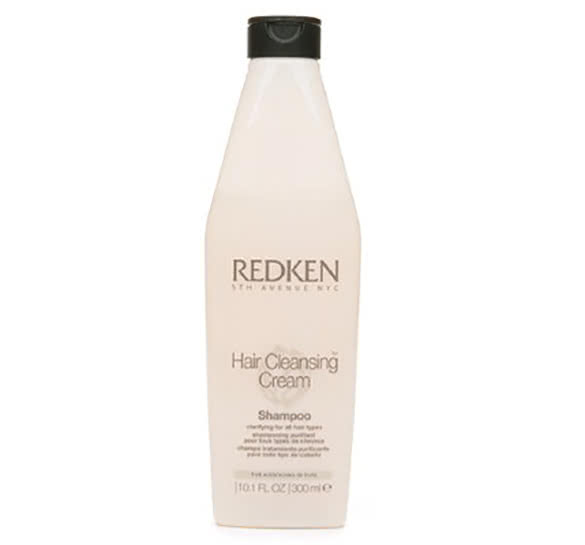 Probably the easiest and less damaging way to get your hair color a bit lighter is to use a lightening or clarifying shampoo. If your hair is only one shade darker than desired, this can solve the issue for you. Because these products have a deep-cleansing effect, they can tone down the darkness better than regular shampoos.
You can use it like a normal shampoo: leave it on your head for a few minutes, then gently wash off. Repeat the process a few times for better results, but to cure the possible drying effect of using too much deep-cleanse, apply a nourishing conditioner to the ends of your hair.
Dye Remover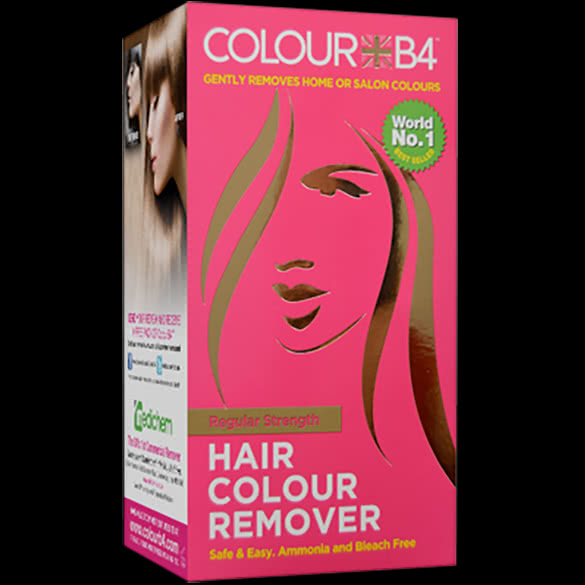 Bigger changes require more efficiency. If you are totally freaked out by your dark hair and would like an immediate solution, you can try hair dye removers.
Don't forget that color removers won't change your hair back to its original color (unfortunately, it will take a longer time to get back the natural shade of your hair).
Instead, it will help you get rid of the richness of the artificial coloring, making your hair look lighter and less dramatic. Also keep in mind that this method involves using chemicals.
Don't mix and match different bleaching products with dye removers and don't use it too much… Your hair will be thankful if you are gentle with it.
Home-Made Solutions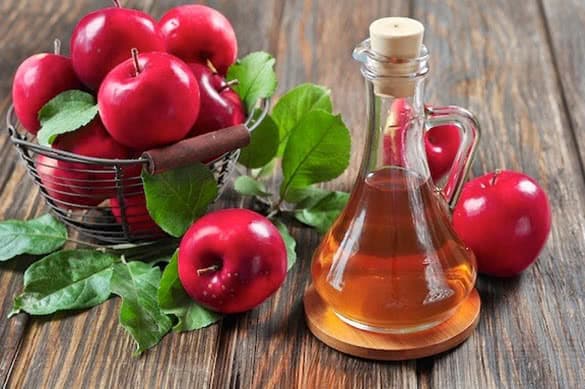 Your hair is already damaged enough and you wouldn't like to torture it with more chemical madness? We absolutely understand you! There are some DIY tips that will help you get a lighter tone with regular use.
Add a spoon of honey and crushed vitamin C pill to your shampoo before applying it to your hair. Although these ingredients won't get all the darkness out of your hair with the first used, they will definitely help you in the long run.
You can also try apple cider vinegar toner, which will not only lighten your hair but will tame your locks and make them shiny.
Give it Time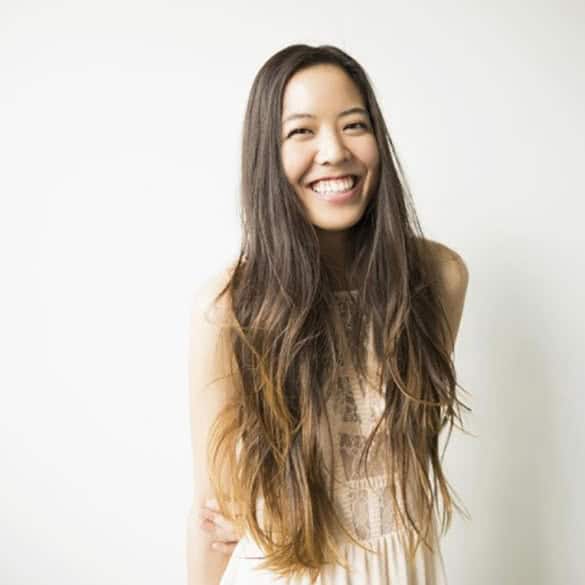 Being patient is probably the most difficult, yet most important part of this process. Keeping your hair as healthy as possible during coloring and lightening is a crucial step to ensure your hair will stay soft and nourished after the process.
If you decide to go with hair dye remover, try to target the ends and be super gentle with the roots. We know, it's not a fascinating look, but if you can, try to give some time to your roots and let your hair grow a tiny bit before applying dye remover.
Don Try To…
…get rid of it too quickly: don't experiment with another hair dye or try to make it lighter by applying a lighter dye shade because it will only make an even bigger mess.
…be too rough: once your hair is too dark, there is a big temptation to apply dye remover as many time as possible. Don't forget that it will only damage your hair even more and make the color look faded with a yellowish undertone to it, so try to stick with a more natural solution.
…mix & match: especially if you are using chemicals. If you use too many products at once, there is a chance that your hair will become extremely damaged.
The Aftercare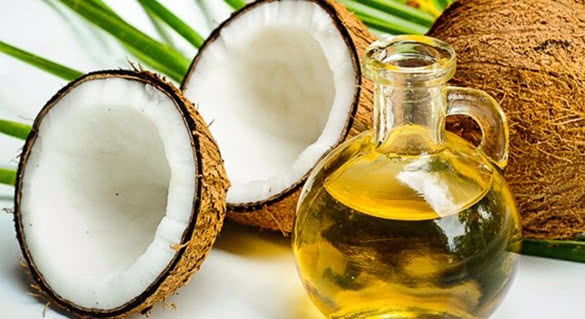 Pamper your hair as much as possible while removing the dye and after you received the perfect shade. A great tip is to use raw coconut oil or olive oil because these oils not only take care of dry, frizzy hair, but they also known for their lightening effects.
Use a hair mask once or twice a week, and change back from clarifying shampoo to your regular one. Using hair toners and texturizing sprays can help as well if you feel like your hair lost its volume.
Still not sure? Ask for professional help!
If nothing seems to work and you would like an instant help, don't be afraid or embarrassed to ask for a professional's help in a salon. Dying the hair too light or too dark happens to everyone (trust me, been there, done that), and once your hair went from blonde to black, DIY solutions might take a bit of a time to help you get the shade you're looking for.