Winter is coming, and with it all the problems that face our hair. But thanks to these hair care tips, cold, wind and snow have nothing on your locks.
The dry and freezing winter season can not only be harsh on our general mood and skin but on our hair as well. The cold, windy weather can make the hair and scalp more sensitive than usual, which can result in dry, frizzy locks, split ends and more hair loss than usual.
Luckily, with the right hair care tricks and products, you can save your hair and maintain its shine and strength. To make sure your hair care routine is ready for winter, keep on reading!
Here at YouQueen, we are just as freaked out about our winter hair care routine as you. Personally, because my hair is very thin and dry, if I don't take care of it, I can easily turn into a scarecrow, so I'm an absolute hair care obsessed person.
Over the years, I've been trying out everything from salon products to homemade masks, and to make your life a bit easier, I gathered the best tips.
Pamper Yourself
First and foremost, don't forget to give a bit of extra nourishment to your hair. Because of the extreme weather, your hair will be a bit dryer and messier than usual, so spend a bit more time on your locks. Instead of once every week or every two weeks, pamper your hair multiple times.
Before washing your hair, apply a mask for 1 hour and if you are looking for a lifesaver treatment, do an overnight mask with a towel on your head before washing your hair in the morning.
YouQueen's 4 Hair Mask Recommendations
Avocado Masks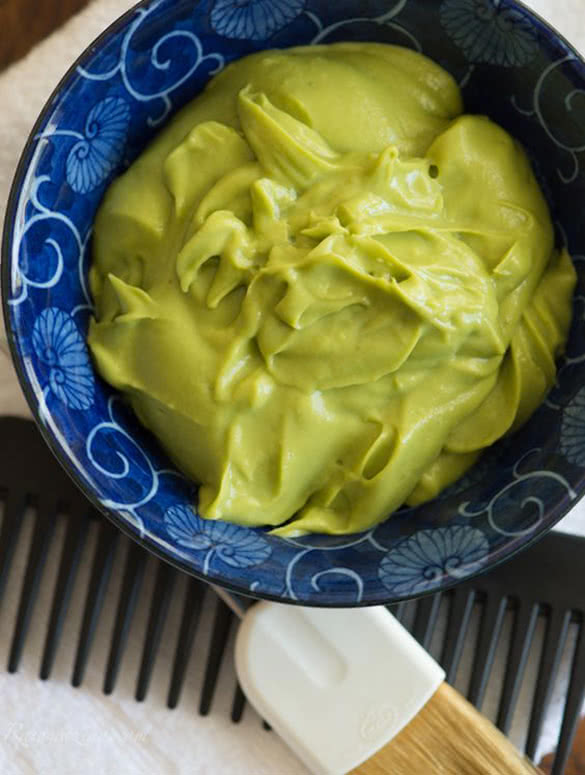 Avocado is probably one of the best natural skincare remedies ever. Avocado can make the skin plumper and softer and it can also do magic to the hair.
Avocado is rich in nourishing oils and in vitamin A, B, E, and D, so it's like an energy bomb to your hair. Smash one avocado together, mix it together with an egg or apply it by itself.
It will make your locks shiny while moisturizing it from the inside. If you couldn't find an avocado in your store, try to search for a ripe papaya or mango, which are perfect B plans.
Oil Masks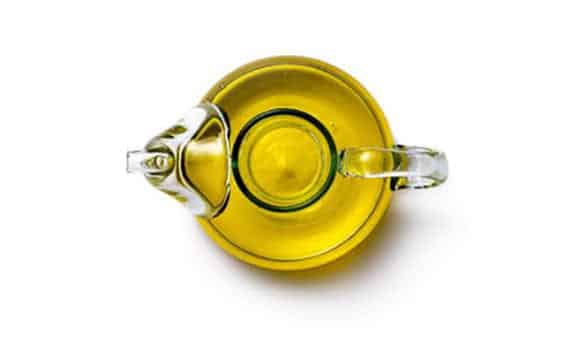 Coconut, olive and castor oil masks can all do wonders for your hair. Although it's a bit trick to get them out of the hair (castor oil can be quite sticky), it's worth every minute of the struggle of washing it out.
If you would like to have super shiny hair, try out olive oil or coconut, and if you'd like to make your hair stronger, use castor oil on the roots of your hair. If you don't have time to apply a mask, put a few drops of oil into your conditioner while washing your hair and leave it on for a few minutes.
Honey Masks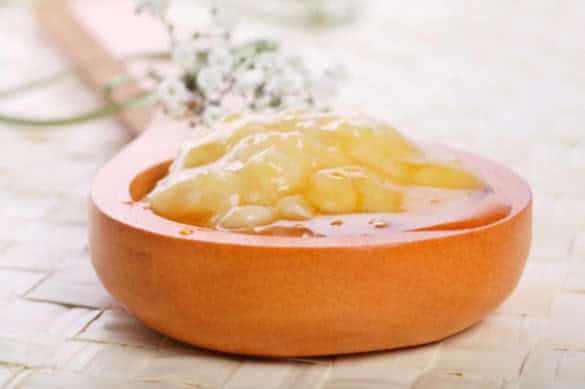 Besides olive oil and avocado, honey is another ancient beauty trick. Honey has various benefits: because of the nutrients and enzymes in raw honey, it can help your hair get more glowing and healthy while conditioning and protecting the hair.
Mix it together with a teaspoon of apple cider vinegar to soften your hair and make it shinier. It's especially good for the winter season because it can help with dullness and dryness.
Mud Masks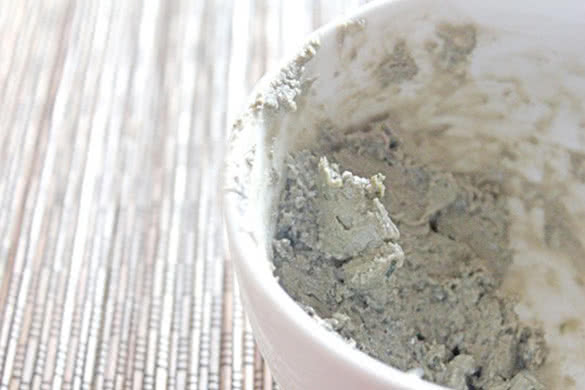 Mud masks have a special deep cleansing and nourishing effect, just like when applied to the face. Although it can be difficult to create a mud-based mask at home, there are great drugstore and high-end versions as well.
Mud masks remove toxins from the hair, leaving it healthy and shiny, so it's the perfect choice if your hair needed a detoxifying treatment. Just like with the other masks mentioned above, leave it on for 1-1,5 hours and let the magic work.
Protect Your Hair
Silk Scarves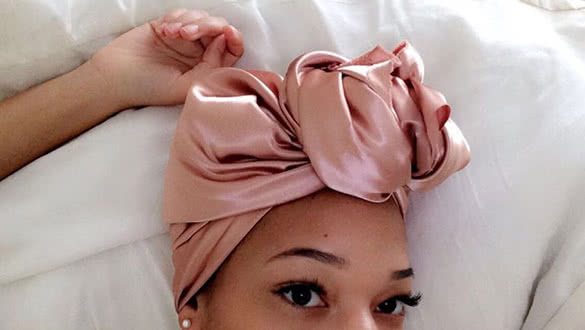 Hats and caps are must-haves for winter, but if you want extra protection, consider wrapping up your hair in a soft silk scarf before putting on your favorite beanie.
The silk will be gentle with your hair and will give more protection against the wind and the cold. Just like professionals recommend a silk pillow cover (which won't harm your hair while sleeping) for sleeping, silk scarves are also recommended under your everyday winter hat.
Massage Your Scalp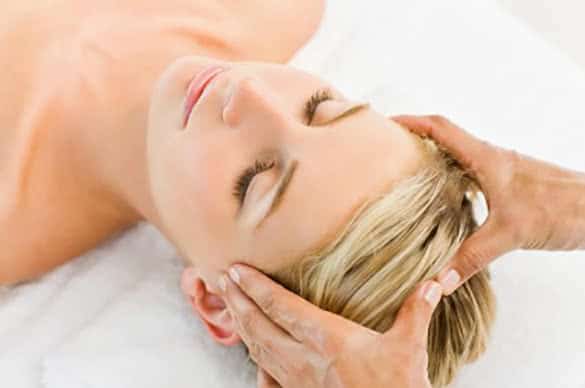 Massaging the hair for 5-10 minutes every day or every second day promotes hair growth and will make your locks stronger. Besides it's a pleasant way to relax your whole body and mind, it's very beneficial for your hair roots as well, so try to find a spare few minutes for a head massage in your schedule every day.
Try to be gentle and do it in a circular motion – before washing your hair, you can even massage in olive or castor oil and leave it on as a mask.
Avoid Heat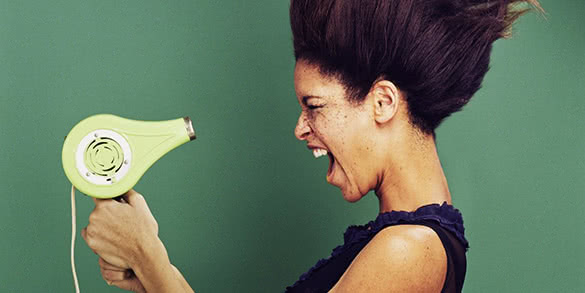 During the winter, we all tend to use the blow dryer a bit more than usual to avoid getting a cold, so try to cut down on the use of curlers and flat irons.
Heat can be very damaging to your hair, so using a blow dryer is necessary because of the freezing weather, but to keep the balance, try to keep the other heated tools for special occasions.
Help Your Hair With Your Diet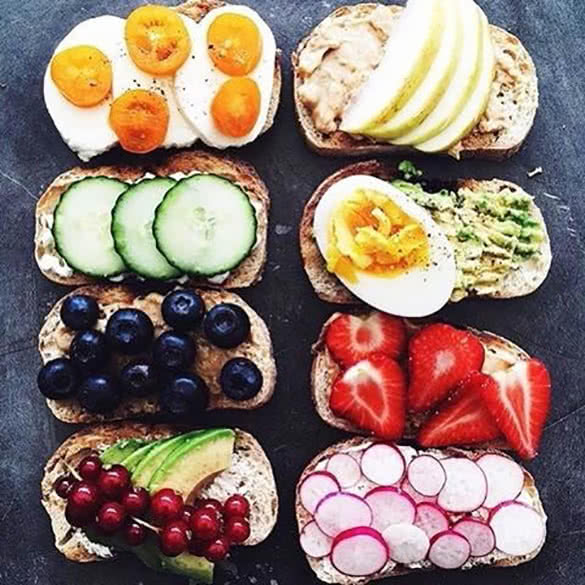 It's important to nourish your hair from the inside as well. Drinking tons of water, Camille and green tea can help will definitely help out your hair, but besides that, try to have a diet rich in Vitamin C, B and E.
Alternatively, you can get a biotin capsules which will promote hair growth and will keep your hair strong, but if you manage to eat food rich in Vitamin B (whole cereals, oatmeal, poultry, eggs), Vitamin C (orange, kale, grapefruit) and Vitamin E (almonds, raw seeds, and spinach), you won't have to worry too much about your hair.