If you need to step up your beauty game and want to try out some new products, we've got you covered. Check out our list of top beauty products you must try out and incorporate in your daily routine.
YouQueen team has prepared a new series for our beautiful readers, where we will be reviewing beauty products each week and picking out the best ones. We will include everything, from makeup to body lotions and we will give you our honest opinion!
So check out our recommendations, as we tried out some foundations, lipsticks and perfumes that we really fell in love with.
Lancôme Teint Idole Ultra 24h
Lancome's Teint Idole Ultra 24h is the full coverage liquid foundation which doesn't give you that powdery effect we all hate. It covers all the imperfections and adds a little sun protection, too.
It really lasts all day on the skin, so go for it! It definitely is worth the money.
Givenchy Rouge Interdit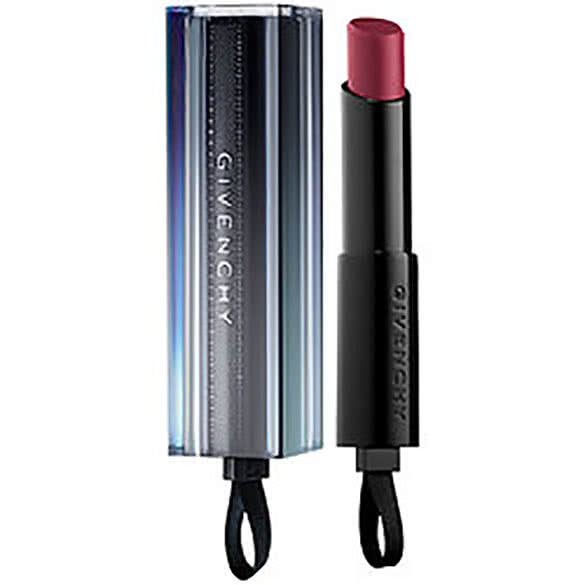 Givenchy Rouge Interdit vinyl color enhancing lipstick is a makeup must-have. It's free of chemicals like parabens, which is always a plus. The good news is it's infused with black rose oil, so you don't have to worry about chapped lips anymore!
If you are looking for a lipstick that hydrates and plumps your lips at the same time, this is the one for you.
John Richmond EDP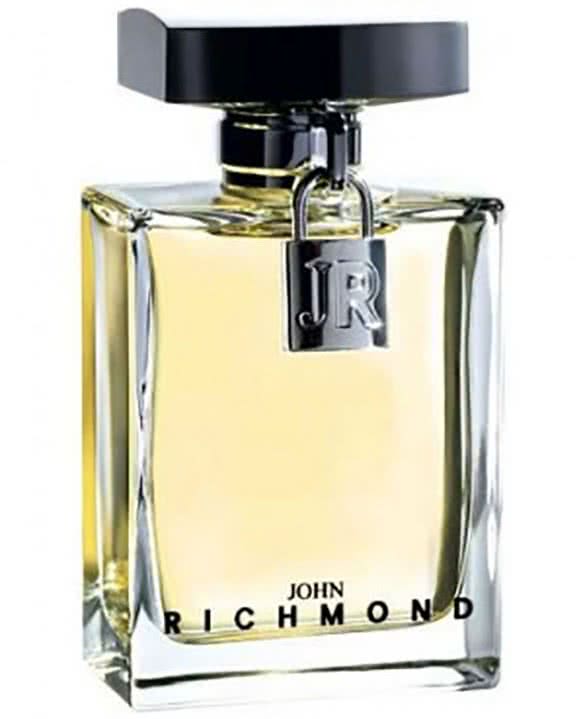 If you are trying to find that perfect fruity-floral perfume, try John Richmond EDP for women. It's composed of pink grapefruit, juicy pear and blackberry, and it's suitable for both day and night wear.
This sexy, fresh and sensual perfume will give him a reason to come closer to you!
Clinique Take The Day Off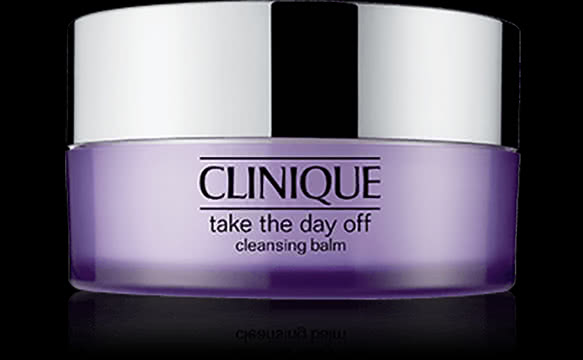 If you're struggling with taking off your makeup when you come home after a long day, Clinique's take the day off cleansing balm is the product you've been waiting for your whole life.
It literally melts of every bit of your foundation and eye makeup. You just have to rinse it off and enjoy your fresh and makeup-free skin.
Pure&Petal Summer Passion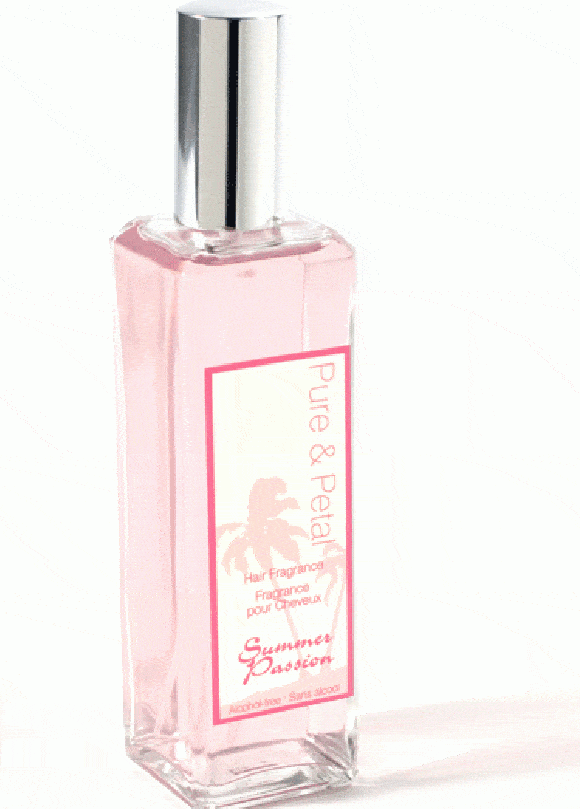 This sensual and fresh hair mist by Pure&Petal effectively masks unwanted odors (like food and cigarettes) and keeps your hair smelling great for the whole day.
It also doesn't dry out your hair, since it doesn't contain any alcohol (which normal perfumes do).
bareMinerals Original Foundation Broad Spectrum SPF 15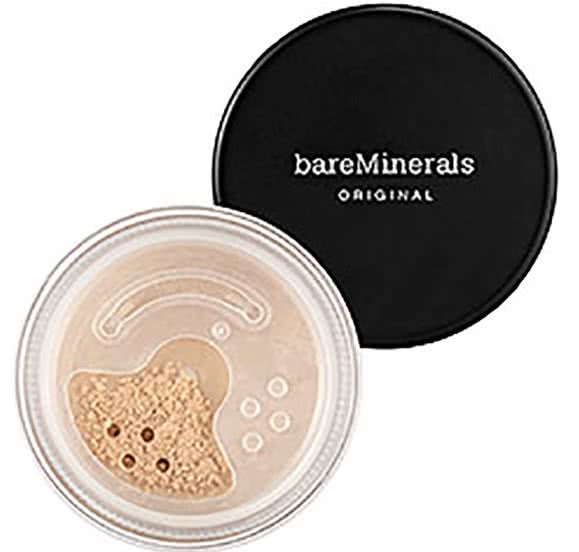 If you have problematic skin, this is the perfect option for you when it comes to achieving good coverage and long lasting foundation. It doesn't clog your pores, it mattyfies your face and it also has SPF 15 that protects your sensitive skin from UV rays.
Big thumbs up for this makeup product!
Victoria's Secret Warm And Cozy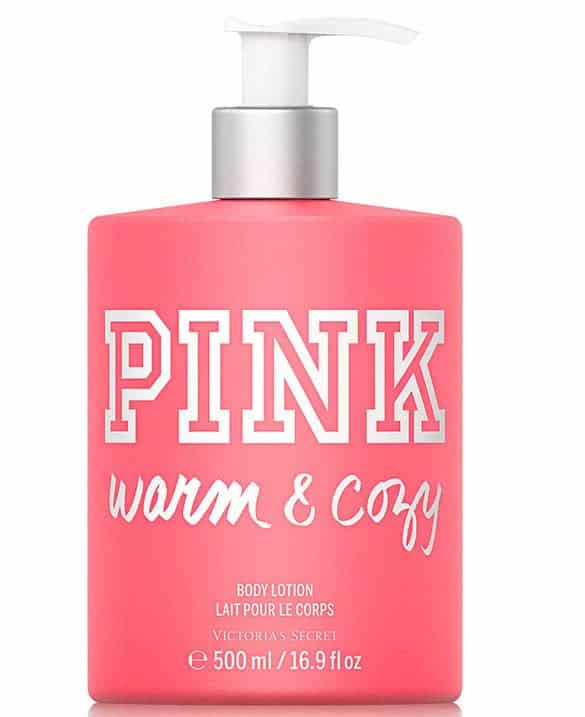 It's widely know that the Victoria's secret body lotions are really the best. But, Warm & Cozy is hands down the most amazing body lotion you'll ever try.
Not only does it hydrate your skin without leaving that awful white residue, it also smells divine.
Bath&Body Works Warm Vanilla Sugar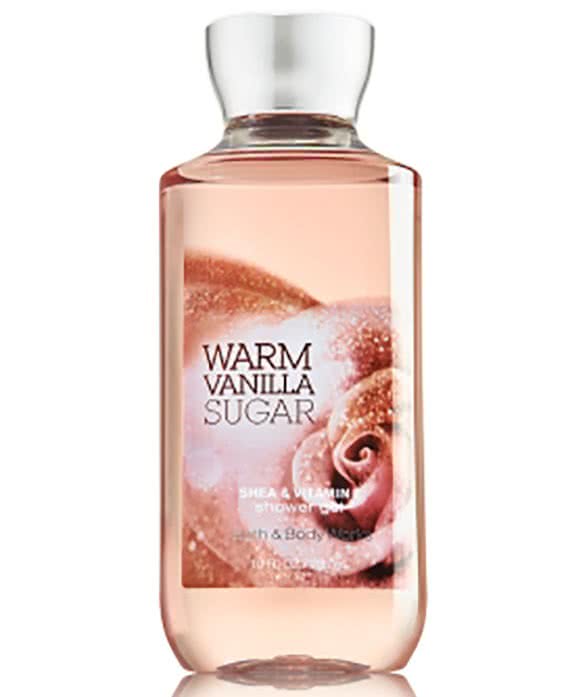 If you are a fan of sweet and sensual scents, Bath&Body Works warm and cozy shower gel is the perfect option for you. It moisturizes your skin and leaves it soft after taking a shower, while the scent lingers on your skin the whole day.
Burt's Bees Hand Salve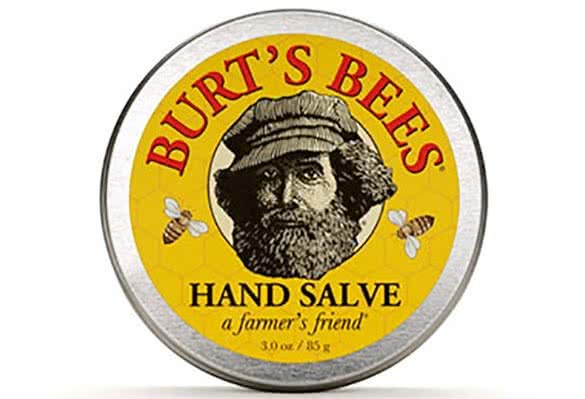 We all know how hard it is to maintain your hand soft and silky smooth. If you wash your hands very often, wash the dishes or clean your house, Burt's Bees hand cream is your savior.
Apply it right before bed and you'll wake up with the softest skin ever. Trust us!
Clinique Sculpting Chubby Stick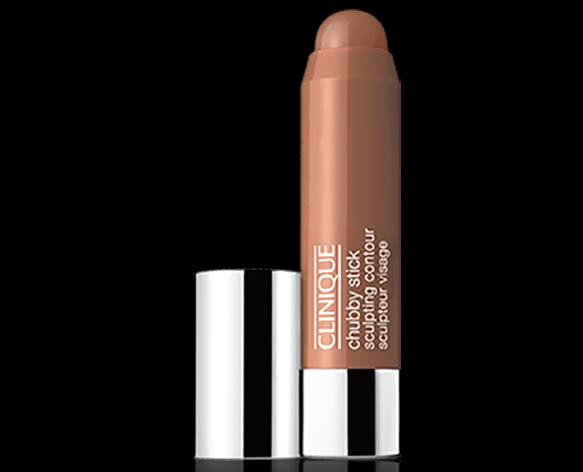 Contouring has never been so easy! Chubby Stick blends well and stays all day. It is very easy to use for a beginner to create a really natural look. It's time to get your time-saving friend Chubby and start using it like a PRO!
Clarisonic MIA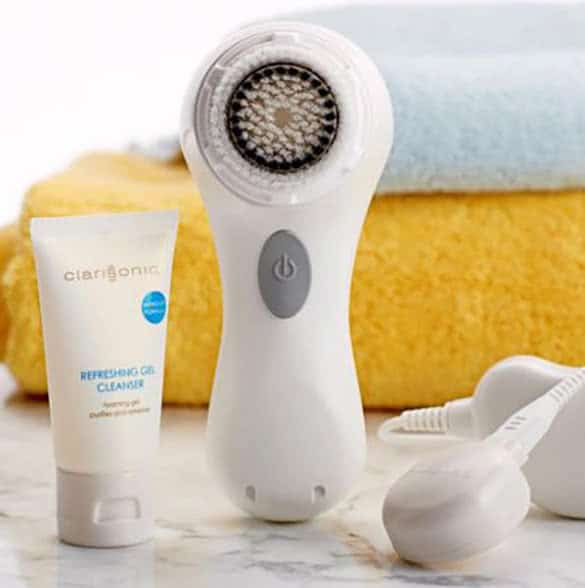 Everyone on the internet has gone crazy about this little device. But is all that hype justified? It certainly is! Clarisonic MIA is an amazing product that can help you remove every trace of makeup or dirt stuck in your pores.
You can buy various heads, from the sensitive one to the big one for the whole body. Many people said that it also helped them clear their acne, so it definitely is great product and worth the money.
Kiehl's Creme De Corps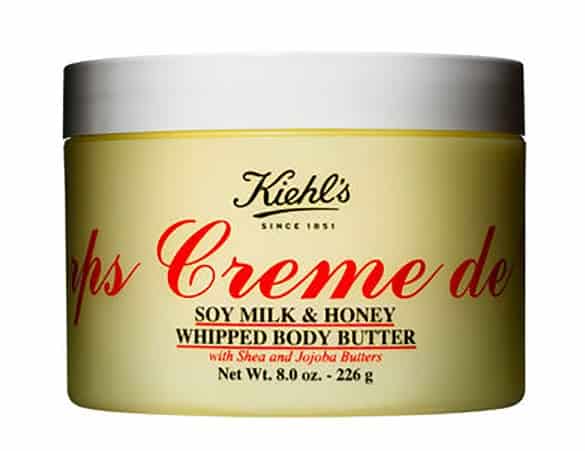 This body butter contains shea and jojoba butters and it is probably Kiehl's most popular product ever. It is pretty thick, but the skin absorbs it pretty quickly and leaves your skin silky smooth.
It is recommended especially for people with extra dry skin.
Macadamia Deep Repair Masque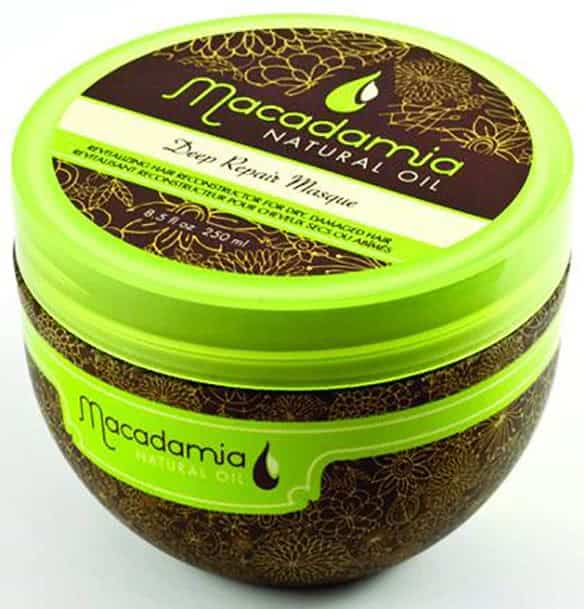 You've probably heard of Macadamia deep repair masque, but have you tried it? If you haven't, you must know that it really is magical! Even after the first use you will be surprised how it gives the hair an instant boost and shine.
Creme De La Mer Moisturizing Cream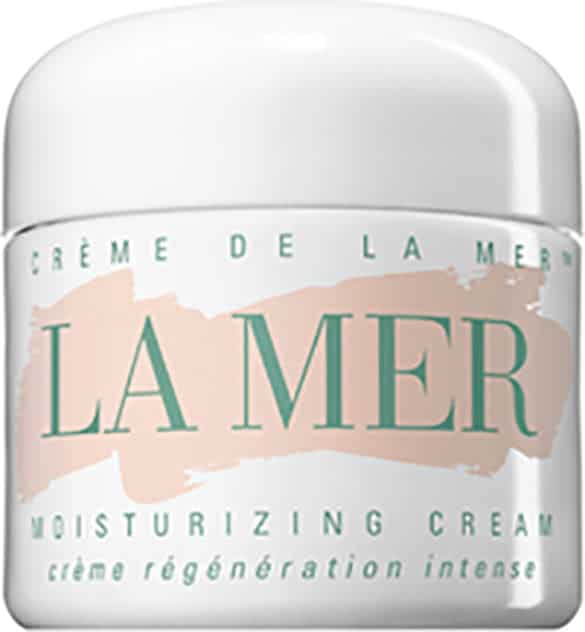 It really is expensive, but it is the best face cream in the world. It literally is amazing. Every woman that has ever tried this cream continued using it and never looked back.
If you really want to invest in your skin and maintain it young, radiant and fresh, ask for a sample from the counter where they sell La Mer products. Be careful, you might get addicted :)
Degree Shower Clean Antiperspirant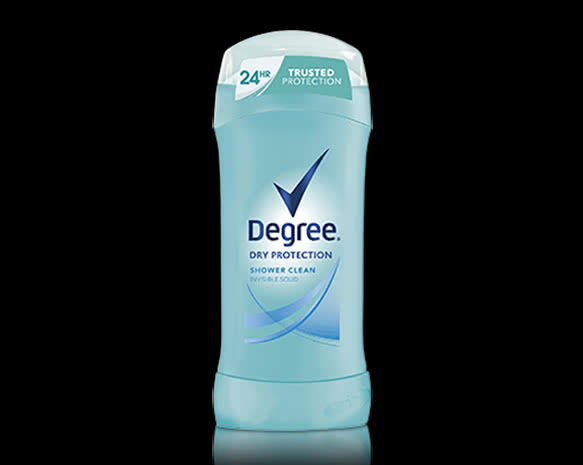 When you're running around the whole day you know how important it is to stay protected from sweating and unwanted odor. Degree has some amazing antiperspirant sticks and deodorants, but shower clean scent is literally divine and it lasts the whole day (no joke).
It is really cheap, so it is always a plus. Just try it out and thank us later.
Benefit BADgal Lash Mascara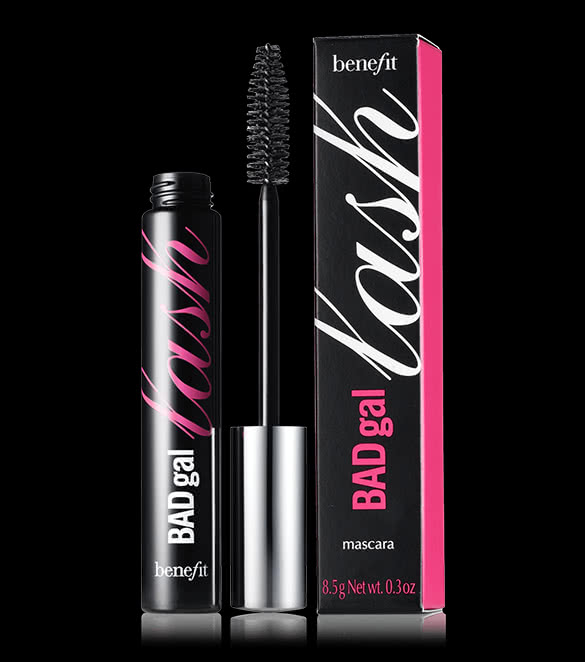 This is hands down the best mascara in the universe. It has big, classic brush that gives boost to every single one of your lashes. The liquid is really dark, so you'll be surprised how black, long and curled your lashes will be.
It really is a first date staple. Try it out and enchant your man with your amazing lashes.
Have you tried any of these products? Tell us your opinion of them from your own experience in the comment section down below.