In today's economy, a lot of us are dealing with money problems. We can't afford the things we want or need and there's nothing we can do about it. Well, there is something you could do. Here are 5 amazing ways to become frugal and start being less worried about your budget.
1. Make a Decision and Stick to It
Becoming frugal is a big decision. The hardest part is to actually make that decision and follow through on it. Take a firm stand and decide that, from today on, you are going to spend less money and become frugal. It is not going to be easy, and you will be tempted to slip and spend more money again, but try to be as decisive as possible and stick to your decision.
Think about it as an important promise that you've made to yourself. Think about how bad you will feel if you break that promise and do everything you can not to break it. Think about all the benefits of saving money and being frugal. This will make your decision so much easier and you will be more willing to stick to it.
2. Save Money Whenever You Can
There are so many things you can save money on. I've written about saving money on your electric bill and on your food, so make sure you read those articles for some extra advice. Remember that every dime you save counts. No matter how small the amount you've managed to save is, save it anyway, it will grow bigger in time.
If you can get discounts or you have coupons that you can use, use them. Buy on sales, but be careful not to buy something you don't need juts because it is on sale. Always spend money only on the things you actually need and you'll see that saving money and being frugal isn't actually that hard.
3. Become a Member of a Library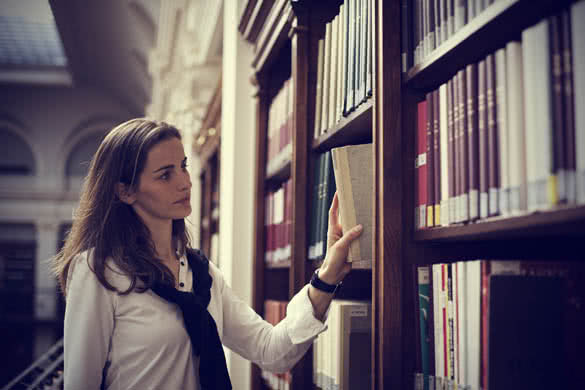 You may be spending too much money on buying books so, try renting them instead. Join a library and you will have a chance to read many books at a price of buying just one. You will be able to choose between a lot of titles and authors, and possibly come across books you couldn't find in book stores.
You are probably buying books by authors you already like or books someone recommended to you, but when renting a book from a library you will be able to discover authors you haven't heard of and haven't read. Who knows, maybe you will find your next favorite author there.
4. Pay Your Bills Online
Paying your bills online can save you some money every month and help you with your decision to become frugal. It will save you the money for the gas if you need to travel a little further to pay the bills and it will also save you the money for the stamp. You probably won't be late with paying your bills, so you will not have to pay the late fee.
You could also set up an automatic pay with your bank, that way you'll always be sure that your bills are paid and you won't even have to actively participate.
5. Group Shopping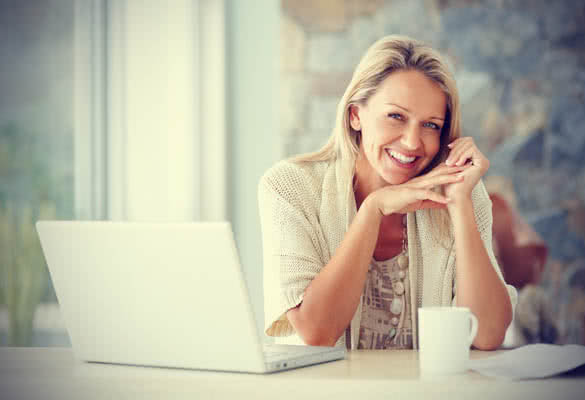 There are a lot of sites on the internet where you can participate in group shopping. You've probably already heard of them. This is how they work; they put up an offer at a reduced price because there are a lot of potencial buyers. You can get huge discounts shopping this way, sometimes even up to 75%.
Follow these offers on the internet. Join the sites and see when they put up an offer for something you need and buy it at a reduced price. You can buy pretty much everything you need this way. These sites offer discounts for almost anything, from food and theatre shows to airline tickets.
Becoming frugal is not as hard as you think it might be. You will need to make certain changes in your life style, but once you do it and you see how much money you can save, you will be sorry you didn't make this decision earlier.