Every company has its share of people who you wish you never met. You don't want to waste your energy on them but no matter how hard you try, at the end of the day you go home defeated. Here is my advice on how to deal with annoying people at work.
You are happy with your job and you are not thinking of changing it any time soon. There is only one problem: a couple of colleagues that get on your nerves so much that you want to scream. They are always complaining about something; about work, about company's standards, about anything and everything. Nothing is ever good enough and everything is someone else's fault. On top of being annoying they are also ignorant. They pretend they know everything but when it comes to actually doing their job they are making excuses.
You know that you are wasting too much energy on them and that you are enjoying your job less because of them. You would like to learn how to deal with them. You are in the right place because here are some ideas on how to do that.
1. Ignore Them
You must realize that it is better that you annoy them than vice versa. Enter your coldest business mode and let them know that you do not want to listen to their stories. Ask them kindly to stop bothering you and tell them that, in your opinion, their behavior is inappropriate for an office. You will be the main subject of their gossip for a while but you will have your peace of mind. Just ignore everything they say or do. After a while, they will stop because they will realize that you are mentally and intellectually stronger.
2. Do Your Job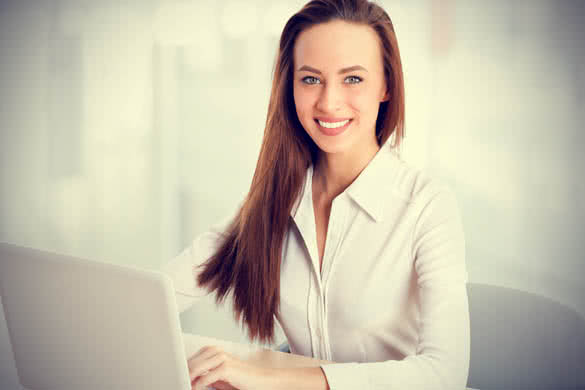 Despite of what goes on you are paid to do your job so, the quality of your work should not suffer. It would make your annoying colleagues crazy to see that you are great at your job. Give ideas, take on a project, and grow professionally. Make something good out of this situation. Take this opportunity to toughen up because you will need thicker skin as you climb your professional ladder.
3. Make It Show
You must show them that they are not killing your buzz; you like your work, you want to have a career in this company, you have office friends, you are simply fabulous and nothing can change that.
It is important that you understand one thing: no matter how annoying they are, you are still a professional and should never give up your standards. Don't let them make you doubt your abilities. Do not plot revenge, just shine. That will hurt them the most.