Spring is here and as sun rays enter your room you notice that it seems a bit shabby. You don't dare to start thinking about redecorating; your budget is too low. Don't despair. There are cheap decorating ideas for apartments that will bring a breath of fresh air into your flat without leaving your pockets empty. Just follow these 7 steps and soon you'll be able to enjoy an improved living space.
Step No. 1
Cleaning according to feng shui practitioners (as well as my mother), de cluttering your apartment is the foundation of decorating. By cleaning I mean CLEANING everything from washing your windows, hidden places behind and under the furniture, to getting rid of unnecessary things;clothes, shoes, old devices you never use etc. Empty out your closet, put the cloths you don't wear into boxes and give them to charity, recycle the toaster you've forgotten in the cupboard and so on. Not only you'll gain some new, useful space but you will contribute to community.
Step No. 2
Paint the walls – A cheap decorating idea that can do wonders for every apartment. All you need is a good will, a little bit of paint and a brush. You don't have to paint the whole apartment; just the wall you're facing as you enter the room and you will create a completely different impression of the whole flat. If your apartment is too small, pick pastel shades to create an illusion of bigger and wider space.
Step No. 3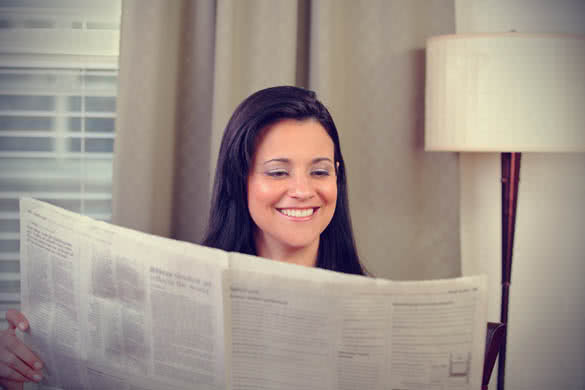 Change the lighting by rearranging the lamps. Put them in different corners of the room to create a warm and pleasant atmosphere. You can also buy cheap Chinese or Indian lanterns to place in the centre of the room and diffuse the light. Another way to create a different lighting is by placing candles around the room; you can pick different candles that match the furnishings in the room and light them on special occasions.
Step No. 4
Rearrange the furniture. Change the position of the couch and a TV in your living room; move the computer table to another corner and you'll get a whole new perspective of the apartment without spending a single penny.
Step No. 5
Freshen up your couch by changing the slipcovers and adding some pillows at different places. This virtually doesn't have to cost you a dime; do it yourself using old sheets, shabby t-shirts or trousers you don't wear to make interesting pillowcases.
Step No. 6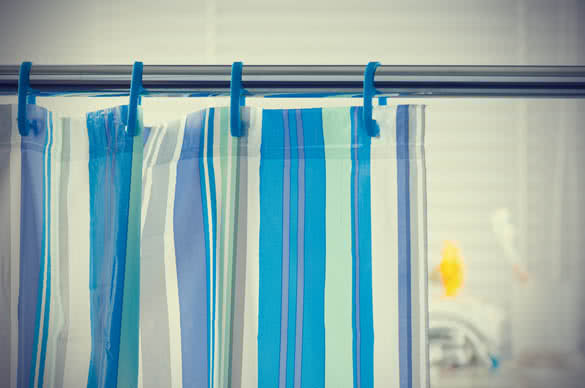 Get new shower curtains and match them with towels and bath rugs. You can also add a matching tooth brush and soap holder. Check out the offer in supermarkets and second-hand shops, a lot of these items are often on sale.
Step No. 7
Get some nice, matching boxes that can be bought in one-dollar shops and fill them with things you don't use often; winter clothes, CD-s, magazines, etc. The room will look tidy and you'll have everything at hand.
Let these 7 cheap decorating ideas for apartments inspire you to create a warm and beautiful living space you will enjoy spending time in. As you can see, a lot can be done with just a little bit of money.