Ballroom dancing is probably more popular today than ever. The reason behind this is that dancing lessons are becoming more available to most of us and we have a lot more options to learn basic steps of various dances from different corners of the world.
Taking a dance course is not only good for you to stay in shape, it also gives you an opportunity to have an amazing cultural experience.
Salsa gained incredible success worldwide especially in the recent years among both men and women. It is hard to pinpoint what exactly contributed to this trend, but there are some interesting facts about Salsa that may have influenced its popularity.
It Has an Intriguing History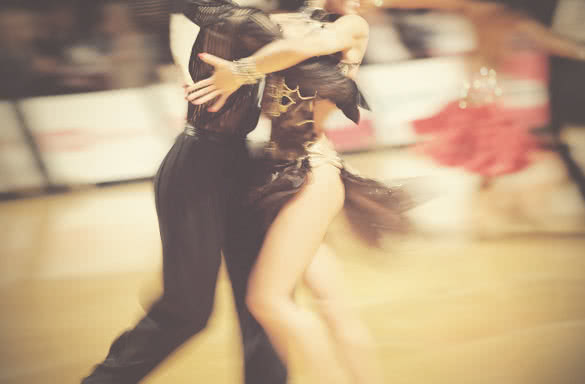 Salsa is deemed to be originally from Cuba, however, it is not solely a Cuban dance. It is believed that it represents a combination of African and Caribbean dances. It appeared in the 1920s and according to some early data it started gaining success in the U.S. in the early 1930s. Salsa is in fact a combination of various influences from different corners of the world and that is probably the reason why it attracts so many people. We can all find a little bit of ourselves and our cultural heritage in it.
Salsa Is Not Only For Couples
Even though, Salsa is predominantly a partner dance, this is not always the case. It can also be a line dance known as the salsa suelta where every dancer dances individually in a larger group with a cluster of males facing females. Another form is the so-called salsa rueda de casino which is partially monogamous where multiple couples dance in circles and swap partners. Salsa is often improvised, although it is possible to set up a routine.
Salsa Will Bring Out the Sexy You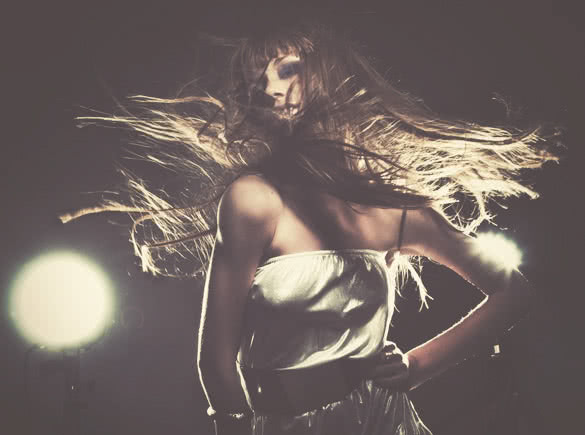 If you are shy, Salsa will help you deal with your insecurities. Salsa is all about being sexy and feeling sexy. Even if you think there's not a single ounce of sex appeal in you, learning to dance Salsa will definitely prove you wrong. Everybody can dance Salsa. Literally, every single one of us. Like we mentioned before, it's often improvised so you don't have to obey the strict rules in order to do it right. All you have to do is relax and give yourself in. Let the sexy Salsa rhythm bring out your hidden femininity.
It's Not Only Salsa It's Latin American Dances
Normally once you learn the basic Salsa step it will not be hard for you to learn other similar Latin American dances such as Mambo, Reggaeton, Merengue, Bachata, Cha Cha Cha and many others. Salsa is a great opportunity for beginners to be introduced into the world of dancing. Don't waste another moment. Grab a pair of comfy shoes and run to the dance studio closest to your home.
There Are Plenty Different Styles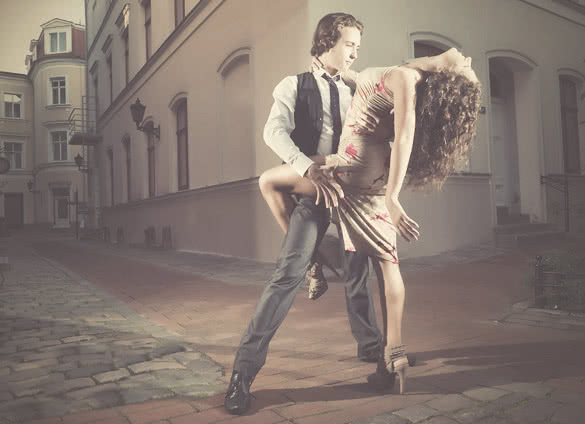 Salsa evolved over the years so nowadays we encounter many different Salsa styles, the most notable being the Cuban style or Casino. With a vast number of admirers Colombian style or Cali is also very popular. Apart from those, many different styles developed in the U.S., for example Miami Style Casino, New York Style and Los Angeles Style. Even though, the names of the styles are associated with the geographic areas where they originated, most of them have devotees all around the world. Reportedly, Cuban Style is very popular in the Middle East.
Salsa Knows No Boundaries
In every sense of the word, Salsa gives you complete freedom. You are free to improvise, you are free to combine it with other dances, you are free to mix styles and you are free to dance Salsa no matter where you are. Salsa is one of the most popular, if not most popular, social dance in all of Latin America, North America, Europe, Australia, a number of countries in the Middle East and Asia. Salsa is definitely not just another Latin American dance, Salsa is an international dance that brings us all closer together.
Have you ever tried dancing Salsa? Share your dancing secrets with our community in the comment section below.