One of the best perks of being a celebrity is access to top notch luxury beauty products that deliver extraordinary results. Here's some insight on the tried, tested and loved beauty regimen staples the stars swear by.
Constant stress, a hectic lifestyle and non-stop travel put celebrities under a high risk of not looking fresh and fabulous at all times. Yet somehow, some of them manage to accomplish just that.
Their secret?
There are many, of course, and these luxury beauty products celebs can't do without certainly make the list.
1. Chanel Moisturizing Bronzing Powder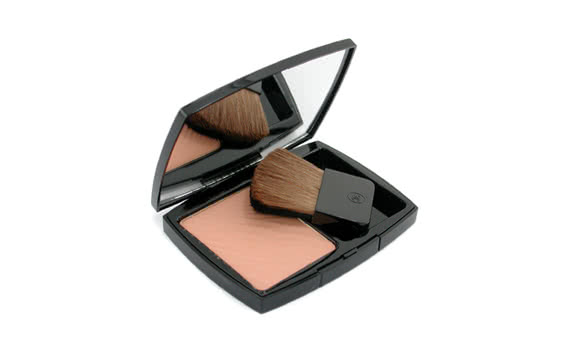 Jennifer Aniston raves about it and calls it one of her personal staples.
"When I'm not working, I use a bit of bronzer to brighten up my cheeks. It's not orangey! I like that it's more brown, with twinkles in it," says Aniston.
The impeccable texture and blend of this product are what make it a must-try. The assortment of colors to match any skin shade and attractive packaging with a large mirror and usable brush provide the perfect tool to get that coveted glow celebrities like Lauren Conrad and Blake Lively are known for.
2. La Mer The Treatment Fluid Foundation SPF 15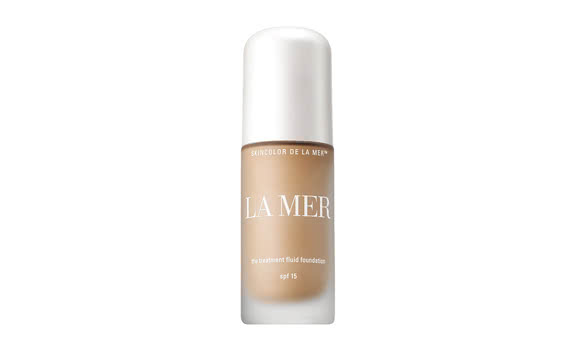 La Mer products have long been called miraculous and their Treatment Fluid Foundation does nothing to dispel the rumors.
Not only does it provide a flawless appearance, it works as a treatment and boasts a hefty SPF protection, making it no wonder why Angelina Jolie opts for this base for both red carpet appearances and private affairs.
3. Mila Moursi Rejuvenating Serum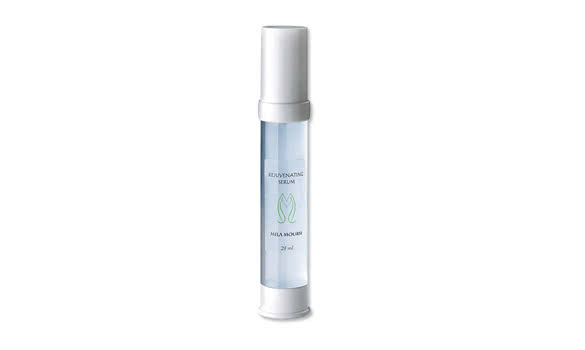 The trick to achieving a truly astonishing look on the outside is to release the inner radiance.
That's when this powerful elixir comes into play.
Hollywood A-listers, including Aniston, entrust their facial treatments to Mila Moursi, whose signature serum diminishes the appearance of fine lines and wrinkles and polishes the skin from the inside out.
4. L'Occitane Ultra Rich Body Cream Rich in Shea Butter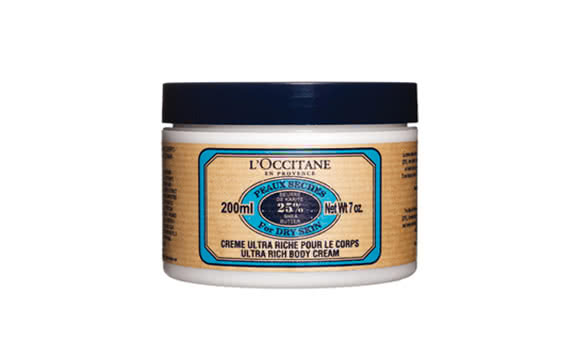 This super-concentrated (25% of Shea Butter), fast-absorbing moisturizer provides a full-body extravaganza on many levels. It leaves the skin soft, supple and beautifully nourished, pampering the body and senses with a light fragrance of jasmine.
Sarah Michelle Gellar and Evangeline Lily have experienced the many benefits of the whipped formula brimful of linseed, mallow, sweet almond and honey extracts, boosted by apricot oil and vitamin E.
5. Dr. Hauschka Day Rose Cream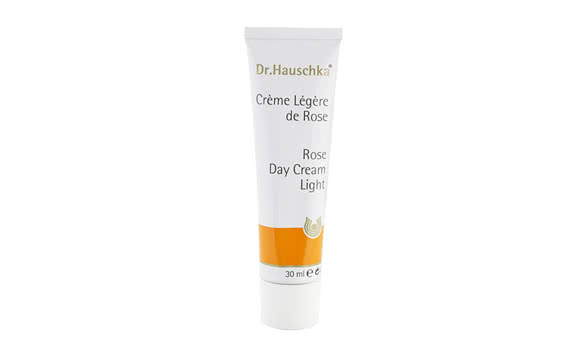 An 80-year old recipe, organically-grown medical plants as ingredients and no preservatives are just some of the essential factors that make this product a never-be-without item for such health conscious celebrities like Julia Roberts, Gwyneth Paltrow and Madonna.
Roberts even went as far to say that Dr. Hauschka is to blame for her perpetual radiant complexion, giving the brand immense recognition and propelling global interest in their meticulously crafted products.
Cover photo: http://www.fanpop.com