All you wanted was a summer glow, so you chose the perfect alternative to sunbathing – self-tanning. Unfortunately, instead of the perfect sun-kissed tan, you got orange elbows and knees, and self-tanning streaks. Get rid of those in just 5 easy steps!
Many women choose self-tanning over sunbathing in order to avoid the harmful rays of the summer sun.
However, instead of giving you a gorgeous bronzed tan, self-tanning often leaves you with ugly streaks, orange knees, elbows and hands, and makes you regret the day you decided to use it.
If you are currently going through a self-tanning mishap, here's something that might help you – a step-by-step explanation of the streak-removing process.
1. Take a Warm Bath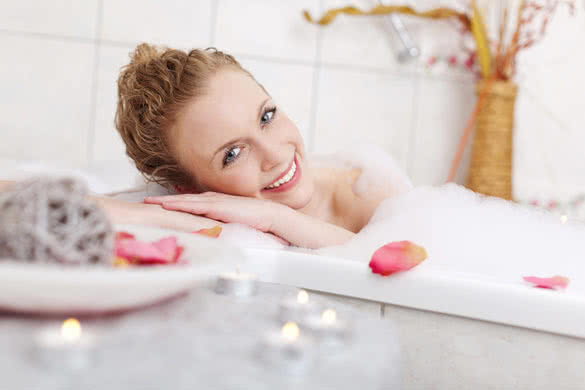 Water is your best friend in dealing with these types of problems. Take a long warm bath and gently exfoliate your skin using a washcloth. This will help the natural skin renewal, and you will get rid of the streaked skin more easily.
2. Use Some Baking Soda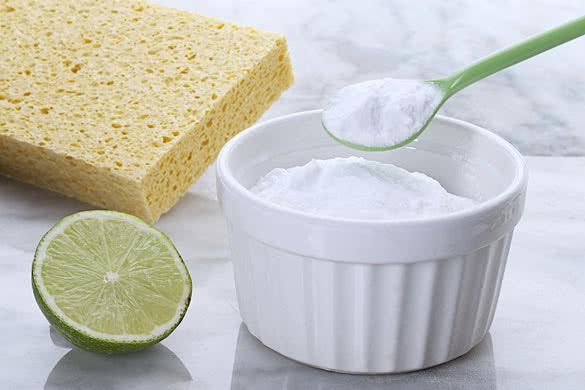 Baking soda is a wonderful stain remover – no worries, it will do no harm to your skin if you apply it gently, but you should avoid applying it to your face, especially if you have sensitive skin. Use a washcloth to rub some moistened baking soda on the streaked parts of your skin.
3. Rubbing Alcohol
Use a cotton ball to apply rubbing alcohol on your self-tanning streaks. Be careful if you have dry skin – alcohol is very drying, so make sure you moisturize well after applying it.
4. Lemon and Lime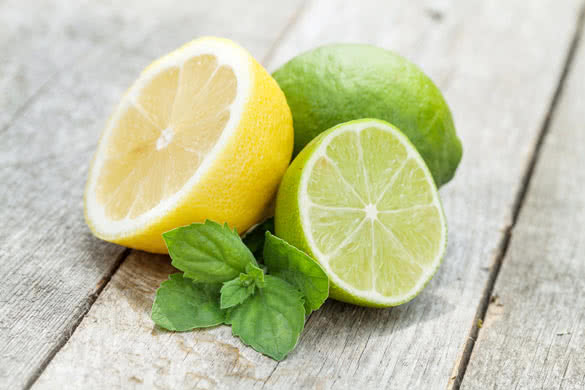 Lemon might be of great help when you're trying to get rid of self-tanning streaks. Use a fresh lemon wedge and swipe it across the streaks. The citric acid found in lemon and lime helps exfoliation and bleaching.
5. Self-tanning Remover
This is usually a good, efficient way to remove self-tanner. You can use it to remove streaks, orange marks and stains, or even the entire tan.