If you want to step up your beauty game and try out some new products, check out our list of April beauty favorites that you definitely should incorporate in your daily routine.
YouQueen team has prepared a new article in our special series made exclusively for our beautiful readers, where we are reviewing beauty products each week and picking out the best ones.
Again, we've included everything, from makeup to body lotions and we will give you our honest opinion! So check out our favorite beauty products, as we tried out some foundations, lipsticks and perfumes that we really fell in love with.
Estée Lauder Pure Color Envy Sculpting Gloss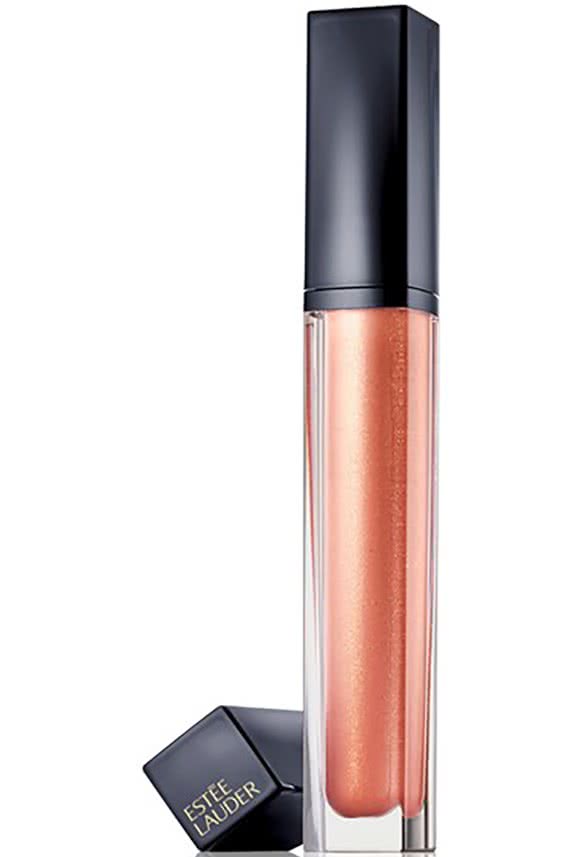 If you can't imagine the day without applying your favorite lip gloss, this product is ideal for you. It is one of the most moisturizing lip products you can currently find on the market. Also, it is interesting that you can control the intensity of color while applying it, depending on how much coats you put on your lips.
OPI Venice Collection Tiramisu For Two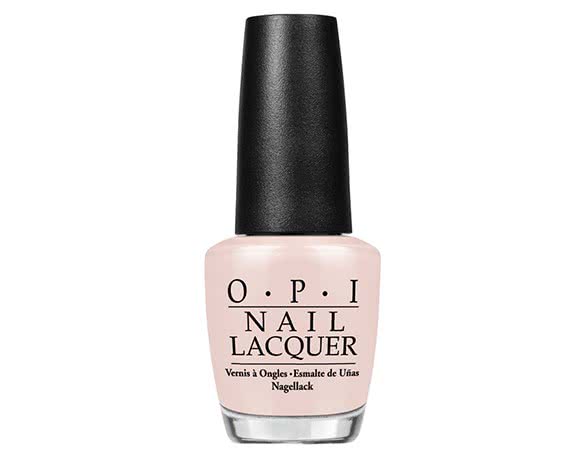 Nude nails are really in style at the moment, especially if they are in almond shape. OPI, as usual, has some amazing colors, but we just love this one in the color "Tiramisu for two". It's the perfect mix of beige and pink that suits every skin tone.
Dior Diorblush Sculpt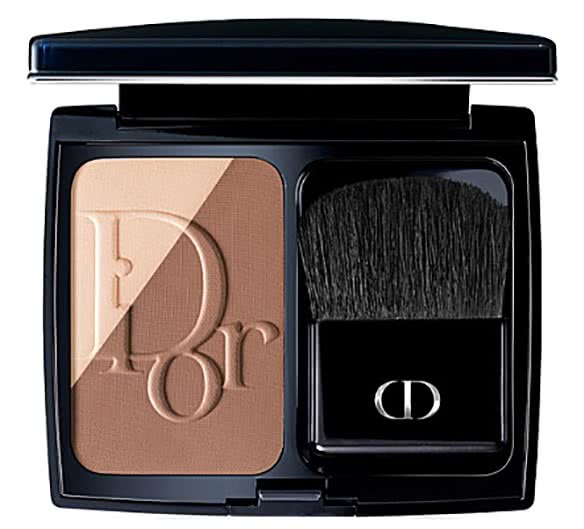 This product by Dior is ideal for contouring your face. It contains lighter color, and the darker one that can be used on it's own as a bronzer as well. It might be pricey, but it's worth every cent.
M·A·C Powder Blush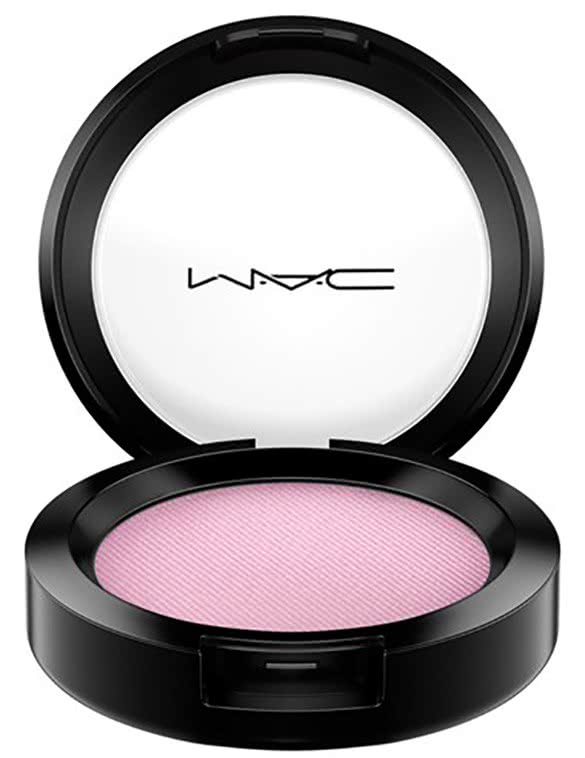 This is hands down the best blush you can find at MAC. It is not sparkly and it is perfect for daytime. Since it comes in really wide range of colors, you can easily find the one that suits your skin tone the best.
L'Oréal Paris False Lash Sculpt Mascara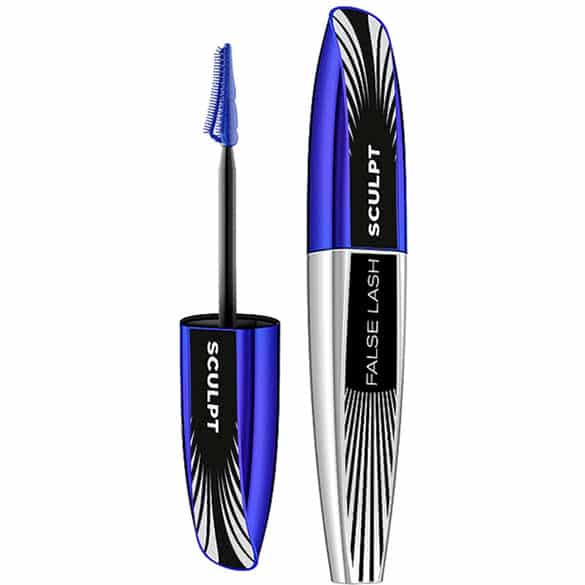 L'Oréal really can't go wrong when it comes to their mascaras, but this new one just took our breath away. It has really unique brush that accentuates every single lash, while giving your that full volume, like you're wearing falsies. Big thumbs up!
Dr. Brandt Skincare Pores No More Pore Refiner Primer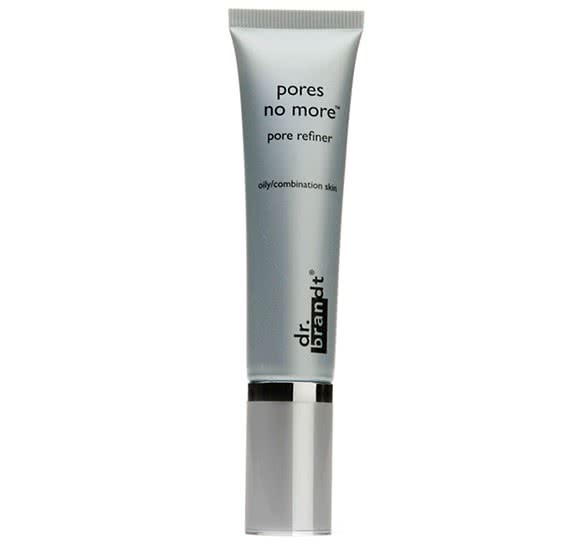 Every makeup artist would tell you that the secret to immaculate makeup is not the foundation, but the primer! This one by Dr.Brandt really makes your skin look photoshopped.
 Tom Ford Soleil Blanc Pefume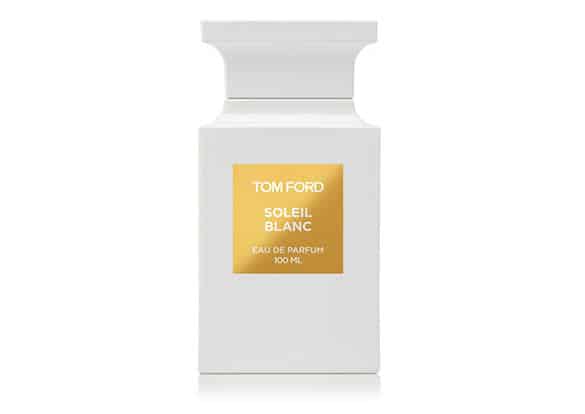 Tom Ford is known for his amazing (and expensive) perfumes. If you're looking for a new signature scent for this spring, try out the new "Soleil blanc" perfume. It is very long lasting, oriental fragrance that features amber and floral tones which are combined in the most perfect and sexiest scent ever.
Lancaster Tan Deepener Tinted Jelly SPF 30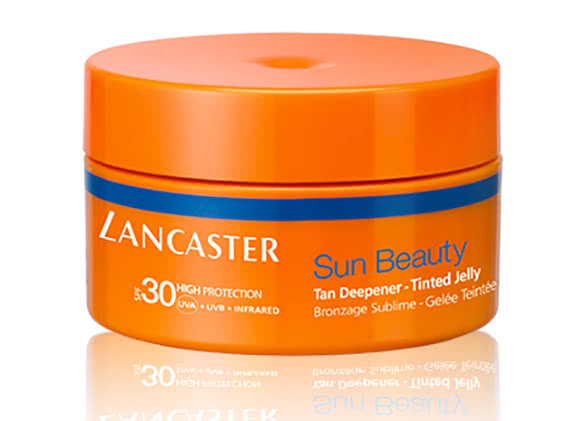 Although it's still not summer, you can still tan on your terrace or in your garden. Sun is at it's perfect intensity and the only thing you need is the product that will help you accelerate the tanning process. That is why you should try this tinted jelly by Lancaster that many girl literally swear by.
Bio-Oil Multiuse Skincare Oil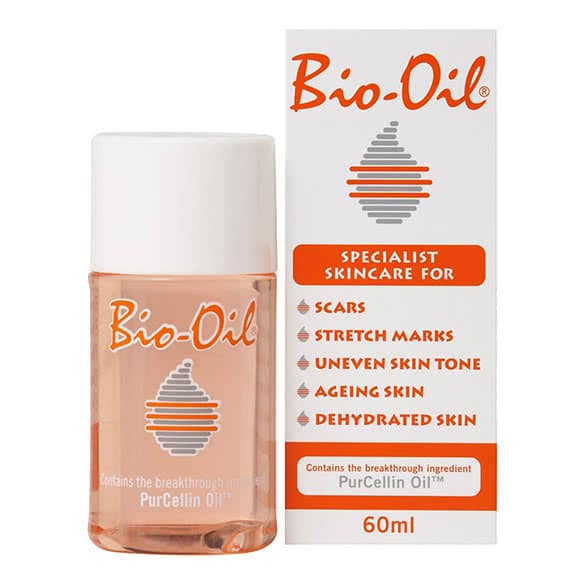 If you have scars or stretchmarks that you want to get rid of, Bio-oil is your secret weapon. This magic in a bottle fights all imperfections on your skin and gives you that healthy glow we all strive for.
Morrocanoil Hair Treatment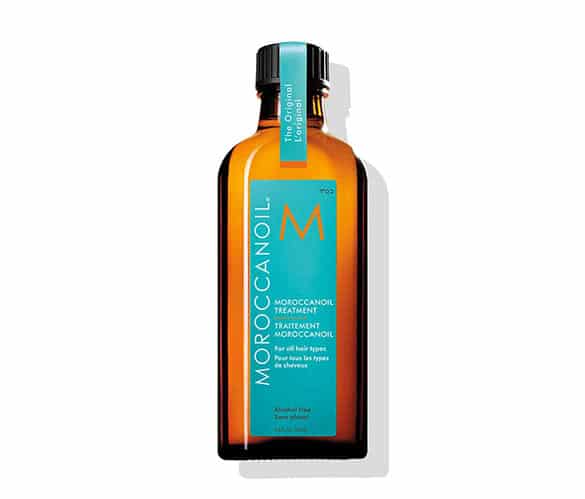 Thanks to bloggers and YouTube gurus, Morrocanoil became known as a staple for healthy and shiny hair. Although they have wide range of products, their hair treatment oil is the ultimate savior for your hair. Just apply a few drops and enjoy the rebirth of your hair!
Have you tried any of these products? Tell us your opinion of them from your own experience in the comment section down below.