A home based business has always been a good way to supplement your income by doing fun and easy jobs. If you are willing to invest a little time and effort and put some of your skills into practice, it may even turn out to be a very rewarding experience.
Take a look at the list below – it will give an idea of some of the best home based business opportunities for women who want to make a positive change in their lives.
If you are looking for eco-friendly options, check out also some Best Going Green Business Ideas.
1. Home Renovation Business
Use your design and construction skills to help people renovate their homes. If you have a flair for home decor, it could be a great home based business opportunity for you.
2. Pet Care Services
If you are pet lover, this work at home job is a perfect way to earn money, and spend quality time with animals. It includes services such as dog walking, pet sitting, grooming, washing, and some pampering as well!
3. Catering Service
If you have a knack for cooking, why not start your own catering service for different social events such as cocktails, brunches, parties, weddings, business meetings, appetizer and luncheon receptions, and other? It involves planning and preparing quality and visually appealing food for busy people who do not have time to cook, as well as for all kinds of special occasions mentioned above.
4. Home Based Bakery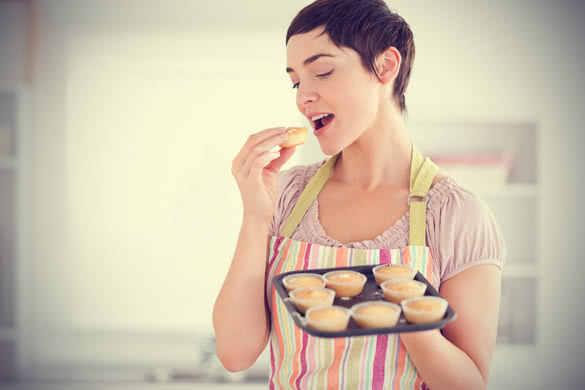 Have a flair for sweet treats and baked goods? Then use your culinary skills to sell homemade desserts, cakes, ice creams and cookies. You can offer delivery and pickup services, or sell them directly to stores.
5. Domestic and Commercial Cleaning Services
There is always a great demand for this type of service and it will always represent a good business opportunity that you can easily run from home. If you are comfortable with this kind of activity, you can work as a solo cleaner and specialize in homes and smaller offices. But if you have good organizing skills, you can develop your business on a larger scale and start commercial cleaning. It involves running a staff and purchasing the equipment required for cleaning big spaces.
6. Event Planning Service
Put your organizational skills into practice. Use your entrepreneurial and creative abilities to plan and organize weddings and other social events for private and corporate clients. Why not become a professional wedding consultant? People are getting married every day!
7. Online Home Business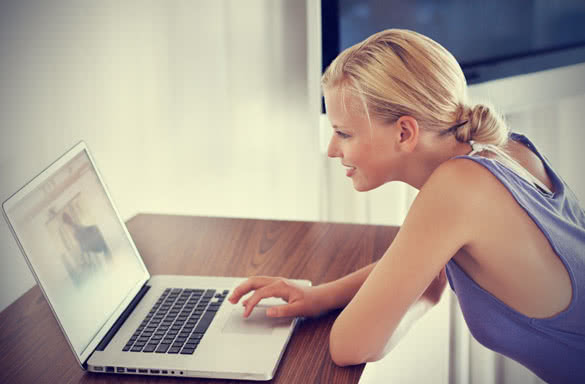 If you have a fast connection and good computer and internet skills, this may be one of the best home based business opportunities. It's a pretty fast and easy way to make money and it includes: e-commerce, affiliate marketing, blogging, internet research business, freelance activities, consulting services, web designing, and similar.
You can also consider becoming a virtual assistant and start working for different private and corporate clients. It involves performing the same administrative duties as a secretary, but without going to a real office.
8. Home Craft Business
Put your creativity to work and capitalize your talents! Sell your homemade crafts online, get them into stores and find private clients for personalized gifts. Create ceramics, accessories, home décor items, jewelry and other objects and consider offering them at home parties, consignment shops and craft fairs. There are many effective ways to earn money by starting a home craft business!
9. In-home Beauty Services
This is one of the home based business opportunities that always works. Advertise your services in an appropriate way, and you'll see great results! You can provide massage therapies, face and body beauty treatments, manicures, pedicures, as well as different beauty care packages.
10. Sewing and Alteration Services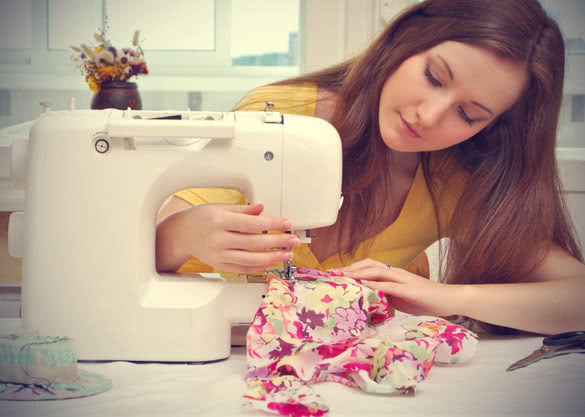 This is a home business that pays. People cannot always find clothes that perfectly fit their shape or particular dresses to wear in special occasions. If you have good tailoring skills, this is a money-making opportunity that offers great potential.
11. Coaching Services
Just like personal fitness trainers, the personal coaching market is also experiencing a rapid growth over the last few years. If you have the required skills and the necessary qualifications, this business can provide many opportunities in various specific fields, such as business, marketing, finance, spiritual life, or social and personal relationship areas. It can be done remotely, as well as in person.
12. Consulting
This is another great home business opportunity. If you are exceptionally skilled in a certain field and you have enough experience, you can offer your service as an online consultant or receive clients directly at home.
13. Accounting and Bookkeeping Business
If you are good at math and have enough patience to deal with accounts and do a good bookkeeping for private or corporate clients, this business opportunity might be a great idea for you.
14. Home Based Debt Collection Agency
A phone, a computer and some fundamental acquaintance with laws regarding debt collection – this is all you need to start this home based business that holds a great deal of potential. You can help different clients and companies recover money they're owed and earn income by retaining a specific percentage of the collected debt as your compensation.
15. Child Care Services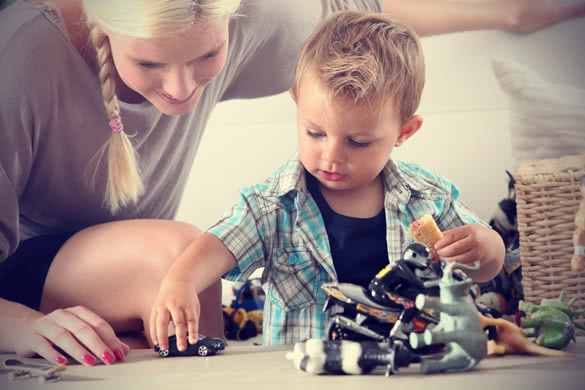 If you love kids, this business idea might be a perfect match for you. Starting a home based childcare service or doing regular babysitting jobs is an incredibly enjoyable way of earning good money.
16. Senior Care Services
There are many senior citizens who would like to avoid living in nursing homes. Why not help them live their lives at their own homes by assisting them with normal daily tasks, such as cooking, bathing, dressing, companionship, medication administration and other. If you have an affinity with elderly people, this can be a perfect job for you.
However, the list described above displays only a few of the many home based business opportunities available to choose from. Share your experiences with us and help us expand the list with some more creative and interesting ideas.