It's high time we changed the grim statistics which says women negotiate their salary considerably less than their male colleagues. It's a culture and tradition thing, too deeply rooted to vanish in the 21st century.
You don't have to fit into the general pattern. Just get prepared with these 3 smart negotiating salary tips for women and know what to expect at the interview when an HR brings up this sensitive issue.
If they don't ask what you think you're worth but offer you a job and a certain salary, be proactive and never miss out on the opportunity to negotiate your salary further.
1. Know the Industry Benchmark
It's not enough to know the salary range for your position within your own company. The superiors need to believe that you're considering other, more lucrative offers, so do your homework in timely manner and research how much professionals of your profile and similar experience level earn within the town and the rest of the country.
Don't look overambitious, but just ambitious enough to be ready to relocate for a position and a paycheck better fitting to your expertise.
2. Get in Front of the Mirror…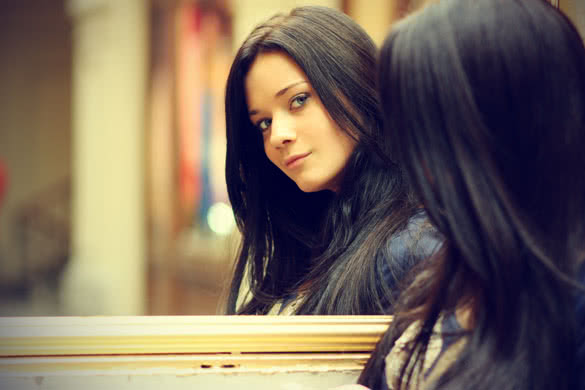 …and start practicing! You don't have to repeat the famous "Are you talking to me?" phrase, but you do need to pre-stage the whole stressful event and develop tactics in terms of attitude, vocabulary and self-confidence.
Gather your friends and exchange the past negotiation stories. This way, you'll acquire an insight into the standard salary negotiating question pool to save you from any surprises. Visualize the situation and feel as if you made it and got salary increase. As you evoke happy feelings while practicing, you'll enjoy a self-confidence boost which will nicely integrate with your persona.
3. Never Underestimate the Power Dressing Mojo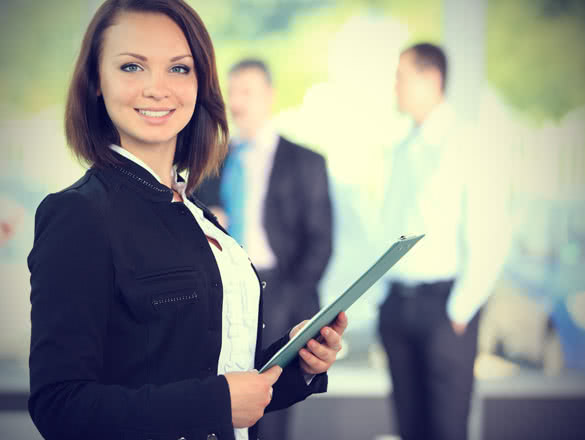 Negotiating salary is a mind game, so don't expect to be perceived as a serious player if you show up clad in drab or dull clothes. You want the word success written all over you. There are three surefire ways to go about this. Choose the one that fits your personality and your industry best. Negotiating a school manager's salary requires a more classic outfit than the one for winning over your hipster IT start-up bosses, especially if you're a graphic designer.
The first winning combo is the evergreen power black, with a white or brightly colored little accent allowed. Black truly is beautiful, you can wear it with anything from pearl earrings or a pendant necklace for super sophisticated minimalistic look. Alternatively, go for bolder combos with a statement ring, belt or another accessory.
However, if you're not a manager, and your current position is not intended for someone ambitious, but for a diligent bee clerk, just keep the styling low profile yet impeccable. Go for natural materials, sleek modern design and pastel colors. In this case, look and behave as a super efficient team member deserving of an attractive compensation package that will prevent you from leaving the company for a better deal any time soon. Your bosses know that training your replacement is not cost effective, and neat looks will create an impeccable image.
The last one is the killer chic outfit for lady executives. It is self-explanatory, your self-confidence and uniqueness are at display, suggesting you're ready to move on to the next financial or career level. Innovative designer shoes, multi print mixes, feminine cuts, dresses and bright accessories are the new power suit alternative. Bring out your personality to be valued for what you are and paid accordingly.
Our negotiating salary tips for women are just the framework for your talents and skills to flourish when it really matters. There is only one big no-no. Never take negotiations and their outcomes personally. Many women do, as well as other professional situations, and it makes them respond in an emotional manner. Keep your cool at all times, and you'll be climbing up the career ladder steadily. Don't make these 7 mistakes when you negotiate for your salary.