There is never an easy way to let go of someone you deeply love. But there are times you'd have to even if it breaks your heart. Here's how to do just that.
Have you ever loved someone so deeply that the mere thought of not being with them for the rest of your life brings inexplicable pain to your heart? If so, do you think you can muster the courage to let him go, even if it hurts?
They say if you truly love someone and he feels the same way about you, nothing is impossible. That you can conquer anything and stay with each other through thick and thin.
This may be true but here's another truth: It is not the case for everyone. Sometimes, letting go of the person you love is better than holding on to him.
It doesn't mean you've quit on him and on the relationship you two have worked so hard to establish and nurture but rather you care so deeply about him that you're willing to sacrifice your own happiness if it would mean his own.
Yes, we know it can be quite complicated and it sucks in all kinds of ways, that it is easier said than done, that difficult is an understatement.
But if letting go is what's going to best for you two, it is always worth a shot no matter how painful it can be. If you're ready, here are doable tips you can follow so you can let him go the soonest, even if it breaks your heart.
Understand Why Letting Go Is For The Best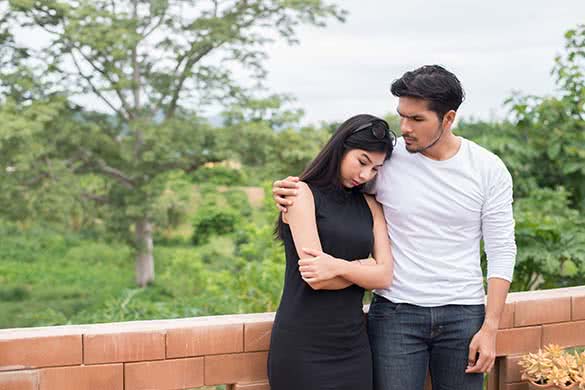 Relationships aren't all about fighting for the one you love. Sometimes, you can show how much they are worth fighting for when you give up the fight and let them go. Ironic, isn't it?
But if you look at the situation closely, and you see that you can only do so much, you'd realize that after all the effort put into making the relationship work but it still doesn't work the way it's supposed to be, letting go is the only (and probably best) option left.
Accept That All Good Things Come To An End
It is beyond heartbreaking to witness your relationship fall apart after you did everything you could to save it from the fall. But as they say, no matter how good it has been, nothing is permanent.
There are good things that come to an end even if you don't want it to end. And if your relationship is one of them, you'd do well to just accept that it isn't meant to be.
It hurts, we know, but the earlier you come to terms with this fact, the earlier you can let him go and move forward with your life.
Give Your Forgiveness Generously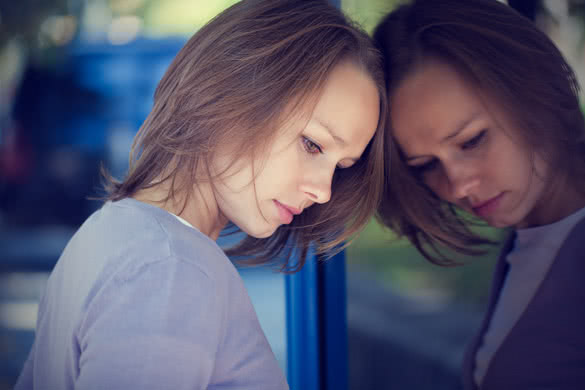 And no, we're not just talking about forgiving him. We also mean forgiving yourself for wanting to hold onto that relationship as long as you can, even if it doesn't make sense anymore.
Forgive yourself for finding it hard to make the right decision because you love him and because you'd rather be selfish by holding on to him than letting him go.
We know it's not going to be easy but little by little, when you forgive yourself for not having it all figured out, letting him go will be easier.
Find Time For Regular "Me Time"
Being in a relationship can sometimes mean spending most of your time with your loved-one. While there's nothing wrong with that, it is good to still have a regular time set for taking care of yourself.
If you've neglected this part because you were so focused on your ex-boyfriend, find a way to make your "me time" possible and consistent moving forward.
This is because when you allow time for taking care of yourself, you have realizations that hardly come when you're around other people. This will include why letting him go was the right decision for you and him.
More importantly, when you spend time with yourself regularly, you get refreshed physically and emotionally. Your sense of self-worth is strengthened, paving the way to getting your broken heart healed sooner than later.
Cultivate Your Platonic Relationships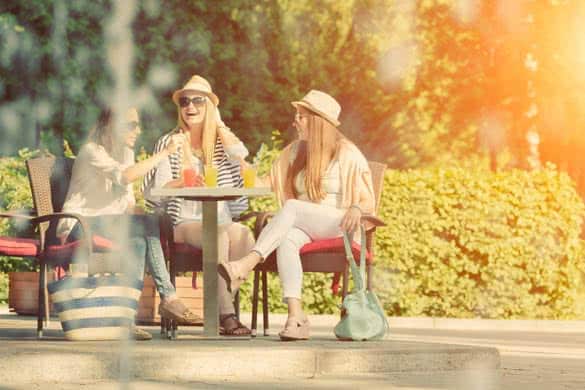 Go pay your family a visit. Go out with your girlfriends. Find time to spend time with people who truly care for you. If you're ready, let them know how you struggled with letting your now ex-boyfriend off the hook.
They may even dish out some words of wisdom that you can follow so letting go of him won't have to be as painful as how you thought it would be.
If you're not ready to let them know what's going on, it's fine too. Take your time. Only tell them when you're ready. Anyway, we know you'll heal even if you don't.
By remembering that it's all about you now and your emotional freedom, we trust you'll continue to walk towards the right path until you're completely healed.
Distance Yourself From Romantic Relationships
At least for the time being. Don't jump back into the dating pool again armed with the thought that if you can find someone better than him, you'll find letting him and his memories go more doable.
It's not going to work, darling. When you date then hop into bed with the first guy you see after ending things with him, chances are you'll end up feeling more broken than you already are.
This just worsens the heartbreak so don't do it. Instead, distance yourself from anyone that seeks more than a platonic relationship with you.
Make the most of your single life first and try getting back the love you didn't give yourself before. Find it and learn the lessons you know you've got to learn from this season in your life. Once you do, that's when you know you're ready to give love another shot again.
Get Professional Help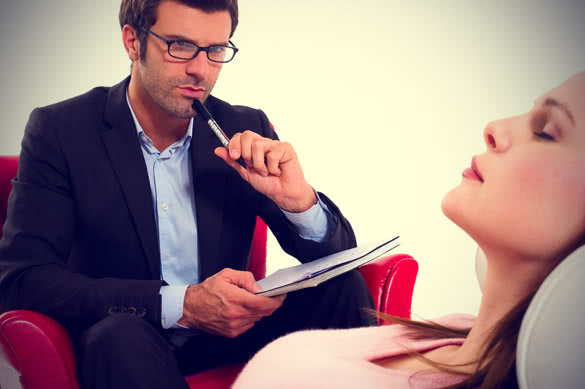 Letting go of someone you hold dear to your heart sounds easy until you find yourself in the situation that requires you to do it. It's just beyond heartbreaking, someone you won't wish on anyone.
It can turn your life outside down and cause drastic changes you never thought are possible. Having said so, if you think you need help from a professional in helping you process your emotions and deal with the changes, let no one stop you from seeking one.
A professional may be the best person to help you grieve your loss and deal with conflicting emotions. He or she may just be the person you need so you can be guided in finding your way to healing gradually.
Letting Him Go Is Painful But It's For The Best
Letting him off the hook may shatter your world at first. But if it is the only thing that makes sense for you and for him, do it. Let him walk away from the relationship.
Say goodbye to him and to everything you've shared even if it hurts you. Who knows? If you're really meant for each other, he'd find his way back to you.
If he doesn't, you learned the lessons you needed to learn and by the time you heal, someone new may come along and it may just be the start of a love story that you have always dreamed about. Good luck!
Did you ever have to let go of someone you loved with your life? How did it go for you? Share your thoughts in the comments!