Have a big date coming up? You're probably feeling nervous with quite a few interesting thoughts running through your head as you think about what to prepare for the night.
If you're anything like me when getting ready for an important date, you're going to want to prepare for every possible scenario. You never know, you might end up really liking this person even more than before. This, however, doesn't count if you're about to go on a blind date.
Since we can assume you know this person a little bit, you've been on at least one date and you're contemplating having sex with him, there are a few things you can or should do to prepare for the big deed to ensure you're on top of your game.
1. Moisturize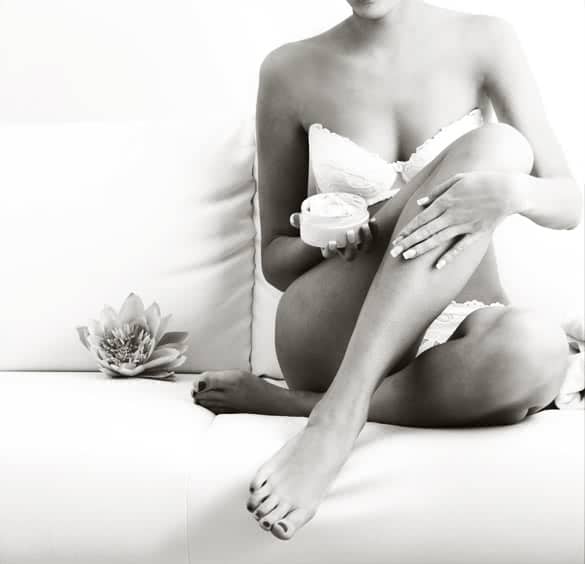 This goes for every part of your body, even your hoo-ha. Take a relaxing bath and allow your skin to warm up, your pores to open up and your muscles to relax before lathering on the moisturizer. Don't forget your lips! You're going to need them as well.
2. Shave your legs
It's extremely embarrassing to have a guy touch hairy legs, so make sure you shave them while taking that relaxing bath. Don't forget your underarms. You don't want to lift them up and expose a week's worth of procrastination.
3. Neaten your region
This is a must! I'm not saying you have to get rid of every single hair—most guys don't like that anyway—but it is extremely important to neaten the area. Shape it into a pretty pattern for him to look at, while still feeling and looking like a woman.
4. Paint your nails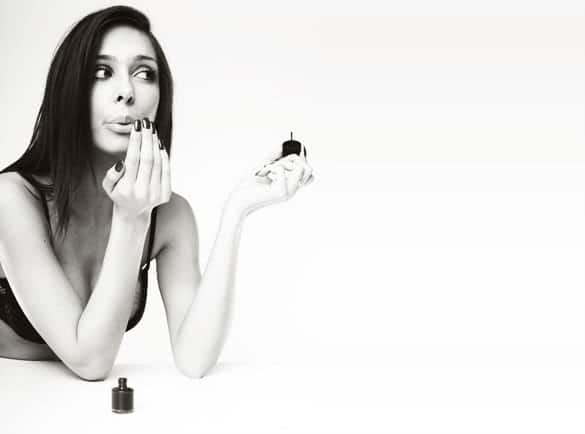 The details matter. Trust me! Always get rid of half-painted nail polish and neaten up your nails, possibly even adding a little color to them. Red is a very seductive color. Never forget that men do pay attention to detail, so ensure your details are covered.
5. Clean your system
Feeling all clogged up will definitely make the whole process extremely uncomfortable. Cranberry juice usually does the trick—just to make sure you're not bloated and full of any unwanted unmentionables. It'll make the experience so much more enjoyable.
6. Wash your flower
Clean it, make it smell fresh and keep it looking pretty by washing your 'flower' with soap specially formulated for that area. You won't regret it, and you won't develop an allergy beforehand.
7. Get tested
Getting tested for any unwanted STI's is extremely important to ensure you don't infect anyone else should you do happen to be carrying anything you don't know about. For your own safety, make sure he gets tested as well. Rather be safe than sorry living with an infection you can't get rid of.
8. Don't forget deodorant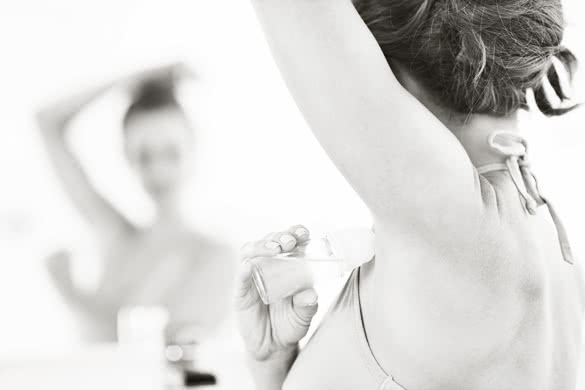 Things are going to get sweaty, so you should make sure you're protecting yourself from any unwanted body odour that may occur. It's a huge turn-off, and honestly, you don't want that kind of embarrassment. Make sure to use some deodorant after your bath.
9. Drink water
Not only will you feel better due to being hydrated, but your skin will have a little bit of a glow to it. The best part is, you'll be able to last longer just like you would at the gym when you drink enough water to get you through the workout.
10. Remember your lingerie
Never forget your sexy lingerie. You want to surprise him with something before he sees it all. The best way to do that is with a sexy garter and a matching bra.
Keep your lingerie classy, showing just enough for him to want more. Besides, you'll end up feeling extra sexy yourself, making you even more in the mood than you already are.
Bonus Tip: Remember the condoms!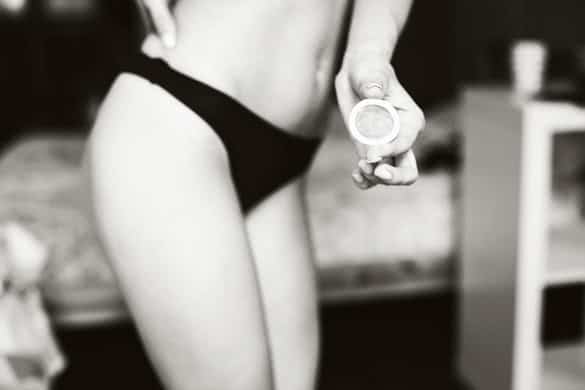 Sometimes, men forget. Or if he's a gentleman, he may not even be thinking you're going to have sex even if he wants to. We all know it's the woman who ultimately decides if he's going to get lucky or not.
So, just to be safe, remember to buy a few condoms. One will probably do the trick, but you just never know. You may end up liking each other so much that once just isn't enough.
You don't want to run out of condoms and be left having to cuddle, when all you want is a round two. So, ensure you're prepared like the independent woman you are and have a few condoms saved up for when you need them.
The last thing you want is to be caught unprepared, having done none of the above-mentioned things. You want your first time together to be memorable, not something you'd rather not think about due to unwanted hair or body odor getting in the way.
Remember, it's one of those stories you want to remember and possibly tell your girlfriends after the fact—possibly even brag about how well it went due to your impeccable planning skills and excellent taste in tips.
How do you prepare for a sexy night with a new guy? Share your tips below.