Argan oil is one of the most precious natural vegetable oils that has been used for centuries by Moroccan Berber people for its cosmetic and healing properties.
Its antioxidant, hydrating, soothing and skin elasticizing properties are due to its high content of fatty acids and vitamin E, essential for skin cells regeneration and damaged tissue repair.
Berber women have always made use of this oil to rejuvenate their skin and nourish hair and nails, but recently it has become also one of the important ingredients of modern anti-ageing products.
There are two types of Argan oil: the cosmetic oil, with a lighter color, and the culinary oil extensively used in traditional Moroccan cuisine, which is darker and with a stronger flavor and fragrance.
But let's see how to use Moroccan argan oil and how to benefit from all of its superb properties.
Argan Oil Nourishes Your Skin and Hair and Slows Down the Aging Process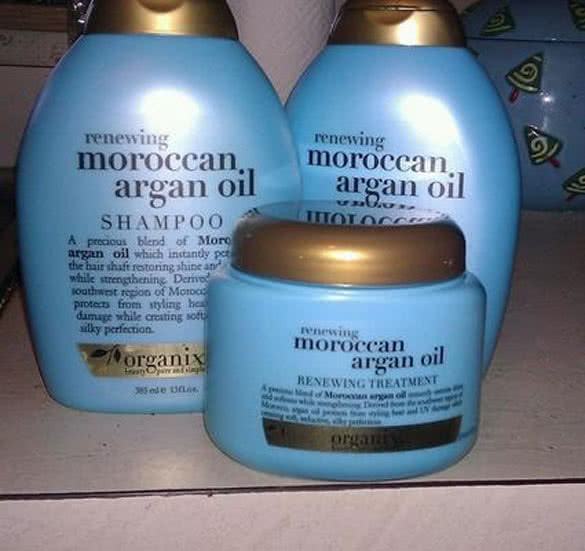 Argan oil is one of the best natural oils to rejuvenate skin tissues and prevent and postpone the appearance of aging signs. It is rich in fatty acids and vitamins (vitamin E, vitamin F, linoleic and linolenic acid, Omega 3 and Omega 6) that promote skin cells regeneration, soften skin tissue, attenuate wrinkles, minimize dark circles and reduce skin irritability.
Argan oil also nourishes and strengthens hair and nails, and stimulates their growth. It is easily absorbed and widely used in many natural beauty remedies.
Tone and Elasticize Your Body Skin With Argan Oil
Add 1 teaspoon of argan oil into the water while taking a bath or just pour a few drops into your regular shower soap. It will leave your skin smooth and clean of impurities.
To enhance the softening effect of your bath, when you come out of the shower, apply a small amount of argan oil over your body while it's still wet.
Massage your body every day with argan oil using circular movements. It will tone up your skin, prevent and alleviate stretch marks and maintain your breast elasticity.
You can also add 20 drops of argan oil to your daily body cream to increase its beneficial effects.
Rejuvenate Your Face and Prevent Fast Aging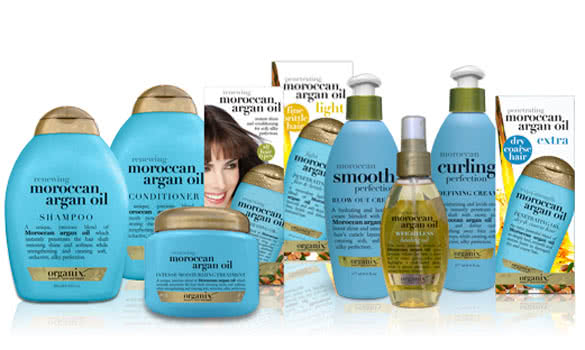 To attenuate wrinkles and fine lines apply a few drops of argan on your face and massage gently into your skin. Do it once or twice a day.
Prepare an anti-ageing mask by combining 8 drops of argan oil with a creamy mixture of white clay and rose water. Apply it over your face and leave until dry. Wash with lukewarm water. It will highly nourish and deeply purify your skin.
Make a powerful face serum with 5 ml of argan oil, 5 ml of distilled water and 1 g of vitamin C powder. Keep in a dark bottle and store in a cool place. Shake well before use, apply to a cotton pad and wipe over your face once a day. Use for three days.
Strengthen Your Hair and Nails
To soften dry, fragile and brittle hair and restore its luminosity, heat up a few drops of argan oil between your hands and rub them directly into your hair. Leave for 1 hour, then rinse.
Mix equal parts of argan oil and freshly squeezed lemon juice and massage your nails to prevent them from being fragile. You can also immerse your hands in the same solution for 15 minutes, once a week. It will hydrate and regenerate hand skin and strengthen your nails.
Well, all of the above beauty benefits considered, you must admit that argan oil has been justifiably nicknamed golden liquid by numerous beauty experts – it holds amazing natural properties that no over the counter cream can offer!
Have you ever used it? Share your opinions with us and write in the comments below.