If you want to step up your beauty game and prepare your skin for skirts, shorts and dresses, check out our list of best body scrubs. Believe us, you won't stop touching your smooth and silky skin!
YouQueen team has prepared a new article in our special series made exclusively for our beautiful readers, where we are reviewing beauty products each week and picking out the best ones.
This time we've included best body scrubs and we will give you our honest opinion! The summer is approaching and with warmer days we will be showing more of our bare skin, so we have to prepare it and make it silky and glowy. Check out some of the best body scrubs we've found.
Bath and Body Works Japanese Cherry Blossom Foaming Sugar Scrub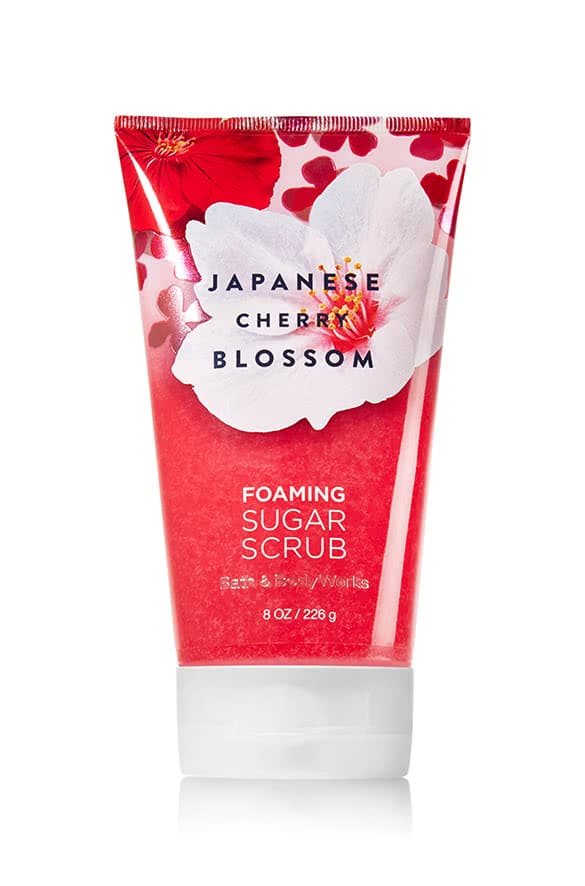 This body scrub not only makes your skin amazing and smooth, but it smells like heaven as well. The scent is an amazing mix of cherry and vanilla fragrance that will leave your skin feeling nourished and smelling divine.
Burt's Bees Cranberry & Pomegranate Sugar Scrub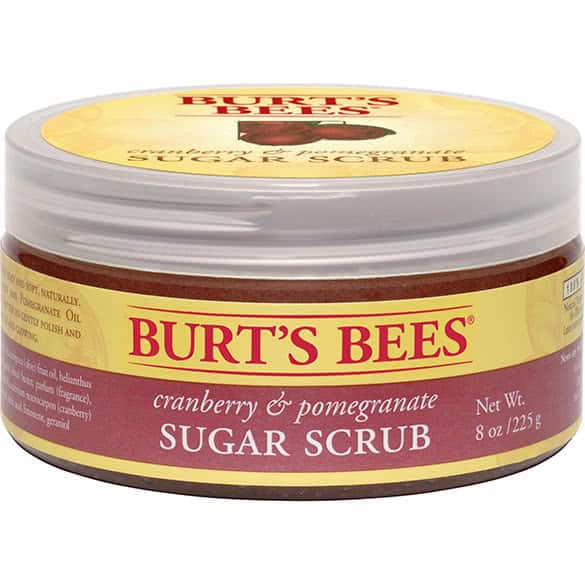 If you like beauty products that smell edible, then this is the right thing for you. It contains sugar crystals that leave your skin soft and glowy! Yes, you will achieve that natural glow we all strive for.
Caress Evenly Gorgeous Exfoliating Body Wash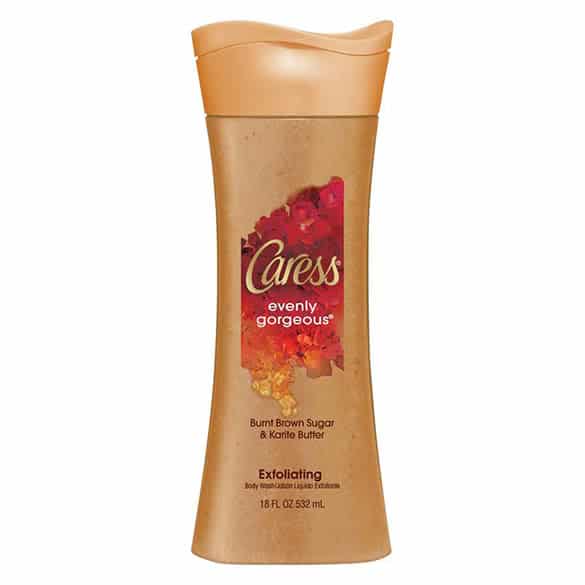 If you don't like harsh body scrubs, you can always opt for a body wash with beads that acts like gentle exfoliator at the same time. This one by Caress is very affordable, but smells amazing and also works wonders for you skin, especially the sensitive chest area.
Clinique Sparkle Skin Body Exfoliating Cream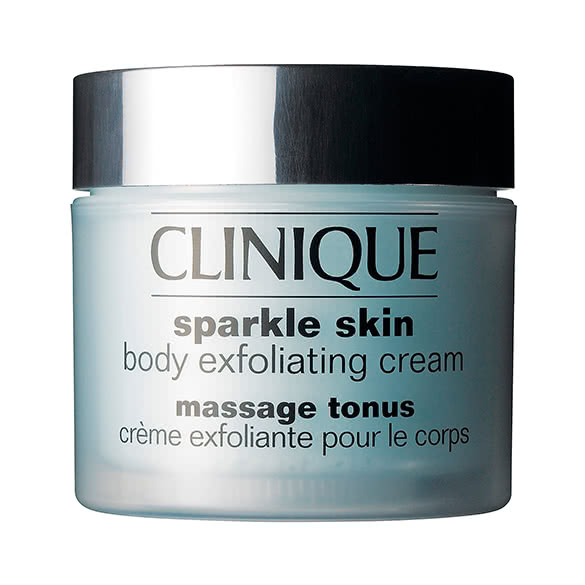 This is by far one of the best body scrubs you can find in stores today. With continuous use, you will notice how it tightens your skin and evens out your skin tone. Overall, you won't make a mistake if you chose to buy this product.
The Body Shop Cocoa Butter Body Scrub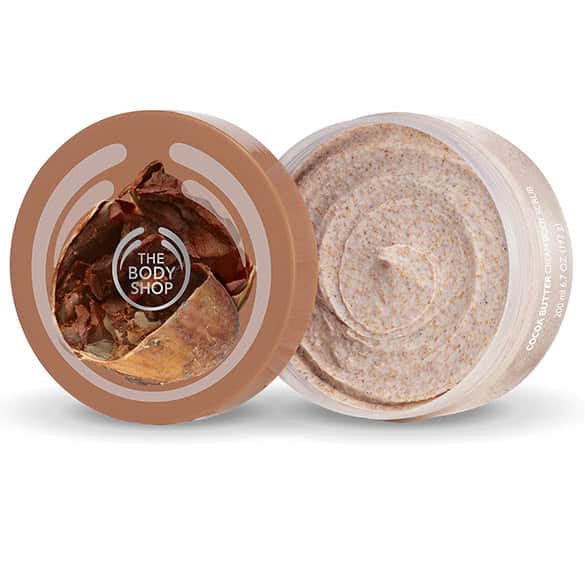 The body shop is known for its amazing products that smell amazing and take care of your skin at the same time. In their range of body scrubs you can find various scents, but our favorite definitely is the one that smell like cocoa butter.
Origins Incredible Spreadable Smoothing Salt Body Scrub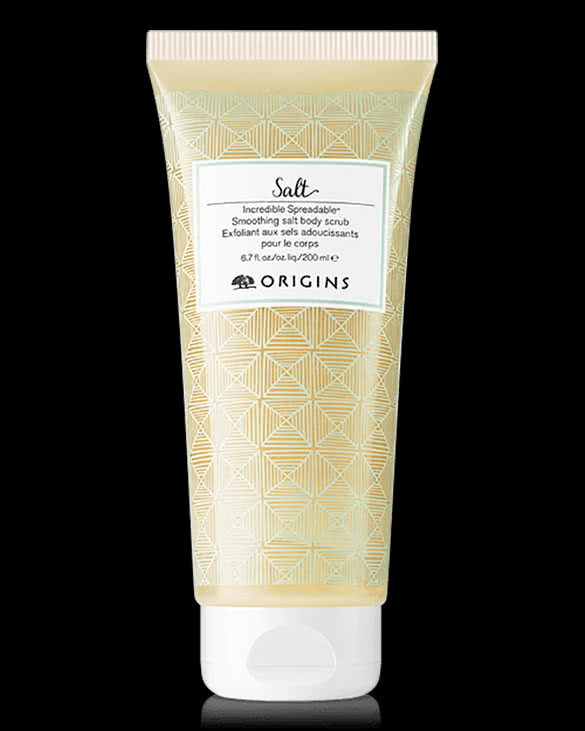 Origins are one of the best brands for people who want as natural products as possible. This body scrub contains dead sea salt and ginger extract that will warm up your skin, open up you pores and make you feel rejuvenated.
Soap & Glory Flake Away Body Scrub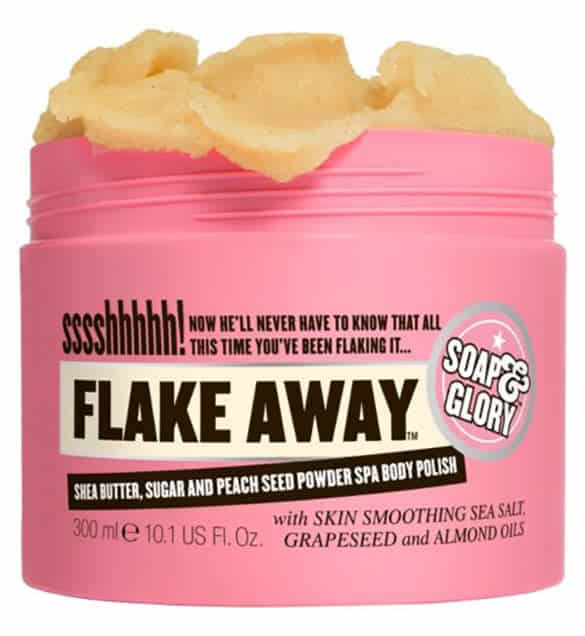 This body scrub contains Shea butter and almond oil that make you skin nourished and moisturized, as well as sugar, sea salt and peach seeds that make your skin exfoliated and silky smooth. What else can we tell except – yummy!
St. Ives Smoothing Apricot Body Wash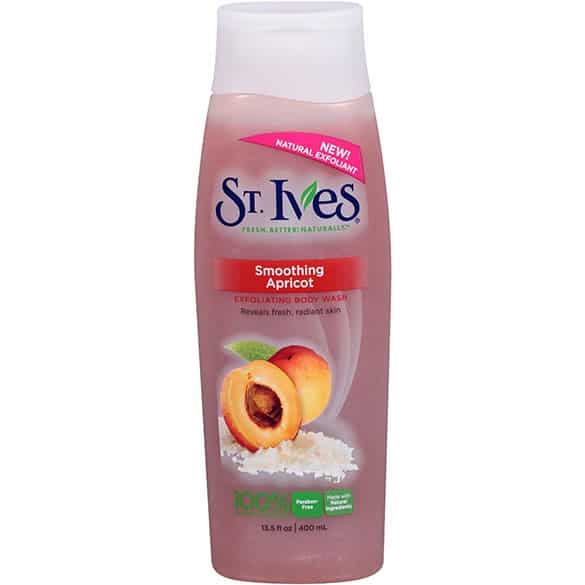 This is a body wash that is ideal for all of you girls who have sensitive skin and just don't like the harshness of body scrubs. It smells of apricots (who wouldn't love that) and tiny beads that will take off all of your dead cells.
Frank Body Original Coffee Scrub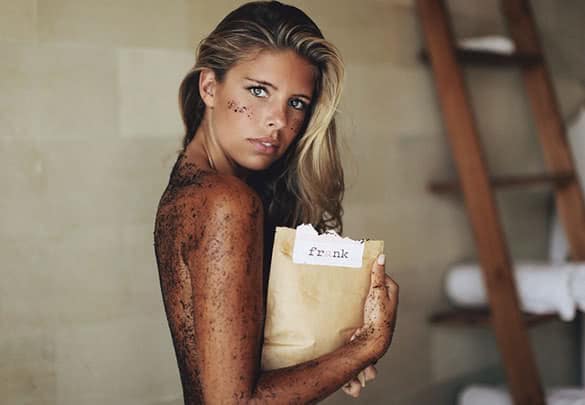 This is one of the most talked about body scrubs on Instagram. It is basically coffee, but has added some sea salt and almond oil that help you in eliminating cellulite and minimizing the appearance of stretch marks.
Have you tried any of these products? Tell us your opinion of them from your own experience in the comment section down below.